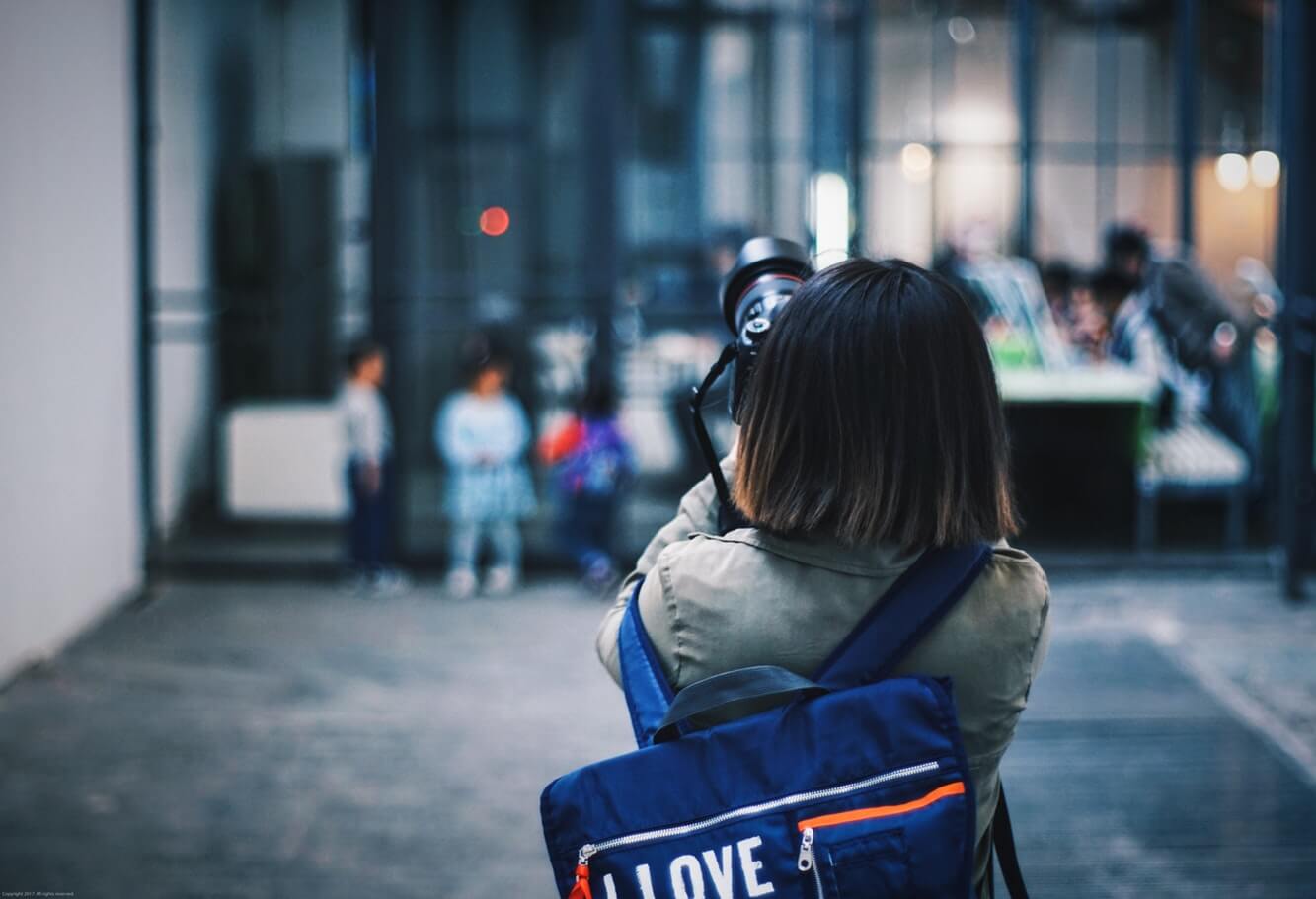 How to photograph your venue
At Venopi, we cannot overstate the importance of having photographs that highlight unique features and showcase the possibilities of a space. For that reason, we offer professional photography services to venues. Of course, venues are more than welcome to use their own (and we encourage including photos of past events - more about that later).
Carefully curated photos help guests envision their event in a space. The power of quality photos can really make a listing stand out.
Making a good first impression is key and this starts with the cover photo you select as well as the profile picture of yourself, the host. Guests often make snap decisions based on your cover photo. Below, Naraisa is highlighting one of the most attractive features of Day made, the warm sunflower yellow accent wall, which she has chosen as her cover photo. Including a profile picture can help build trust between users.
If your space is suitable for multiple activities (for example, an offsite team meeting, an event, as well as production, like a film or photo shoot), think about how to best showcase those separate activities in each of your cover photos. Showcasing various room setups of past, relevant activities, can give guests a vision for how the space may fit their specific needs.
Hint: The order of your photos matters. Highlight your best and most relevant photo first.
Pipes & Beans, below, has included a photo of the exterior as well as a photo of the interior which can help give guests an idea of what the space is like. Lighting is also crucial.
De Bakkerswinkel in Amsterdam West is a café, bakery, and delicious lunch spot by day, and a rustic attic to have a high tea in, celebrate a birthday, or even the office holiday party (not to mention it is listed as an official wedding location!). The photos selected below showcase the gorgeous vaulted ceiling and the warm glow of the vined chandelier.
Take photos of every booking to show real-life examples of people using the space to help review, revise, and streamline the setup process for future bookings and repeat customers. Hosts can ask guests if they can take photos at the beginning of their booking. After a booking, a host can follow up by thanking their guests and asking to share photos of the booking.

So, as you create and update your listing photos, remember, adding interesting photographs of your space is one of the simplest yet most effective things you can do to successfully market your space as a Venopi host. If you would like one of our Venopian photographers to visit your venue and take professional quality photographs, we would be more than happy to help. Send us an email at hello@venopi.com.