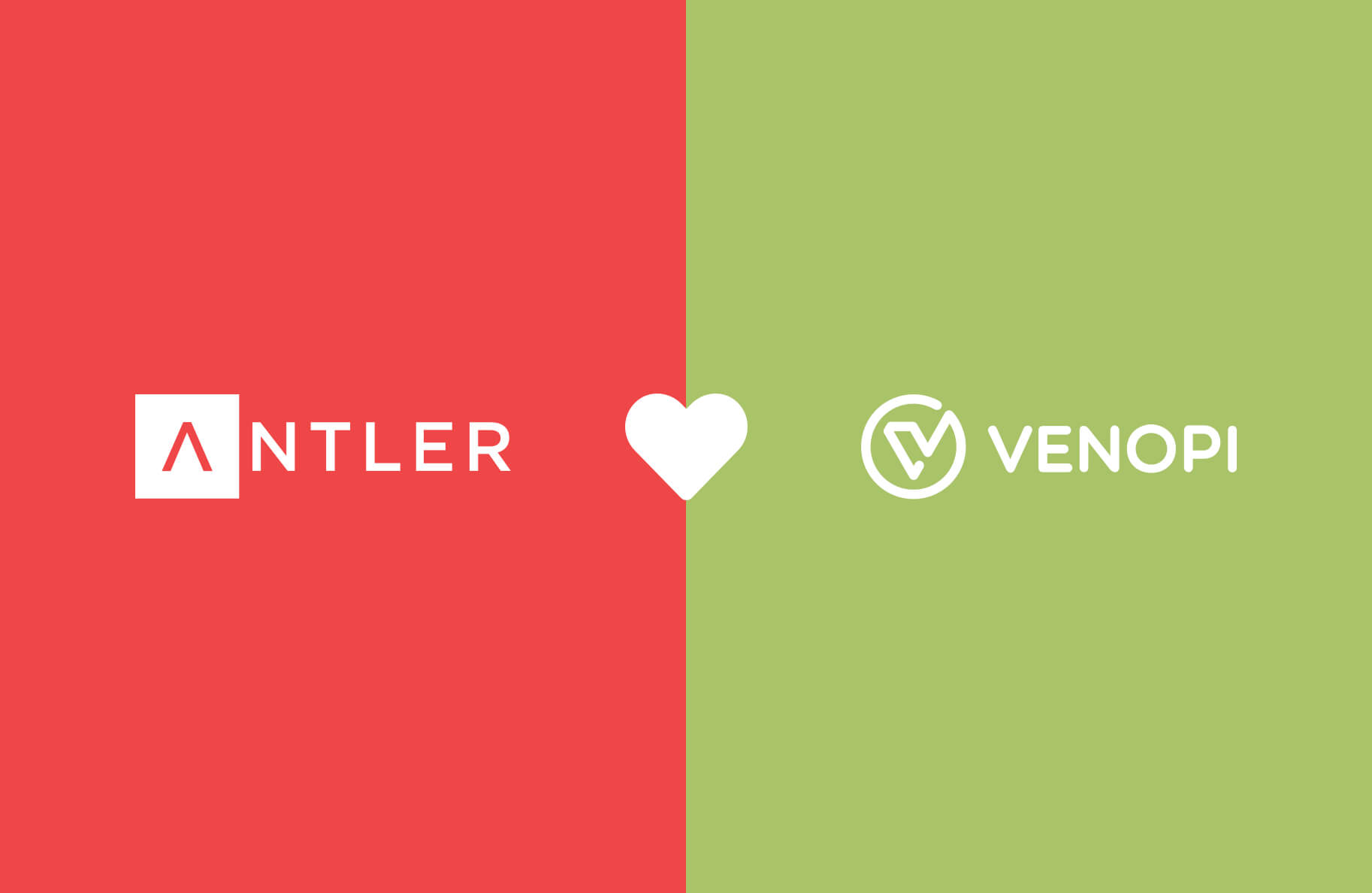 Venopi joins Antler program!
It's official! Venopi will be joining the Antler program in May 2019.

Last November I was super psyched and honored to represent Venopi as one of the finalists of TEDx Amsterdam Women Startup Award 2018. Since then, I have been working my arse off to finance the project, meeting bi-weekly with our mentor, networking like crazy to build a great Venopi team, & of course my favorite part, making a great product together with my lead developer based on the feedback from our users.

The journey has been fun, I regularly work 80 - 100 hours per week to make sure that Venopi moves forward, but I must admit -- it's super challenging.
Some of the reasons why it has been challenging:
Time. I meet venues every week, and it's not easy due to my 40h commitment at my freelance job. I code at night, but meeting venues could be tricky to schedule.
Brain capacity. I need to shift my brain to work on two different projects that use two different programming languages.
Progress. We got more leads! Which is a great thing! But this process requires my brain and time too.
At the beginning of 2019, I set my mind to find a way to work on Venopi full time. My partner played a massive role in this, she put the seed of "Imagine working on Venopi for 80 hours!" and I was like "F**K yeah!" - I didn't know how, but I channel my brain in that direction.
How did I get this amazing opportunity?
Long story short, by the power of the universe => a newsletter sign up turned into an interview => passed interviews and tests => someone who I'd love to be a co-founder also joins the program => Venopi will join Antler in May 2019.

Wish us luck!
Venopi keeps adding new locations and learning from our users! Know someone who are looking for or has access to commercial / non-traditional spaces? Write us on hello@venopi.com