Budgeting for a Wedding - What, how, and when should you do it?
Budgeting for a Wedding - What, how, and when should you do it?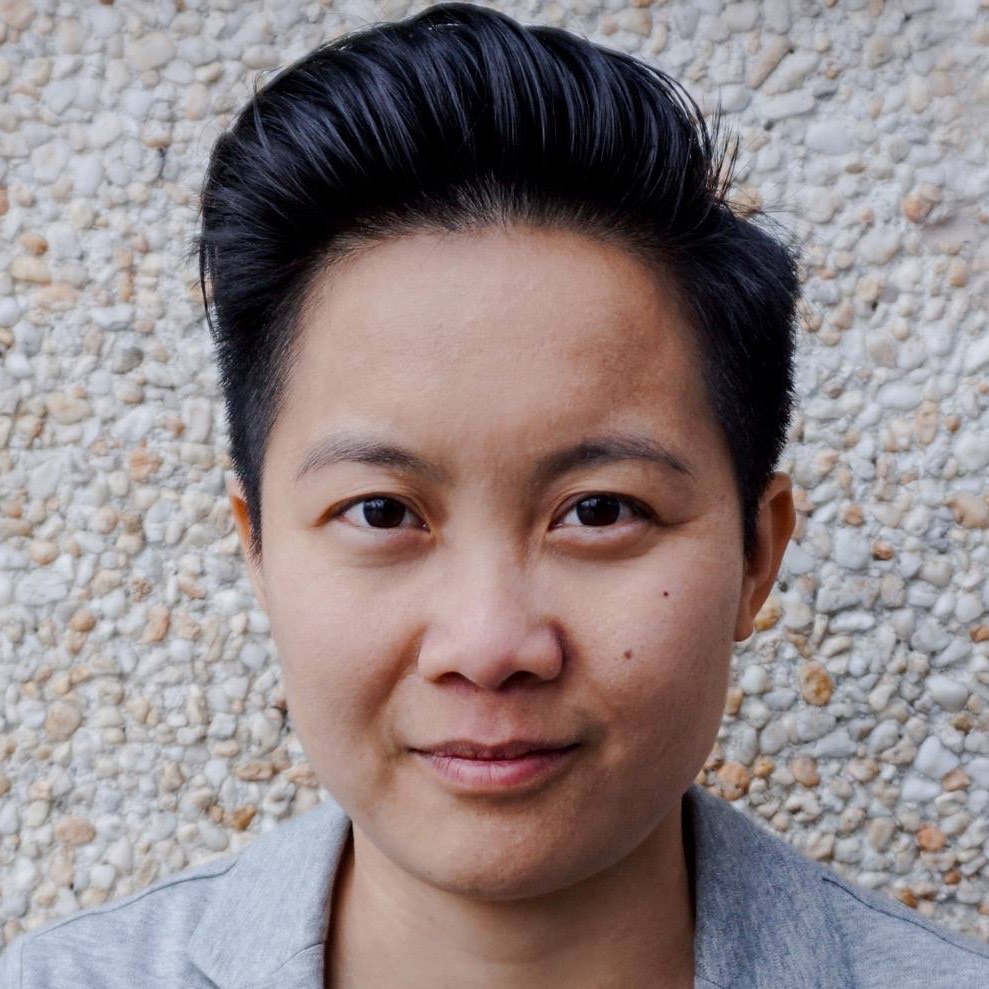 Wedding is a beautiful event, yet when it comes to organising it, many find it "stressful" and "overwhelming". In this blog post, we want to help you to understand and plan one of the most stressful aspects of organising a wedding - budgeting.
Creating a to-do list might help, however before you start creating a to-do list, it's important to understand the complete overview before you start.
Outlining the budget allocating for a wedding.

On average, here is the breakdown of budget allocating that we would suggest:
52%

Venue & Catering.

Tips: Most venues would offer their in-house catering and we highly recommend you to take this deal because it will be cheaper for you.

10%

Documentation + Streaming video.

Such as Photography and Videography.

9%

Attire, Hair and Makeup.

Wedding dress & tuxedo + hair & makeup on the day.

8%

Decoration.

Tips: We highly recommend you picking sustainable materials and themes. It's not just green for the environment, but also greener for your wallet.

7%
Entertainment.
Band, MC, DJ. We recommend choosing max 3 types of entertainers.
3%
Wedding Planner.
A great wedding planner can take a lot of stress off your shoulder.
3%

Stationery.

Name tags, invitations cards, etc. You could also pick digital stationery to be more sustainable, cheaper cost, and more viral.

2%

Wedding rings.

Of course, you can go crazy with this, however, ideally, we recommend allocating a 2% budget for this.

2%

Favors & Gifts.

It's a small gesture that will go a long way. Giving a parting gift is always lovely and appreciated by your guests.
Wait, but it's only 96%!
Indeed, there are more costs that we put under miscellaneous. Those are:
~ 2%

Transportation.

This cost only needed if you want to make sure that guests arrive safely and on time, especially if your venue is a bit off-reached. However, for most weddings, this cost is unnecessary. If indeed needed, we recommend allocating a 2% budget for this.

~ 2%

Pre wedding activity

Many couples enjoy doing a Prewedding Photoshoot and most of the time, these materials will be shown on the wedding day. We recommend allocating a 2% budget for this.

FIXED
Officiant
If you're hiring an officiant to legally marry you, make sure to allocate this cost. Usually, it's a fixed cost depending on where you are getting married.
How should you plan?
Start with having a synchronize idea of how a dream wedding would and should be with your partner. Lay all the cards on the table and make sure to discuss each other's wishes, must-haves, styles, vibes, guests, etc.
If any arguments happen during the planning, do this session and align your goals and ideas again. It's not uncommon to do this session multiple times before the wedding, we encourage you to do so. overcommunication is important when it comes to planning extraordinary events in your life, and your wedding is one of them.
One of the most important attributes of planning a wedding is budgeting and before talking to any event vendors, you and your partner need to agree on the maximum budget you both willing to spend. When you know that number, we recommend you deduct at least 15% of the total for unplanned costs.
We have a budgeting calculator too that you can use here.

When to plan?
On average, 6 months of planning is more than enough. Longer than this could cause more trouble - for example, pricing might change, vendors' availabilities, guests' availabilities, and other unforeseen causes.