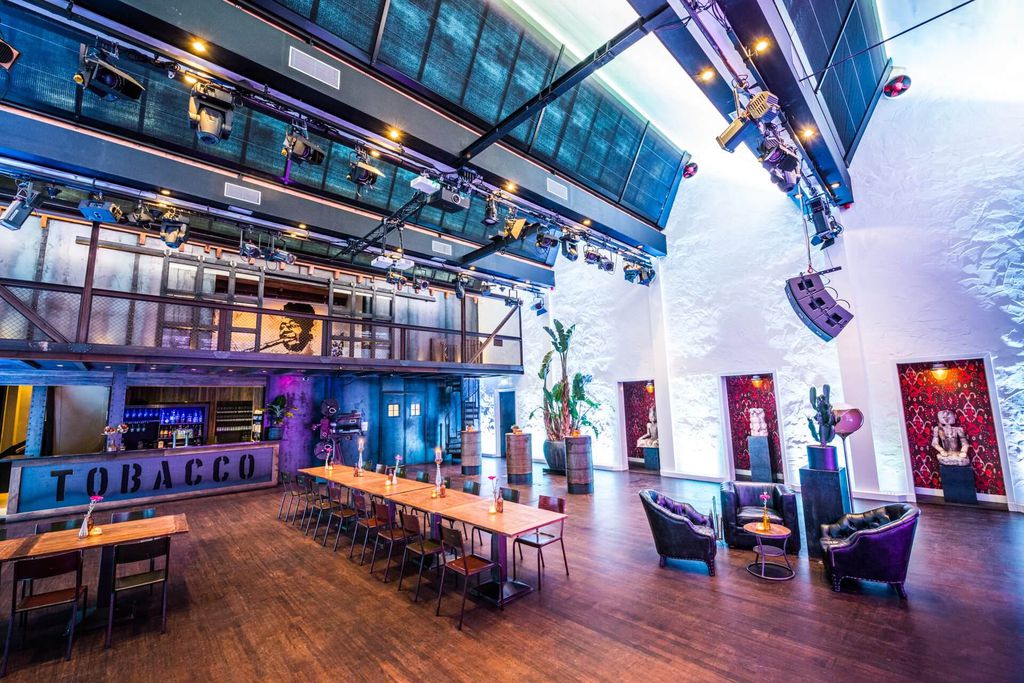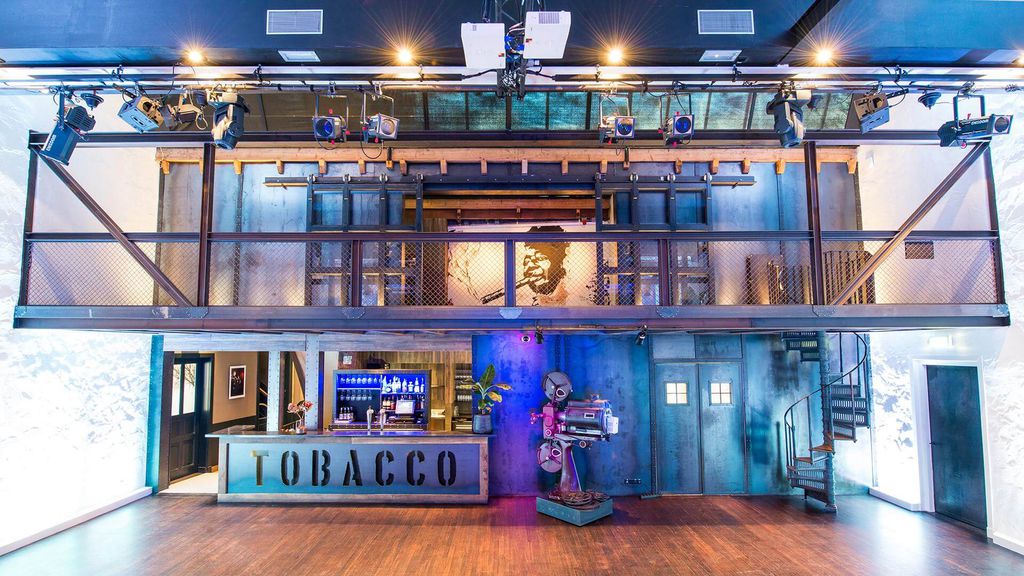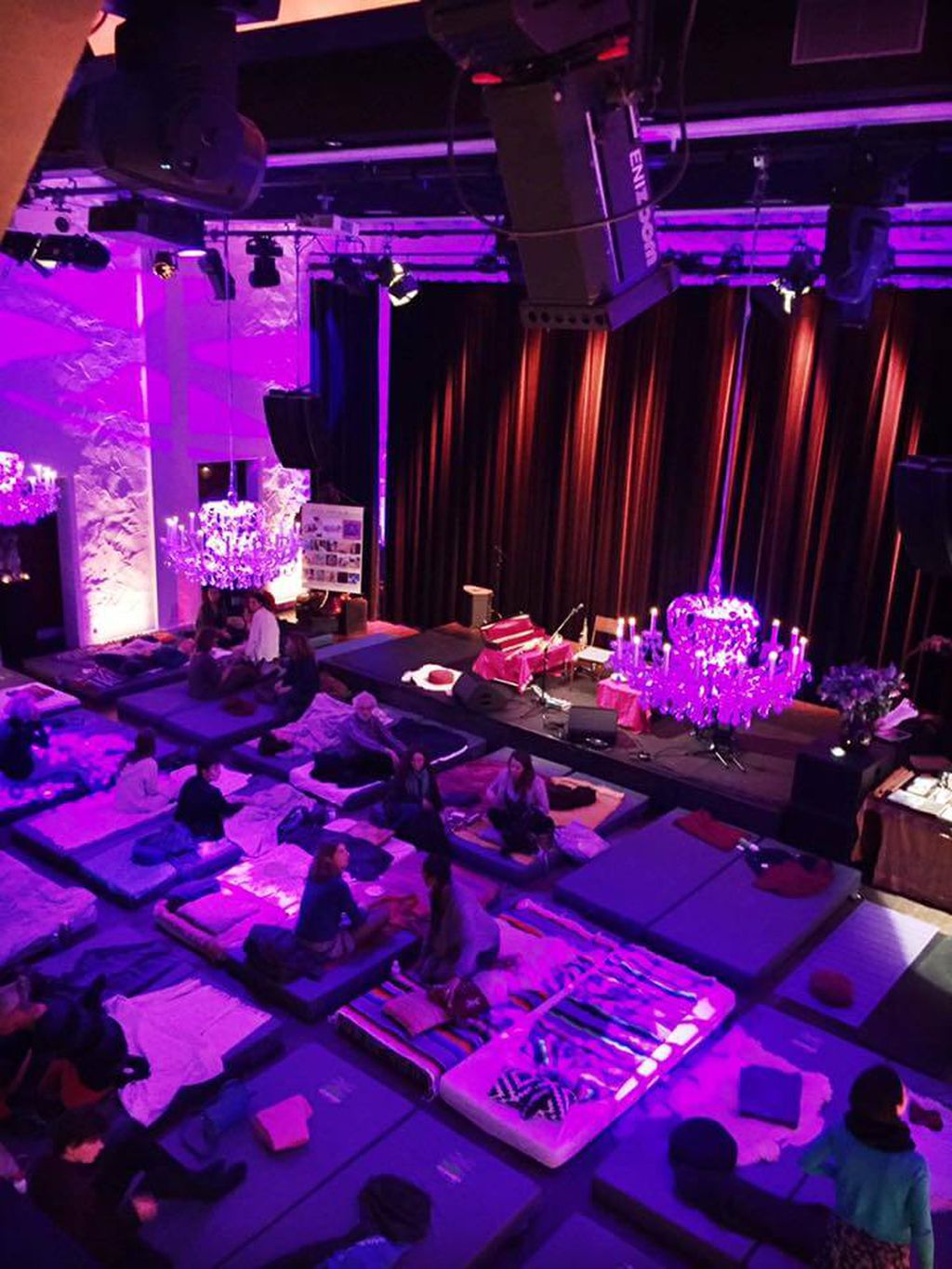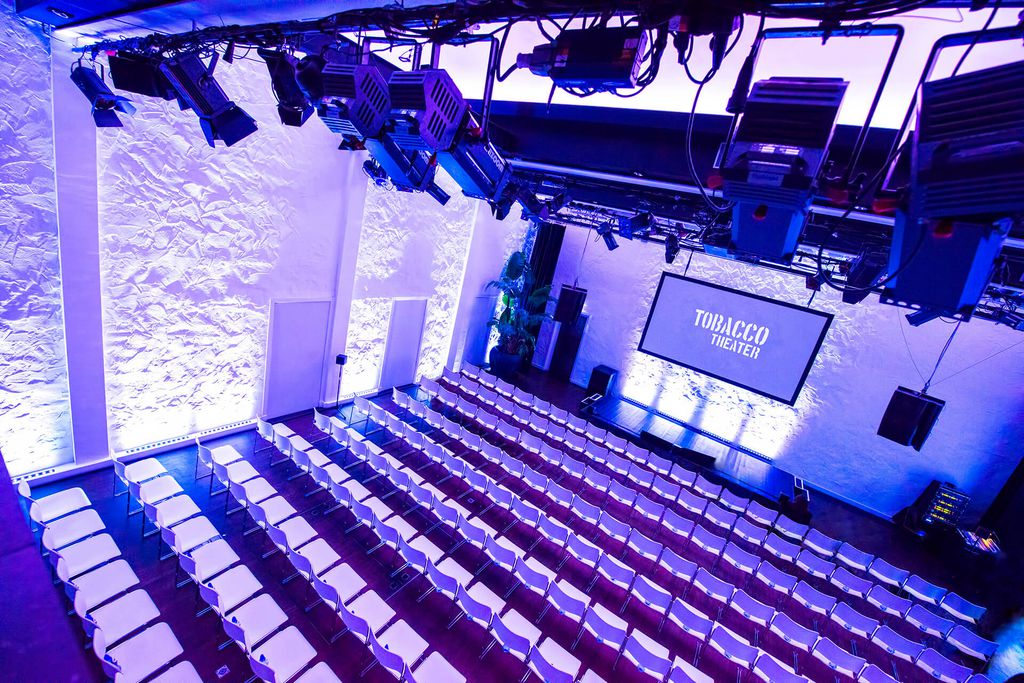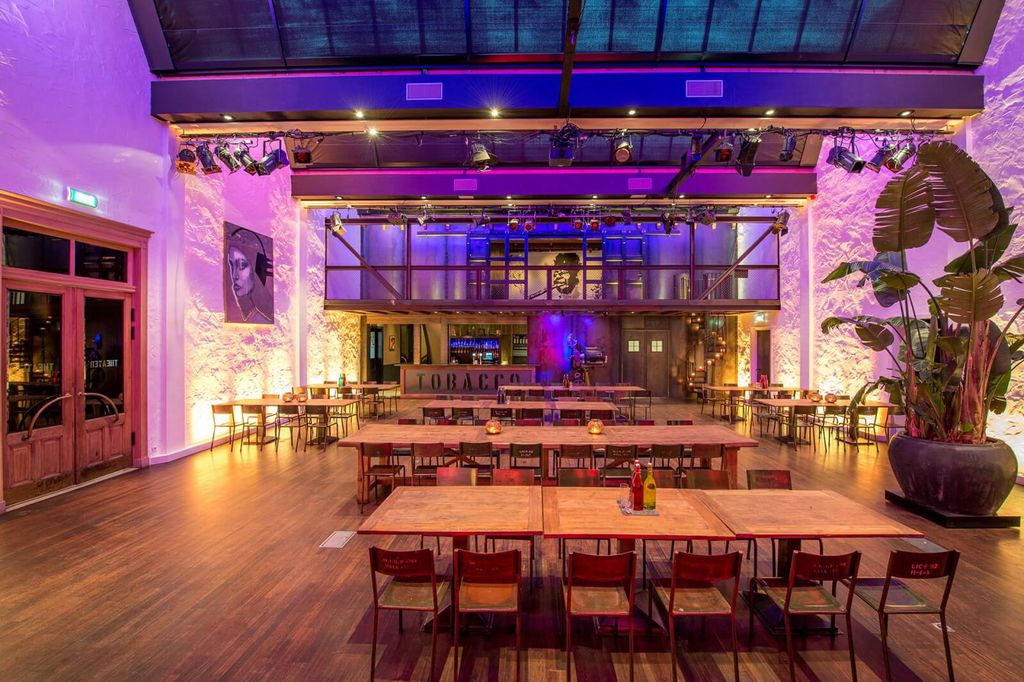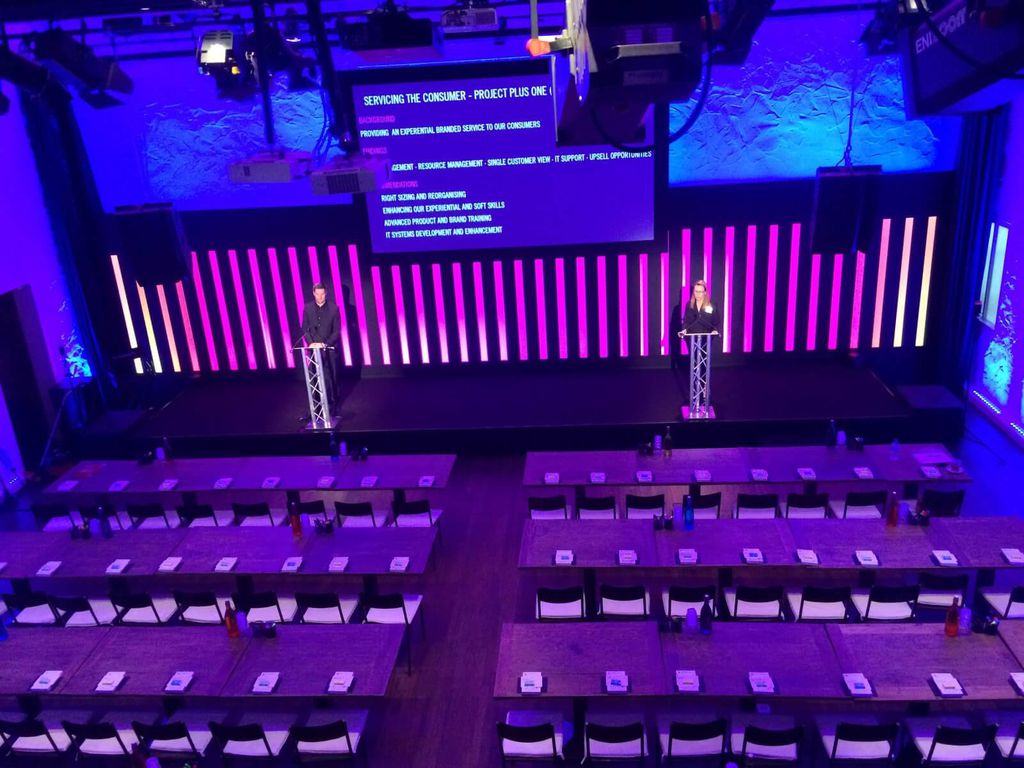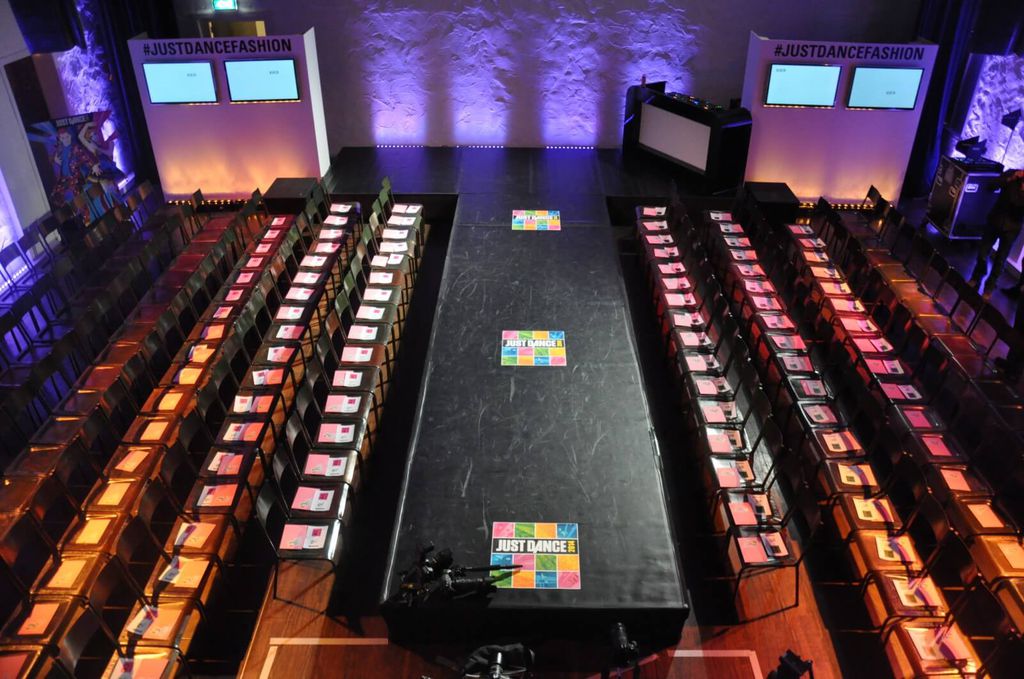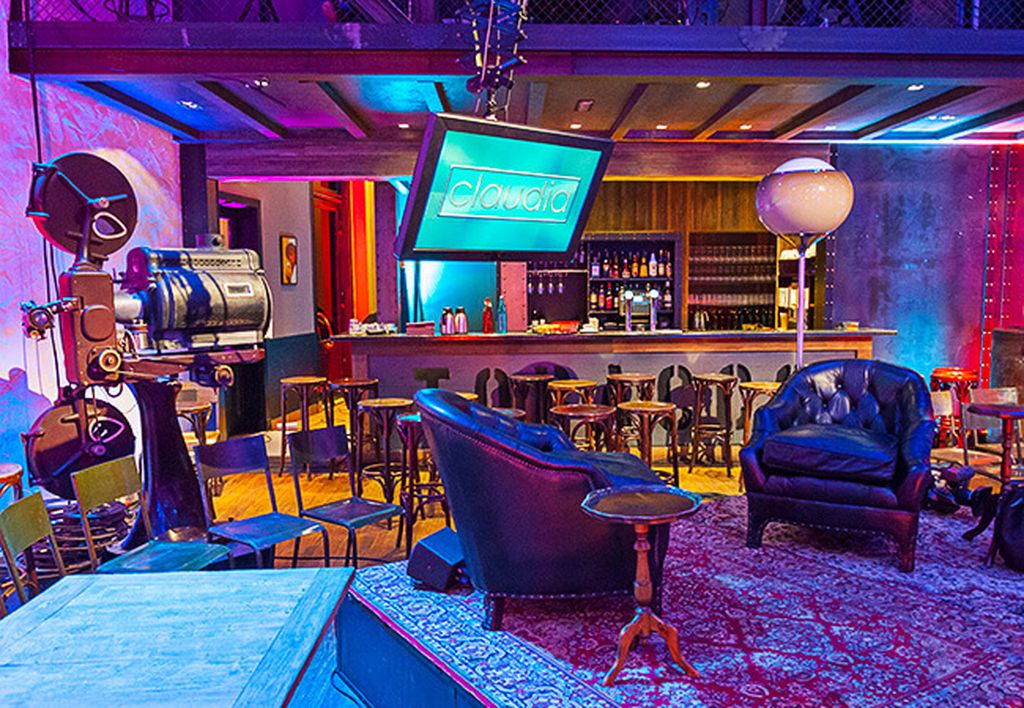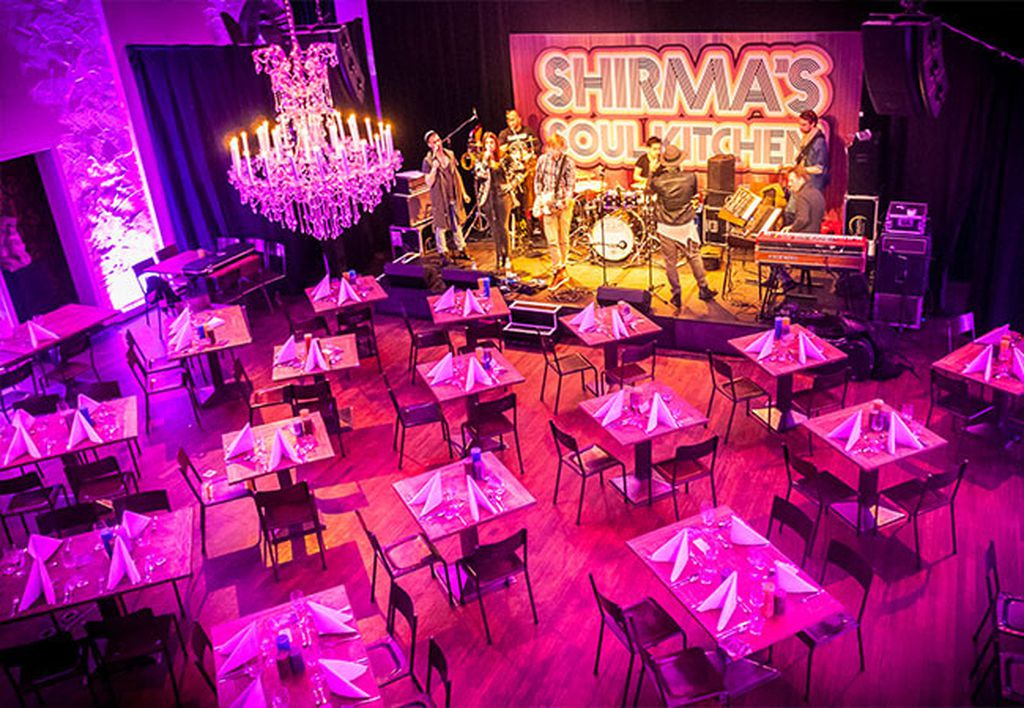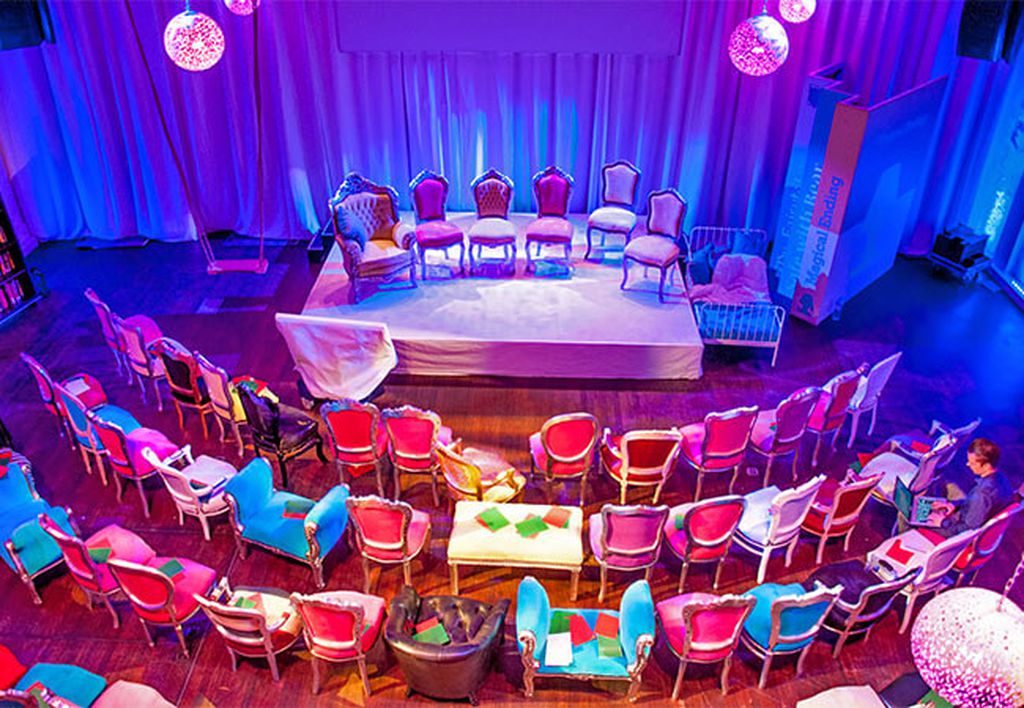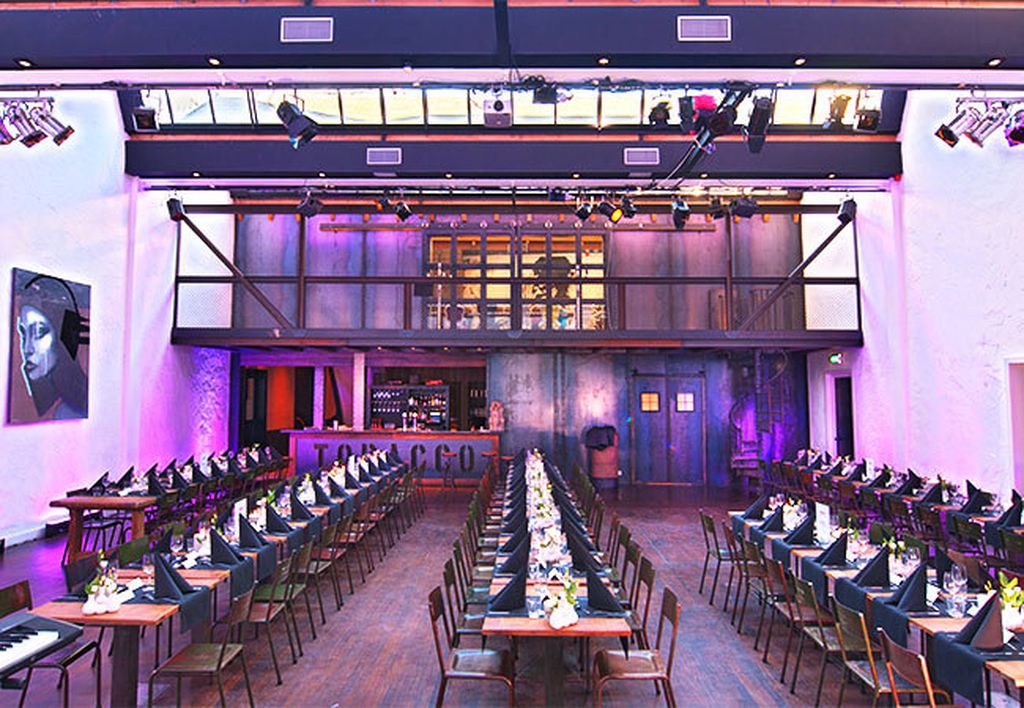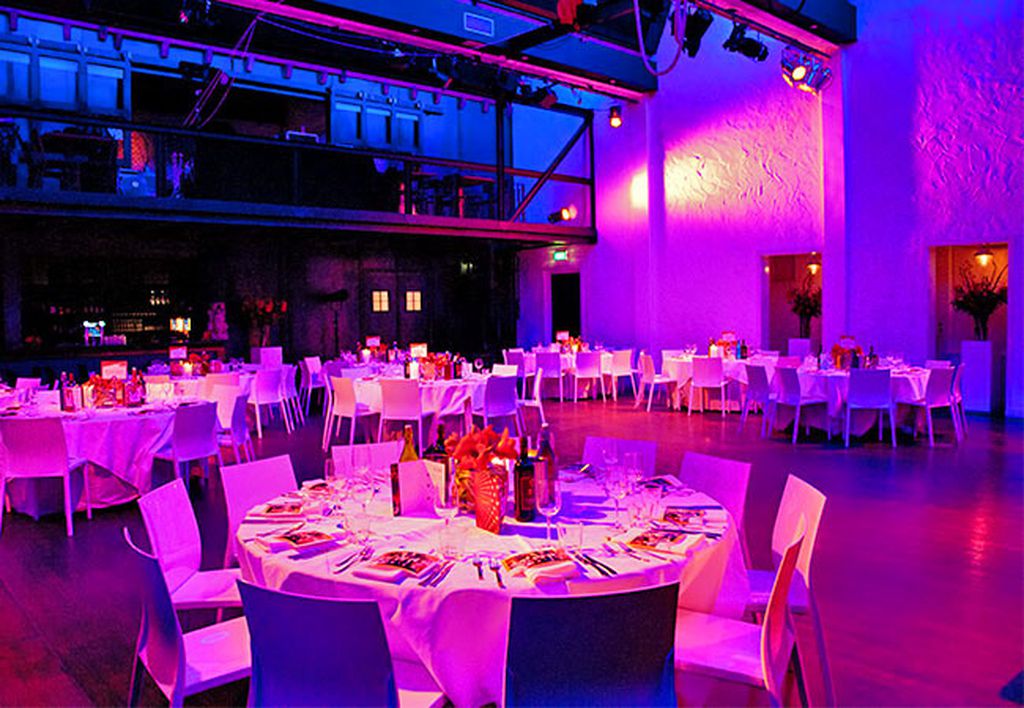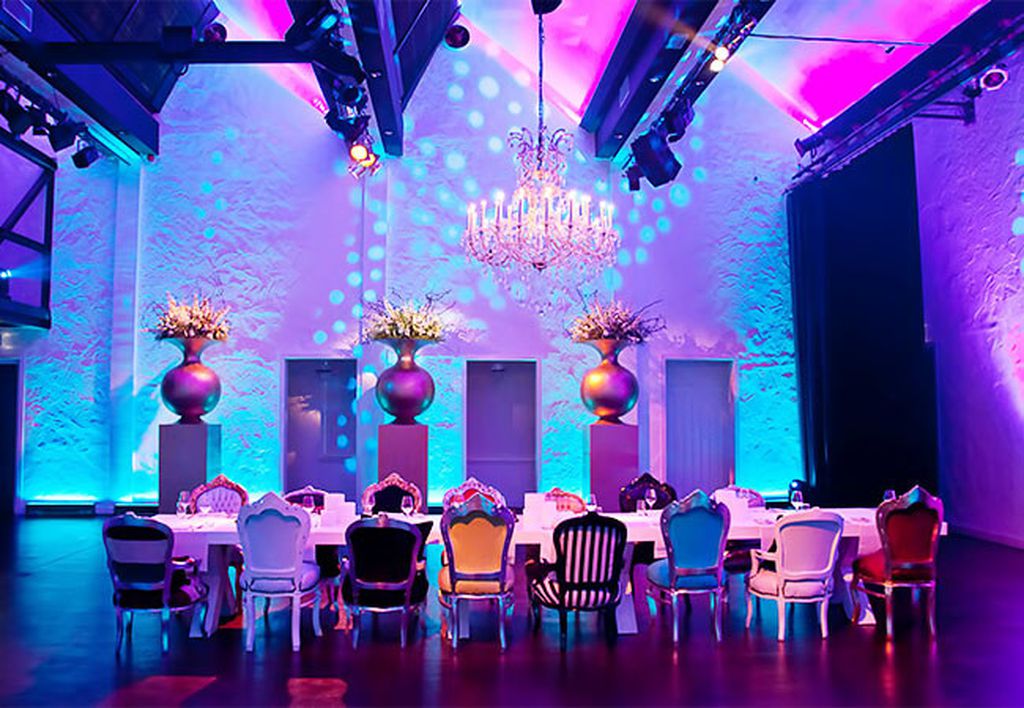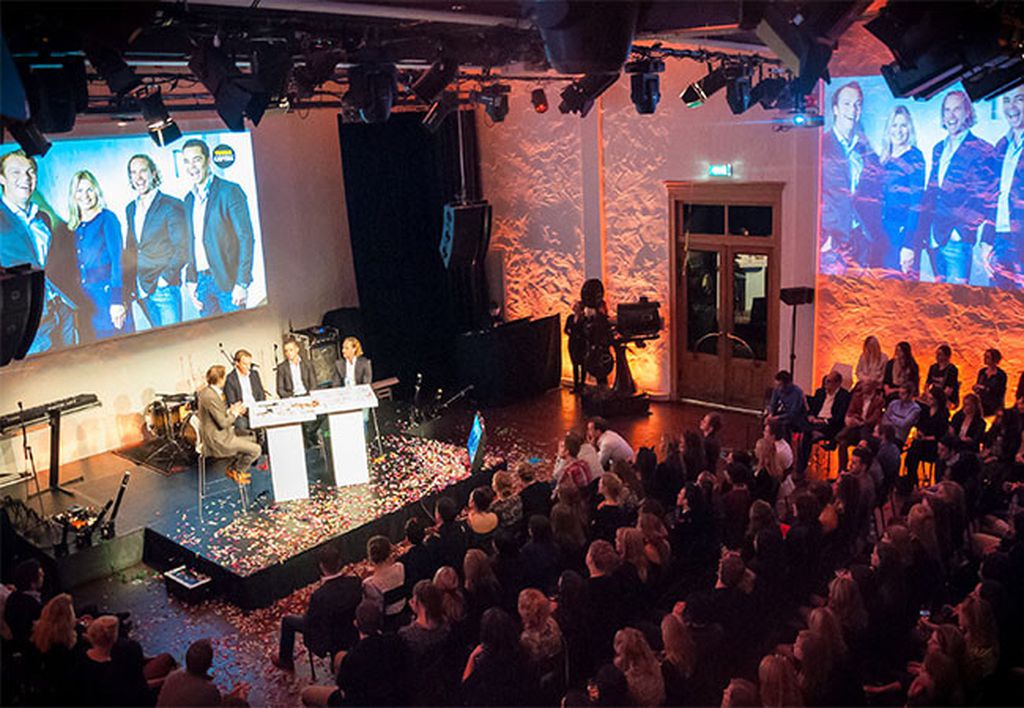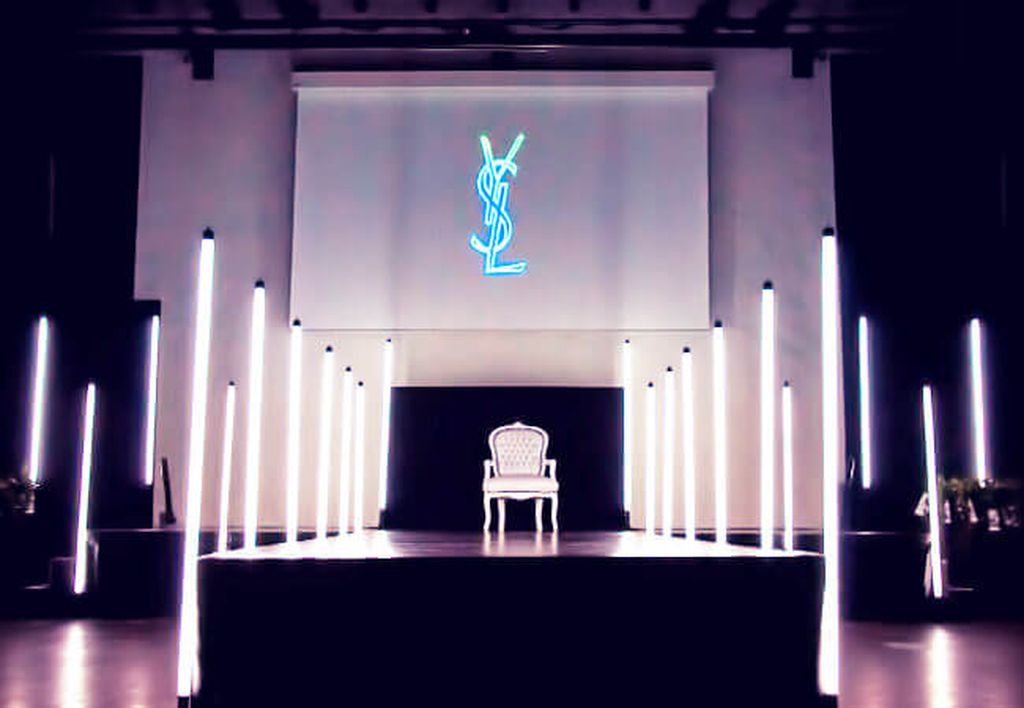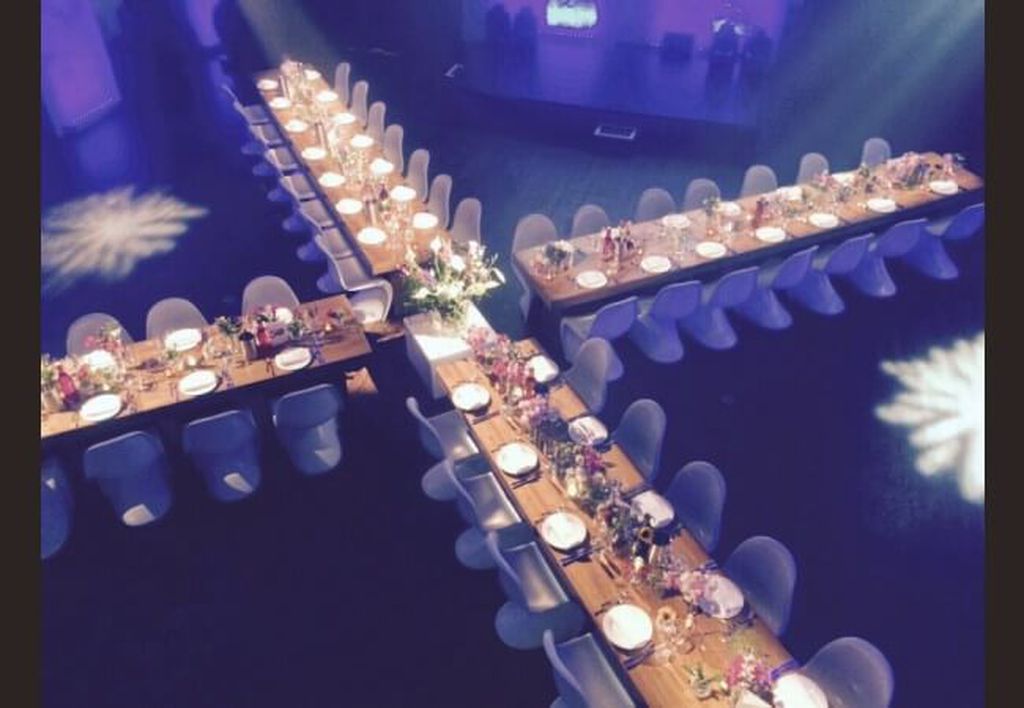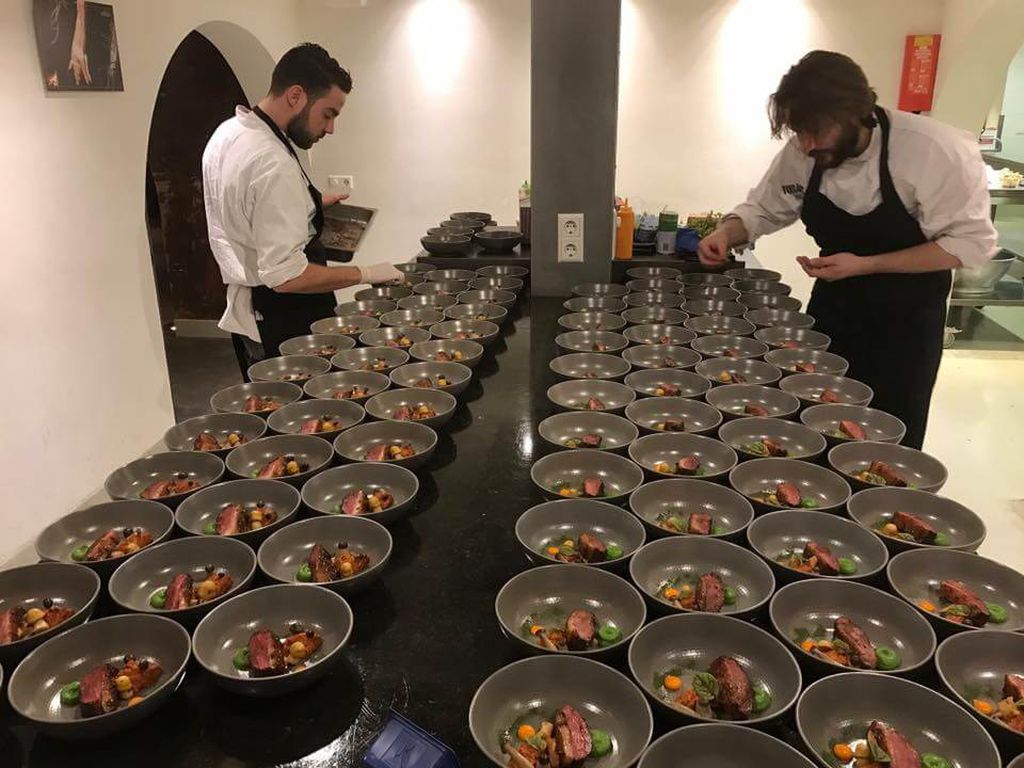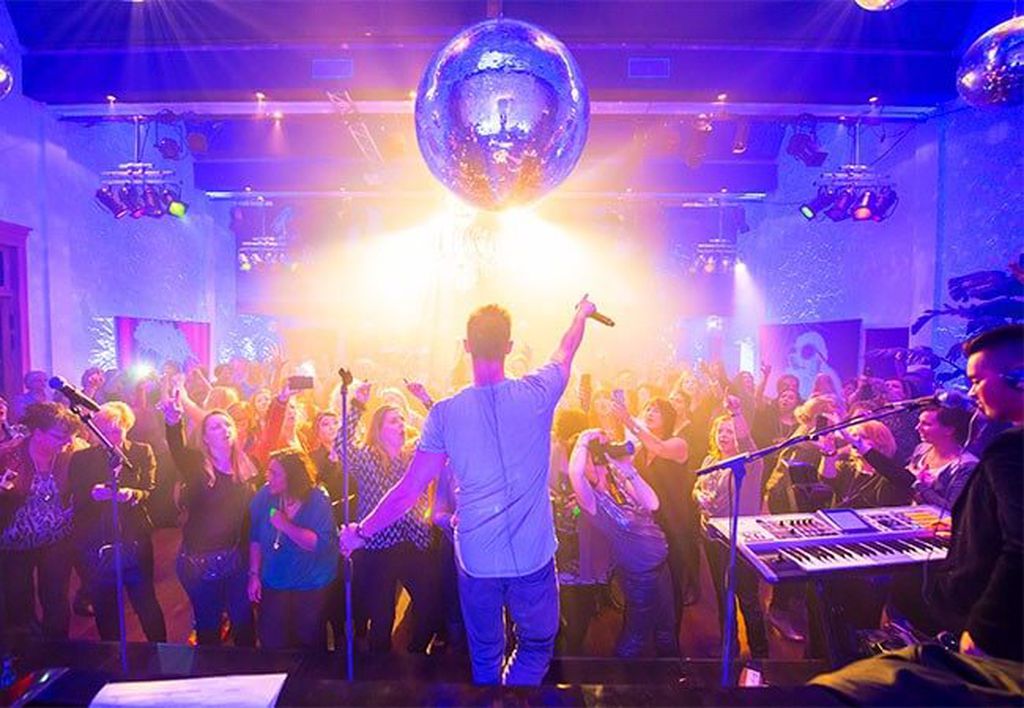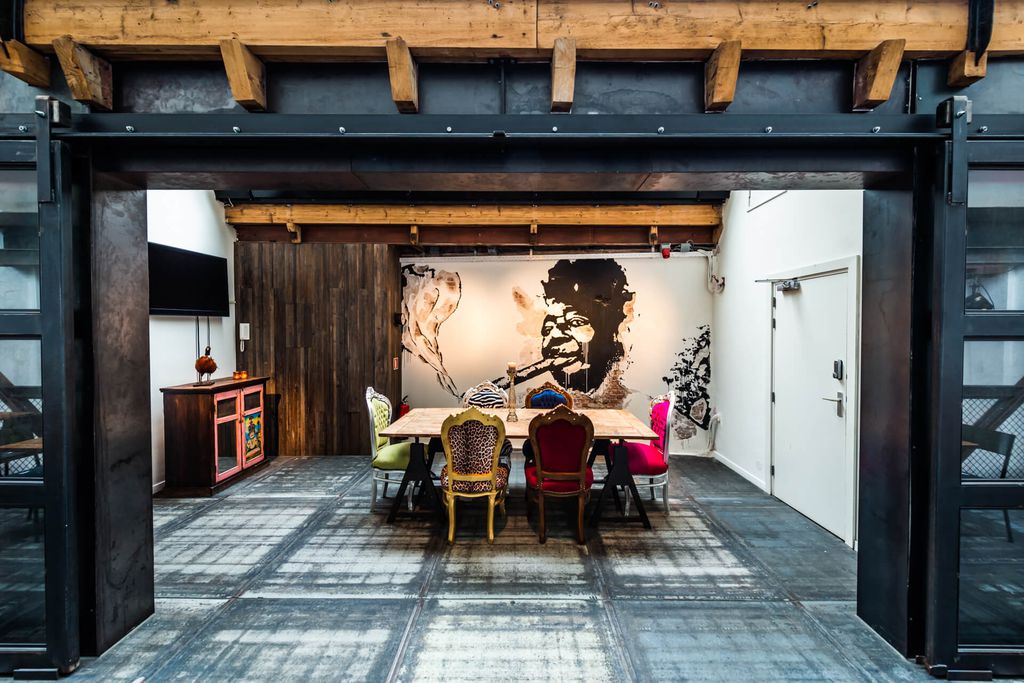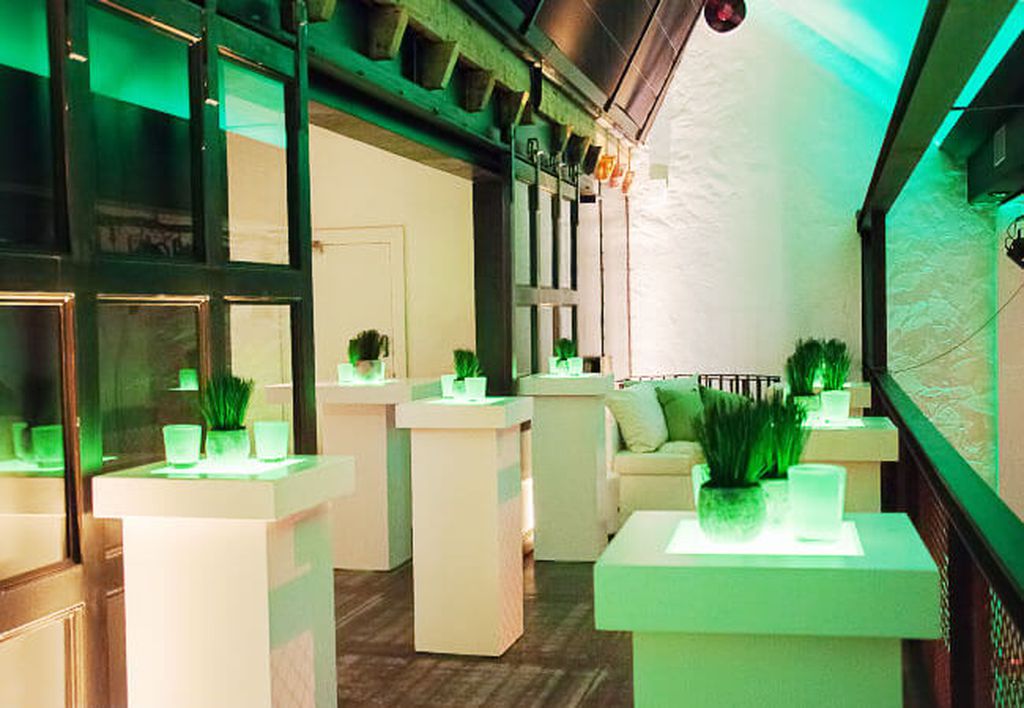 Starting from

€ 550
Theater Room
Tobacco Theater : Nes 75 - 87, 1012 KD Amsterdam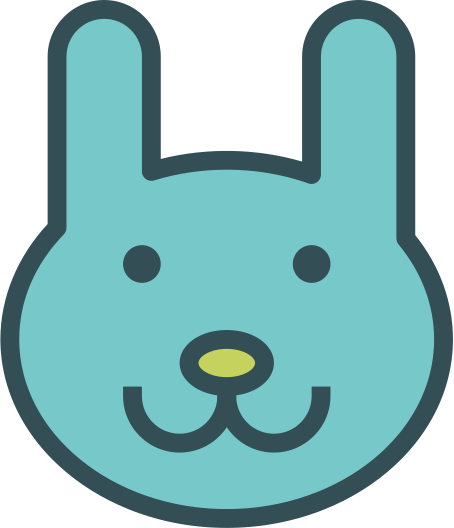 Tobacco Theater
Contact

An impressive, light and open room with a floor surface of 200m2 (over 2000 square feet) and a ceiling of 8,5m high. Upon entering, the eye is drawn to the northern light, the industrial bar and the steel balcony, rough but with rich details. Unique!
Thanks to the historical shed roofing, the northern light enters the space beautifully. The rich history of this old tobacco auction house starts to show in your mind's eye. Of course this room is fully outfitted with automatical dimmers for the lights and a unique lighting system, detailing the rough white walls beautifully.
This fantastic theater room has been the setting for delicious theater dinners, international product presentations and music presentations, congresses, events and wonderful theater performances. The Nes is alive like never before!
Over the sturdy bar, with a direct view of the theater room and spanning the entire width of the hall, there's a steel balcony of 13 meters long.
A preferred spot for special guests or the direction for a beautiful performance.
The balcony is connected to the Cuban lounge. An ideal spot to organise a VIP reception, overseen by the modern graffiti artwork "The Cuban Lady".
Experience a higher atmosphere!
Facilities
Wheelchair access
Professional Lighting
Sound System
Stage
Service staff
Technician
Suitable for
Corporate Event
Film/Photo shoot
Party
Private lunch or dinner
Workshop
Special note
Sound
TOBACCO Theatre has a noise limit of 90db

Damage
Damage to the TOBACCO Theater is always charged. TOBACCO Theatre will have a professional party repair the damage and costs by taxing.
Bring your own food is not allowed