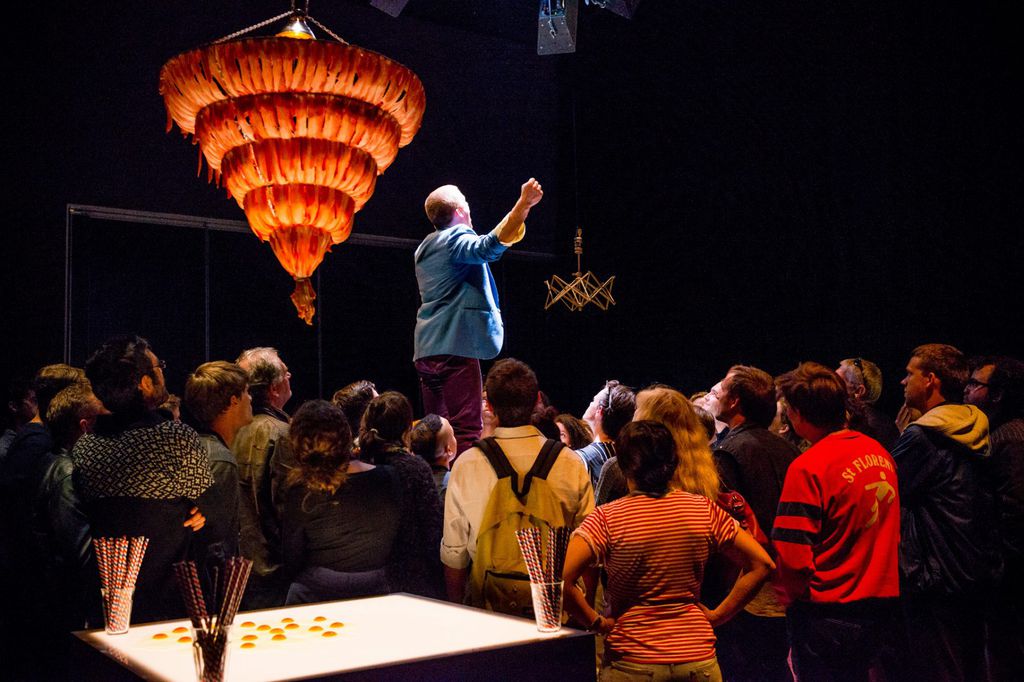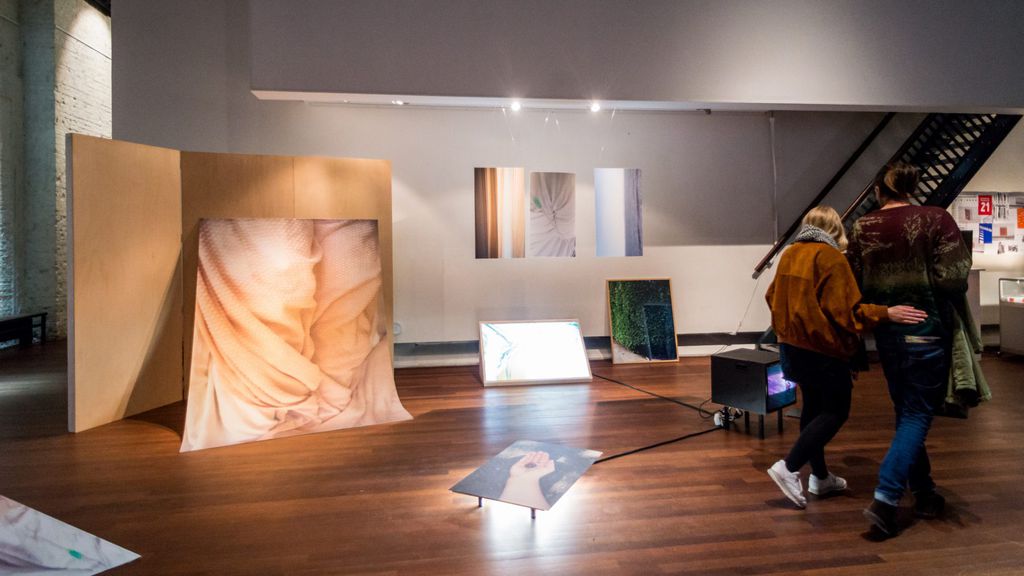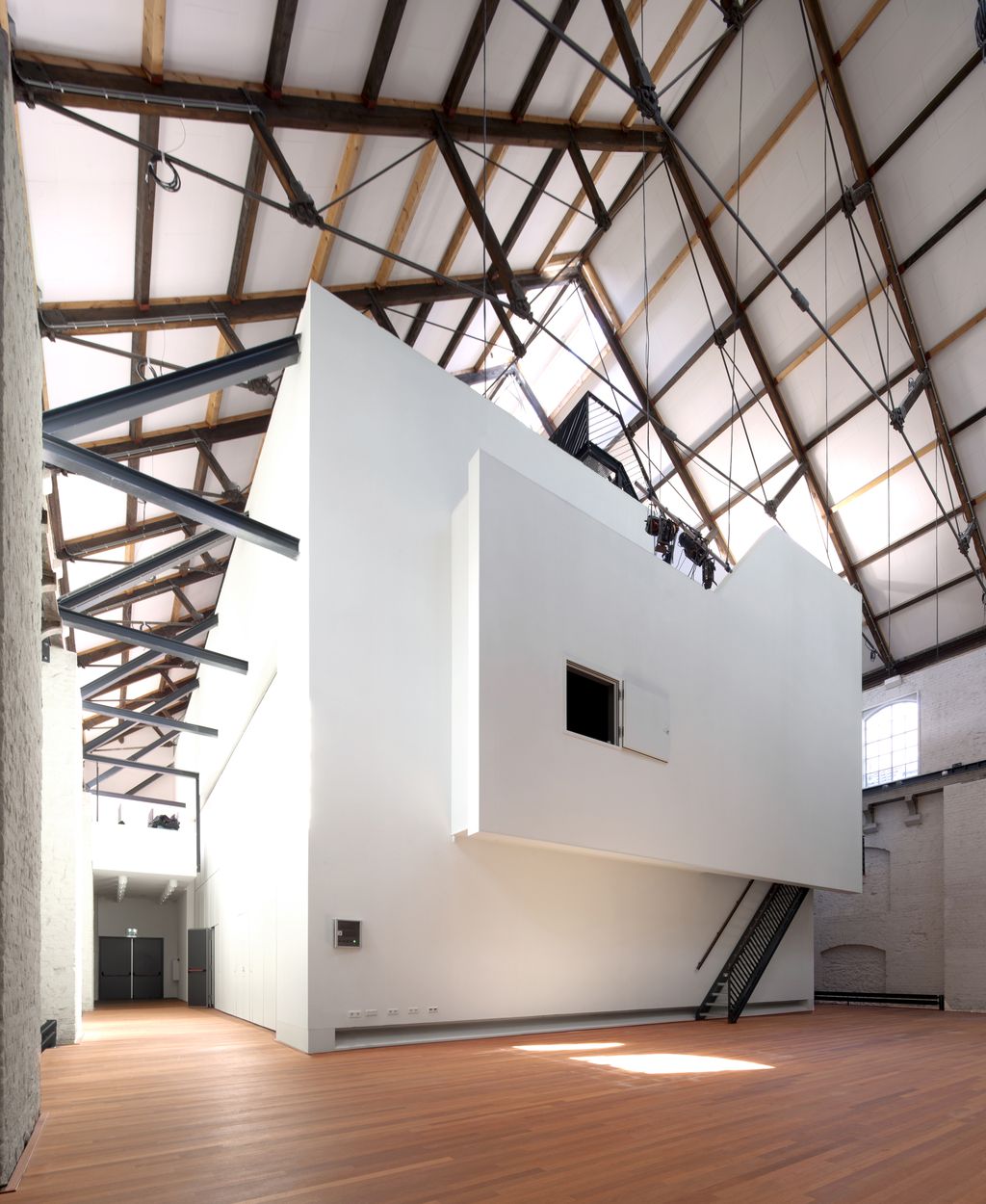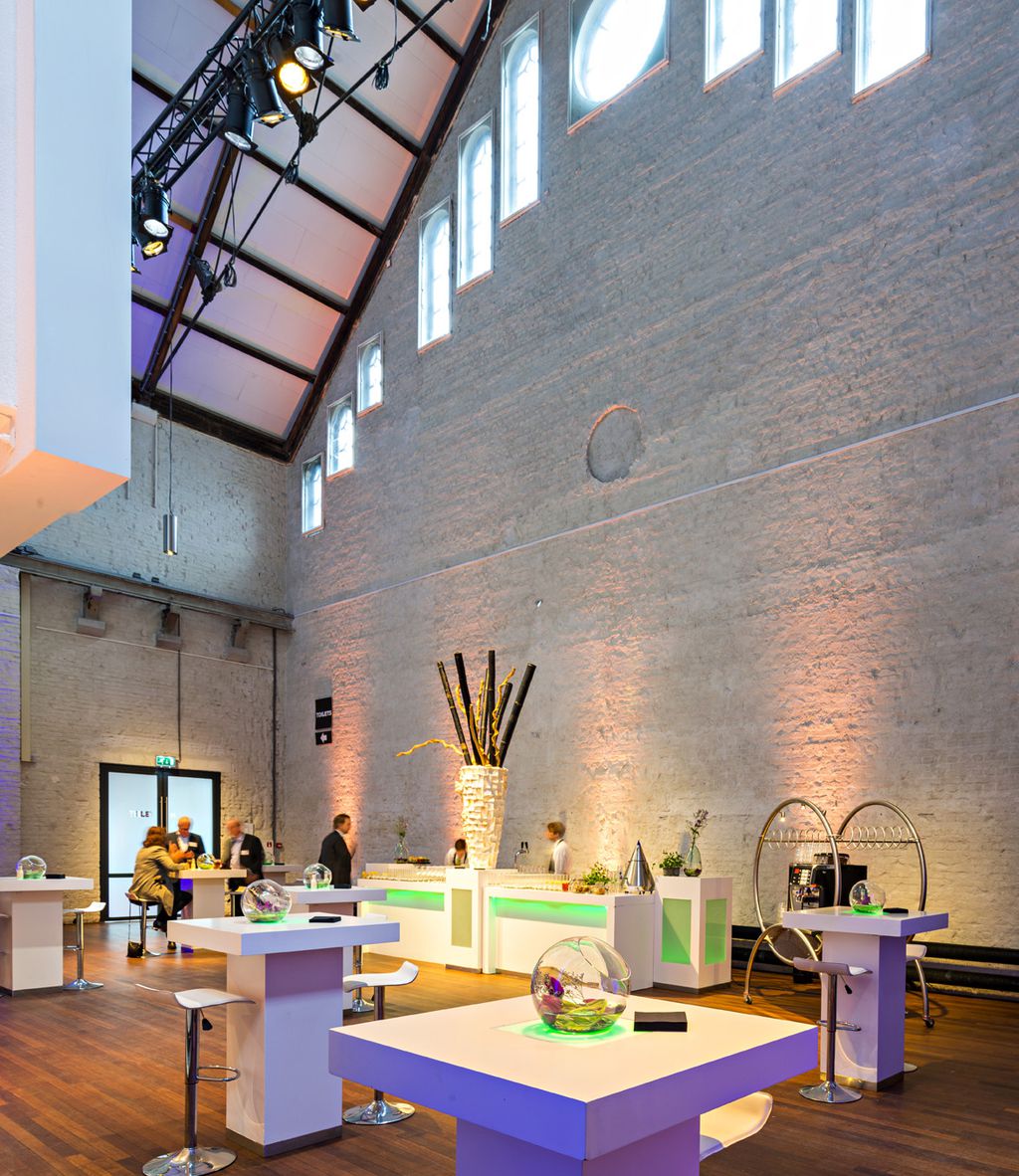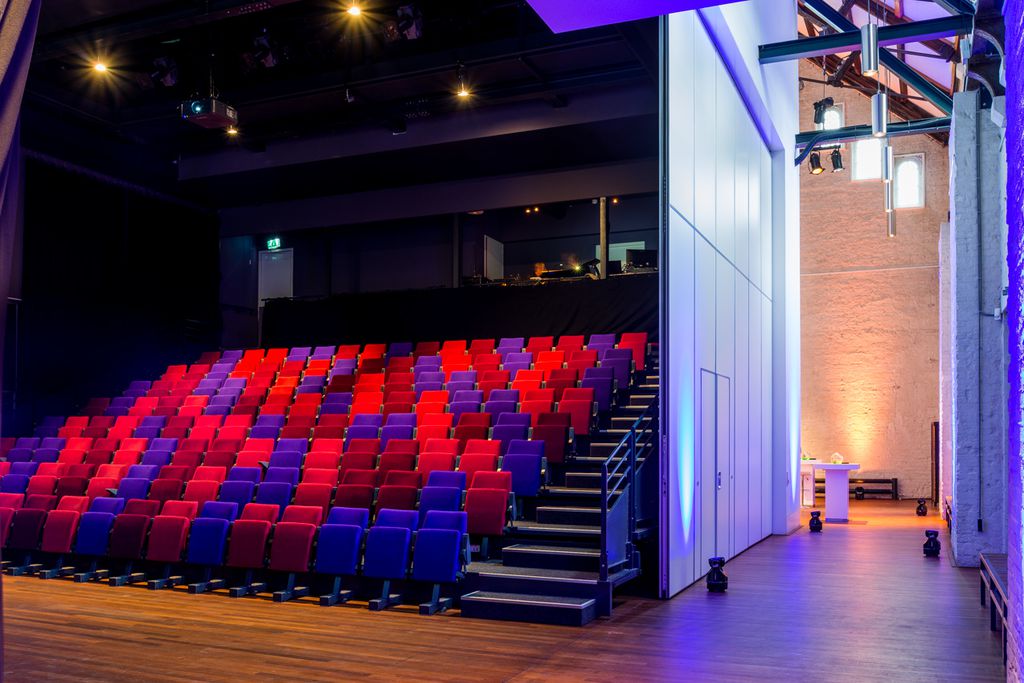 Starting from

€ 550
Westergastheater
Westergasfabriek : Pazzanistraat 15 , 1014 DB Amsterdam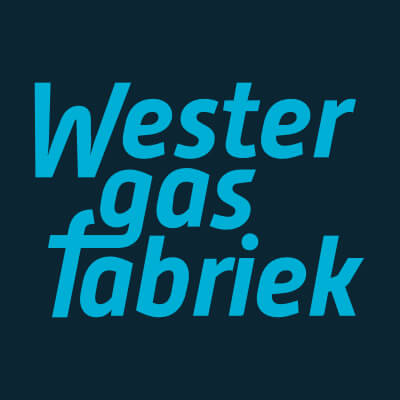 Westergasfabriek
Contact

The Westergastheater (Westergas Theater) is housed in the eastern section of the Zuiveringsgebouw. The soaring roof, featuring the original windows and rafters, gives the modern theatre and foyer a spacious feel.
The theatre area features collapsible seating as well as collapsible sidewalls, behind which lies the foyer. Warm wooden flooring covers the whole of the ground floor. If the walls are opened out it is possible to turn the theatre and foyer into one open space. This location is equipped with an excellent basic installation for your technical needs. The theatre's flexible configuration makes it suitable for a wide variety of events, from concerts and theatre performances to conferences and dinners. The space can also be combined with other buildings in the street.
The Westergastheater (Westergas Theater) is located in the Zuiveringshal Oost (East Refinery). This building dates from 1885, and was used to refine gas in large containers, using sand and chemicals. The building has a roof specially designed to cope with potential explosions: in the event of an explosion the steel roof construction would hold the walls together, limiting the damage.
Suitable for
Corporate Event
Film/Photo shoot
Meeting
Party
Pop-up
Private lunch or dinner
Sport
Wedding
Workshop
Bring your own food is not allowed