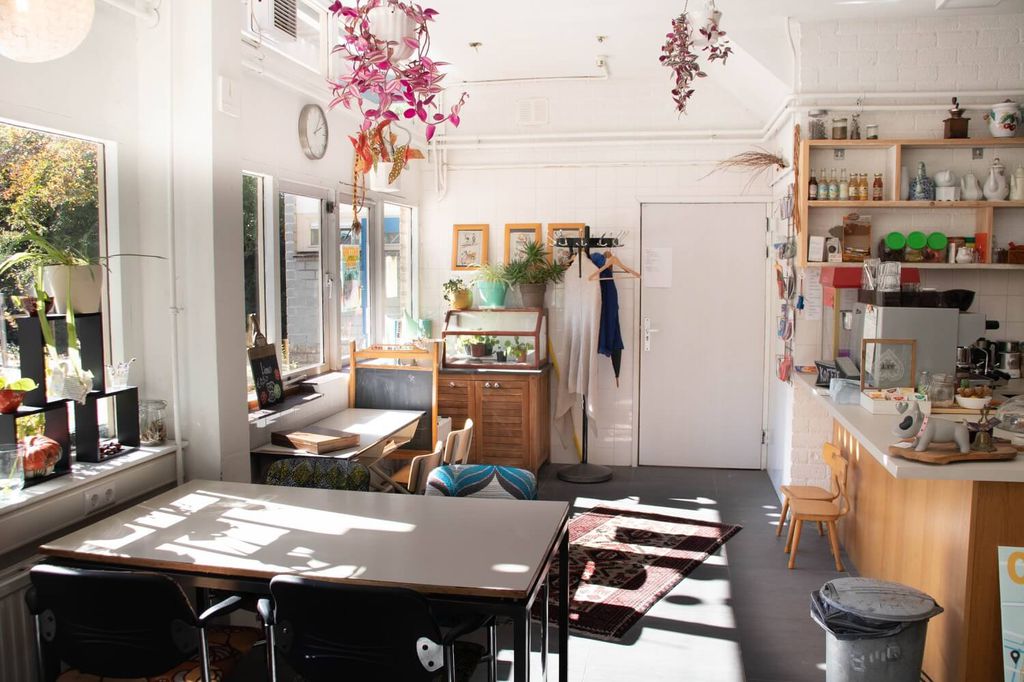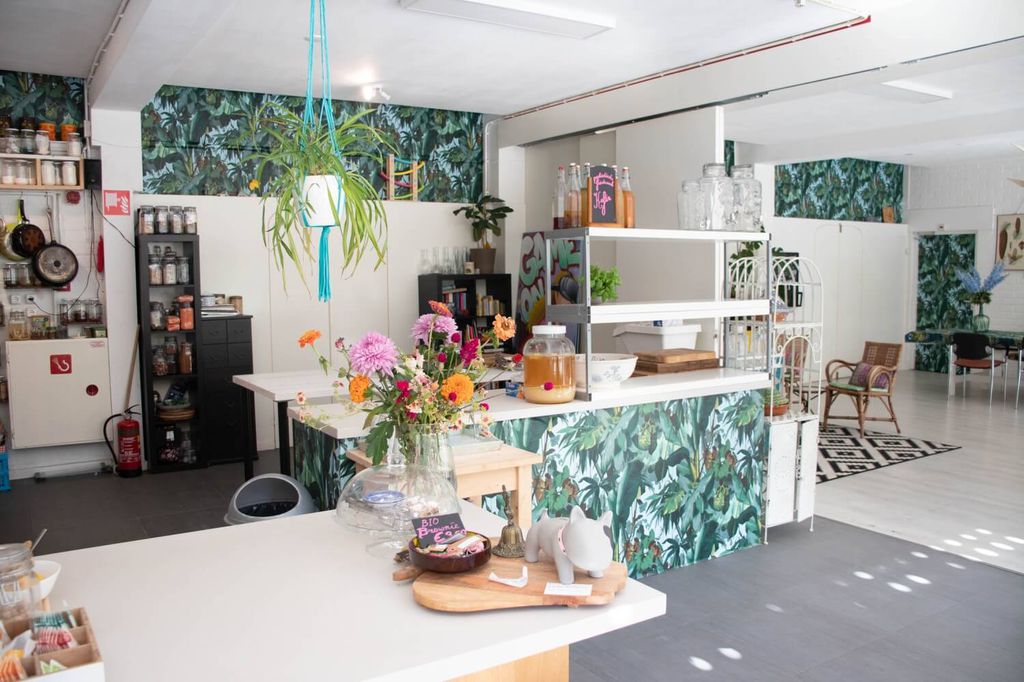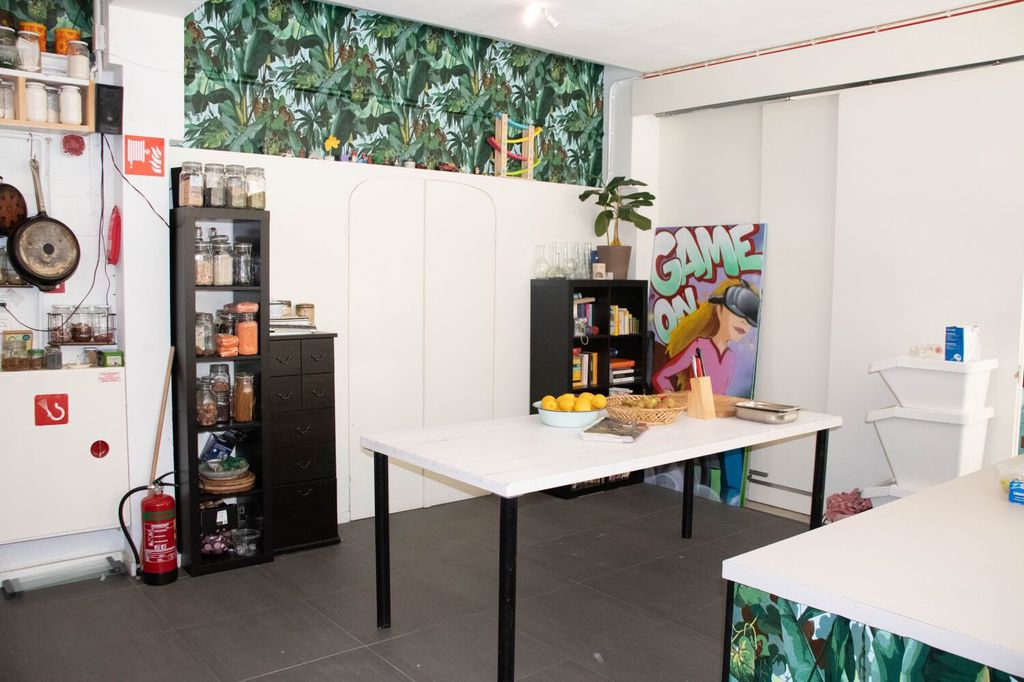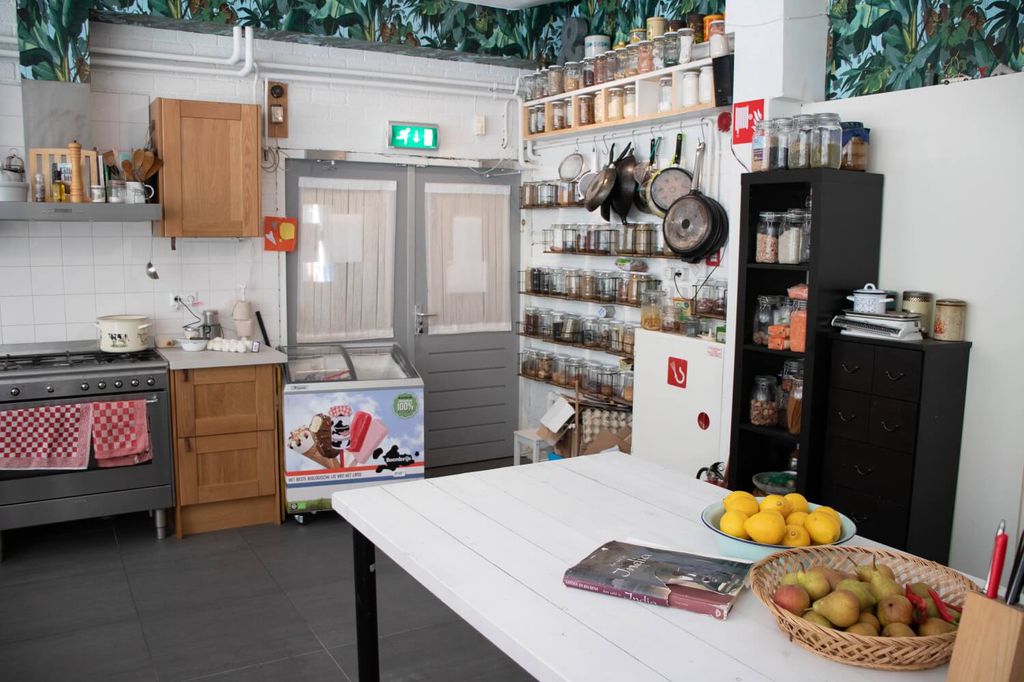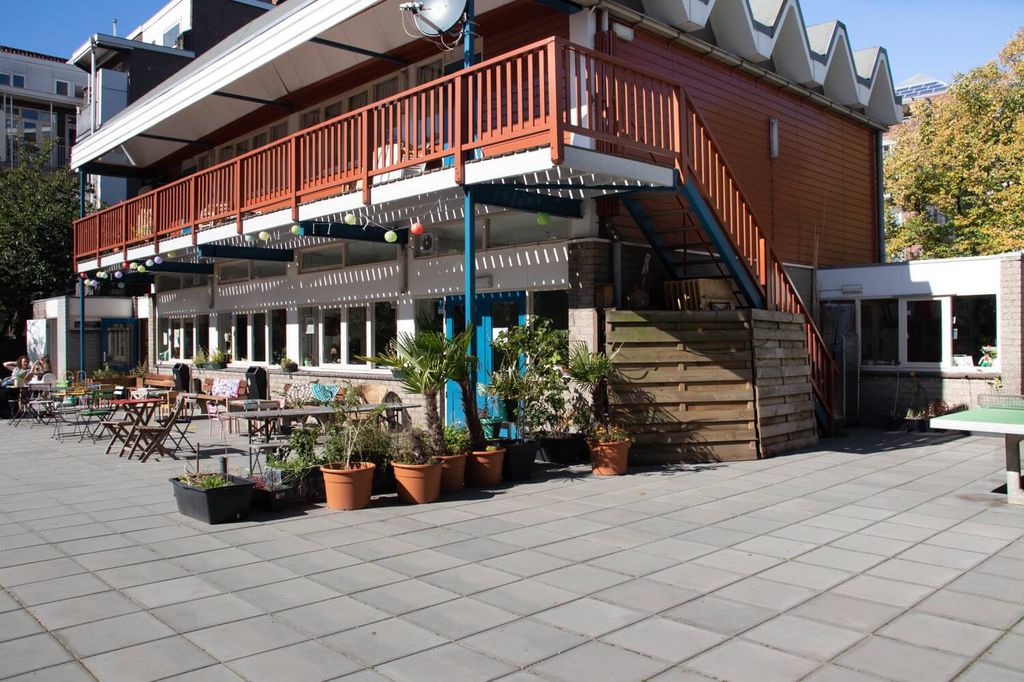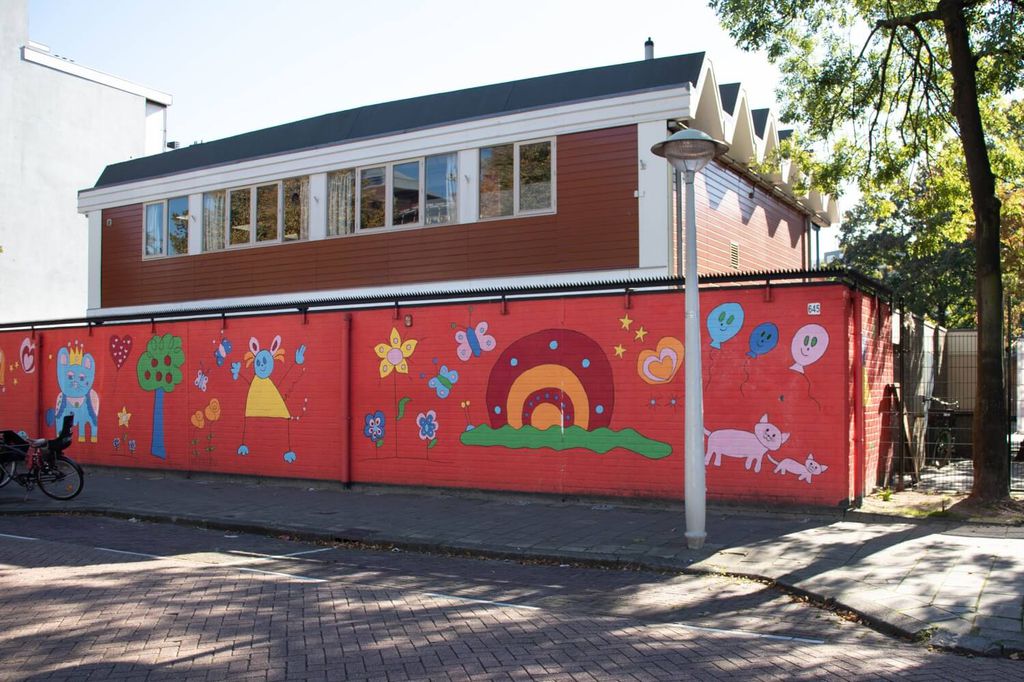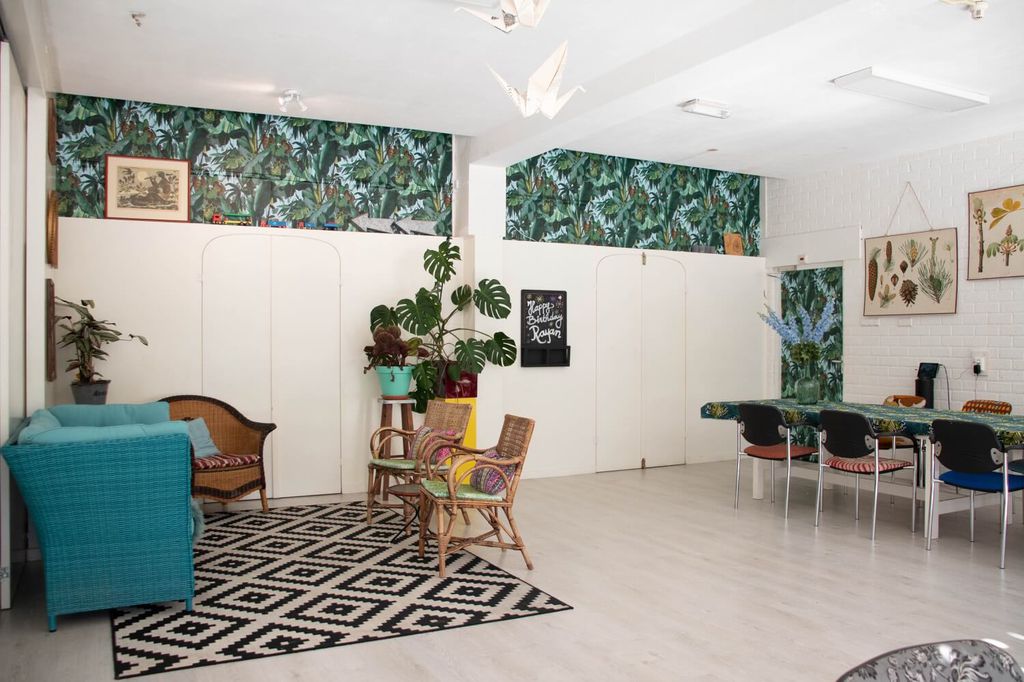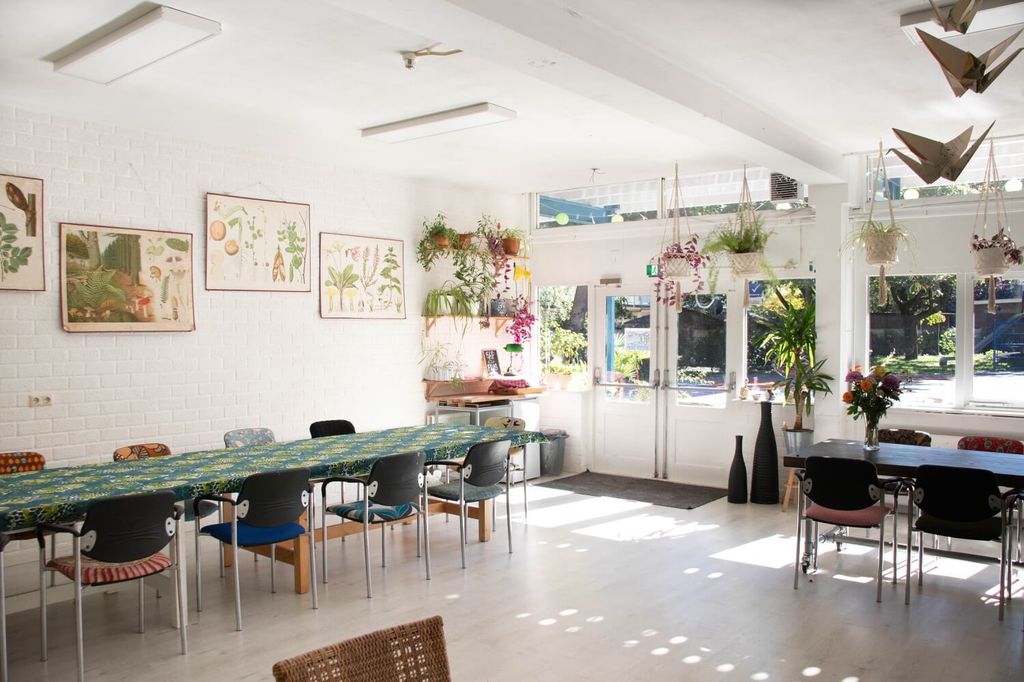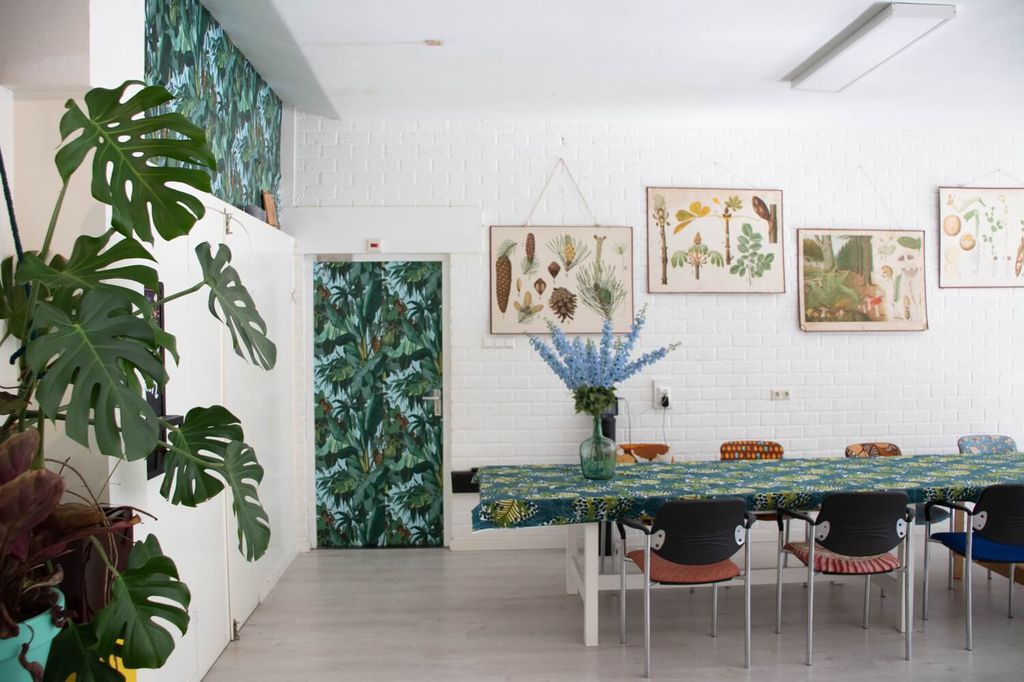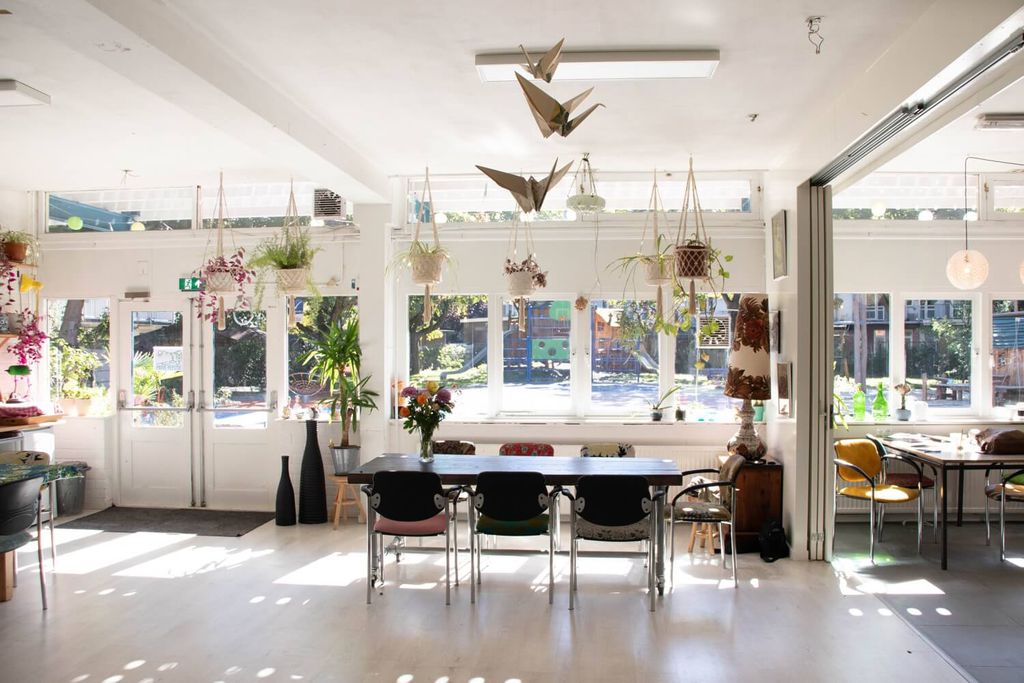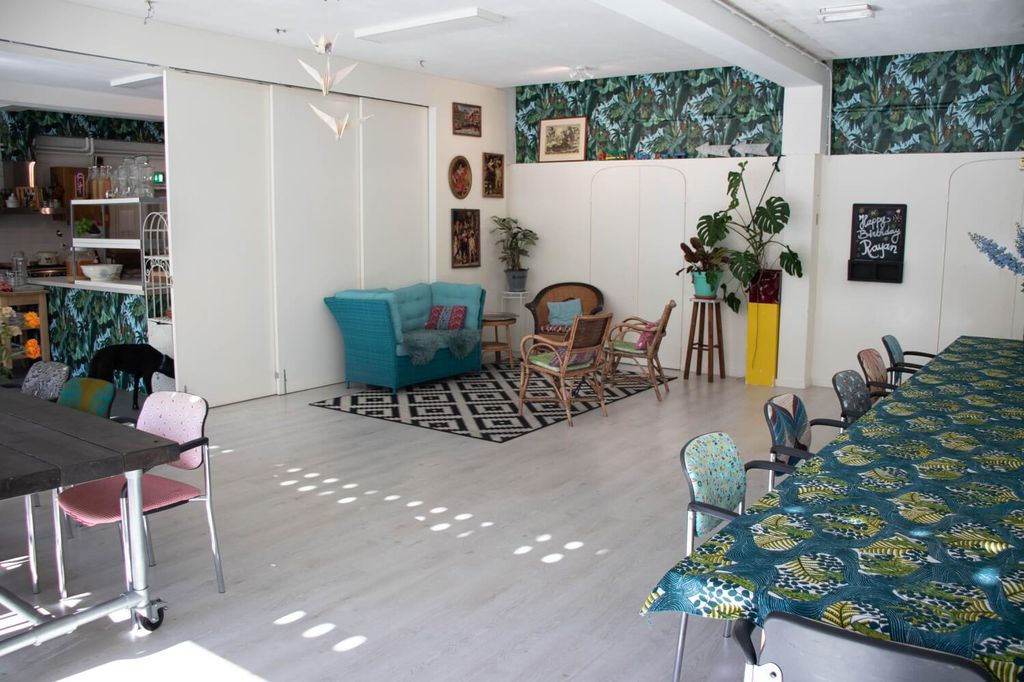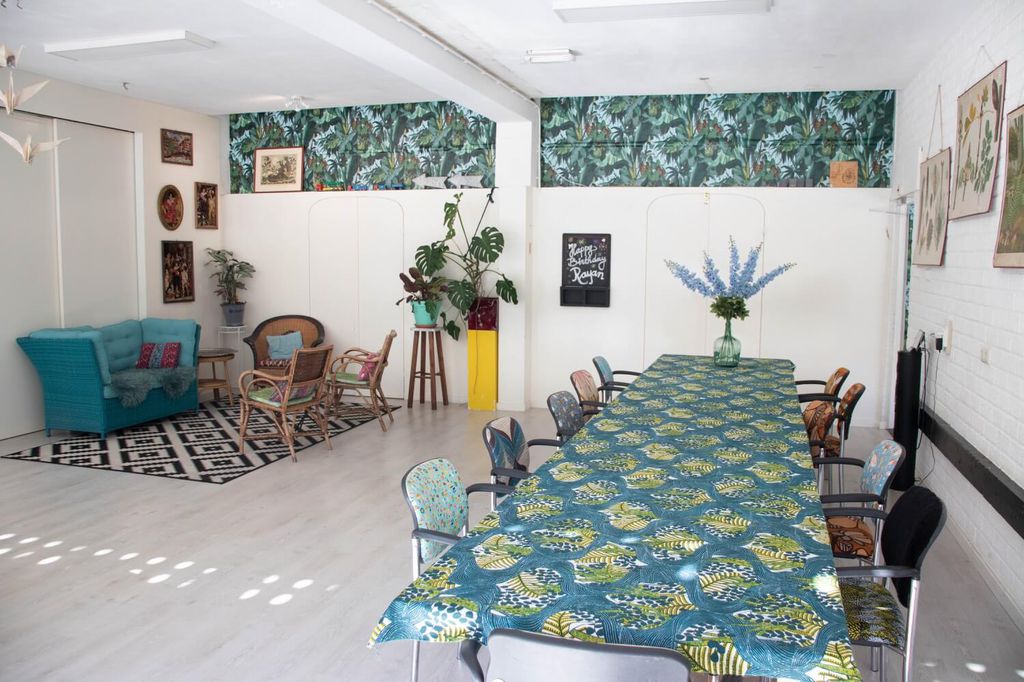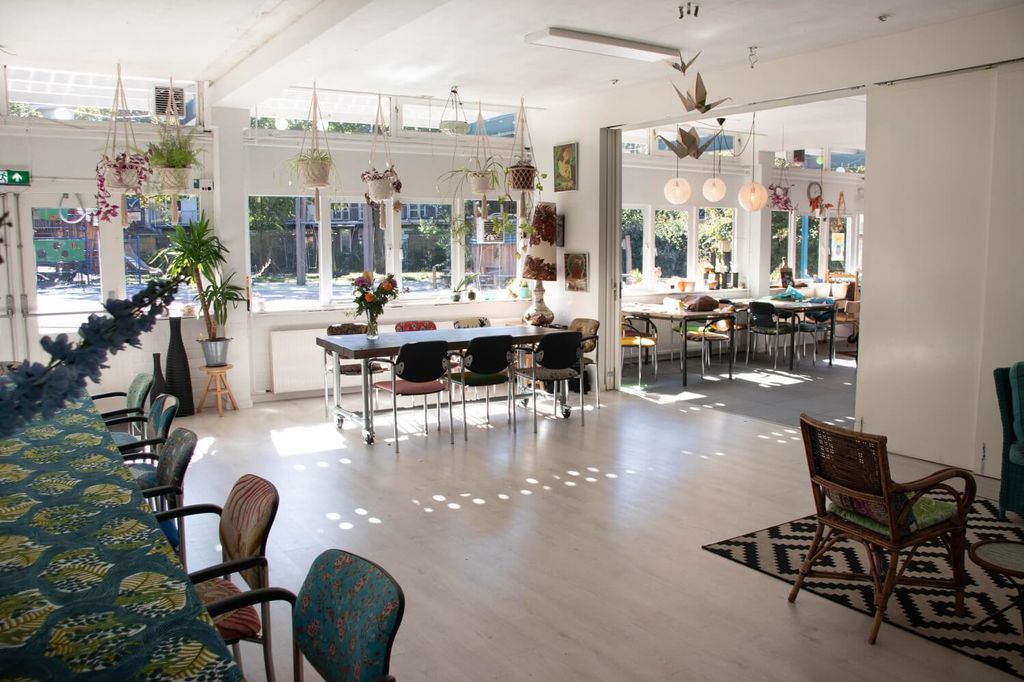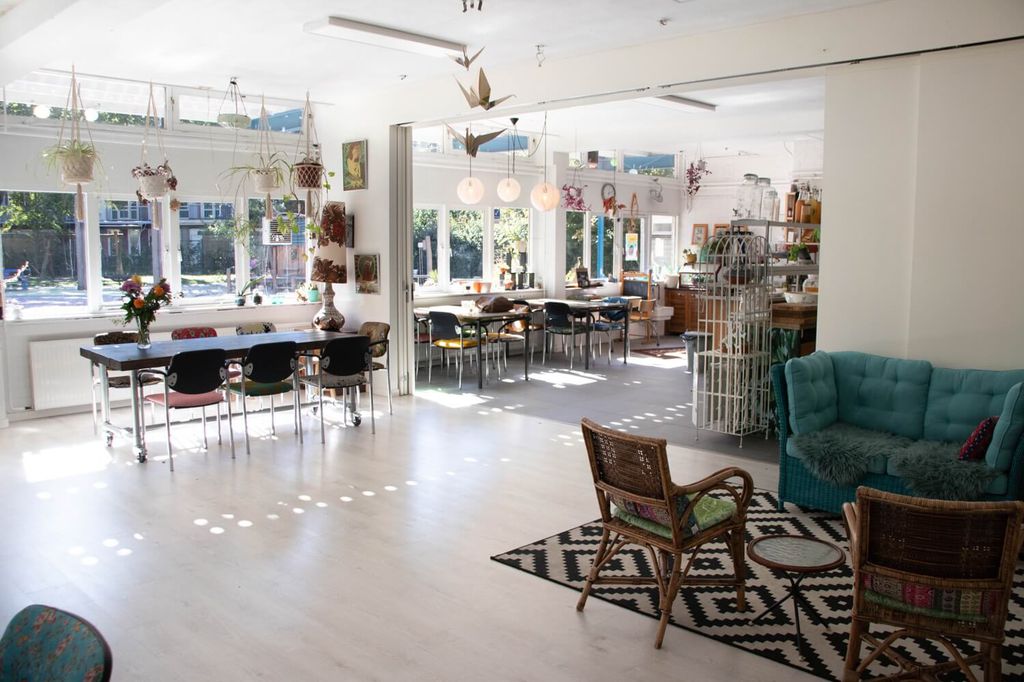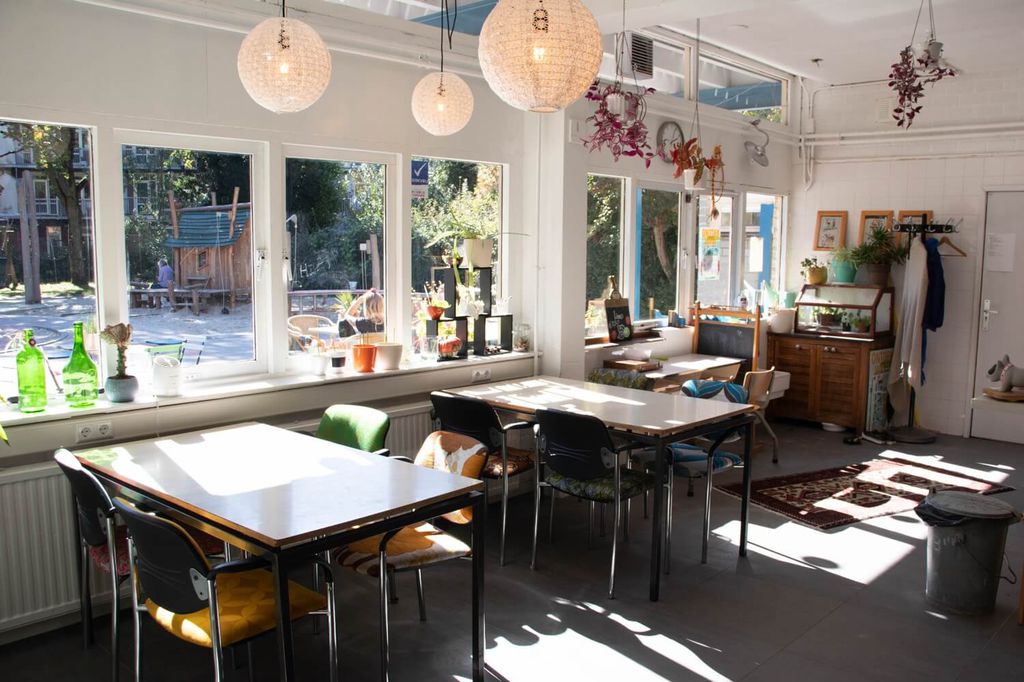 Starting from

€ 550
Grote zaal
De Gibraltar : Haarlemmerweg 645 A, 1055PS Amsterdam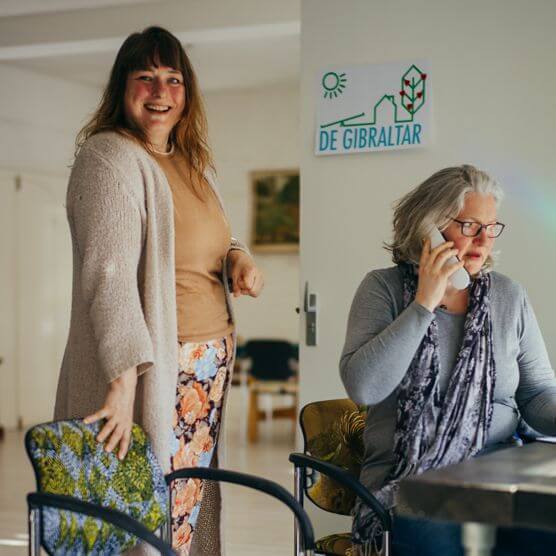 Jolanda & Rhea
Contact

The Gibraltar is a meeting place for children and their parents, volunteers and local residents. A place to escape the hectic pace of the city. With love and attention we make this place cozy and dynamic. The entrance, the subordinate catering, the terrace, and the halls are given a facelift so that everyone feels welcome. We ensure the smallest possible ecological footprint by purchasing and consuming very consciously.
We sell tasty coffee, tea and lemonade … From 10:00 the coffee is ready. We serve healthy snacks and a vegetarian lunch. The doors adjacent to the playground are open to you!
The spacious room of Gibraltar offers seating for 48 people. The room has a modest audio system and a sliding wall to the adjacent lounge.
After 17:00 the sliding doors can be opened to the lounge.
Rental possibilities 7 days a week!
The opening times of the playground will be adjusted seasonally. In addition to this website, there is a current facebook page that indicates the opening hours, activities and any changes daily. We work with neighborhood newspapers and neighborhood information signs.
Facilities
Kid's friendly
Pet friendly
Wheelchair access
Flexible furniture layout
Service staff
Bring your own food
Garden
Suitable for
After Party
Birthday
Brainstorm
Brand activation/Experiential Marketing
Ceremony
Corporate Event
Hackathon
Lecture
Meeting
Off-Site
Party
Photo shoot
Pop-up
Presentation
Seminar
Team Building
Training
Video/Film Shoot
Workshop
Special note
The Gibraltar playground is a non-smoking area. That means no one smokes on the playground. We do this because we want to set a good example. In addition to playing healthy, non-smoking area is also safe playing. Research shows children who see others smoke start smoking faster. We find a smoke-free and healthy environment important for everyone.
Bring your own food is allowed