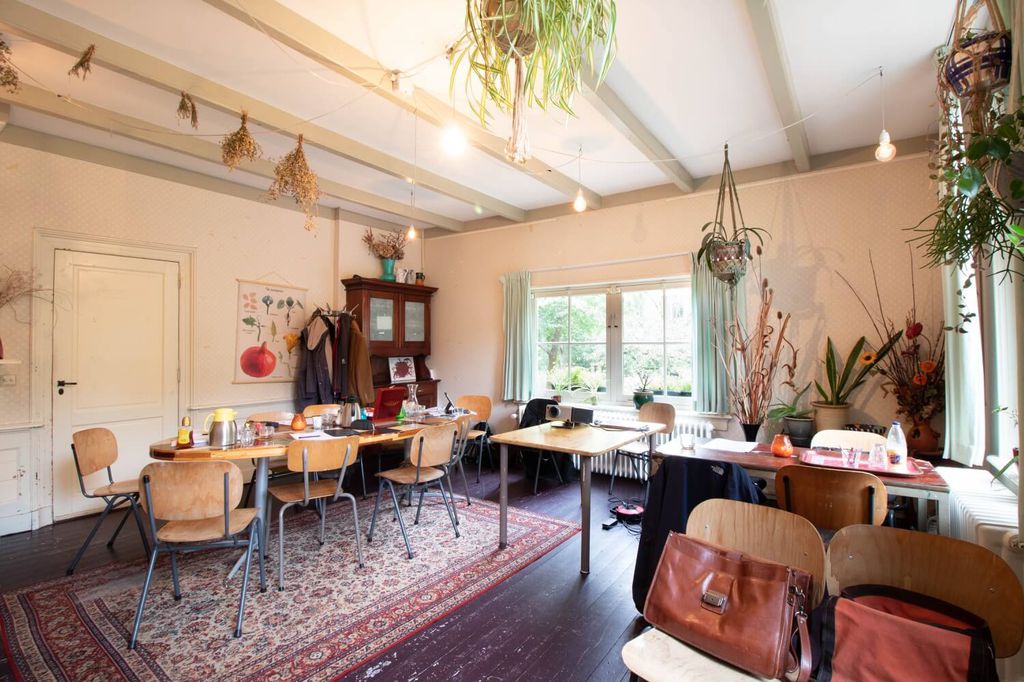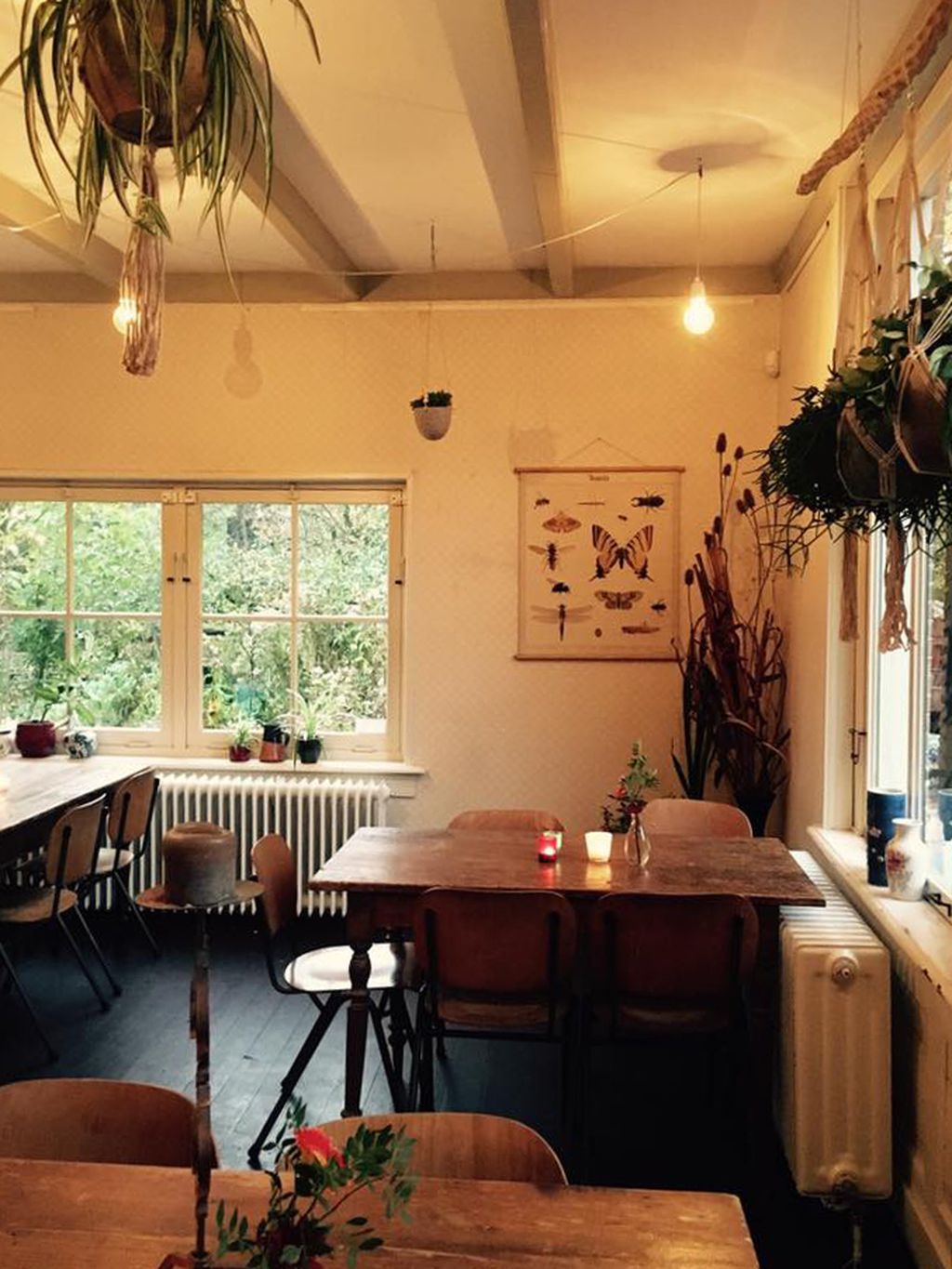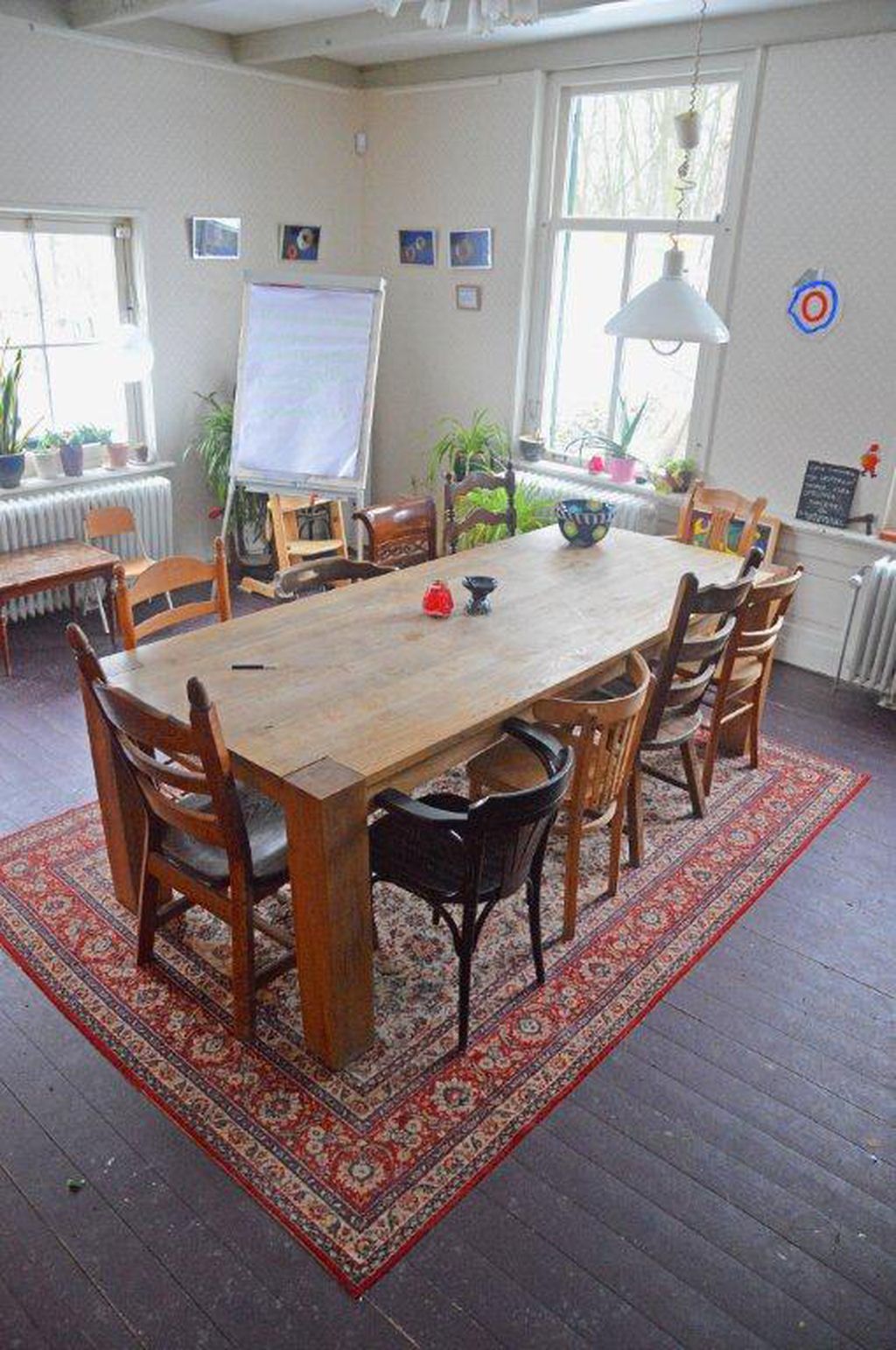 Starting from

€ 550
De Huiskamer
De Buurtboerderij : Spaarndammerdijk 319 , 1014 AA Amsterdam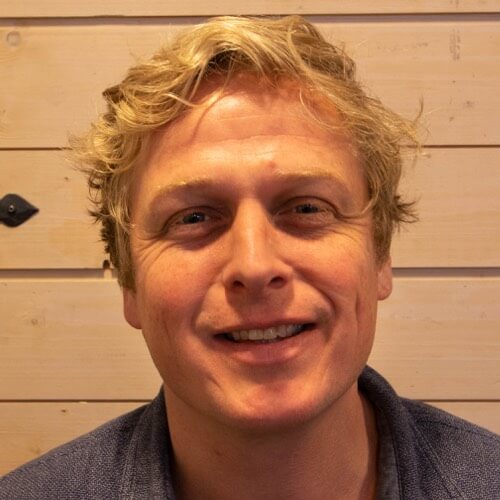 Bart
Contact

Book the living room in the Buurtboerderij for a meeting or workshop. Here you can get away from your own work environment with your team. There is room for up to 20 people. The tables and chairs you can arrange according to your own idea, there is wifi available and we can arrange for a nice lunch.
De Buurtboerderij is run by volunteers and customers of De Regenboog Groep. People with a distance from the labor market are offered, under the guidance of the permanent staff, a safe and sociable environment to gain experience and build self-confidence. They work in the ministry, in the kitchen, receive guests, help with wedding parties and parties and keep the farm clean and cozy. The Rainbow Group has been committed for more than 40 years for homeless people, addicts and people with mental health problems.
It is possible to use part of the farm for community activities, meetings, (children's) parties, workshops, lectures, etc.
Facilities:
Free WiFi and flipchart with paper and markers

Projector and projection screen for € 15.00

Unlimited water

Snacks and drinks can be ordered at the bar
Facilities
Kid's friendly
Smoking Zone
Service staff
Technician
Alcoholic beverages
Bring your own food
In-house catering
Available before/after hours
Bar
Garden
Kitchen
Official wedding location
Suitable for
Film/Photo shoot
Kids' Party
Meeting
Party
Team Building
Workshop
House rules
Be respectful towards the people, volunteers, & space
If you break something, you will be charged for it
Special note
€ 17.50 per hour / € 120 per day
4 tables and 20 chairs are available for your use (self service & clean up).
Official wedding location

Bring your own food is allowed

Available to rent outside opening hours