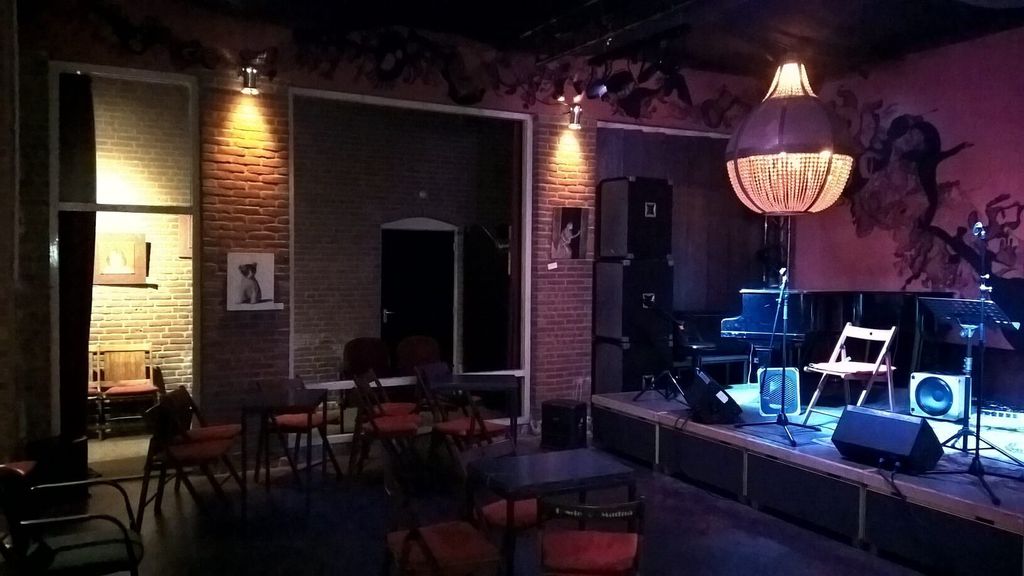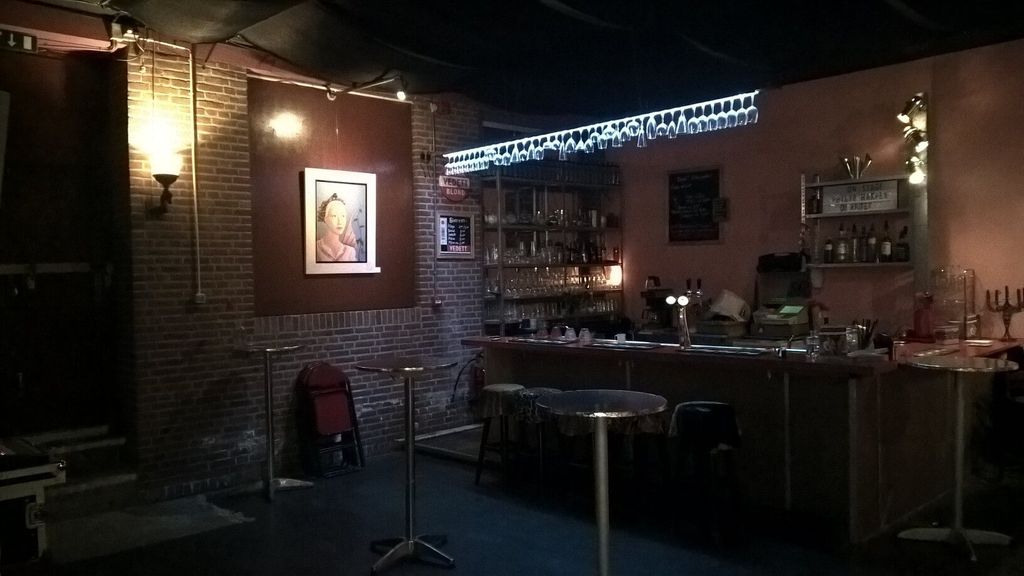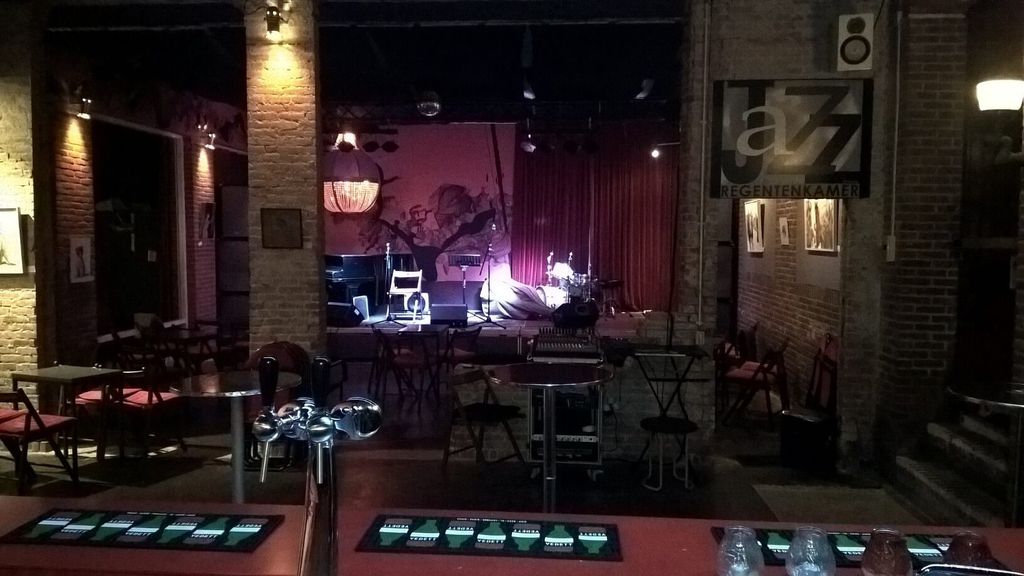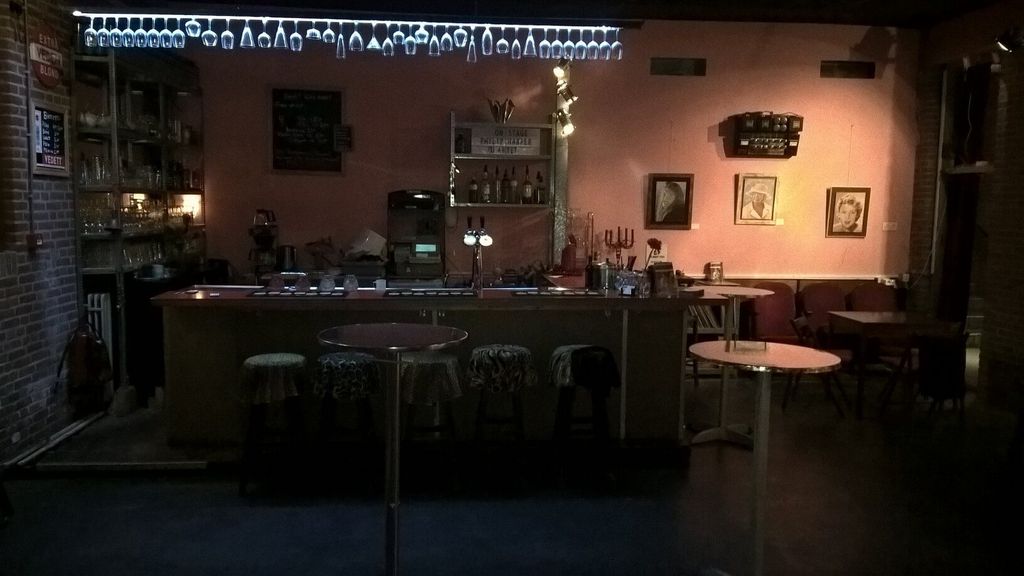 Starting from

€ 550
In deze voormalige kerk hebben we drie ruimtes beschikbaar: een grote zaal, een middelgrote zaal en een foyer met bar. Een verjaardag, een huwelijk of ander feest? Een workshop, training, vergadering of bedrijfsuitje? Bij ons kan vrijwel alles.
Opgericht in 1990 door Thea van Loon is het al jaren een favoriet podium voor grootheden als Rita Reys, Rachel Gould, Ronald Douglas, Rob van Kreeveld, Ack van Rooyen, Ferdinand Povel, Michael Varekamp en vele anderen. De Regentenkamer is altijd vernieuwend en een geweldig 'thuis' voor jonge en gevestigde artiesten.
Niet voor niets wordt de Regentenkamer ook wel de 'Haagsche School' voor de Nederlandse Jazzwereld genoemd en fungeert het podium als een katalysator voor carrières van jonge musici. Ooit begonnen in het Hofje van Nieuwkoop in Den Haag, met een wekelijkse jamsessie o.l.v Frans Elsen. De Regentenkamer fungeerde als een vrije jazzpodium in Nederland en heeft vele jonge jazzmusici de mogelijkheid geboden om zichzelf te ontwikkelen. De 'Haagse School' waar de Regentenkamer het podium (en praktijklokaal) was van Frans van Elsen leeft tot op de dag van vandaag nog steeds voort.
De Regentenkamer heeft met haar 25-jarig bestaan een bijzondere plek ingenomen in het Haagse culturele leven. Een ontmoetingsplek voor jong en oud, muzikanten, kunstenaars en publiek.
De openheid en gastvrijheid van Thea van Loon is alom in Den Haag bekend. Kleinschalig, ruimdenkend maar vooral inspirerend. Een praktijklokaal voor aanstormend talent, een geweldige locatie voor bekende artiesten en een warme plek om elkaar te ontmoeten.
Facilities
Professional Lighting
Sound System
Stage
Technician
Suitable for
Corporate Event
Meeting
Party
Wedding
Workshop
Bring your own food is not allowed