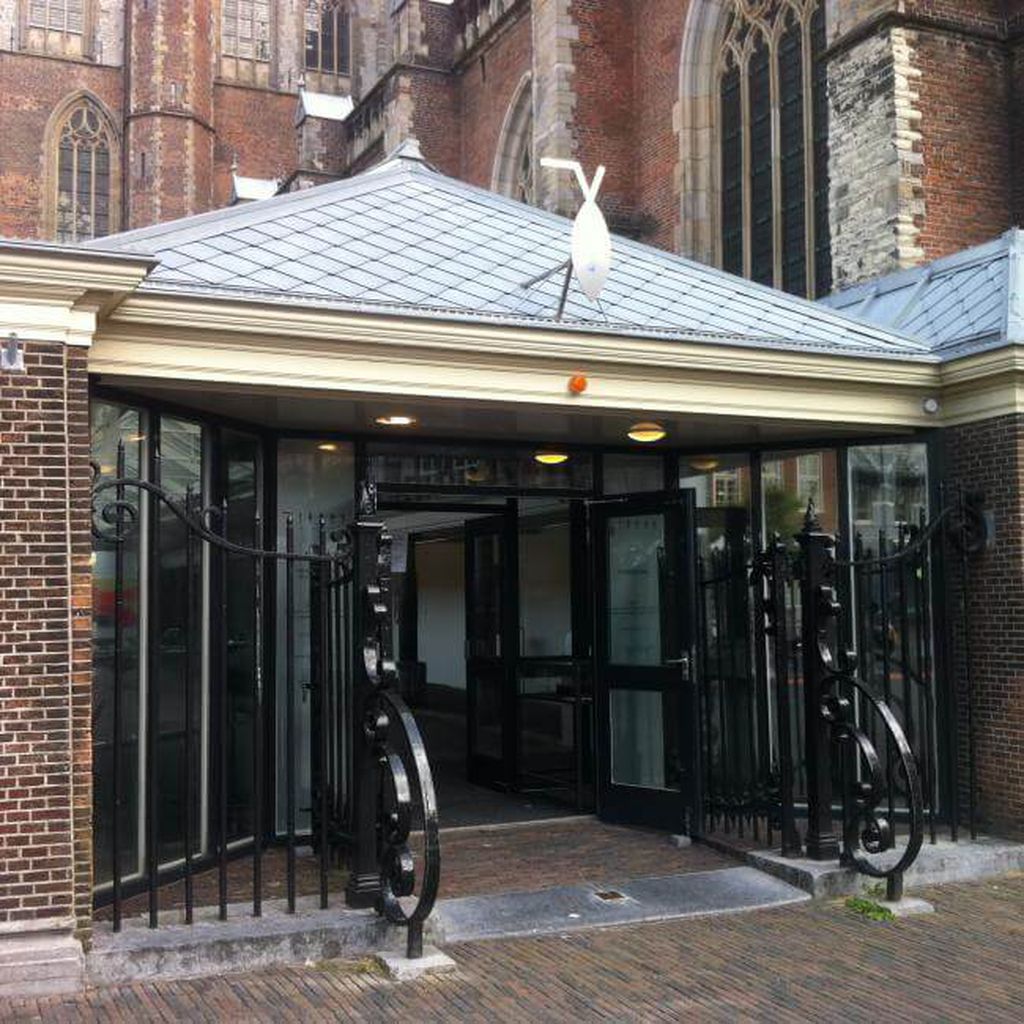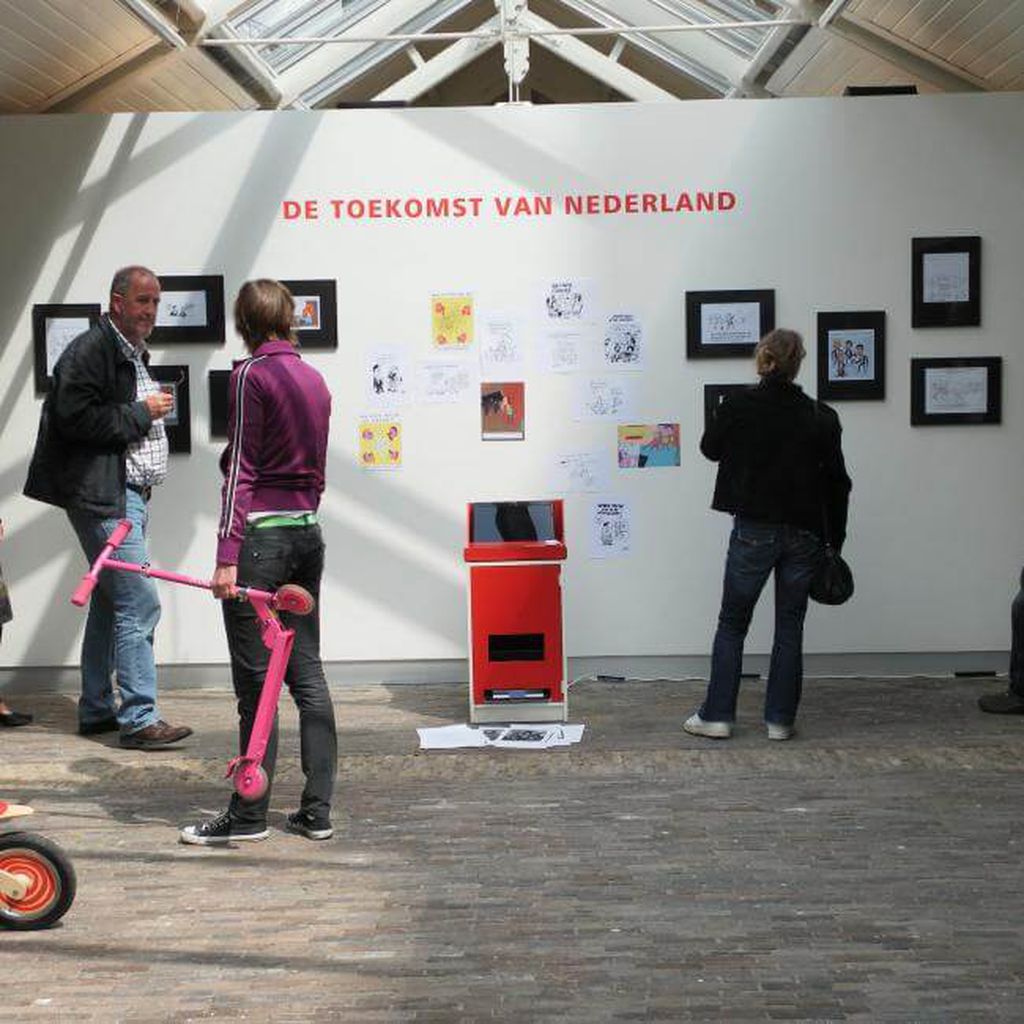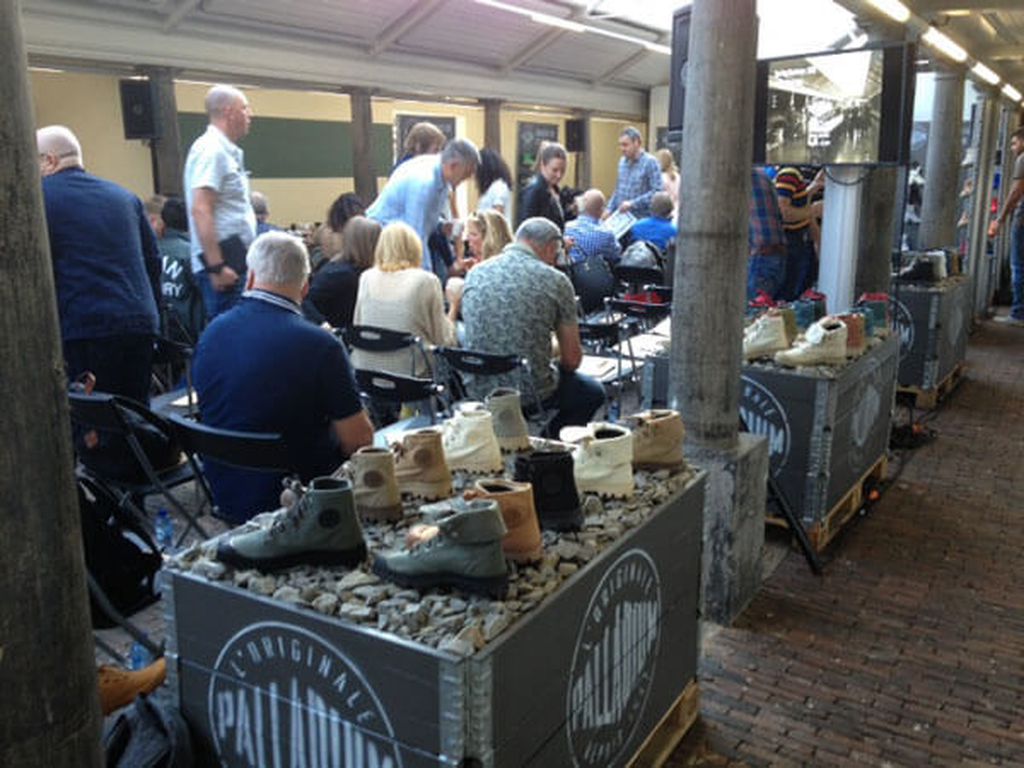 Starting from

€ 550
De Vishal
De Vishal : Grote Markt 20 , 2011 RD Haarlem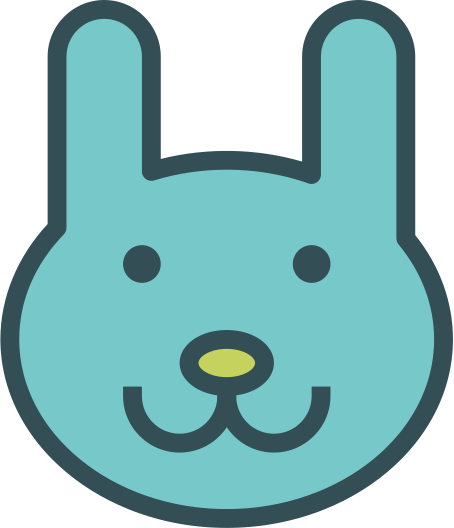 De Vishal
Contact

De Vishal is, als de tentoonstelling het toelaat, uitstekend geschikt voor kleine bijeenkomsten. Gezien de schitterende ligging en de prachtige ruimte is de Vishal een heel bijzondere plek om een receptie, presentatie, diner of bijeenkomst te organiseren. Omringd door kunst (de Vishal is dus niet leeg te huur), in een eeuwenoud monument in hartje Haarlem, kunt je je gasten een onvergetelijke ochtend, middag en/of avond bezorgen.
Suitable for
Meeting
Private lunch or dinner
Workshop
Special note
Huurvoorwaarden
De Vishal is alleen per dagdeel (of meerdere dagdelen) te huur: dagdelen zijn van 9-13 uur, van 13-17 uur of van 17-22 uur; wanneer nog extra buiten deze dagdeeltijden wordt gehuurd, wordt een tarief van € 75 per uur in rekening gebracht. Voor extra uren na 22 uur geldt een avonduurtarief van € 100 per uur.

De Vishal kan in principe alleen vanaf 17 uur (na sluitingstijd) worden gehuurd, of op sluitingsdagen. In overleg kan evenwel huur tijdens openingstijden worden besproken.

De Vishal kan tot uiterlijk 12 uur 's avonds worden gehuurd Einde huurtijd dient de Vishal opgeruimd en schoon opgeleverd te zijn.

Huurtarieven zijn inclusief de begeleiding door 1 medewerker van De Vishal; voor elke extra benodigde medewerker (De Vishal bepaalt de hoeveelheid benodigde medewerkers) wordt € 50 per dagdeel in rekening gebracht .

Het verdient veelal de aanbeveling om de toiletten van de Bavo Kerk te huren; de kosten hiervoor bedragen € 75.
Bring your own food is not allowed