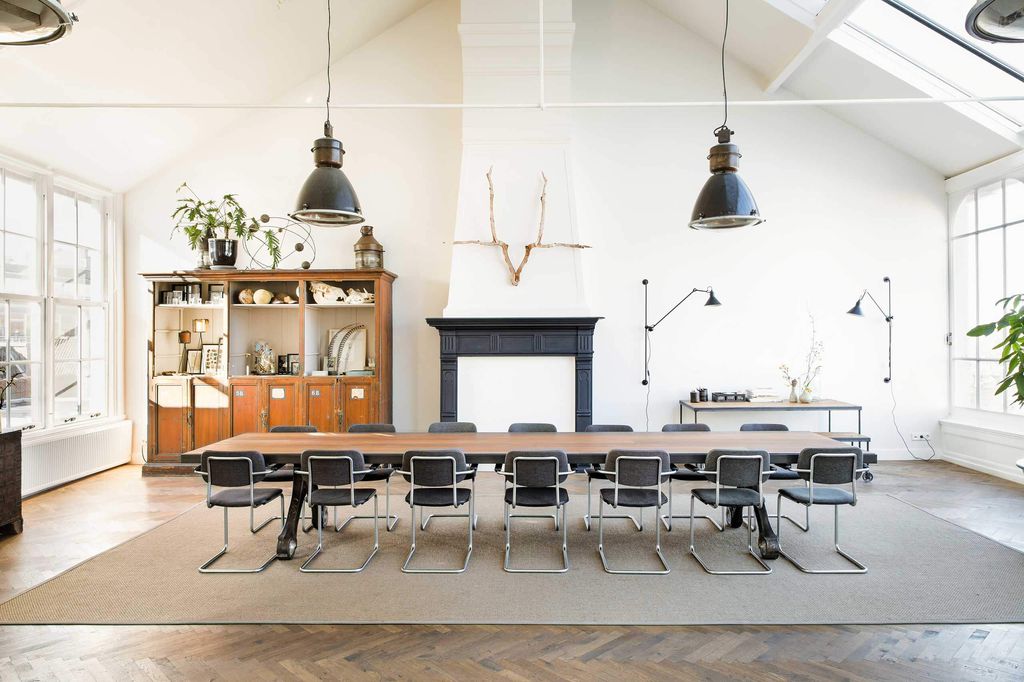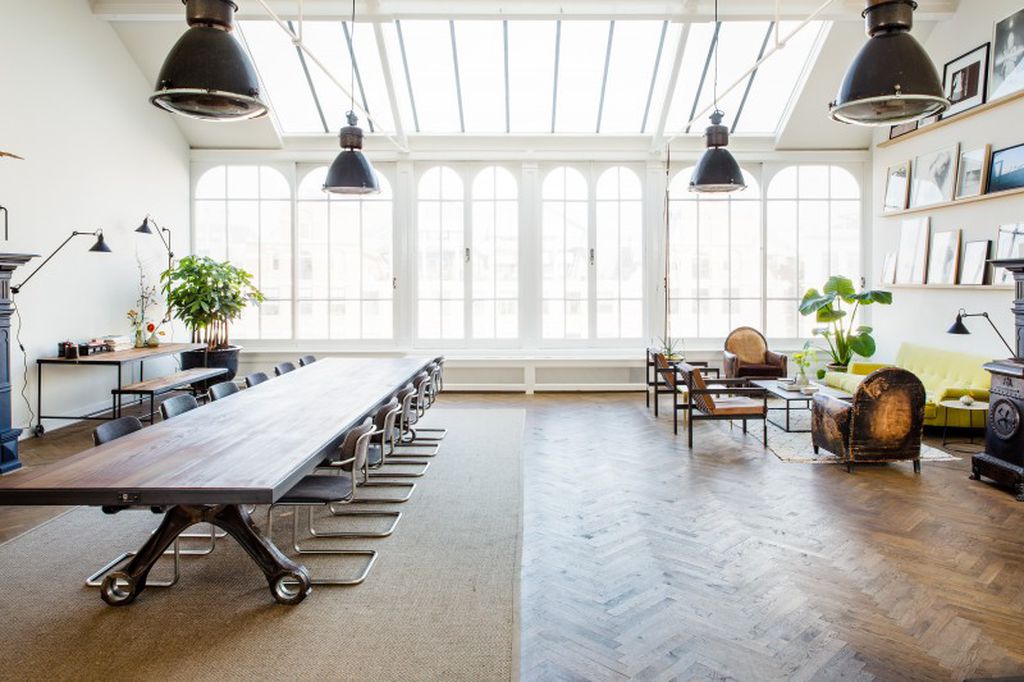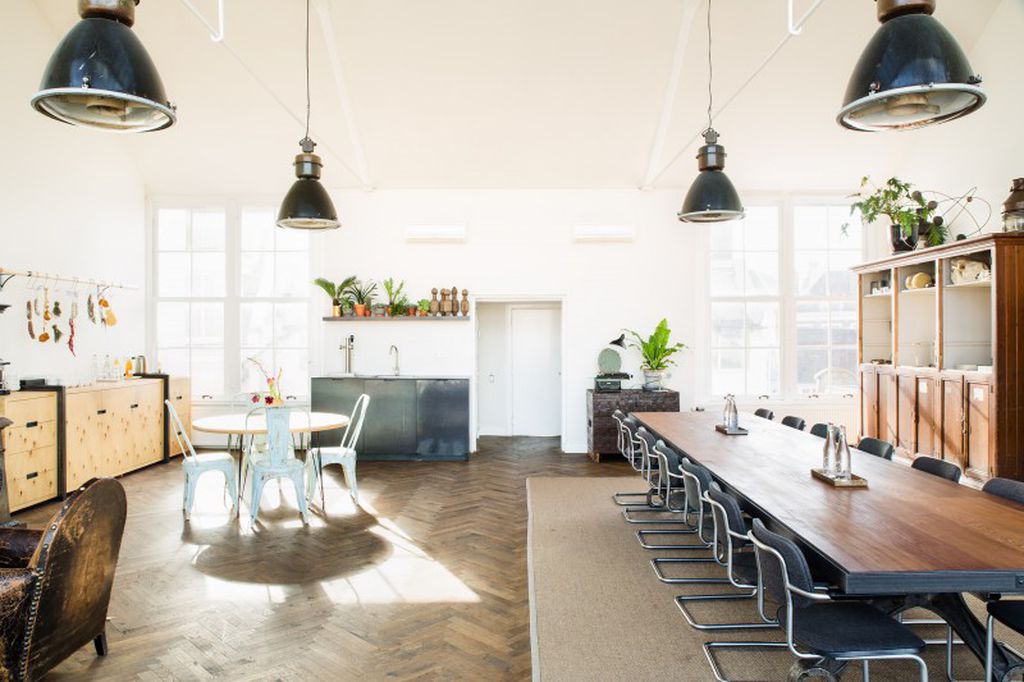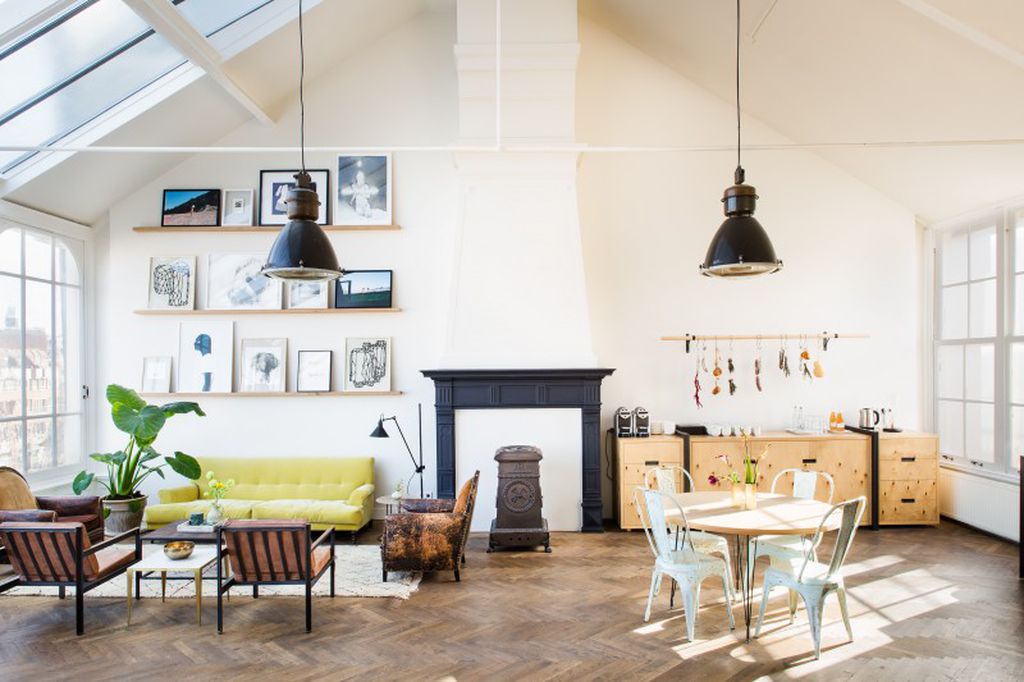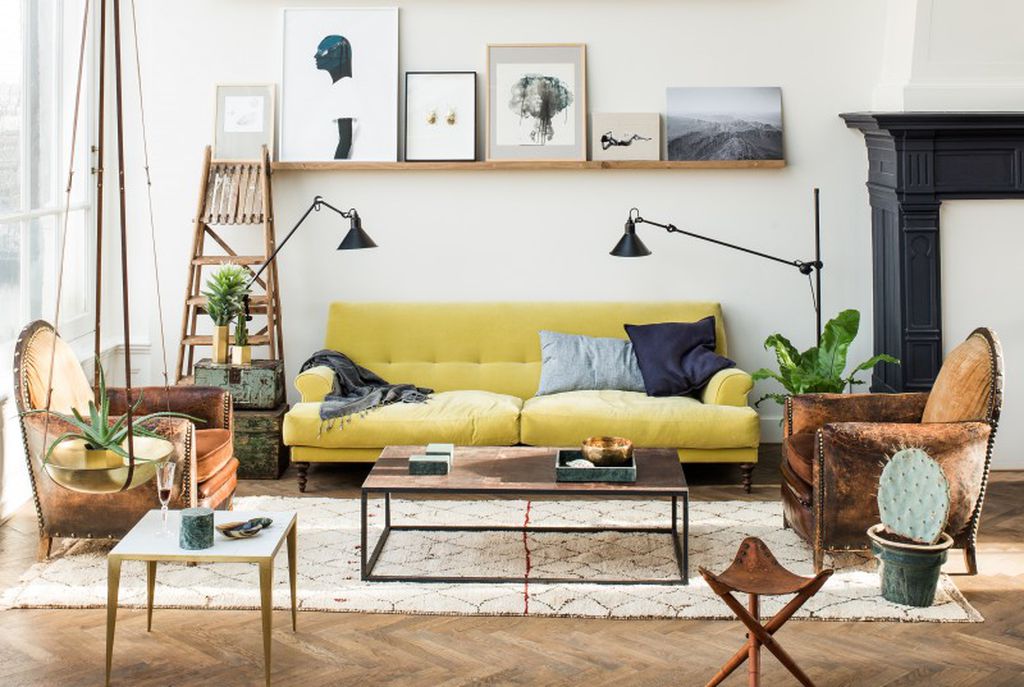 Starting from

€ 550
Het Vaudeville Theater
The Playing Circle : Singel 512 , 1017AX Amsterdam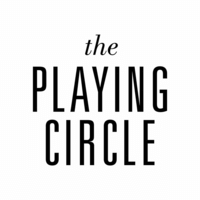 Ivana
Contact

Many inspiring plays have been performed here for many years. The theatre was built in 1850 and is located in the heart of Amsterdam. In the middle of the colorful and lively flower market, to be exact.

The conservatory-like windows facing the canal illuminate its 8 meter high walls and ceilings. And although it's remarkably spacious, we've created a cosy and homely atmosphere. The perfect setting for inspiring meetings and sessions for smaller groups.
The old Vaudeville theatre is one of our most charming locations, for which architect Hubert Crijns is largely responsible.
The space, located on the third floor, has an area of 100m2. Maximum capacity in boardroom setting is 22 people. All necessary workshop materials and audiovisual equipment are available.
You can park on the street or in car parks Geelvinck (100m) and The Bank (500m). On request we can arrange exit tickets for the Geelvinck. By public transport opt for tram 1, 2, 5 stop Koningsplein and tram 4, 9, 16, 24, 25 stop Muntplein. (Number of parking spaces: 50)
Facilities
Beamer & screen
Flipchart
Sound System
Service staff
Technician
Free Parking
Special note
Per day part € 495,00
Two day parts € 795,00
Three day parts € 995,00
Cost per extra hour € 75,00

Day part Times
09.00 - 12.30
13.30 - 17.00
18.30 - 22.00
Price includes: wifi, two flip charts, sound, 60-inch lcd-tv and workshop materials. Excludes VAT, catering and personnel costs.
Bring your own food is not allowed