Moma & co: StudioVide
Moma - Co : Bos en Lommerplantsoen 1 , 1055 AA Amsterdam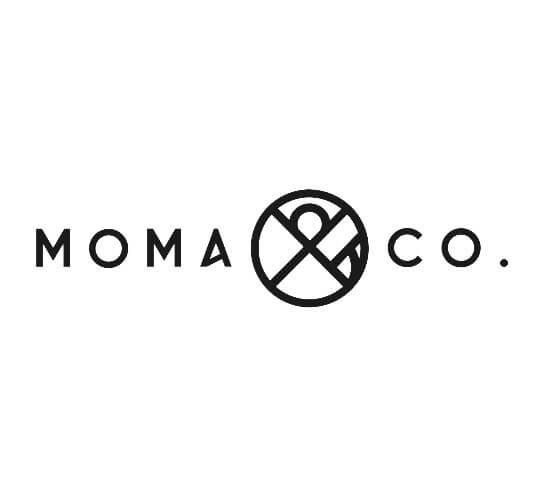 Moma
Contact

De ruimte biedt plek aan max. 60 personen en is afgesloten van de gang middels oude houten deuren waardoor privacy gewaarborgd is.

Er staat een houten zitelement in de ruimte en er kunnen diverse settings worden gecreëren, met of zonder tafels, stoelen of verschillende zit-elementen. De ruimte is omringd door enkele kantoren en bevindt zich in het souterrain. De Denktank is naastgelegen en is ideaal om ingezet te worden al break-out.



Facilities
Flexible furniture layout
Projector+Screen
Suitable for
Corporate Event
Film/Photo shoot
Meeting
Workshop
Special note
De volgende faciliteiten zijn aanwezig: beamer, scherm en flip-over.
Bring your own food is not allowed