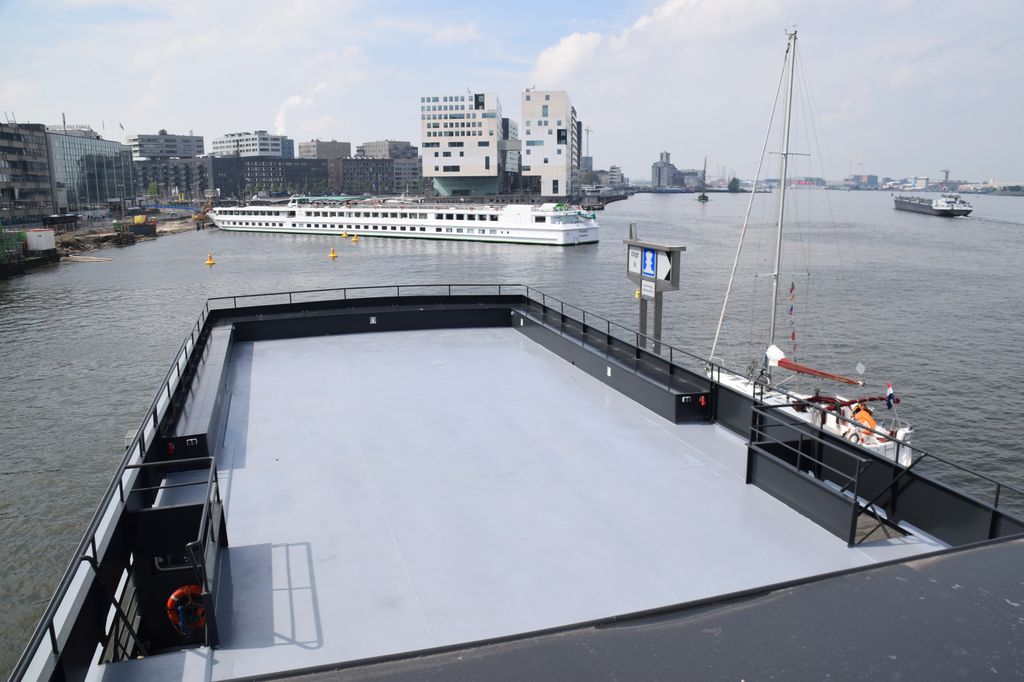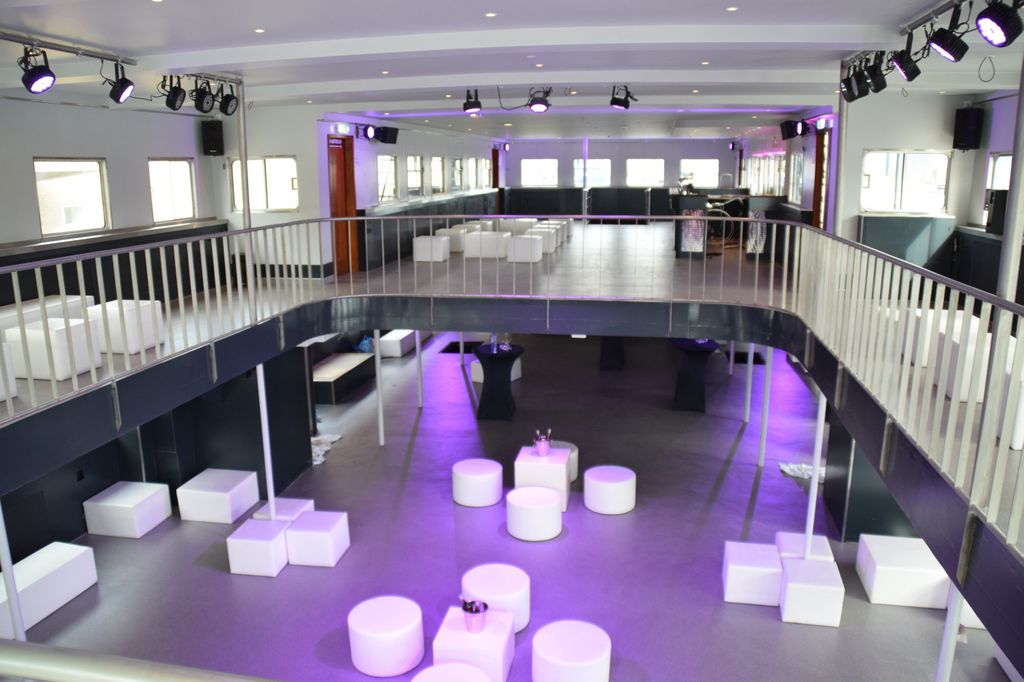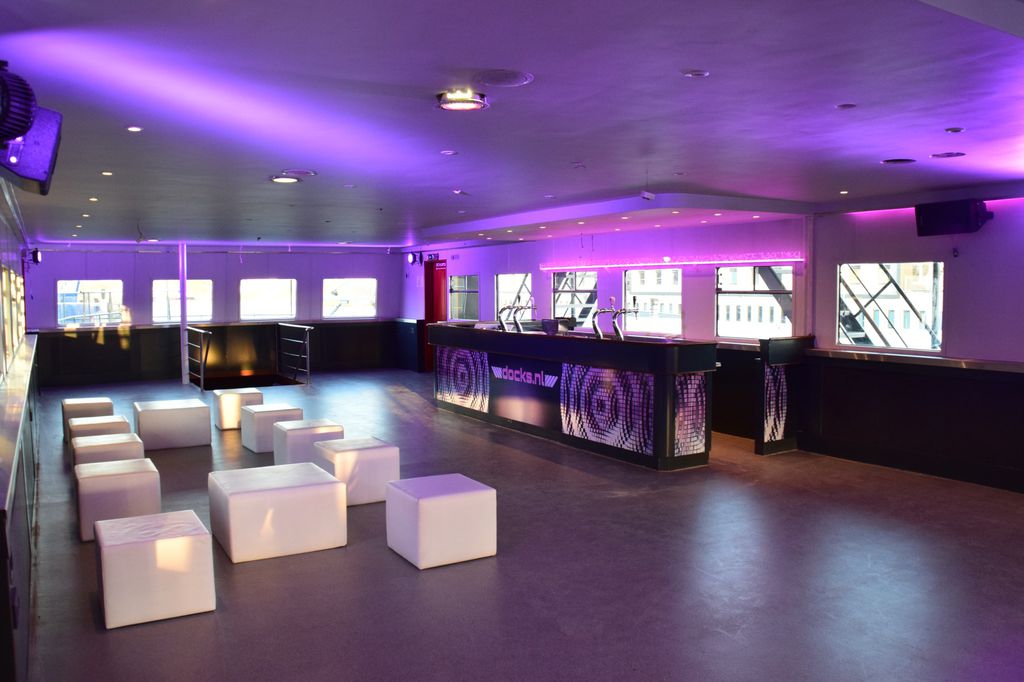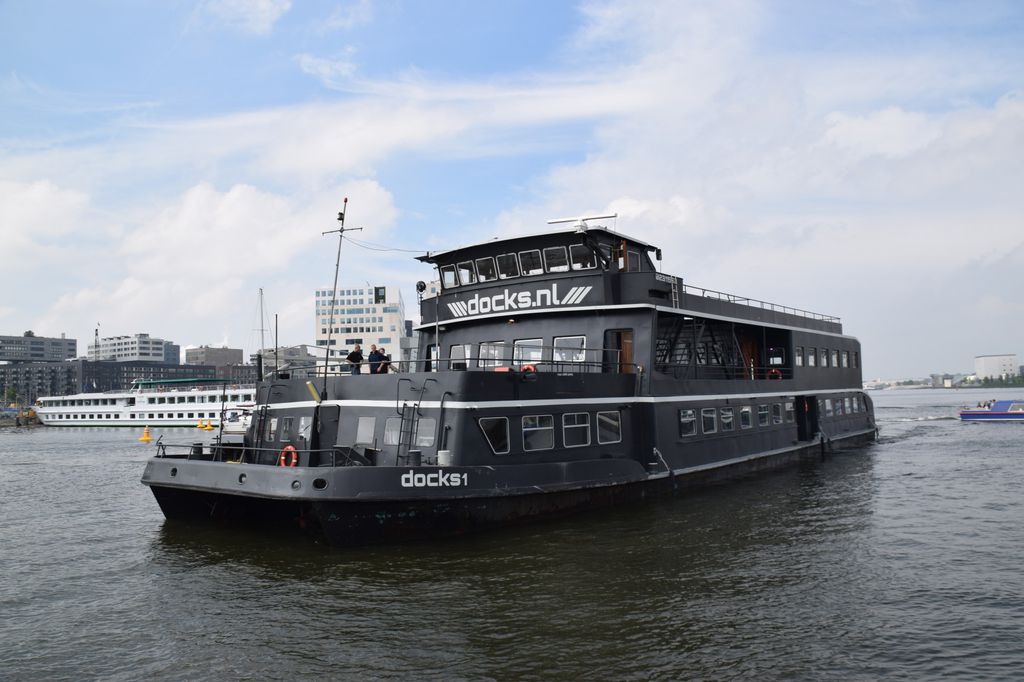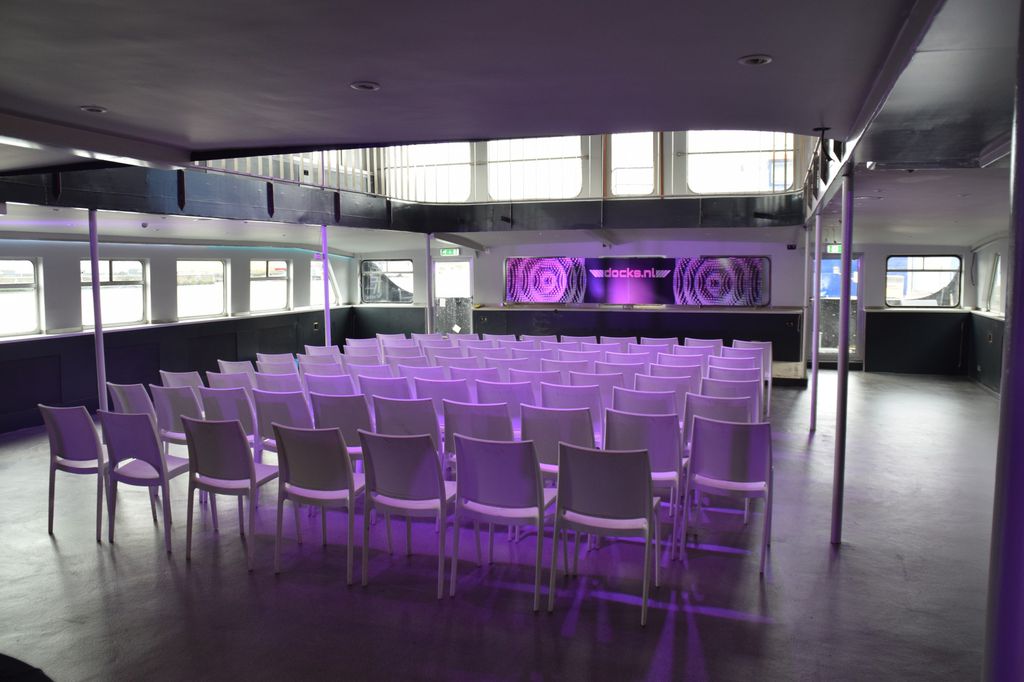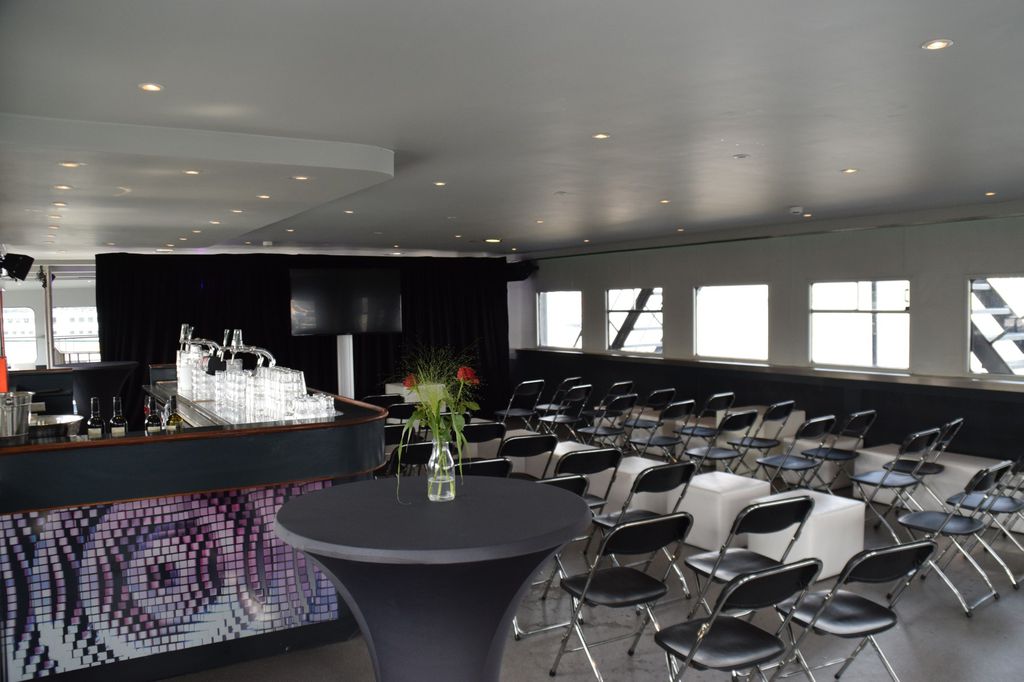 Starting from

€ 550
Schip
Docks : Rozengracht 1 , 1000AA Amsterdam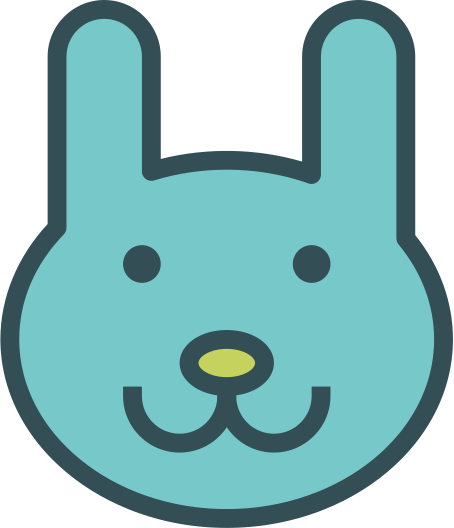 Docks
Contact

Our tough and multifunctional party ship is also available for business events
Docks is for those who want to organise something unique
150 to 600 people
Large and spacious ship
Gigantic outdoor cover
Fully furnished including equipment
Available throughout the Netherlands and Belgium
Docks is a particularly spacious and wide ship with two modern rooms and a giant outdoor deck. With a total floor area of 900 m², this unique venue offers events for groups of 150 to 600 people.
The rugged ship has various bar facilities, a stage, lounge furniture and a very complete audiovisual installation. These basic facilities are included in the rental price! The rooms can be customized.
The tough appearance with flexible layout makes Docks the ideal event venue for conferences, seminars, master classes, fairs, meetings, dinners and (corporate) parties. An additional advantage is that the ship can be used throughout the Netherlands and Belgium.
Suitable for
Corporate Event
Meeting
Party
Private lunch or dinner
Wedding
Bring your own food is not allowed