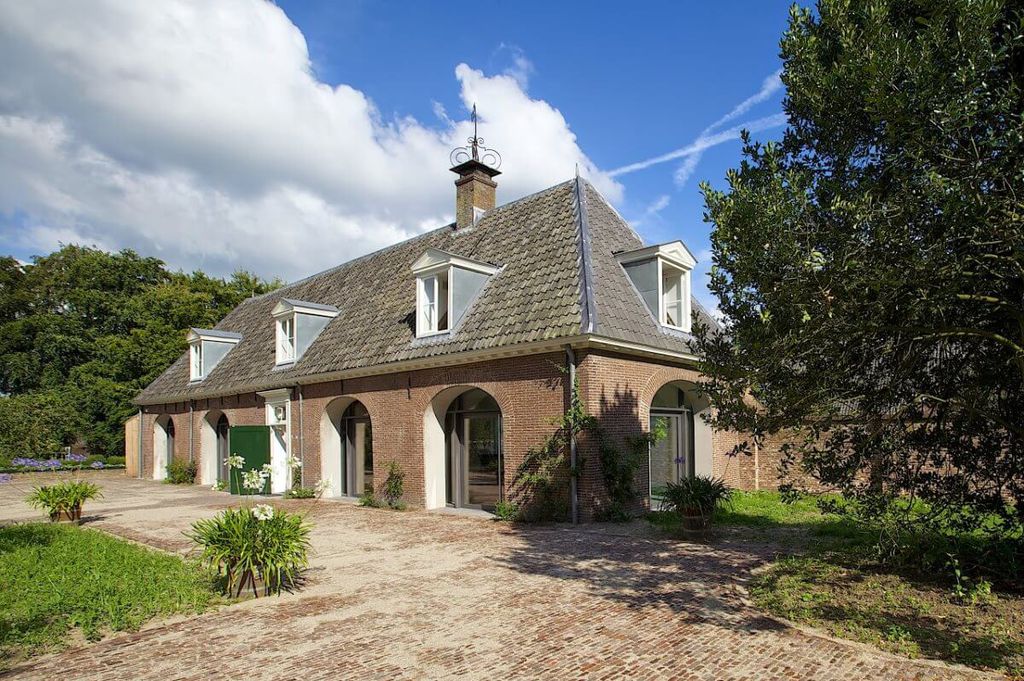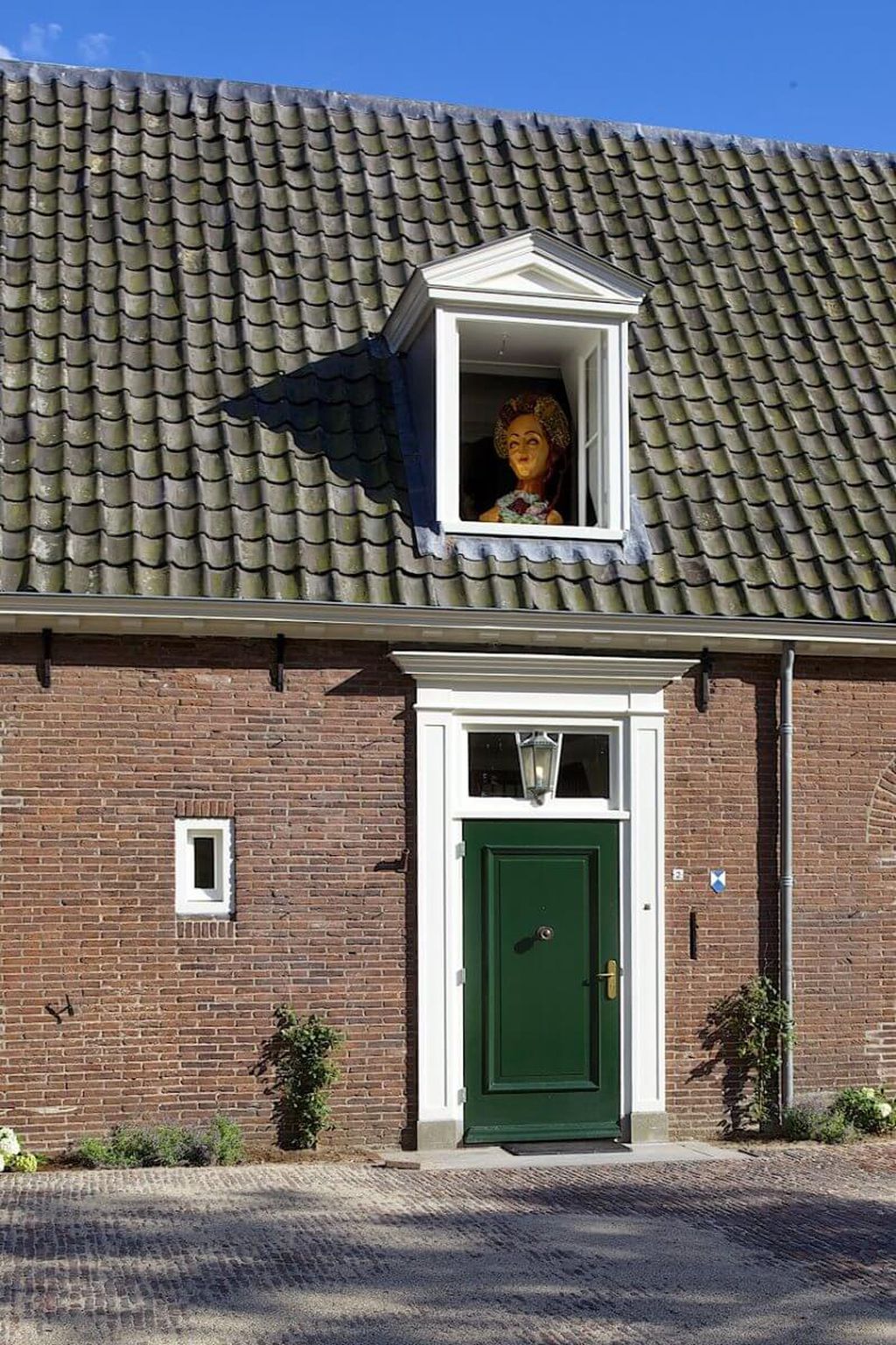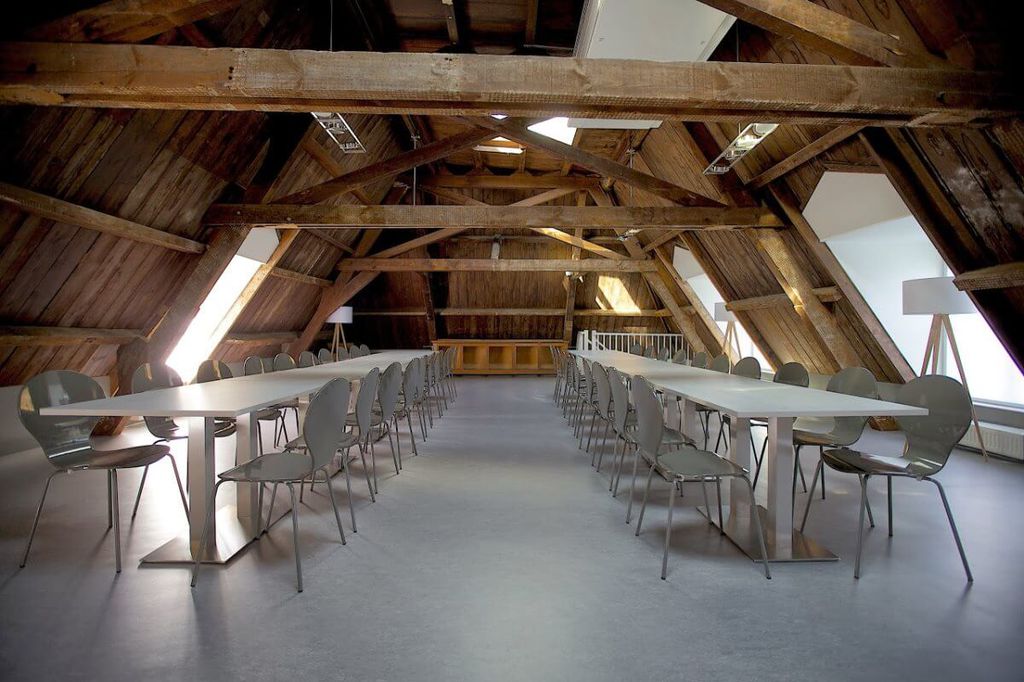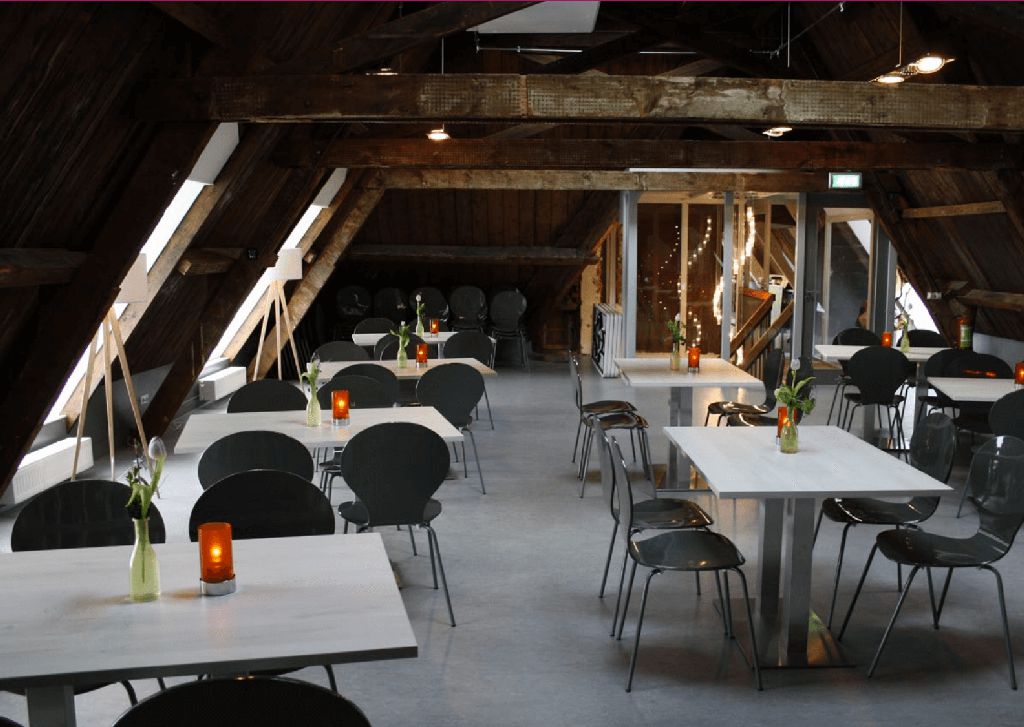 Starting from

€ 550
Bovenzaal Koetshuis
Slot Zuylen : Tournooiveld 1 , 3611 AS Oud-Zuilen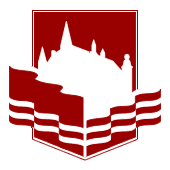 Slot
Contact

De bovenzaal van het sfeervolle Koetshuis is zeer geschikt als vergaderlocatie, ruimte voor lezingen, workshops of ontvangsten, recepties en diners en biedt alle faciliteiten.
Het kasteel, de tuin en het koetshuis vormen een exclusieve locatie voor huwelijken, vergaderingen, congressen, recepties, lezingen, trainingen, workshops, presentaties en bedrijfsuitjes. Maar ook voor familierecepties, lunches, High Tea, al dan niet in combinatie met een rondleiding door het museum zal ons team u gastvrij ontvangen.
Desgewenst verzorgen wij de catering –met verse producten uit onze moestuin- en denken wij mee over mogelijkheden om een arrangement-opmaat samen te stellen en uw gasten een onvergetelijke dag te bezorgen. Diners kunnen worden verzorgd door onze huiscateraars, wij informeren u graag over alle mogelijkheden.
Slot Zuylen is goed bereikbaar door haar ligging aan de Vecht, net buiten de stad Utrecht, op korte afstand van de snelwegen A2, A12, A 27, en A 28. Er is voldoende parkeergelegenheid op de oprijlaan waar u en uw gasten kosteloos gebruik van kunnen maken. Vanuit Utrecht en Maarssen is er een goede verbinding met het openbaar vervoer.
Facilities
Kid's friendly
Service staff
Suitable for
Corporate Event
Kids' Party
Meeting
Private lunch or dinner
Wedding
House rules
It is possible to connect the Gobelin room and the Blue room by involving the Boudoir and the Gallery. It is possible to keep your reception here for a group of up to 120 people. Maximum number of persons: 120 (on-going buffet), 150 (reception).
Musical accompaniment, if unadapted, is possible. Please contact us in advance.
There is a piano in the gobelin room. We would love to hear if you would like to use this.
Photography is only allowed without a flash. Filming can be arranged.
Smoking is not allowed, candles need to be in the windlights.
Special note
Prijzen exclusief 21% btw
Basistarief
(twee uur)
Uurtarief
(aanvullend)
Dagdeel
(4 uur)
€ 306
€ 144
€ 570
Speciale tarieven zijn bespreekbaar voor culturele doelen en/of non-profit organisatie. Informeert u naar de mogelijkheden
Bring your own food is not allowed