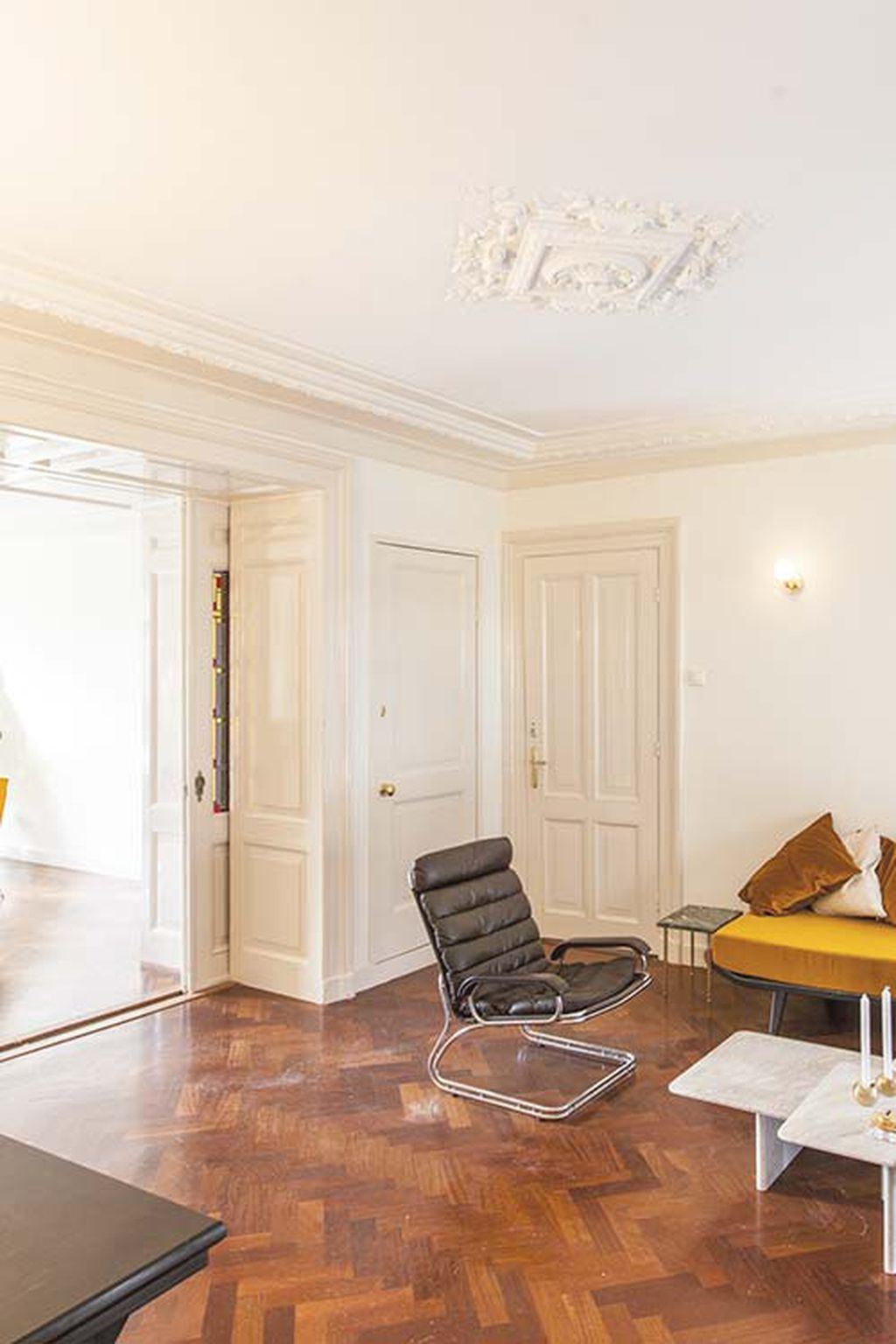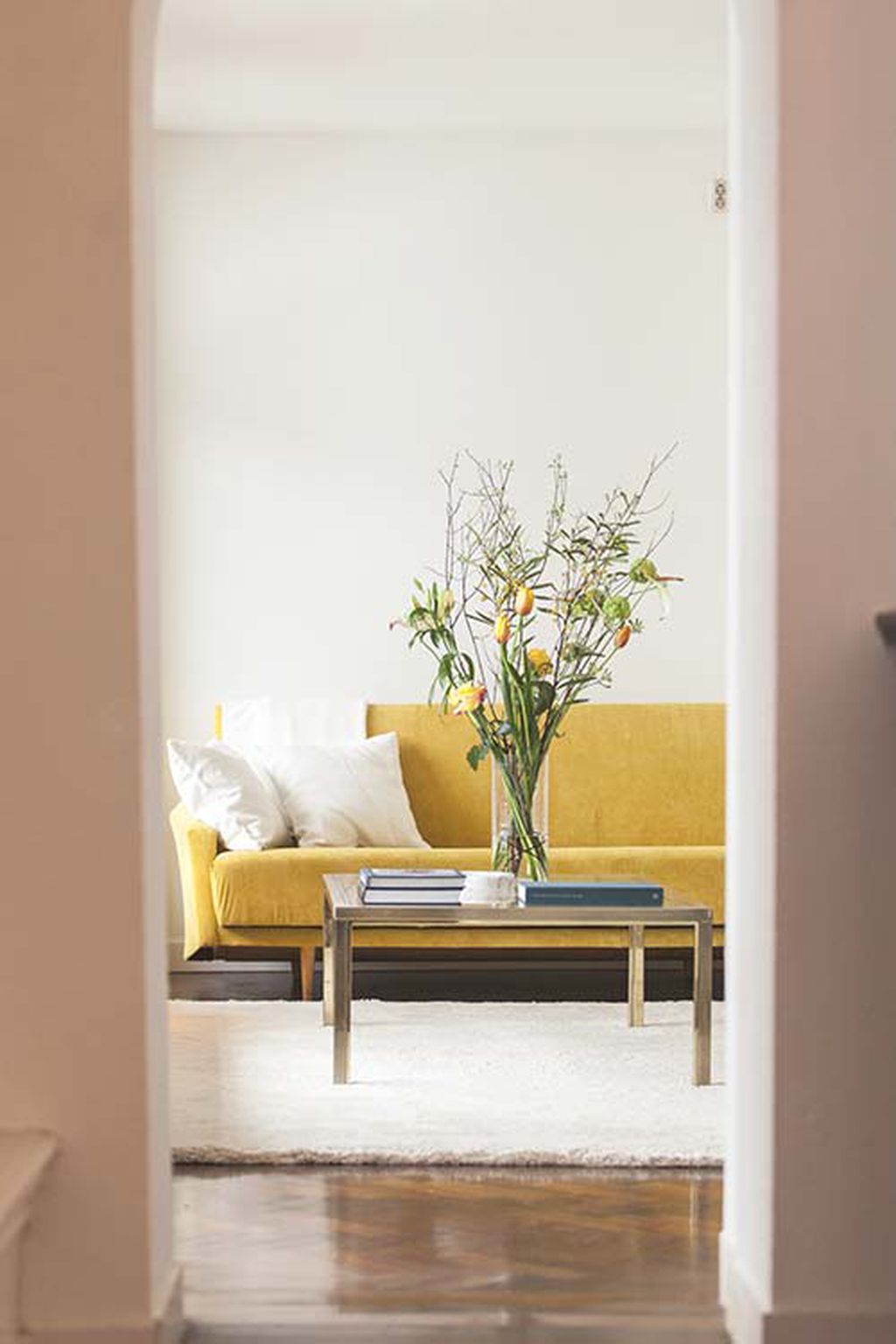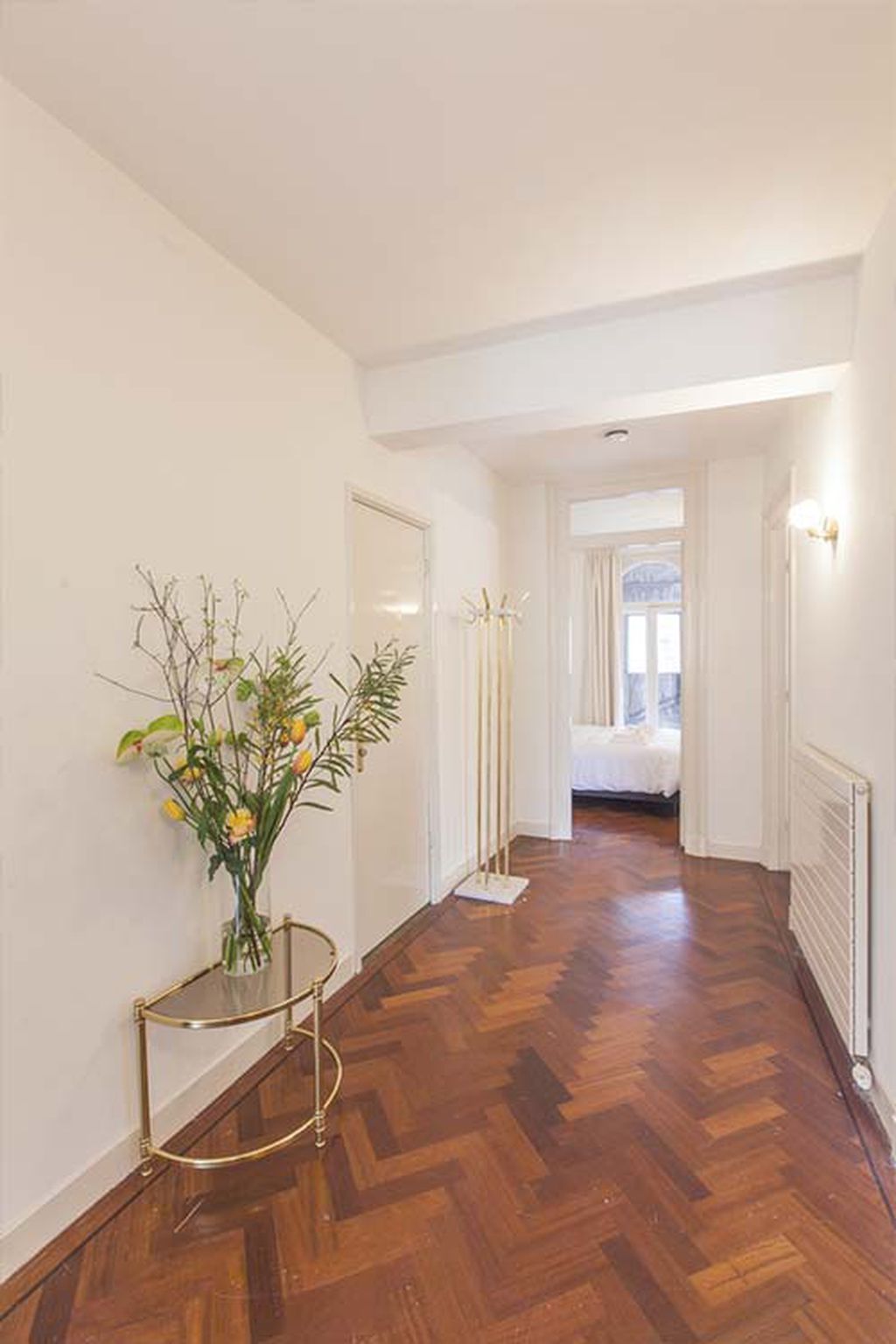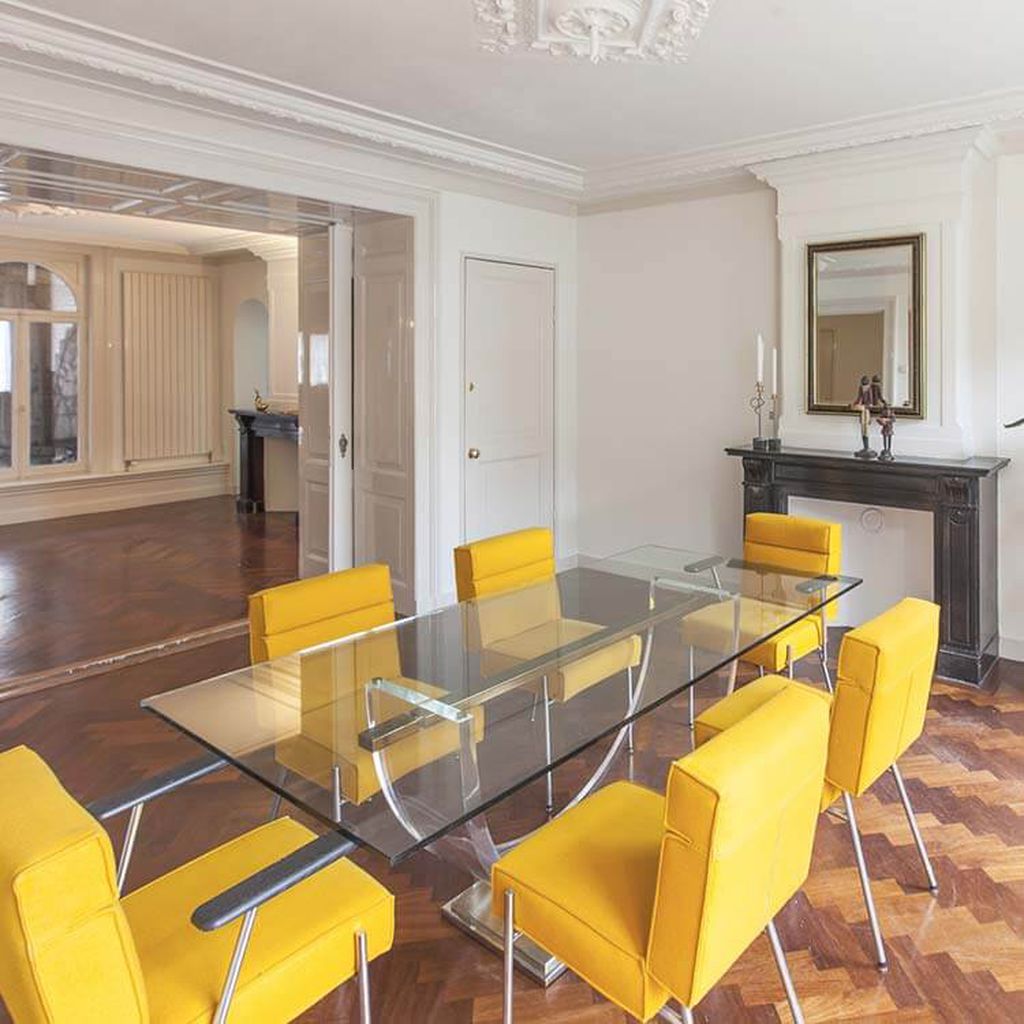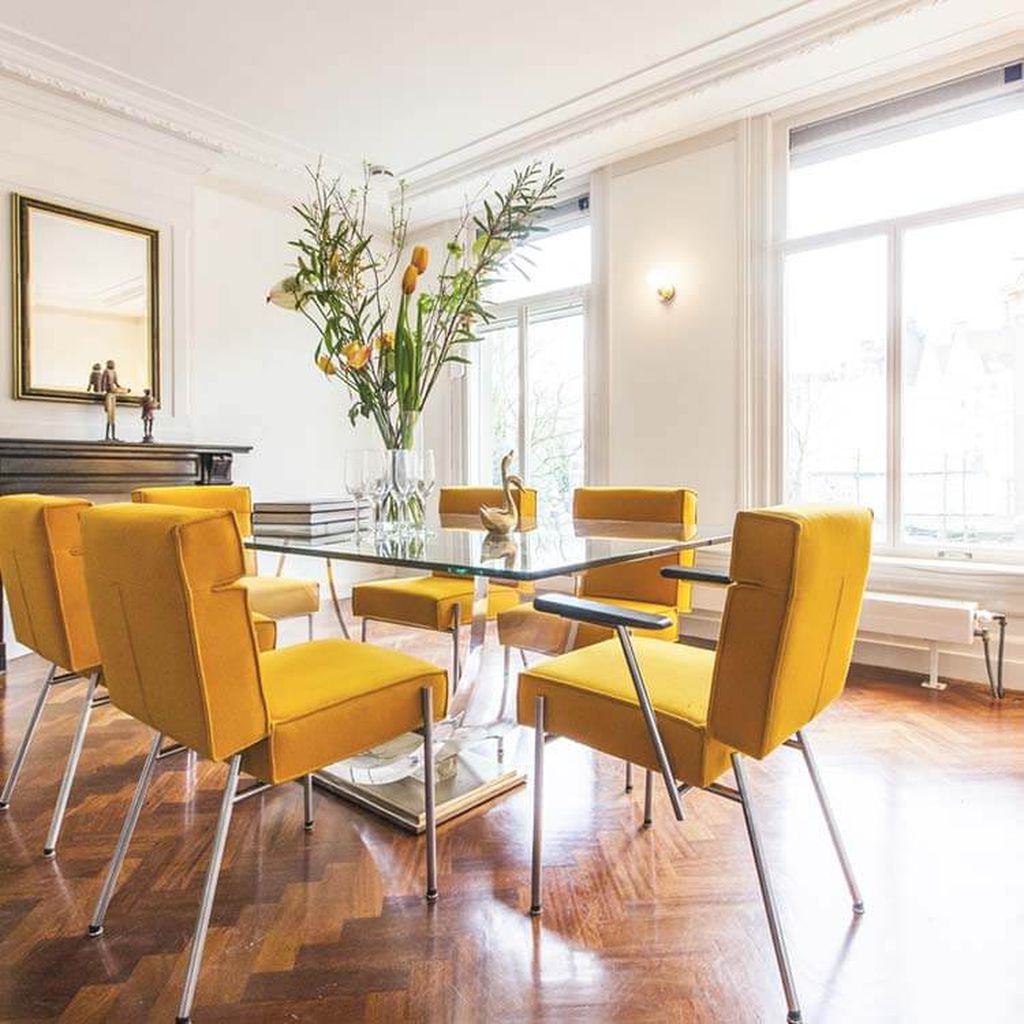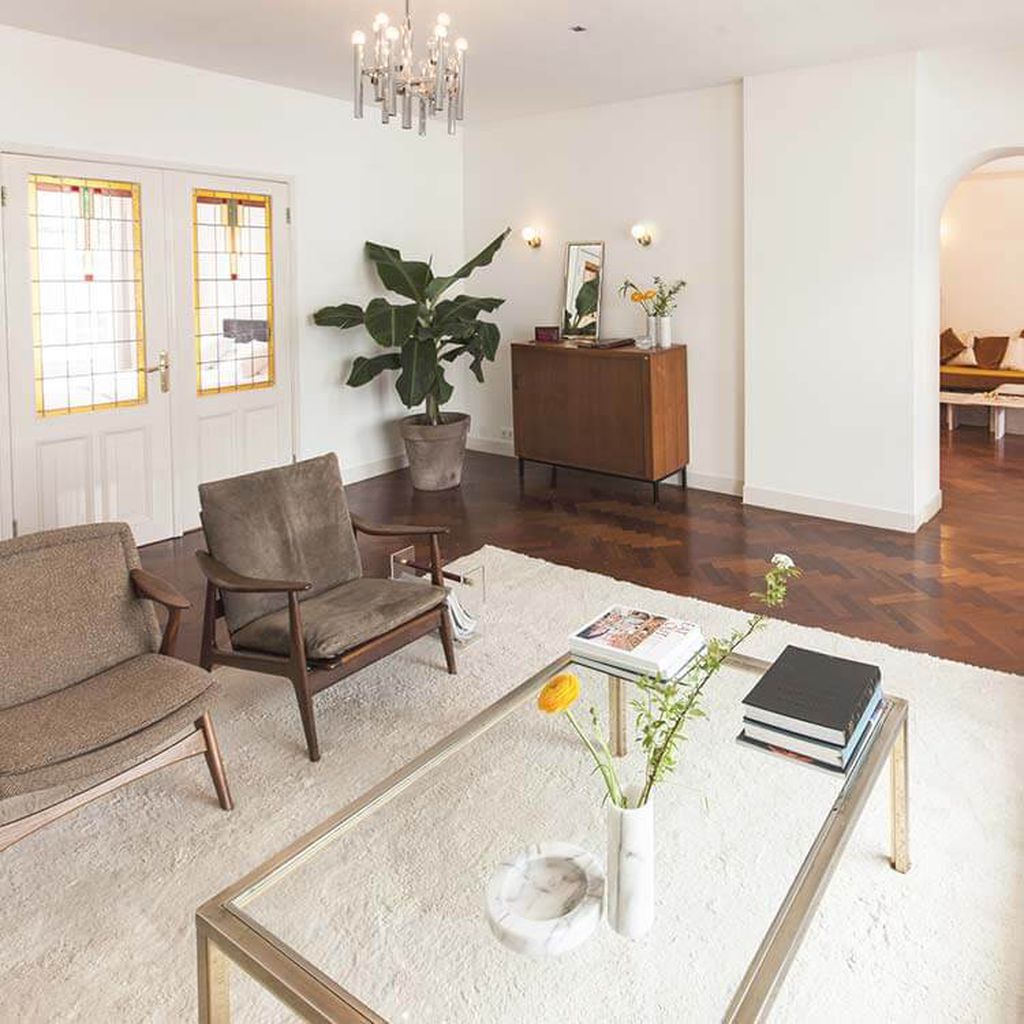 Starting from

€ 550
The Pelican Studio
The Pelican Studio : Raadhuisstraat 35 - 37, 1016DC Amsterdam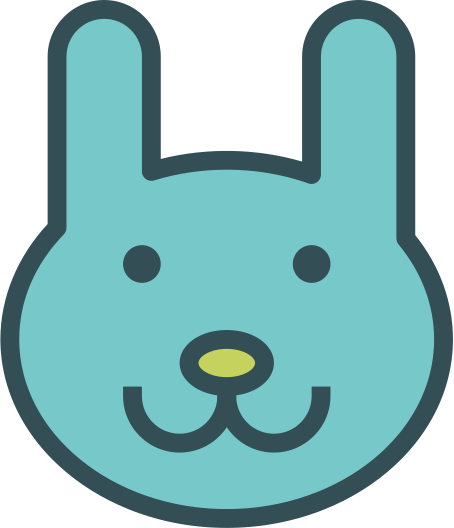 The Pelican Studio
Contact

Above the store is a unique, elegant studio in the heart of Amsterdam. With a view over the busy Raadhuisstraat, the 140 sq. m. apartment offers you space for your individual pop-up ideas. The space can be divided into several rooms, which can be closed or connected via large sliding doors. Therefore, this unique ground plot allows you a wide range of uses and uncomplicated implementation of your ideas.
The Pelican Studio is ideal for your product launches, press events, photo shoots or events. Yellow color accents draw consistently through the whole apartment and let the light-filled rooms appear friendly and lively. Furthermore, the location can be fully catered starting from 20 people and private dinners up to 40 people.
Suitable for
Meeting
Private lunch or dinner
Workshop
Special note
The price is excluding cleaning fee of €120,- (depends on the kind of rental).
You can also rent outside the office hour (09:00 - 18:00). There will be an extra charge of €20,-/hour for our location manager.
Bring your own food is not allowed