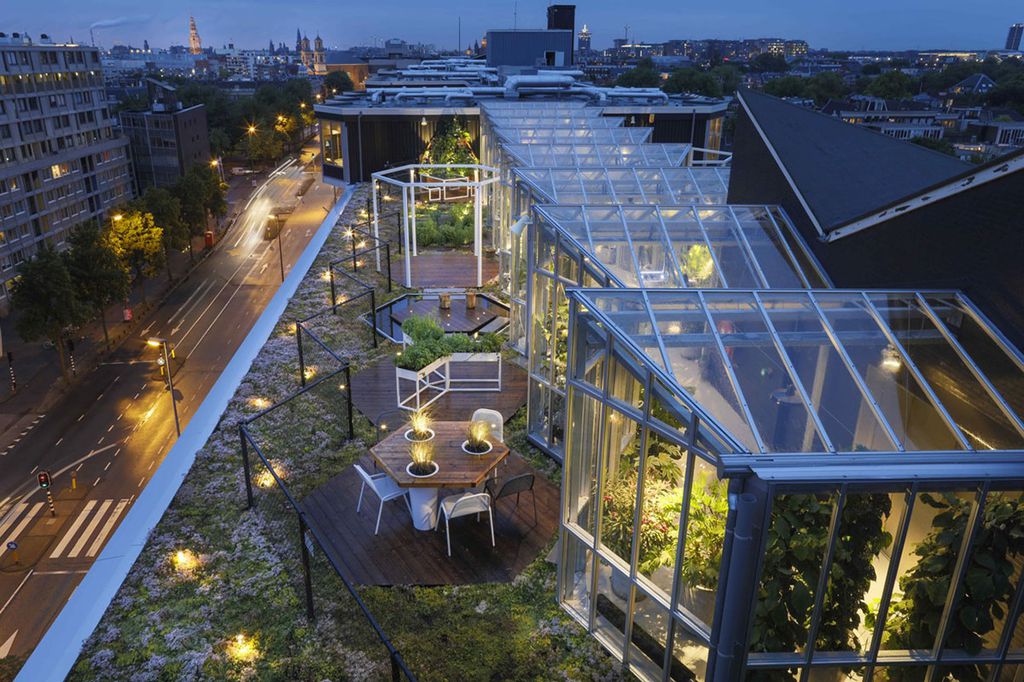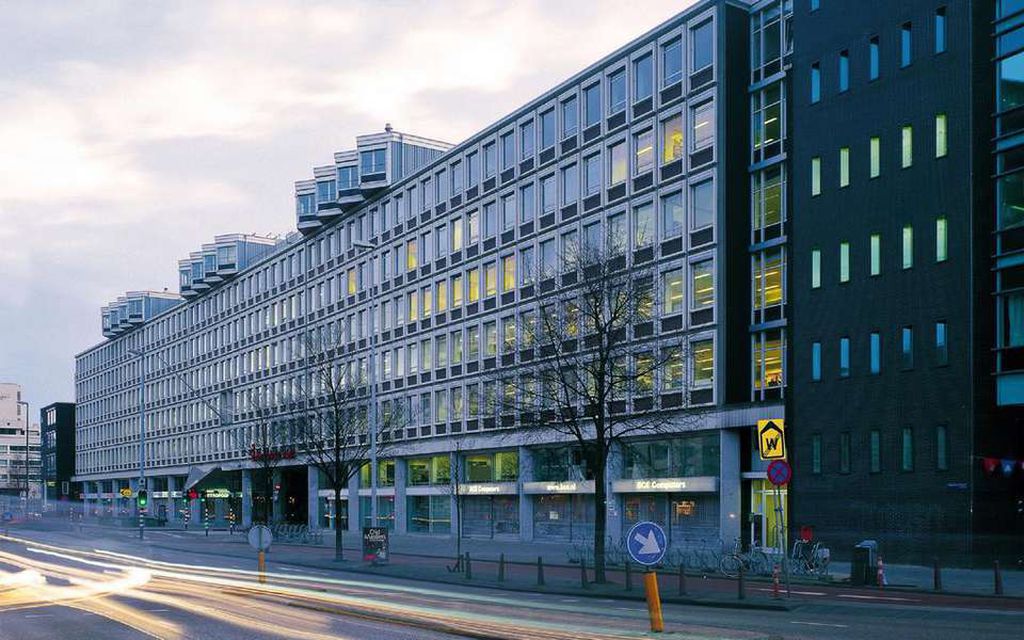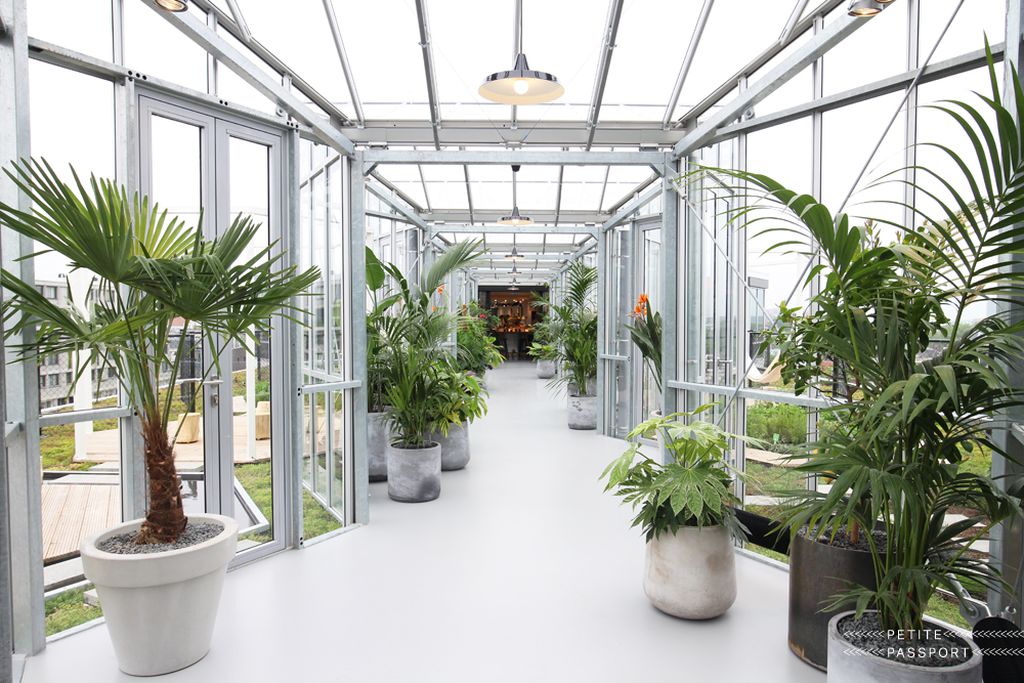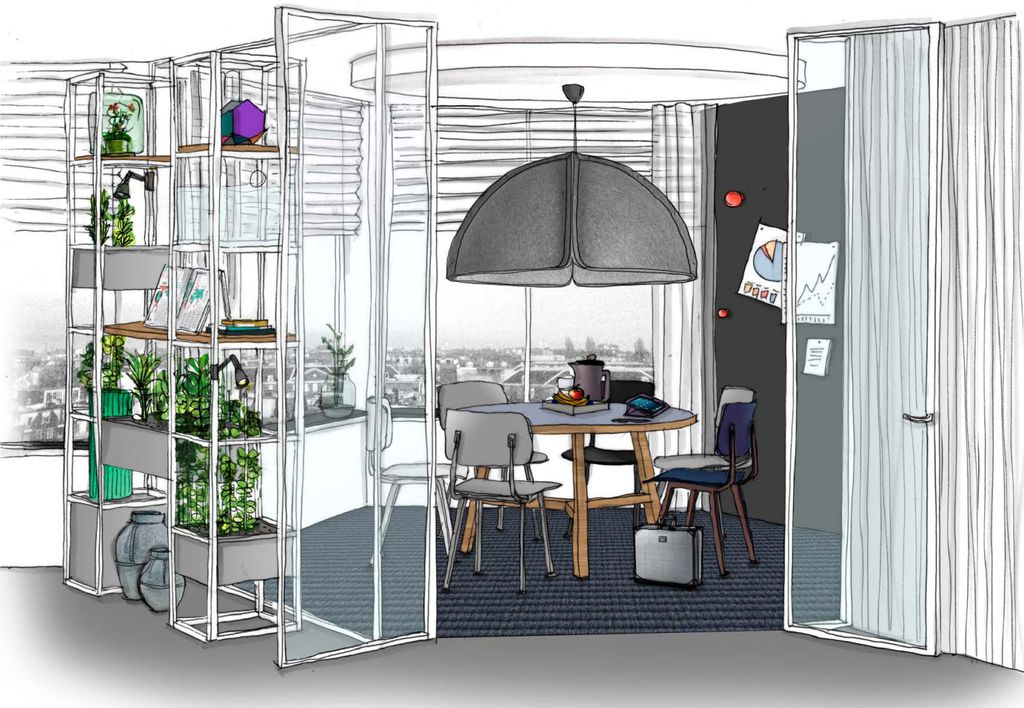 Starting from

€ 550
Work is not a Job Room
Zoku : Weesperstraat 105 1018 , 1018 VN Amsterdam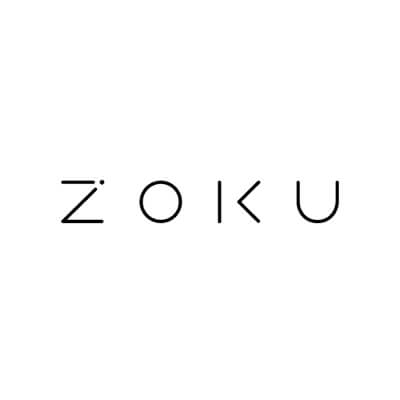 Iris
Contact

Ideal for productivity-focused small groups and located just off Zoku's Living Room.
Includes:
Roundtable + chairs
Lightning fast Wifi
48" TV screen
ClickShare connectivity
1 x Bulletin board wall
1 x Hanging whiteboard (50cm x 70cm)
Food and drink throughout meeting (Lunch included in our 8-hour rate)
East-facing view
Suitable for
Corporate Event
Meeting
Workshop
Special note
We've got a range of meetings rooms at Zoku for any kind of meeting: be it a free-wheeling brainstorm, an intensive planning session, or your team needs a change of scenery to get their creative energies flowing in the heart of Amsterdam. We're out to inspire and facilitate ideas – and ensure you've got lightning-fast Wi-Fi to boot.
Bring your own food is not allowed