3

locations are found in babyborrels
3
Polonceaukade 1 & 2, 1014 DA Amsterdam
A cosy rustic attic perfect for meetings, workshops, photo shoots, dinners, or even weddings!
€ 62.50 /hour
55 ㎡

Size
60

Standing
De Bakkerswinkel Amsterdam West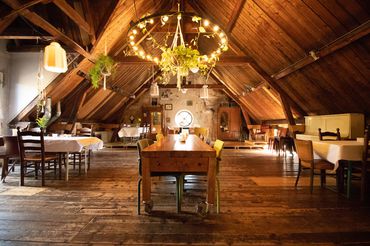 Amstelveenseweg 53 , 1075VT Amsterdam
Labyrinth, the only cocktail, soul food, and poetry bar in Amsterdam, is now available to rent on a short-term basis. Located next to Vondelpark in Oud Zuid, this spacious venue could be the ideal location for your next event.
€ 65 /hour
100 ㎡

Size
70

Standing
55

Sitting
50

Dining
Labyrinth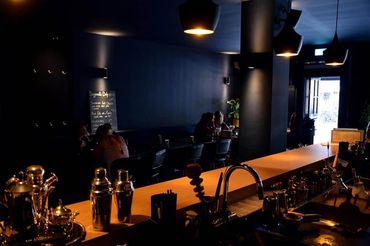 Lauriergracht 142 H, 1016 RT Amsterdam
The Green Temple and The Zen Hall @ The Conscious Club is the place to host successful business meetings, presentations, workshops, trainings, press events, receptions and private dinners. We hope to welcome you here soon!
€ 125 /hour
300 ㎡

Size
150

Standing
100

Sitting
60

Dining
The Green Temple @ The Conscious Club