We connect the community
Unique locations
We carefully handpick and curate every space you see on our platform. We understand how hard it is to find the ideal locations for your celebrations. Therefore we are committed to solving the problem once and for all!
Simple. Beautiful. It just works!
Our team consists of talented and dedicated developer & UX designer. We are committed to making your life easier by designing the best user-friendly platform possible. Ambitious? Absolutely! We aim for the best!
Dedicated support team
Need help with locations? Our support team will be ready to assist you finding the best locations that suit your needs. The best thing of it? It's free!
Oh, one more thing!
We adhere to strict privacy policy. We respect your data, we believe in transparency & of course, no spam!
How it works?
Search

Tell us your preferred location, amount of guests and occasion(s) using our search form.

Explore

Browse our complete portfolio and filter according to your needs.

Connect

Contact the locations you like directly through our platform!
We are here to help!
Meet some of our team…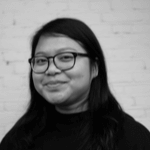 Arin
Awesome connector
Venopi values flexibility and we make sure to offer the kind of service we like to receive ourselves, which is why I love working here. The energy and dedication of the team are incredible.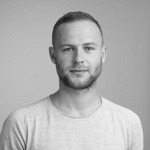 Leroy
Sunshine mascot
I believe that transparency and networking should be integral parts of any company. Venopi combines these and offers a powerful solution for venue owners and location seekers.