Connecting people to places
in a sustainable way
Supporting local businesses
We support local businesses by providing a platform where they can list their commercial space for anyone to browse and book.
Empowering new businesses
We empower new businesses by helping them find affordable and unique spaces to try out their idea.
Creating a community
Together, we are creating a community for space sharing. Join the collaborative consumption movement and book a space on Venopi.
Hosting at least 5 events per year?
Join other great companies who use Venopi Business Services
for all their event service needs
Find out more
What they say about us
Thanks to Venopi, I was able to rent a commercial kitchen where I can bake my Swedish buns. As a freelancer, this was ideal for me! Thank you for the help, Team Venopi!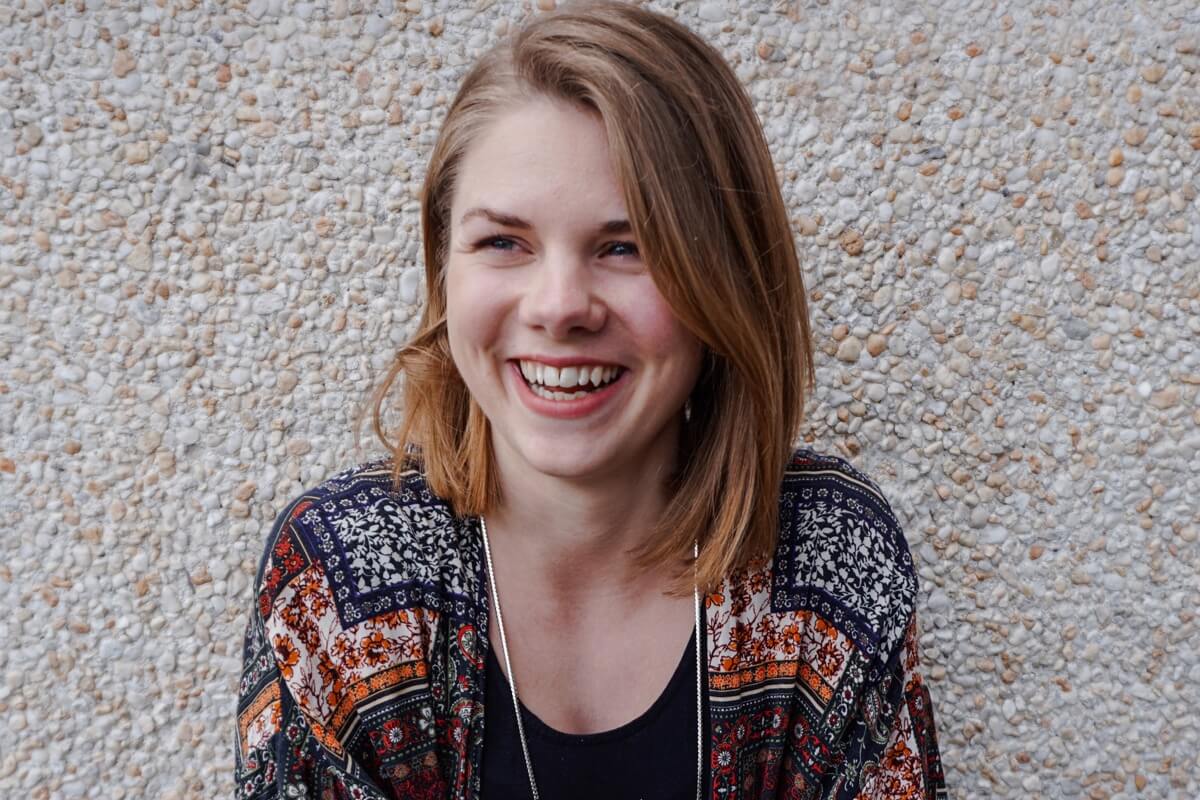 I love to work with Venopi. They are fast, consultative and always find the right spot in town for us. I am blown away by their service. Venopi truly kick ass in the sharing economy space. Thanks for being so awesome!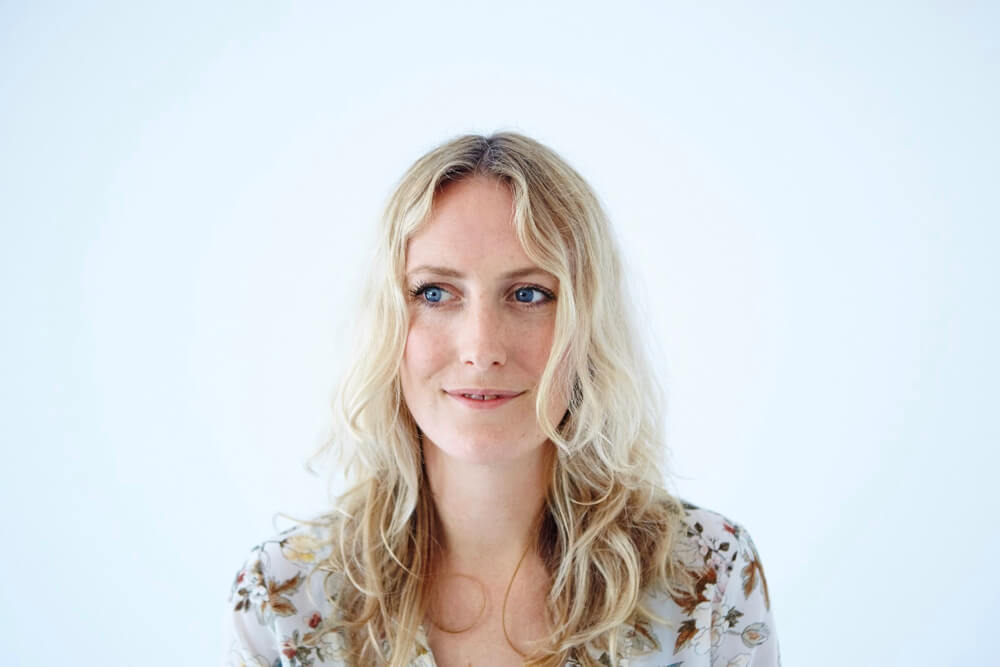 Be a part of our community for sharing space
At Venopi, we believe that we can bring people together in meaningful ways through space sharing. We want to help connect people to places to pursue their passion. We partner with like-minded people who want to be a part of the collaborative consumption movement.
I have a space I am looking for a space I know a space