Venopi is an online marketplace to help you find great spaces and connect with amazing hosts. We want to facilitate one-of-a-kind unique experiences. In order to do that successfully and make everyone happy, we all have to play by some rules. This is to ensure that all parties involved, Venopi, hosts, and guests are protected.
We recently updated our services agreement and it is important that our users understand the terms and conditions as it governs the use of our platform.
We have created this brief explainer to highlight what you need to know. Of course, we strongly recommend that you read through the full document for legal reasons, but we want to help make it simple and easy to understand.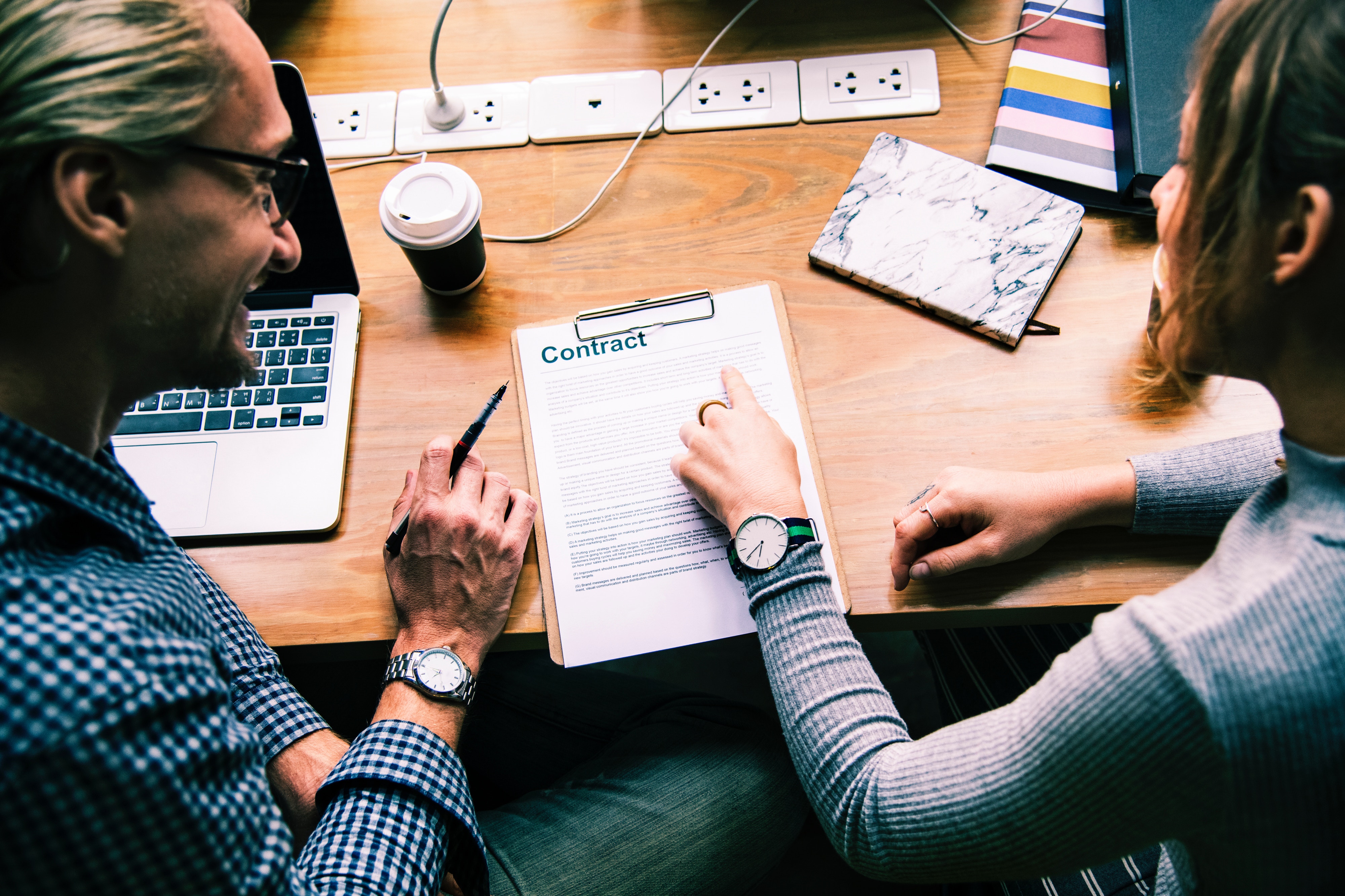 read more