3

locations are found in den-haag
3
None
Perfect for:
Brainstorm, Corporate Event, Hackathon, Meeting, Off-Site, Team Building, Workshop
100

Size
30
Standing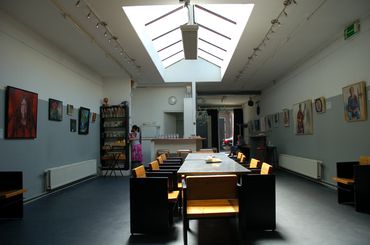 None
Perfect for:
Brainstorm, Corporate Event, Hackathon, Lecture, Meeting, Party, Presentation, Private lunch or dinner, Team Building, Training, Workshop
100

Size
30
Standing
30

Dining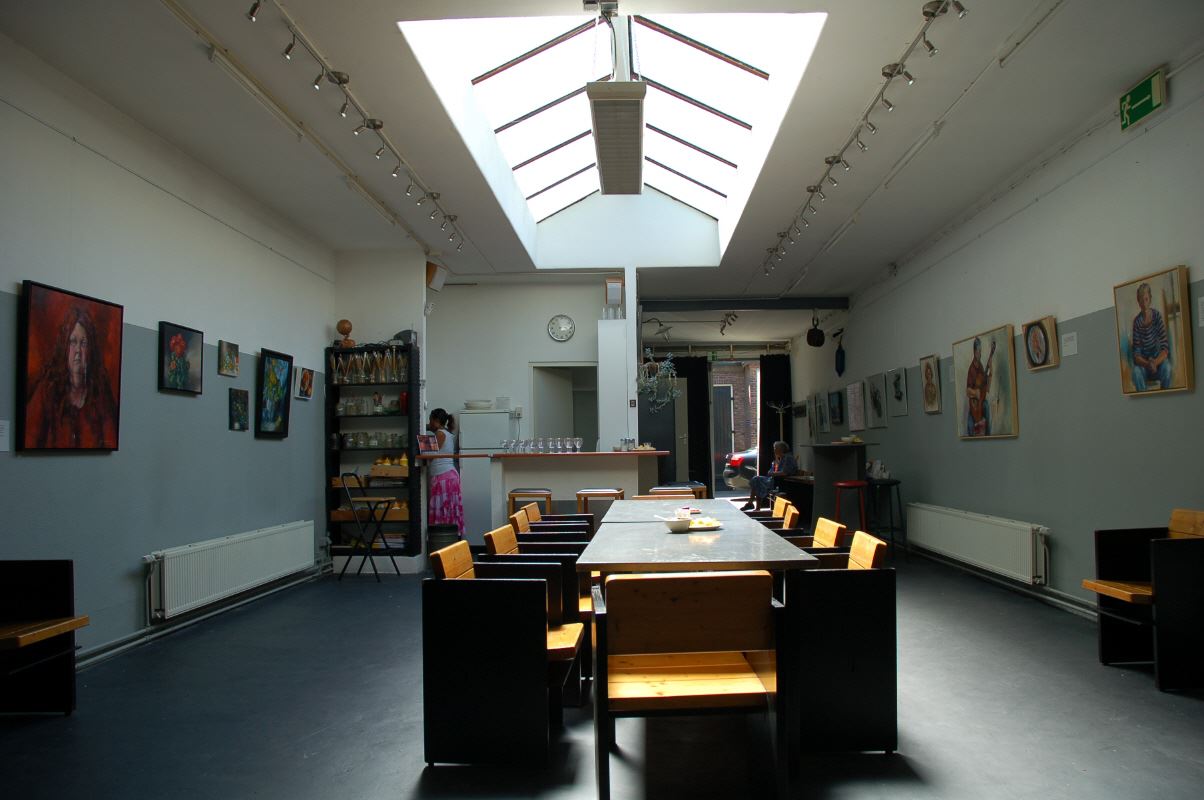 Upper room
The upper room hosts an undisturbed consult, meeting or training.
It is a pleasant, bright room with a view over the garden. The upper room is equipped with a beamer, flip over(s) and sound equipment. You can also log onto our wireless internet network with your laptop. Unlimited use of wireless internet, beamer, sound equipment and flip over are included in our price.

The surface of the upper room is more than 55m2 and easily hosts 25 people.
Basement
At the basement a nice cup of coffee or tea and home made apple pie awaits you. We can prepare a delicious lunch for you. At the end of your conference you can also choose for us to prepare you dinner. We work with fresh ingredients only.
Garden
Water and fire, lounging, enjoying, relaxing, lots of plants and smoking allowed.
Perfect for:
Birthday, Brainstorm, Corporate Event, Hackathon, Meeting, Off-Site, Party, Social/Family Gathering, Team Building, Training, Workshop
140

Size
25
Standing
25

Sitting
20

Dining