16
16 Dec 2021 16:00 - Midnight 140
Business Event Catering requested Band/DJ requested
As for now, the date will be 16 of December and we need to be aware of the latest COVID government regulations. We have in total 140 people.
Proposal:
- Rent 4 different locations and arrange big screens
Organisers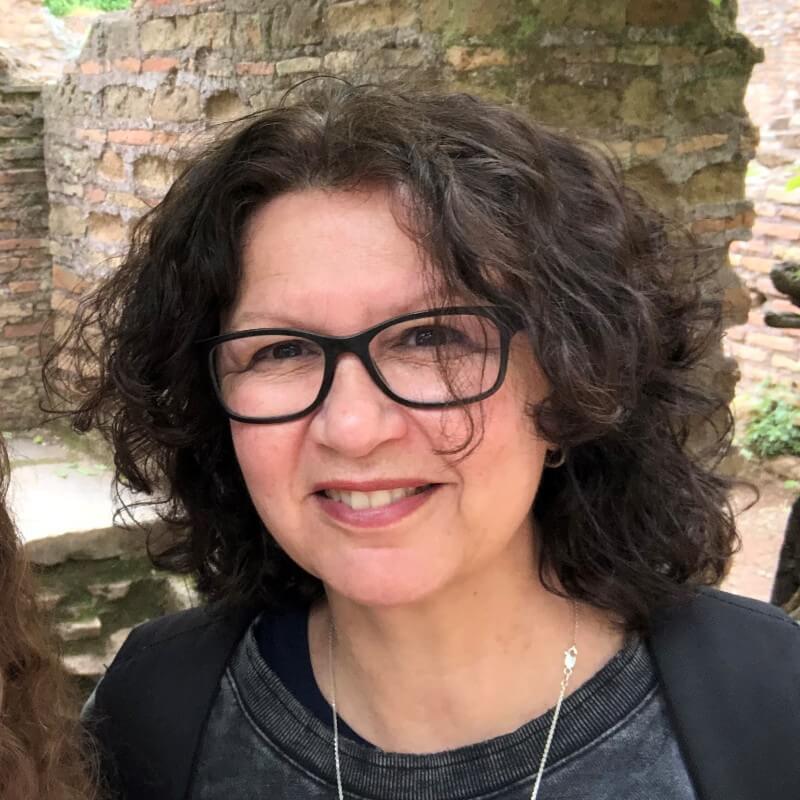 Marjan
Status: None
You have limited access because you are not one of the organisers of this event. .
4 Event vendors you collected