01
01 Oct 2021 16:00 - 17:00 111
Business Event Catering requested Band/DJ requested
Dalam rangka penunjang event "Sat Celebratory Night" yang akan diadakan pada tanggal 1 Oct 2021 (virtual event).
Requirements:
Catering for 111 people in JKT. Delivery must be done before 17:00 WIB
Online entertainers
Organisers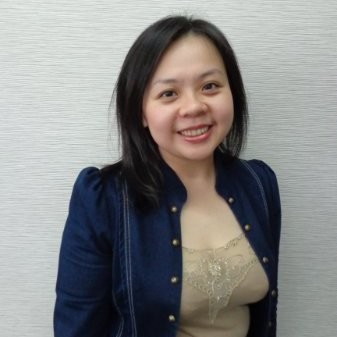 Neda
(Just use my name)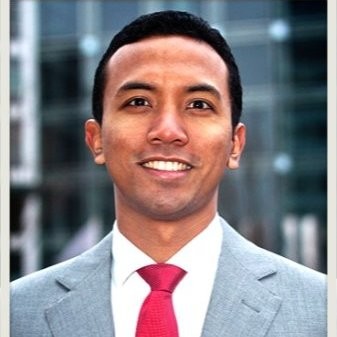 Yoga
(Just use my name)
Status: Completed
You have limited access because you are not logged in. .
3 Event vendors you collected