29
29 Mar 2022 09:30 - 18:00 12 [[ currency({ amount: None, country: `The Netherlands`}) ]]
Status: Ongoing
Offsite Corporate event at Tommy.
The details are as follows:
March 29th 2022 from 09:30 - 18:00
12 people
Breakfast, lunch, and snack
Beamer and flipcharts would be nice, good WiFi is a must
Central or West Amsterdam is preferred
Vibes would be cool vs corporate or fancy
Please send us quotation if you are available to host us, we would love to pick the venue before the end of this week.
Thank you!
Organisers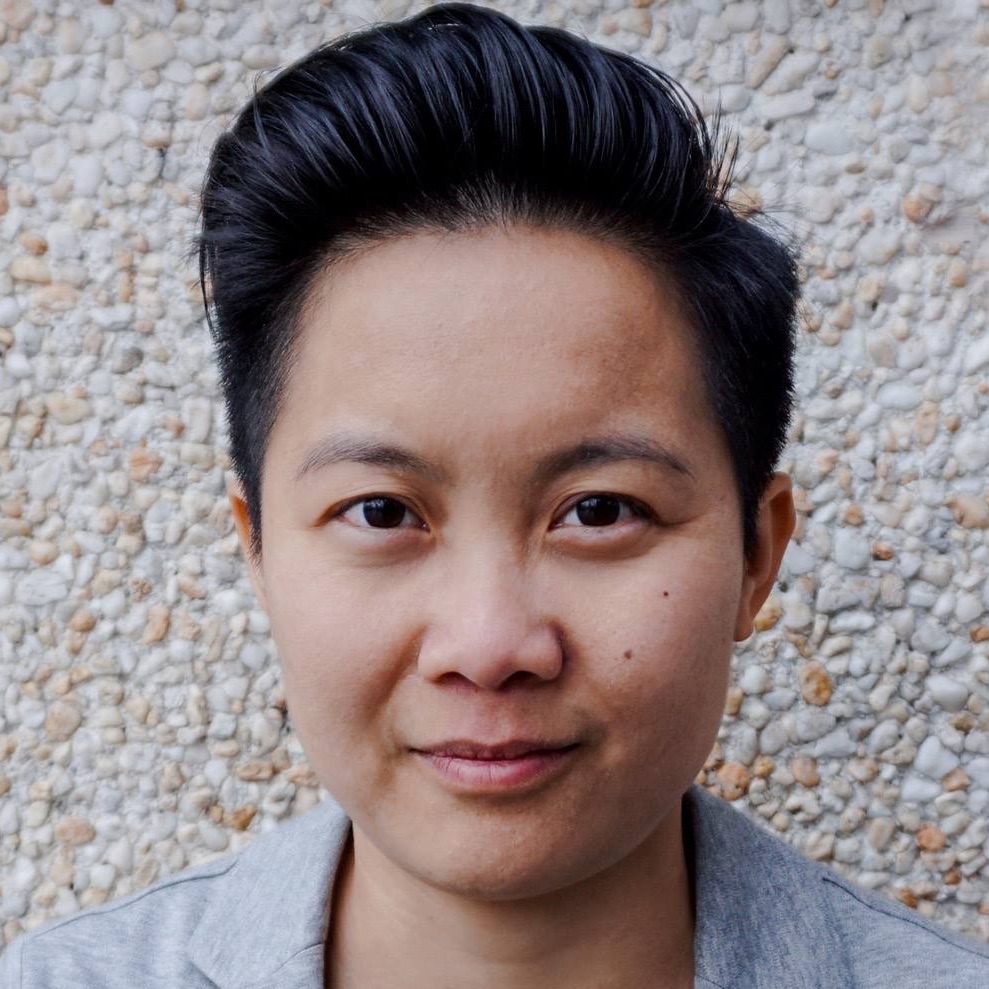 Ivana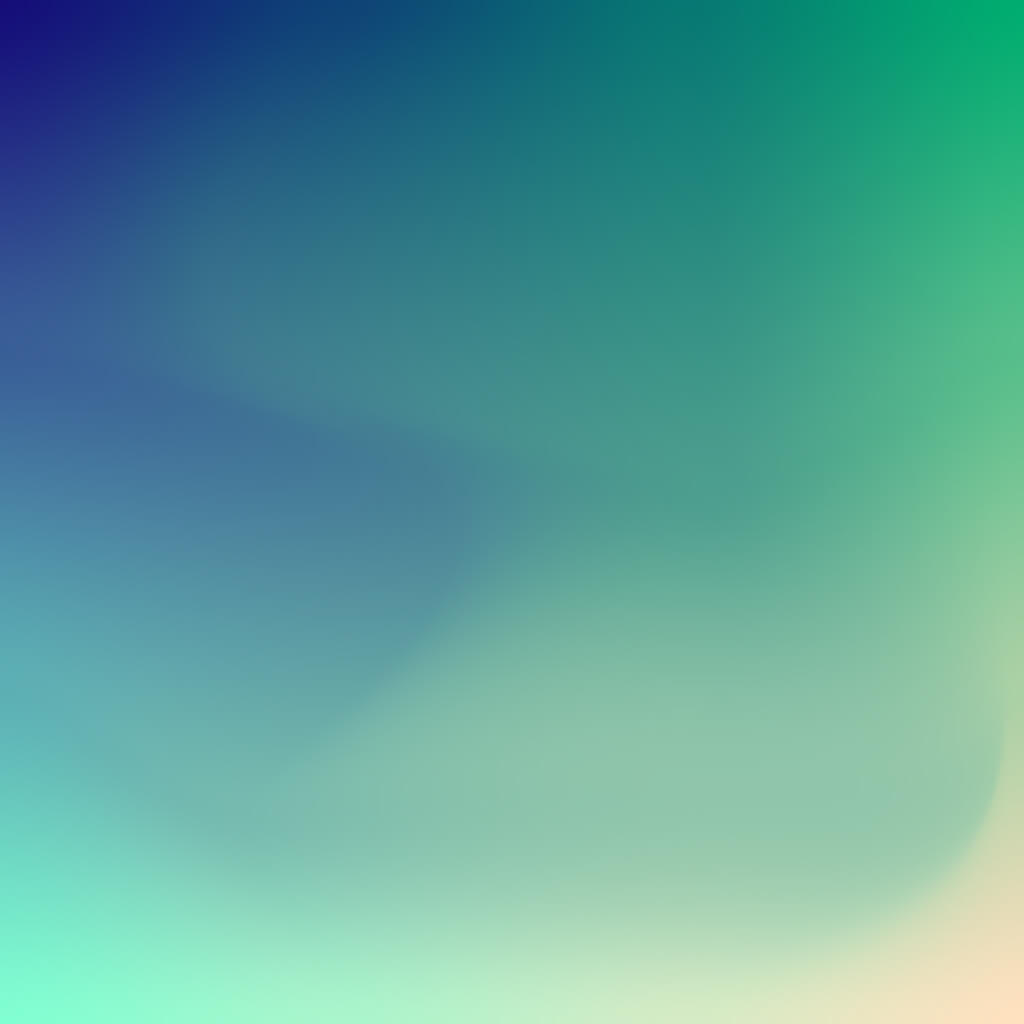 Charlotte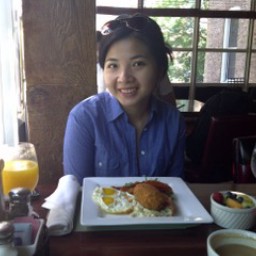 Myra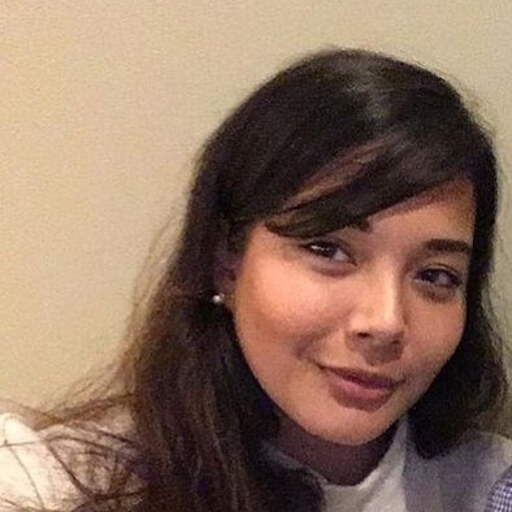 Mel
You have limited access because you are not logged in. .
Event suppliers you collected
Are you sure?
You are removing a supplier from your collection
Request availability & quotation
Requesting a quotation is non-binding. The supplier will respond with a question or proposal. After that, you can complete the booking.