3 Common Stresses of Booking a Caterer and How to Avoid Them.
3 Common Stresses of Booking a Caterer and How to Avoid Them.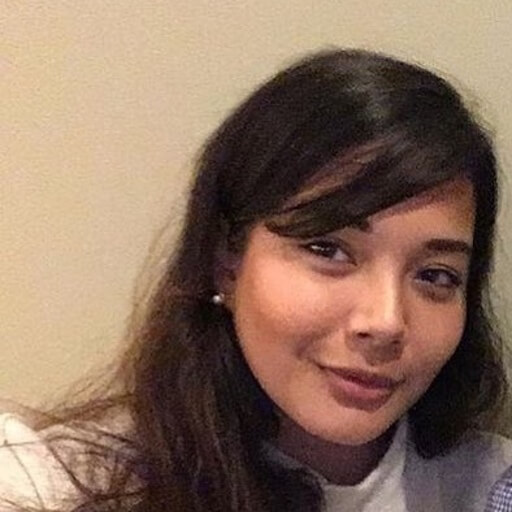 Catering is always a very important part of any event. People are always hungry or looking for something to nibble on. The kind of food you present to your guests can easily make or break your event. Below are the top 3 most common stresses of booking a caterer and how to avoid them.

1. Timing
One of the most common blunders that can happen with catering is timing. You need to make sure that the food is delivered on time. Your food should arrive 30 minutes before your guests. You wouldn't want your catering to arrive in the middle of the party.
How to avoid this: Plan your timeline and book early. The earlier you book, the more time you have to arrange the little details of your party.
2. Supply
Another thing you need to make sure about is ordering enough for ALL your guests. Underestimating how many people will be at your party can result in hangry guests!
How to avoid this: Be sure to make your guests RSVP so you can correctly order the right amount of food.
3. Allergies
One thing you definitely need to pay close attention to is allergies. You definitely do not want a guest to have a severe allergic reaction to your food in front of all your other guests.
How to avoid this: have your guests let you know in advance if they have any existing allergies. This way, you can communicate with the caterer about what shouldn't be in the dishes.

All in all, hiring a caterer should make planning an event less stressful. If your caterer makes you work harder than before you hired a caterer, then you probably have not hired the right caterer. What are some stresses that you have faced with catering while planning an event?