5 Wedding Venues for Your Dream Wedding!
5 Wedding Venues for Your Dream Wedding!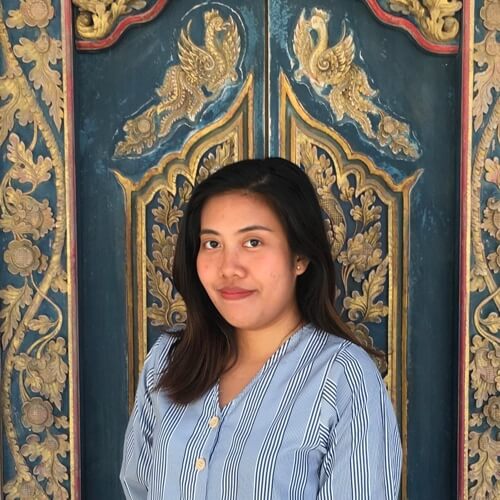 1. Barn / Farm
Ever thought of a rustic wedding? Farm or Barn wedding is the way to go. This type of venue offers you the picturesque backdrop which is incredible for your wedding photos. On top of that, the warmth of the wooden wall can ease nervousness on this important day of your life.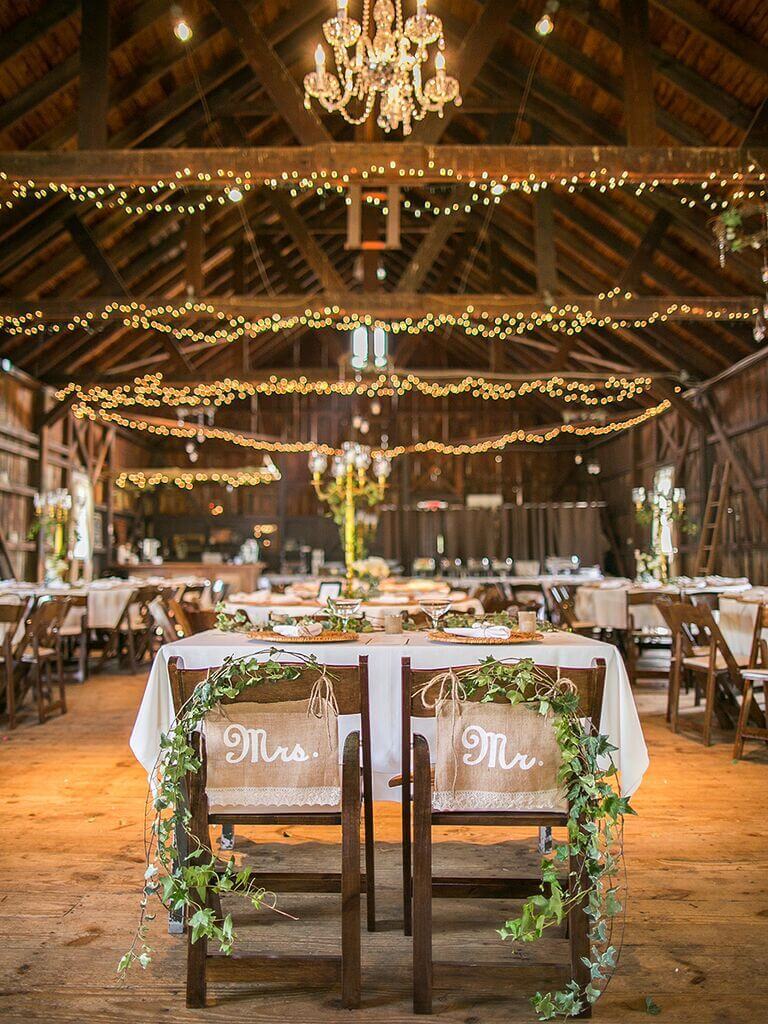 2. Café
Café culture has become a hit these days. Not only a place to hang out and get your caffeine fix. Youngsters and urban people consider café as the perfect place to have a simple yet intimate wedding. Most cafés may accommodate limited guests which fits the demand of holding a small wedding surrounded by your closest friends and family.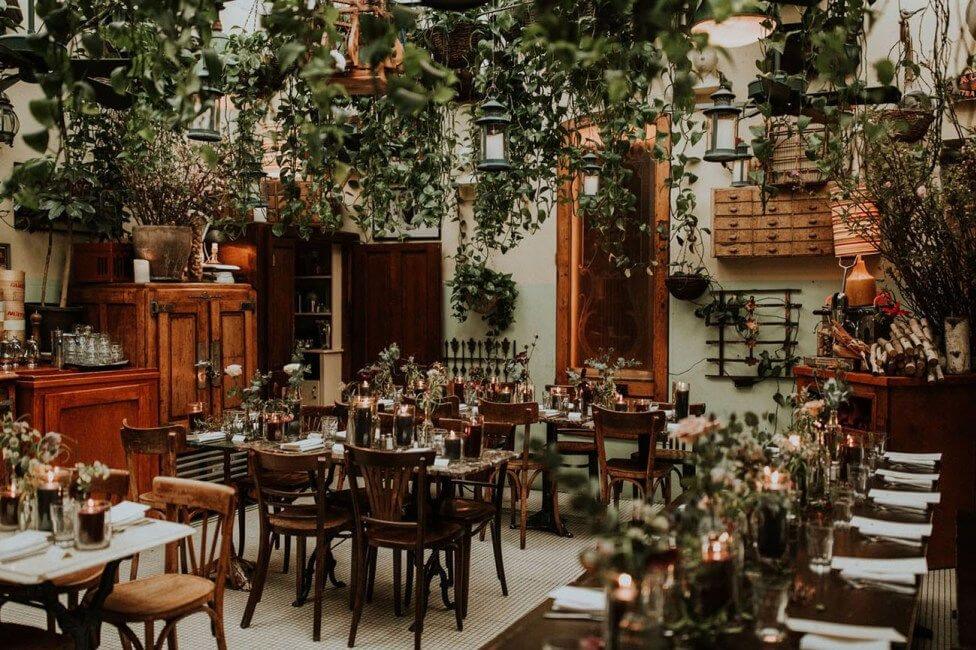 3. Beachfront / Ocean View Hotel or Villa
Let's be honest, ocean view is ageless. The sunset. The sound of waves, crashing. Many couples still opt for the mesmerizing scene of a beach as their dream wedding venue. More importantly, there are many great hotels and villas which can showcase this scene everyday (of course as long as the weather agrees).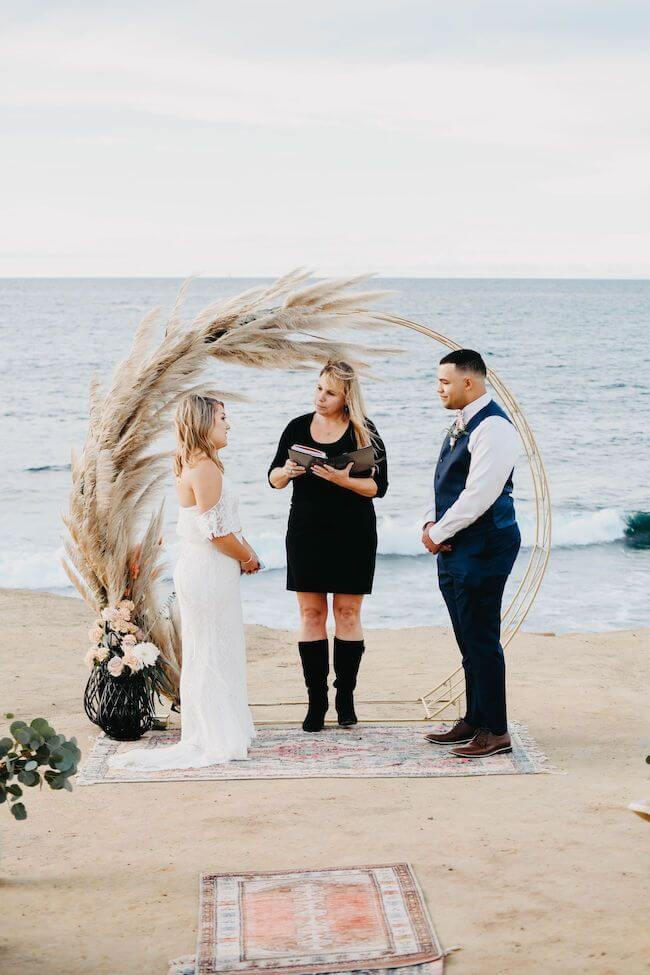 4. Garden
Having a garden wedding is excellent for those who love being out door. Some people may want a change of scene sometimes (instead of ocean or beach view). Looking at the greenery and being exposed to fresh air is just as wonderful. However, keep in mind, you may need to prepare an indoor venue in case the weather takes a sudden turn.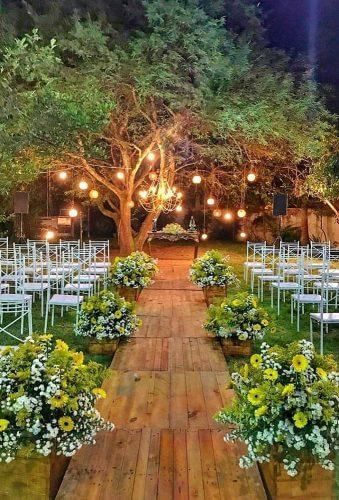 5. Art Gallery
If you and your future spouse love going on museum dates. Art gallery is the superior choice. You may need to locate your budget more on the venue and eventually spend less on décor as the venue itself is already astonishing. Plus, "art gallery inspired" wedding is pretty rare. That way, having a one of a kind wedding may make it even more memorable.