5 places to celebrate your birthday in Bali
5 places to celebrate your birthday in Bali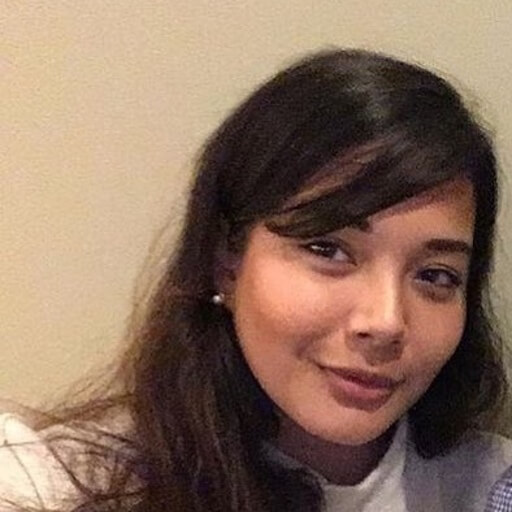 Celebrating your birthday in Bali can be a tough choice. There are so many options to choose from! Whether it's spending your day under the sun by the beach or enjoying a luxurious dinner with your loved ones, Bali has it all! Here are my top 5 picks of where to celebrate your birthday!
1. Tropicola
Tropicola is the perfect place to celebrate your birthday and party with friends from 11 am to midnight every day. It's a pool club on Batu Belig Beach full of bright colors, luscious drinks, and delicious food. The star of the venue, however, is the amazing view of the beach from every corner of the club.
"Tropicola is a big, beautiful place from another time. Guests will feel the sunshine on their back, smell the coconut oil in the air and see the kaleidoscope of color as they enjoy the sunset and reach for another Tropicolada. it's a paradise by the sea for everyone — the perfect day, the perfect night."
Book Tropicola on Venopi for your next event!
2. SHOOTERS
Shooters is a great place to celebrate your birthday if you are looking for something fun! A mini-golf and amusement center on Jalan Petitenget. From the main attraction, the Mini Golf course, to now Axe Throwing, Foosball, giant Jenga and Connect 4, Billiard, Darts, Ping Pong, Arcade Basketball, Quoits, Lawn Balls, Corn Toss, Nintendo games, and even a photobooth, Shooters has a game for just about anyone. Mini golf is just 30k per person, Axe Throwing is 150k per person and all the other games are free of charge.
Book SHOOTERS on Venopi for your next event!
3. Mirror
Looking for a place to party with great music and vibes? Then Mirror is the place for you. Stand in the center of Mirror, ponder on delicate threads of neon lasers that weave around the candy-colored mosaic glass. Listen, as world-class DJs glitter the dance floor with music, fluttering through ravishing crowds of youthful beings. Taste the sweet smiles of outstanding service served on the floor & behind the bar. Feel the chromatic colors illuminate the glass roof, shimmering the night sky with life.
Book Mirror on Venopi for your next event!
4. Merah Putih
Merah Putih is one of the most beautiful restaurants in Bali and they serve divine Indonesian food. If you are planning to celebrate your birthday over an intimate dinner with friends, family, or a partner, then Merah Putih is perfect for you. A perfect balance between visual design, eco-sustainability, and functional working spaces. Alternative materials and unconventional techniques have come together for the purpose of showcasing the heights of Indonesian talent and craftsmanship. Translucent roof columns capture rainwater and channel it into our water-flow system. Advanced UV filters purify and recycle water, meaning the restaurant draws on no precious groundwater reserves. Solar filtered glass walls meanwhile let the light through to allow our landscaped interiors to thrive, yet keep the tropical heat out. Their indoor gardens create intimacy amid the majesty, meaning you can enjoy a discreet dinner for two or a large social event with family and friends.
5. Behike Luxury Phinisi
A bit more of a luxurious option but if you are looking for something different and you have the budget, the look no further! Newly built and launched in 2019, Behike Luxury Phinisi is the only luxury Phinisi in Bali that caters to a full day charter for guests to enjoy a day tour of Bali at the sea. You can choose from a trip to Nusa Lembongan or Nusa Penida. Behike Luxury Phinisi can accommodate up to 30 guests with 6 cabins allowing privacy. Behike Luxury Phinisi also comes with bartender service which allows guests to order alcoholic drinks on board.