Banding together in a crisis; Feeding one person at a time
Banding together in a crisis; Feeding one person at a time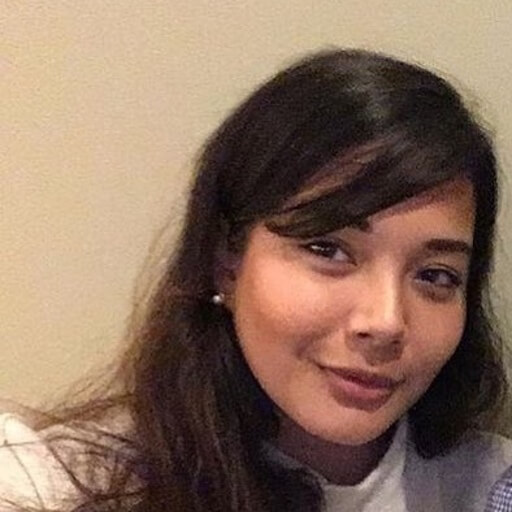 Ahh, how we miss Sunday Brunches, sipping on a warm cup of coffee, freshly squeezed orange juice, or even cocktails for the brave ones! Filling our bellies with the aromatic layout of the delicious brunch meals, all in the comfort of our favorite restaurant and the delightful company of our closest friends and family.
Ever since COVID-19 and lockdowns all over the world, Sunday's brunch has become nothing but a dream. For most of us, the hardest part of being on lockdown is having to cook for ourselves, being confined to our own space, and the lack of social interaction. Unfortunately for some people, boredom is the least of their worries.
With the current situation, many businesses have closed resulting in many unemployed, especially here in Bali where a large percentage of the economy is based on tourism.
"The outbreak of COVID-19, followed by the enactment of physical distancing and territorial restriction affects the main sectors such as hotels & restaurants, trading, and transportation. As many as 1.283.000 workers affected by COVID-19 in Bali. The pandemic makes income and welfare of workers decrease. It affects 300.000 workers at hotels & restaurants, 550.000 trading workers, and 75.000 transportation workers."

— Ruslan Wiryadi (ubudcommunity.com)
This has left many in utter shock, unable to afford necessities such as a daily meal. Thankfully, some kind-hearted people have decided to work together as a community and help those in need by giving away free meals.
1. Aquarius Villa
Aquarius Villa is providing free meals every day from 12 pm to 3 pm.
As of 20 April 2020, they have served 3287 meals for free, all while running on donations! For anyone who would like to help them or donate to their cause, please contact them through their Facebook page down below.
Aquarius Villa
Jl. Raya Dawas, Tibubeneng
Aquarius Villa Facebook
2. The Lawn Canggu
Every Friday, The Lawn Canggu provides a 'lunch on us' from 12 pm to 2 pm for takeaway.
The Lawn
Jalan Pura Dalem, Canggu
The Lawn Facebook
3. Crisis Kitchen
Crisis Kitchen is providing free Nasi Jinggo 7 days a week from 11 am to 2 pm. They also put together packages that include essentials such as rice, oil and much more to give to those in need. For anyone who would like to help them or donate to their cause, please contact them through their Facebook page down below.
Tropicana Churros
Jl. Umalas I No 54
Crisis Kitchen Bali Facebook
In times like these, we must remind ourselves of how lucky we are that we can dream of the day we can get back to tanning on the beach, clinking glasses with our friends in celebration and enjoying a feast in our favorite restaurant. We need to band together as a community and help out in any way we can, just like these people who have taken the initiative to support the community.
Let us know in the comment section which other companies, venues or people are offering a helping hand through these tough times in Bali so we can add it to the list.
Remember to stay safe, healthy, wash your hands, and help one another.