Ways to celebrate a birthday during the pandemic.
Ways to celebrate a birthday during the pandemic.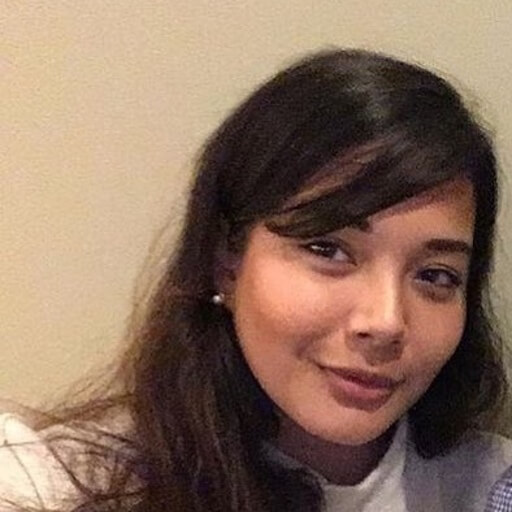 Many of us have missed the chance to celebrate the best day of the year, our birthdays due to the pandemic. Celebrating our birthdays makes us feel good, especially when the cake is delicious and you're surrounded by all your favorite people. However, the pandemic shouldn't stop us from being there for our friends and family on their special day. Here are some creative ways to help make their birthday a little better.
Make a group video
Get you and your friends to make a video compilation of each other wishing the person a Happy Birthday!
Send them their favorite book
Buy your friend a book that they like and send it to them! Not only will they think of you when they read it but it will also give them something to do during the lock-down. If they are more on an e-book reader, then email them an e-book instead!
Send flowers
Most florists do delivery so ring up your local florist and have them make a beautiful birthday bouquet to send to your friend.
Send cake
Order a cake from their favorite bakery and surprise them by having it delivered to their place. Who wouldn't love some cake during a lockdown?
Netflix party
Did you know that you can actually watch Netflix over the internet with your friends? All you have to do is download a google chrome extension called "Netflix Party" and viola! You can host a birthday movie night.
Make an exploding gift box
This is a great gift for your friends and a perfect way for you to get rid of boredom. This DIY gift shows that you care and the person who you give it to will definitely appreciate the effort and hard work you put into such a creative gift!
Here's a tutorial: https://www.youtube.com/watch?v=6B3mdq0lX1w
Make a mixtape
Here's a simple one that doesn't take much time but will definitely make you loved one smile. To make a mixtape, you can use a USB or just make a Spotify playlist dedicated to them. Send them a note along with your mixtape explaining what made you choose these songs for them, they will love it!
Make candles
Another DIY gift that anyone would love to receive! Candles are quite simple to make and also, they smell divine!
Here's a tutorial: https://www.youtube.com/watch?v=gmUSwbynBJM