Crafting an Inclusive and Sustainable Wedding: A Comprehensive Guide for All Love Stories
Crafting an Inclusive and Sustainable Wedding: A Comprehensive Guide for All Love Stories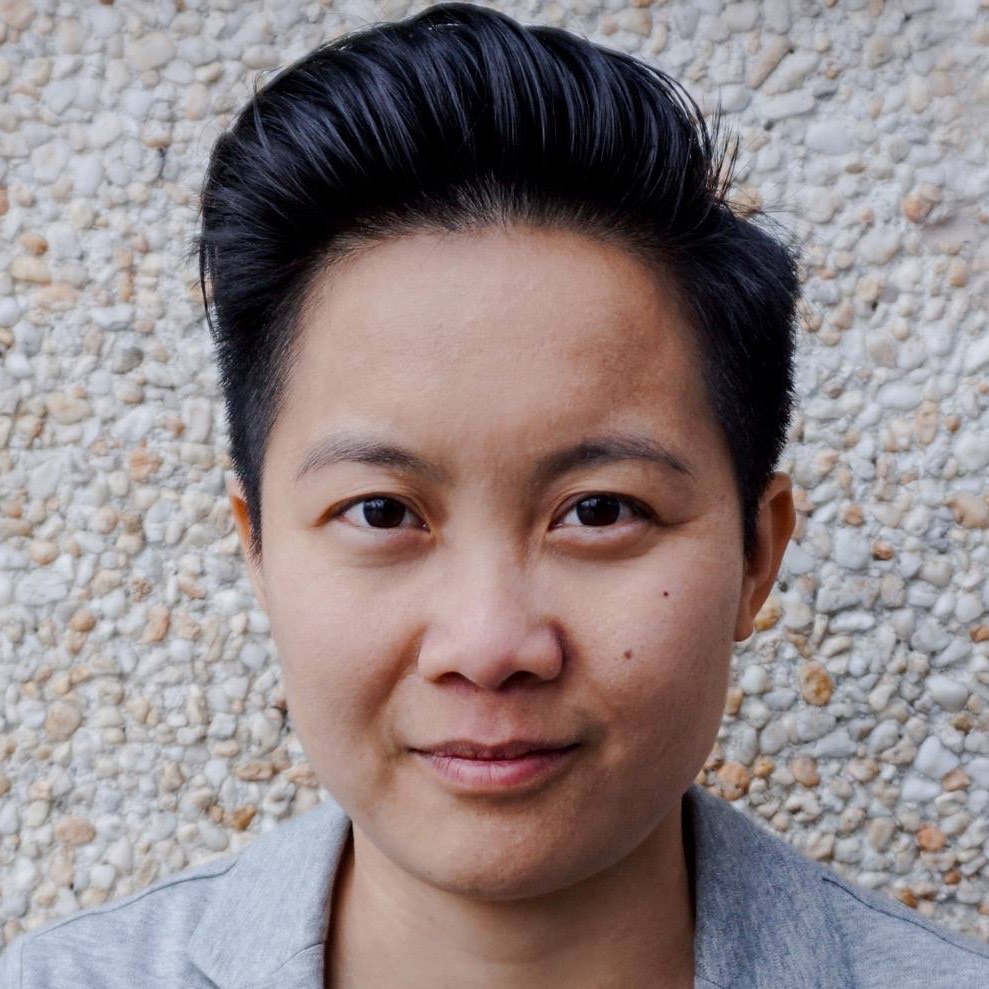 Planning a wedding is a transformative journey, a chance to weave your unique love story into an unforgettable tapestry of celebration. For those seeking to honour their identities, values, and the planet, an inclusive and sustainable wedding is the ultimate expression of love. In this comprehensive guide, we embark on a journey that encompasses diversity, eco-consciousness, and the art of crafting a wedding that radiates authenticity and care.
Craft Your Inclusive and Sustainable Wedding with Venopi.
Discover the perfect partner for your inclusive and eco-conscious wedding journey. Venopi is here to turn your dream wedding into a reality, tailored to your values and identities.
From gender-neutral ceremonies to eco-friendly decor, we offer a curated selection of venues and LGBTQIA+-friendly vendors. Let's create a celebration that reflects your love story and leaves a positive legacy. Join us in crafting an unforgettable, sustainable, and inclusive wedding with Venopi.
Embrace Inclusivity from the Start

Your wedding is an opportunity to embrace the richness of your identities and honour the beautiful spectrum of love. Begin by envisioning a ceremony and reception that reflect your shared journey. Whether you identify as queer, non-binary, transgender, or anywhere along the gender spectrum, your love deserves a celebration that respects and celebrates all expressions of identity. Create a safe and welcoming space for guests of all backgrounds and gender identities, inviting your chosen family to be part of your day.

Venue with Purpose

Selecting the perfect venue is like finding a canvas for your love story. Look for spaces that align with your commitment to sustainability and inclusivity. Seek out venues that implement eco-friendly practices, support local communities, and offer accessibility for all. From lush outdoor settings to urban chic locations, the venue should not only provide a stunning backdrop but also reflect your shared values and passions.

Eco-Chic Invitations

Extend the invitation to your celebration in a way that resonates with your sustainable and inclusive vision. Consider digital invitations to minimize paper waste, or opt for recycled and eco-friendly paper if printed invitations are your preference. Collaborate with queer-friendly artists who can design invitations that beautifully encapsulate your love and identities. Embrace inclusivity by incorporating preferred pronouns and symbols that reflect the diversity of your guests.

Thoughtful Decor

Elevate your wedding decor with a conscious touch. Infuse eco-conscious elements into every detail, from upcycled centrepieces to repurposed materials. Consider sustainable options for floral arrangements, incorporating potted plants that can be gifted as favours or donated to community spaces. Use reusable tableware and opt for decor that celebrates the diversity of your love and the uniqueness of your journey.

Ethical Fashion

Your wedding attire is an extension of your identities, a canvas to express your authentic selves. Collaborate with LGBTQIA+-supportive designers who specialize in gender-neutral and inclusive fashion. Explore styles that make you feel confident and true to yourselves while supporting brands that champion ethical and sustainable practices. Your attire should reflect your personal style and the values you hold dear.

Conscious Cuisine

Food is a celebration of cultures, flavours, and connections. Craft a menu that tantalizes the taste buds while minimizing the carbon footprint. Opt for locally-sourced, organic, and plant-based options that cater to a diverse range of dietary needs. A culinary experience that celebrates sustainability and inclusivity is a testament to your commitment to a better world and a vibrant celebration of love.

Capturing the Magic

Choose photographers and videographers who understand and honour the diversity of love. Seek queer-friendly professionals who can capture candid moments that authentically reflect your connection and the essence of your celebration. The images and videos will be cherished memories that tell your unique and beautiful love story.
Ready to Craft Your Inclusive and Sustainable Wedding with Venopi?
Embark on a wedding journey that echoes your values and celebrates love in all its forms. At Venopi, we're passionate about crafting weddings that are not only breathtaking but also inclusive and sustainable. Our dedicated team understands the significance of your love story and is here to guide you in planning an event that resonates with your identities and beliefs. Whether you envision a gender-neutral ceremony, eco-conscious decor, or a celebration that embraces diversity, Venopi is your partner every step of the way.
With a curated selection of venues, LGBTQIA+-friendly vendors, and a commitment to minimizing environmental impact, we're here to transform your dreams into a reality. Let's create a wedding that reflects your unique love, fosters unity, and leaves a positive legacy for future generations. Join us in crafting an inclusive and sustainable celebration that truly embodies your journey of love.
Conclusion
Planning an inclusive and sustainable wedding is a profound and rewarding endeavour. By merging your love story with eco-conscious choices and embracing diversity, you're crafting a memorable celebration and leaving a legacy of love and responsibility for generations to come. Your wedding is a testament to the power of love in all its forms and inspires others to follow suit. As you embark on this journey, remember that every decision you make is an opportunity to celebrate the beautiful complexity of your identities and the world around you.