Eetcafé Landlust: Your casual neighbourhood eatery for your private and corporate meetings!
Eetcafé Landlust: Your casual neighbourhood eatery for your private and corporate meetings!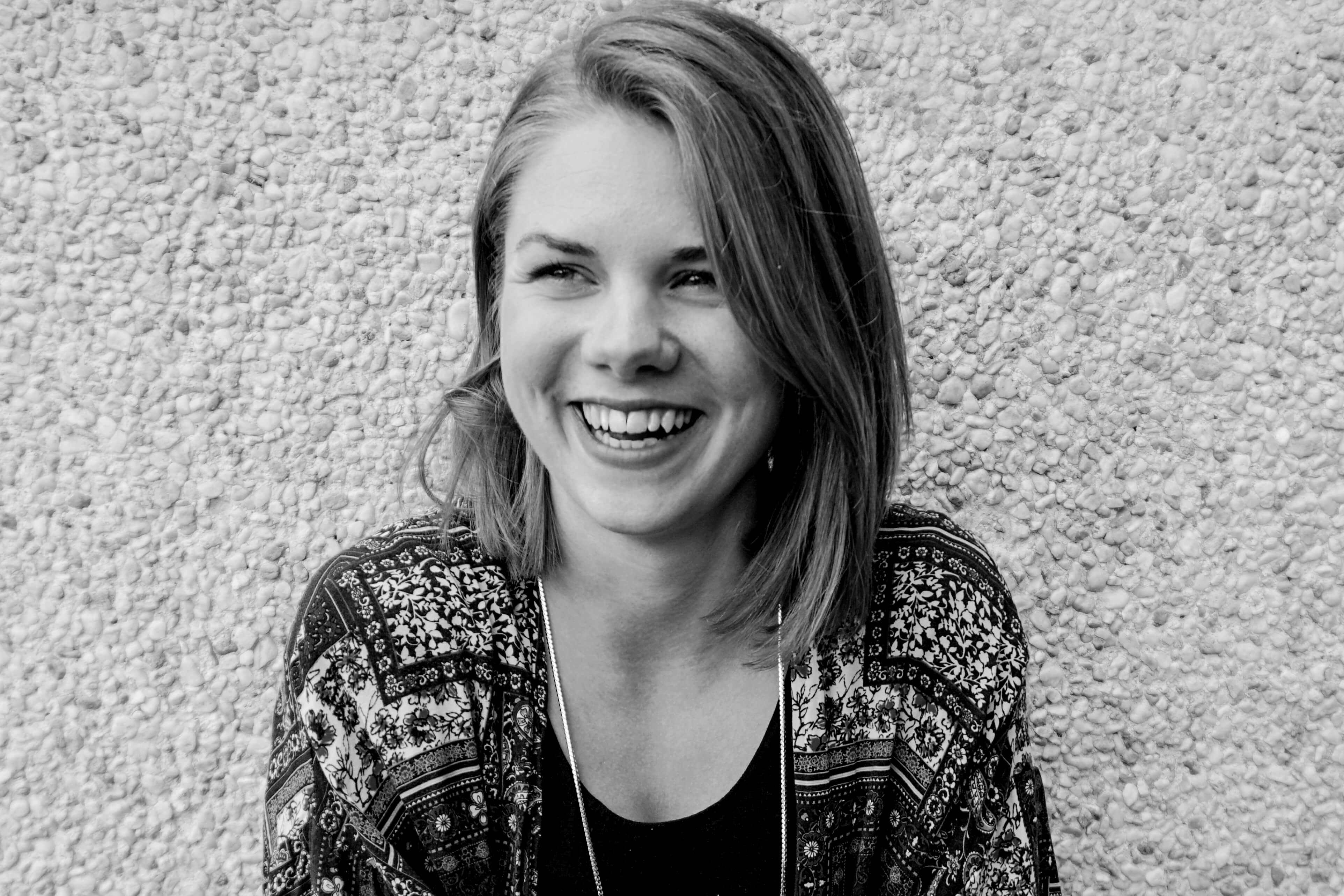 Isabell (Just use my name)
At Venopi, one of our missions is to help turning single purpose places into multi-functional spaces. We believe that buildings are made to be occupied, not empty and that we can bring people together in existing places in a sustainable way.
For today's blog post, we are psyched to welcome this lovely café to the Venopi community. Eetcafé Landlust is perfect for our customers who are looking for home-like vibe venue with great traditional Moroccan food (ehem 8.8/10 score!). We sat down with Hafid one afternoon to get to know him and Landlust better!
Why did you start Eetcafé Landlust in Amsterdam? What motivated you to do this project?
After working at Theater Tuschinski for 18 years as a manager, I wanted something new. I've always enjoyed having friends over, hosting and cooking for them. They encouraged me to open something of my own, but I was hesitant. I enjoy doing it for friends, but I didn't know if I'd like to do it commercially. After some time, I got tired of working for someone else, I wanted something new, a challenge. At first, I was thinking of opening a restaurant, after thinking about it more carefully, I decided that a café was smaller of a risk. I found this location on marktplaats, I renovated it and have been open now for eight months.
What do you think is one of the most exciting features of your venue that sets it apart from others?
Eetcafé Landlust is a bar with traditional Moroccan food. I make the tajine traditionally, and my herbs and olive oil, all comes from Morocco. I have my own olive garden in Morocco where the oil comes from. I also sell the olive oil here at the café.
How do people currently find and book your space?
Most of the time, it's people in the neighbourhood, they walk by and like what I've done with the place. People also find me via Facebook and Google.
What kind of events have you hosted so far? What kind of events you'd like to host that you haven't done?
We host a lot of sports evenings.
Motor races with Max Verstappen, the games of Ajax, we screened the match between Rico Verhoeven and Badr Hari on Dec. 21st, these kinds of evenings always bring a lot of people.
We host pub quiz's from time to time. We had a Halloween event during Halloween. We host a lot of birthday parties and private celebrations. With my experience working at Tuschinski, organising large events, hosting smaller celebrations comes easily to me, and the guests are always happy and very grateful.
We have a lot of board games that our guests can enjoy. We're brainstorming for more game nights, also for people who are alone in the neighbourhood. They can come here, play games and meet new people.
Anything new or exciting that you are working on and you'd like to share with us?
The menu, I've been working on for a long time. We used to do a fixed menu, but now we change it every week. We will also renovate the kitchen soon. With the small kitchen we have now, it's hard to accommodate bigger groups.
Would you like to rent Eetcafé Landlust for your next gathering? Or would you like to collaborate on something amazing?
Check them out! Life is too short to be spent at boring locations!