How to create a discount on our website
How to create a discount on our website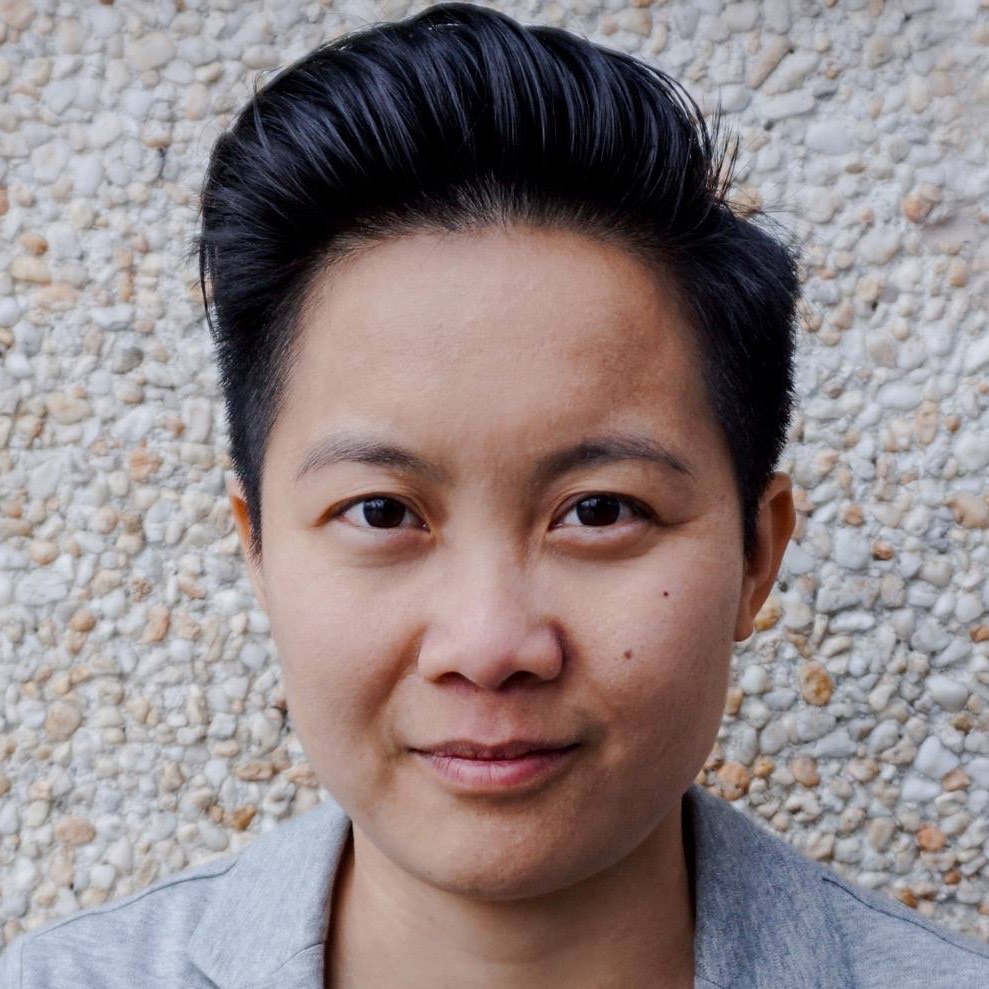 Giving away a discount could help you win over new customers!
On Venopi, we enable venue suppliers to give discount on their packages on monthly basis. Learn how to do that on this article.
1. Go to "My Listings" op www.venopi.com (Make sure you're logged in)

2. Choose which venue you want to edit, then click on "Edit"
3. Choose number 9 (Price), then click on "Edit"

4. Go to "Discount Pricing"
5. Fill in the month and percentage of the discount, then click on "Save, then click on "Save and Close" on the bottom right.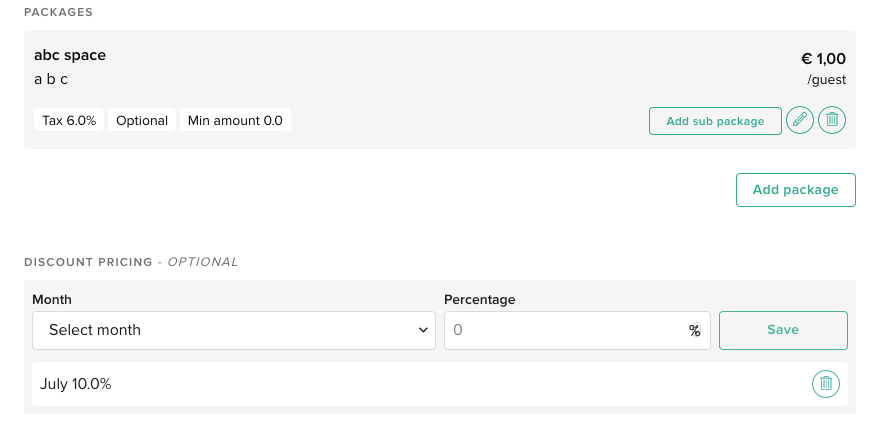 6. Go back to your listing and refresh the page to see an updated version of your listing. You will get this overview.