How to create a voucher on our website
How to create a voucher on our website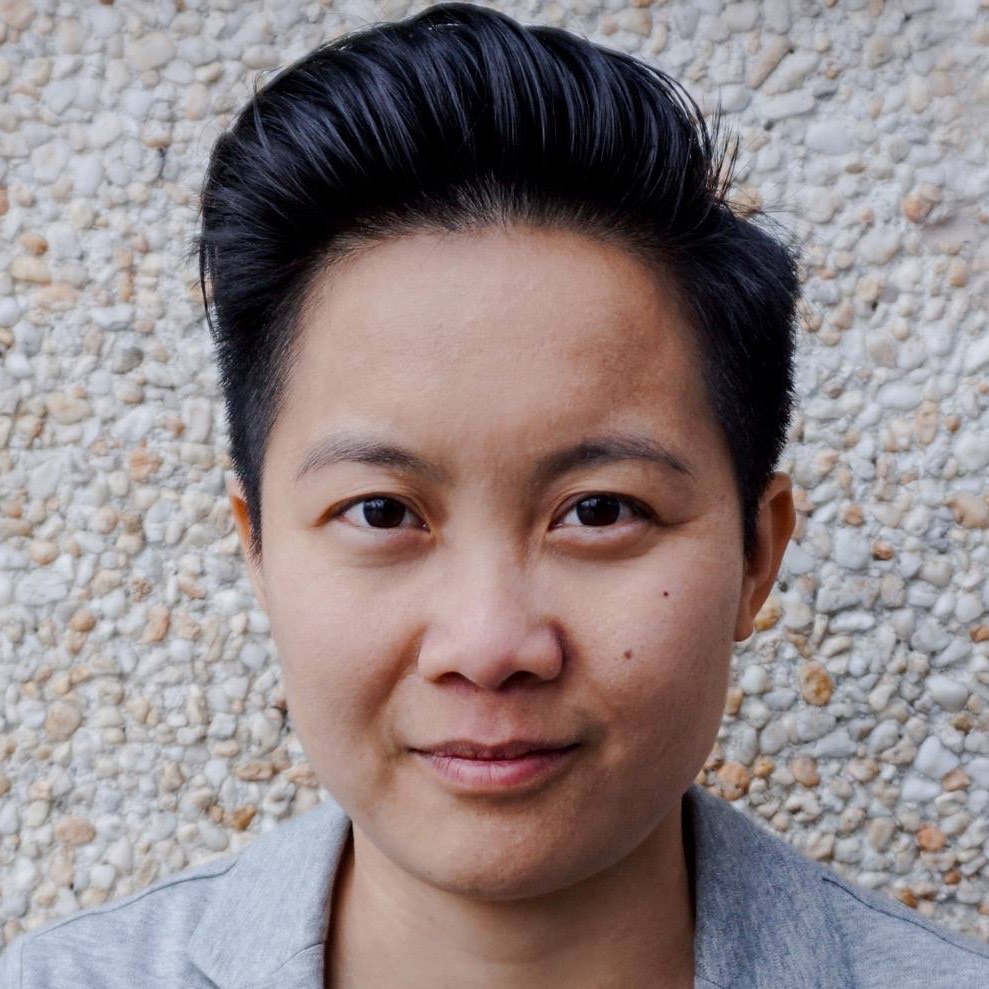 If you are a venue owner, you might want to give away a digital voucher to attract more customers.
Digital voucher is a digital piece of paper that entitles the holder to a discount, or that may be exchanged for goods or services.
On this post, you could learn how to create a digital voucher on your Dashboard.
1. Go to "My Listings" at www.venopi.com (make sure you're logged in)

2. On the right-hand side you will see: "Go to Voucher", click on the button

3. You will see "Create Voucher", click on the button
4. You can start fill in the needed information, and click "Save" after you finished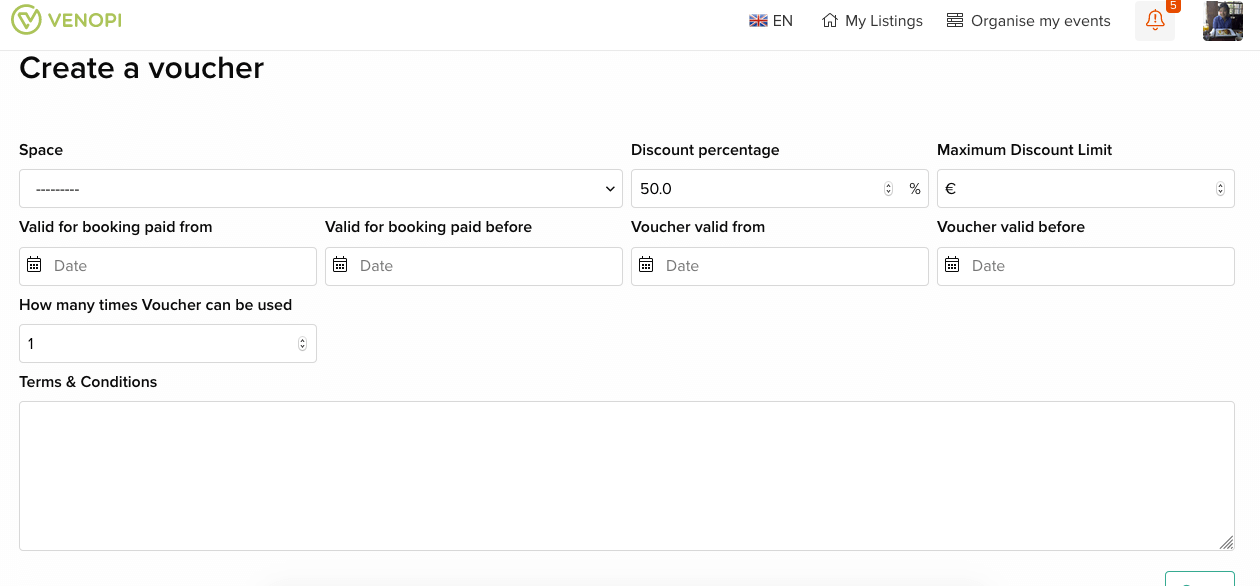 5. Congrats, you just created your Voucher

6. Remember, you need to inform your customers the Voucher Code when making a payment to be able to use the voucher.