How to plan your Christmas Party
How to plan your Christmas Party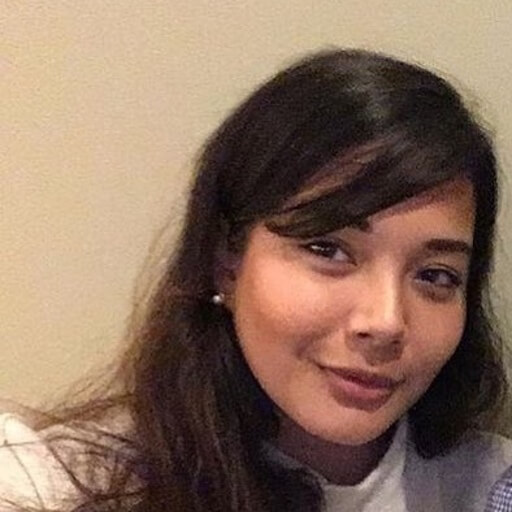 It's beginning to look a lot like Christmaaaas ~ The most beautiful day of the year is right around the corner and we just can't wait to feel the festive spirit all around us! If you're thinking about throwing a Christmas party but don't know where to start, we have you covered with all you need. A Christmas party is all about creating meaningful memories with your loved ones, so let us help you create an unforgettable Christmas.


1. Food
Food is ALWAYS the most important part of every event. "Food is like your invitation to get to know people better, and the people you've gathered together are all important to you, so you want them to know one another as well."
The traditional layout during Christmas consists of turkey with stuffing, mashed potatoes, gravy, cranberry sauce, and vegetables. These dishes are sure to give your guests a warm, homey feeling which is exactly what Christmas food is supposed to taste like, right? We absolutely love Jamie Oliver's turkey recipe (tried, tested, and loved!), however, you can most definitely modernize the traditions! These Cranberry Brie Bites look like the most Christmas-y appetizers, this Peppercorn Beef Tenderloin with pink, green, and black peppercorns give serious spice and a lovely pop of color to make this the perfect centerpiece for your Christmas dinner table which can be served with sides like green beans, roasted potatoes and more! And last of all, dessert! From Chocolate Peppermint Cheesecake to Milk & Cookie Shots to Mint Chocolate Chip Brownies, there are endless choices of desserts for Christmas and it is most definitely the perfect time to indulge in some sweets, especially if you've been good the whole year. ;)

2. Drinks
Eggnog is a Christmas classic and the type of drink that people either love or hate and here's the perfect recipe. Or try the Gingerbread/White Russian version of Eggnog for an interesting touch! Some other boozy drinks you can try are the Boozy Grinch Punch, the Christmosas, or even these Candy Cane Jell-O Shots. Oh, so Christmas-y!

3. Decorations
Of course, a tree during Christmas is a MUST! But what else can you do for Christmas decors? Other traditional decorations include bells, reindeer, candles, candy canes, garland, stockings, wreaths, snow globes, and angels. To add some extra flair, you could even get artificial snow to cover your floors - especially right under the Christmas tree. If you'd like to make use of flowers, be sure to get some bright red Poinsettia's.

4. Music
A Christmas playlist playing in the background of your party will be the perfect way to tie up the vibe. We are for sure going to be playing Mariah Carey's "All I Want for Christmas" all night long! Other Christmas must-plays are the beautiful carols that warm our hearts like Silent Night, Here Comes Santa Claus, and more. Our go-to Christmas playlist is Spotify's Christmas Hits. This playlist will definitely make your guests smile from ear to ear while sipping on some Eggnog!

5. Presents
I'm sure we all know the best way to exchange gifts on Christmas is to do Secret Santa! Plan a traditional Secret Santa activity and assign guests another guest in advance so everyone will feel get the nostalgic feeling of unwrapping a present. This is also a great way for all your guests to get to know each other and mingle.

Hopefully, these tips help you plan an extravagant Christmas party for yourself and your loved ones, giving you a night you'll never forget!