We have a storage problem!
We have a storage problem!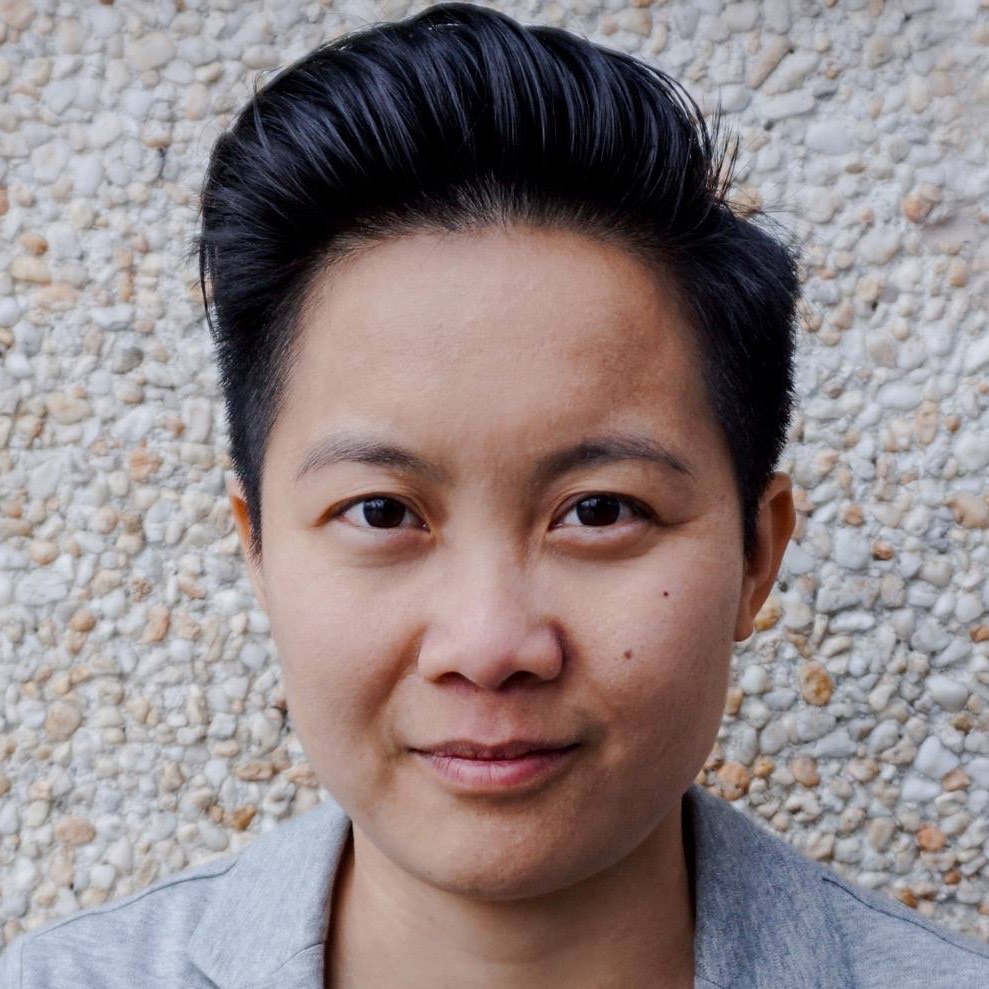 Online retailers are currently facing a shortage of distribution centers during this lock down. The reason is apparent, many people stay in as much as they can; thus, they buy less in physical stores. Online retailers, on the other hand, get a sudden massive amount of orders. There's an enormous short-term need for distribution centers for the storage of consumer products, as well as food and pharmaceutical products.
2019
To explain the situation, I will share some numbers. In 2019 the Netherlands experienced a 7% increase in online spending by consumers from 2018 with total expenditures of €25.8 billion. To meet increasing demand, online sellers are looking for more square meters to store and then distribute their products.
Unfortunately, before they're able to tackle this, what seems now to be a "mediocre" problem, the pandemic happened. Imagine the chaos!
Build new storages, you say? Well… It takes two years to finish the constructions, while it might sound like a good idea, it does not offer a solution for the short term. How about making use of vacant construction buildings? Yes, but the number of free-standing distribution centers is currently limited (3,9%). Worse part? The statistic is based on pre-COVID-19 days.
This situation does not only apply in the Netherlands. In the UK, the insights platform Contentsquare analyzed more than 1,400 websites, 1.8 billion user sessions, and 50 million transactions. They found that online grocery purchases grew by 20%, while shoppers spent 26% more time on grocery websites. Customers are buying more healthcare products (+27%), perhaps as shoppers look for ways to protect themselves. They are spending less on travel planning websites (-20%). It also found that while sales of underwear, lingerie and sex toys were rising (+35%), sales of sports equipment were down by almost a third (-28%).
What now?
A logistic specialist warned us that retailers should plan now for an increase of 40% retail sales to be made online during the COVID-19 outbreak.
The delivery specialist suggested that home shopping is likely to double from 20% of all retail sales previously to 40% as shoppers buy food and household goods online rather than in-store.
Panic buying? Maybe. That's why we are challenged to be agile, pragmatic, and creative with solutions that could tackle these short term problems with also considering the long term effects.
Thoughts?
Are we ready to think differently and start experimenting with non-traditional storage spaces? Everywhere in the world (except Sweden), there are many vacant locations. Mostly from businesses who are obligated to close during the pandemic. Small businesses are suffering tremendously because they still need to pay for rent, employees and other costs with such limited cash buffer.
There are two puzzles I have in mind:
How can we help local businesses to earn money fast, while adhering to the physical distancing rule?
Can we help online retailers to solve their short term need for distribution centers by giving them access to Venopi-businesses' vacant spaces?
I am exploring some ideas around this with Venopi team and partners. I think it should be possible, and it could be an exciting short-term collaboration. I have some difficulties connecting with the people in the online retail/logistic industry, though. I sent them emails, but no one responded... So if any of you has any connections in this field, please let me know. It would be great to brainstorm some ideas!
Last but not least… Do you have an empty space or know someone who does? Or maybe got an idea to help local businesses during this hard time? Write to us!