In the spotlight: DJ Doornroosje
In the spotlight: DJ Doornroosje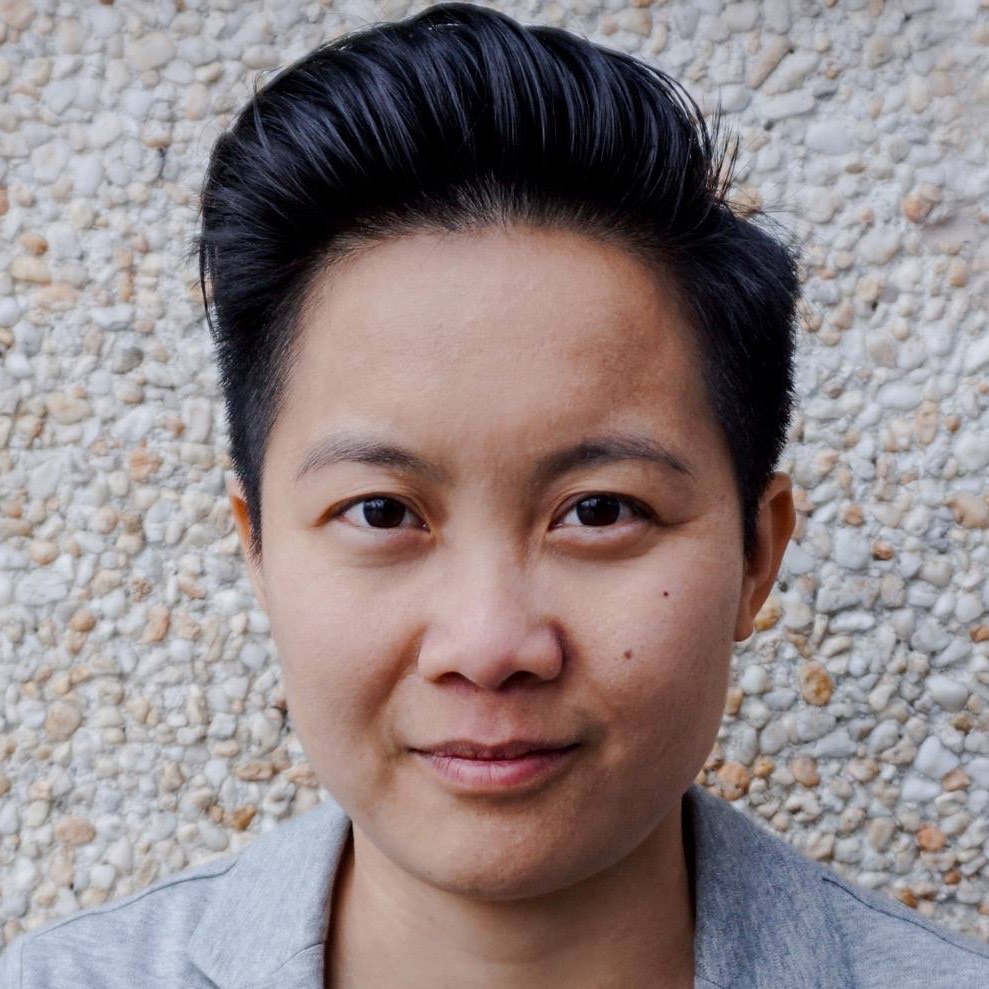 This post features Roos (She/Her), aka DJ Doornroosje, whom I have known personally for years! We first met when I started volunteering at De Trut, an Amsterdam queer disco that has been 100% organized by volunteers for 37+ years and whose profits go to LGBTQI + projects worldwide. Side note, it's a fantastic project. If you identify as non-straight, you should go check it out.
Roos' presence and contribution are notable in the LGBTQ+ community in the Netherlands, both as a DJ and contributor. Milkshake Festival, Club NYX, De Trut, Canal Pride Amsterdam, Homomonument, Club Chuch, and FLIKKER are some of the gigs she has performed at. On top of that, many LGBTQ+ events, especially in Amsterdam, have her traces of contribution all over them.
Roos is one of the most genuine people I have ever met, and her presence always makes people around her feel seen and at ease. Therefore I am delighted and honoured to have her as our partner, to get to know her more from this interview, and share them with you!
Looking for a DJ for your next event?
From private events to festivals, DJ Doornroosje is the perfect DJ for your event! Book DJ Doornroosje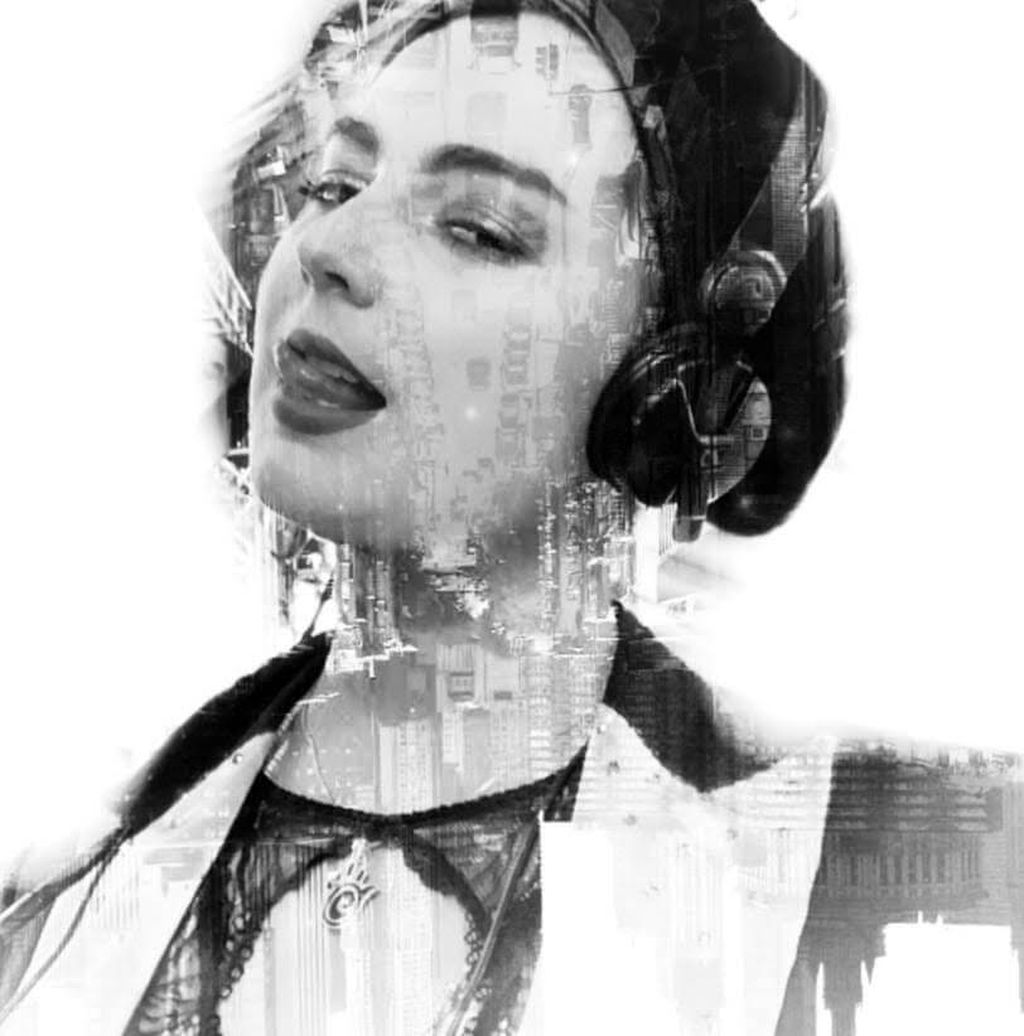 Rosanne Bakker Schut aka DJ Doornroosje
These questions were answered in a lightning Q&A session, in which the interviewee answered what quickly crossed their mind with a concise explanation.
Hi Rosanne, why did you decide to pursue a career as a DJ?
Initially, it was mainly because a good friend and I wanted to play our concept of music in De Trut. We played a lot together then, and I started playing solo afterwards.
Why "DJ Doornroosje"?
Because I sleep a lot, haha, and my partner thus gave me that name. (Doornroosje is in English the fairytale "Sleeping Beauty")
What is the hardest part of the journey so far?
When having many gigs, I sometimes find it challenging to keep it refreshing and spicy, both for myself as the DJ and for the crowd.
Also, as a ZZP-er (this term refers to "self-employed person" in the Dutch Chamber of Commerce), doing the taxes while keeping the business afloat is quite some work.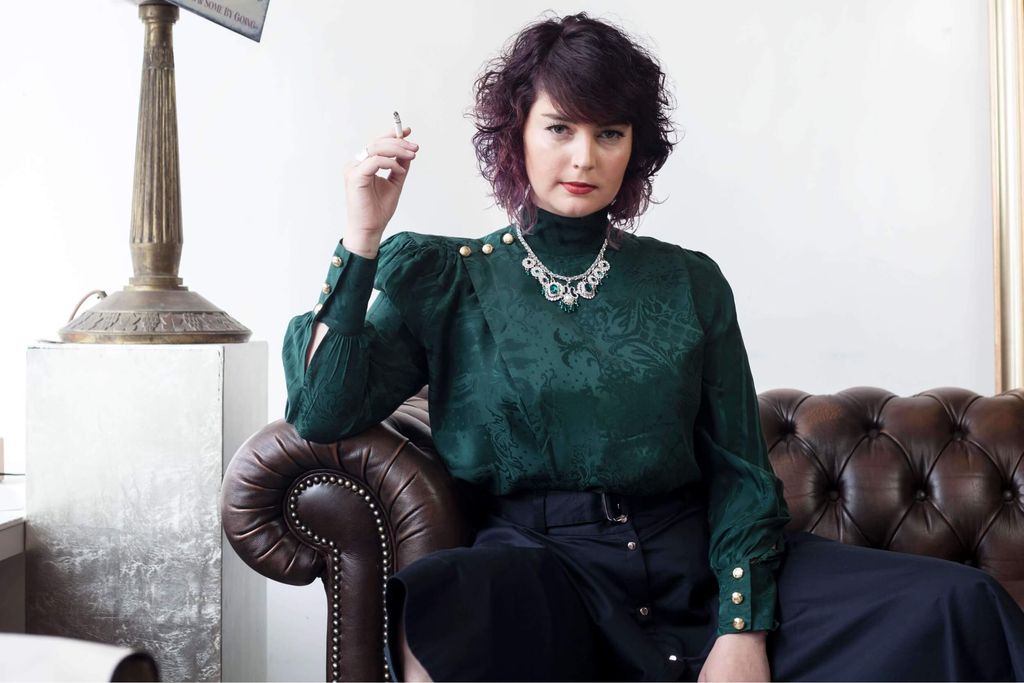 How about the best part?
Hmm, I have got quite some highlights. I love spinning at "De Zwarte Cross" (The Zwarte Cross Festival is the largest paid festival in the Netherlands and the largest motor event in the world). The Gay Pride boats during the Canal Pride were memorable experiences, and of course, I still enjoy jamming in De Trut a lot.
Do you have any crazy, fun, nearly impossible milestones you wish to achieve in the coming years?
Producing a track would be very dope! And having gigs in natural environments, such as mountains, would be a dream come true.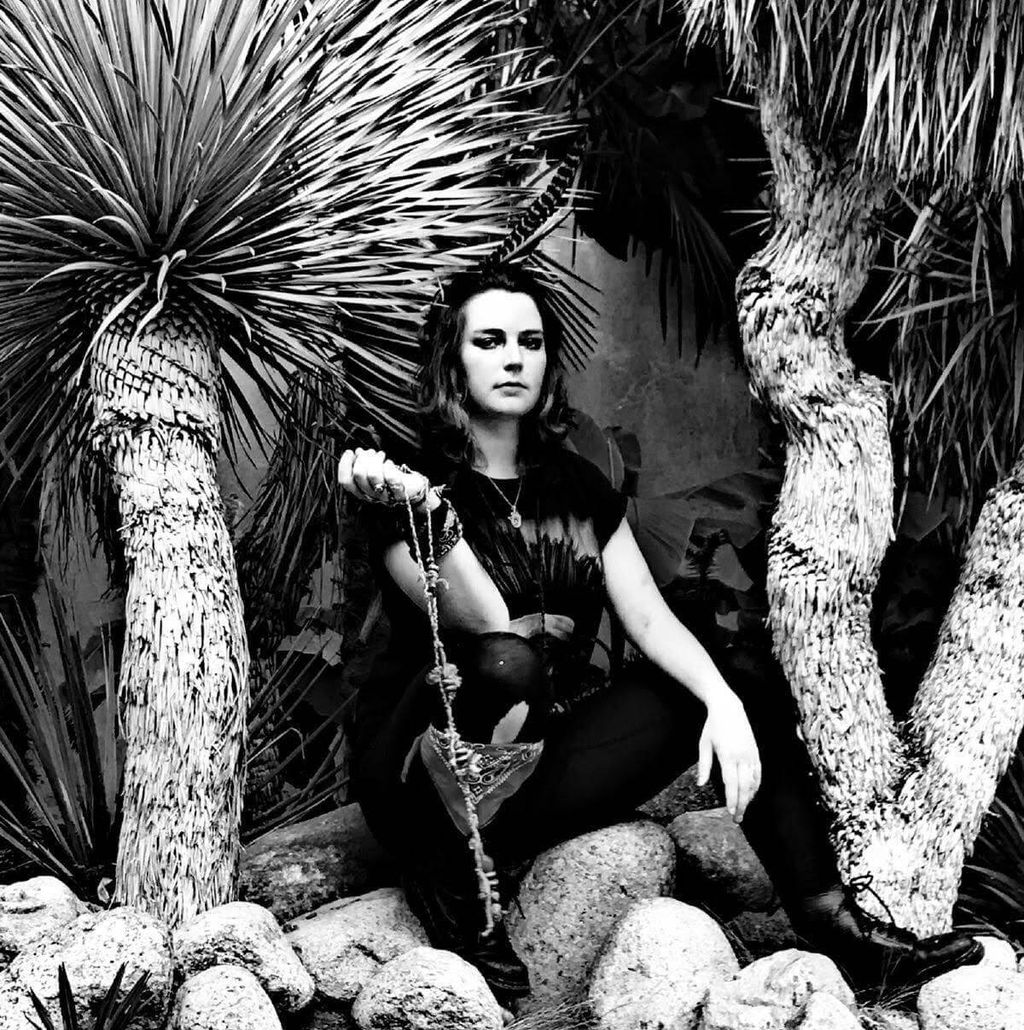 What advice would you give to someone just starting their own business?
Dare to ask for help and be prepared that there will be moments when things can be so extremely low or high, financially and mentally. For example, having little or too much work can take a toll on you.
Closing thought
Thank you so much for sharing, Roos! I am so impressed with what you have done in and for the LGBTQ+ community. I truly wish more people like you because you make your surroundings better.
My favourite part is when you advised new business owners to be prepared for the extreme. People often romanticise freedom and success stories without realising that according to Harvard Business School research, most (75%) of businesses fail. Having and running your own business is not for the faint of heart. Both success and failure can equally affect your mental health.
As a closing, I want to share a quote that reminds me of Roos. It's from one of my favourite authors, Dr Seuss: "Be who you are and say what you feel, because those who mind don't matter and those who matter don't mind".
Looking for a DJ for your next event?
From private events to festivals, DJ Doornroosje is the perfect DJ for your event! Book DJ Doornroosje