In the spotlight: Ika Kartika Makeup Artist & Hair Stylist
In the spotlight: Ika Kartika Makeup Artist & Hair Stylist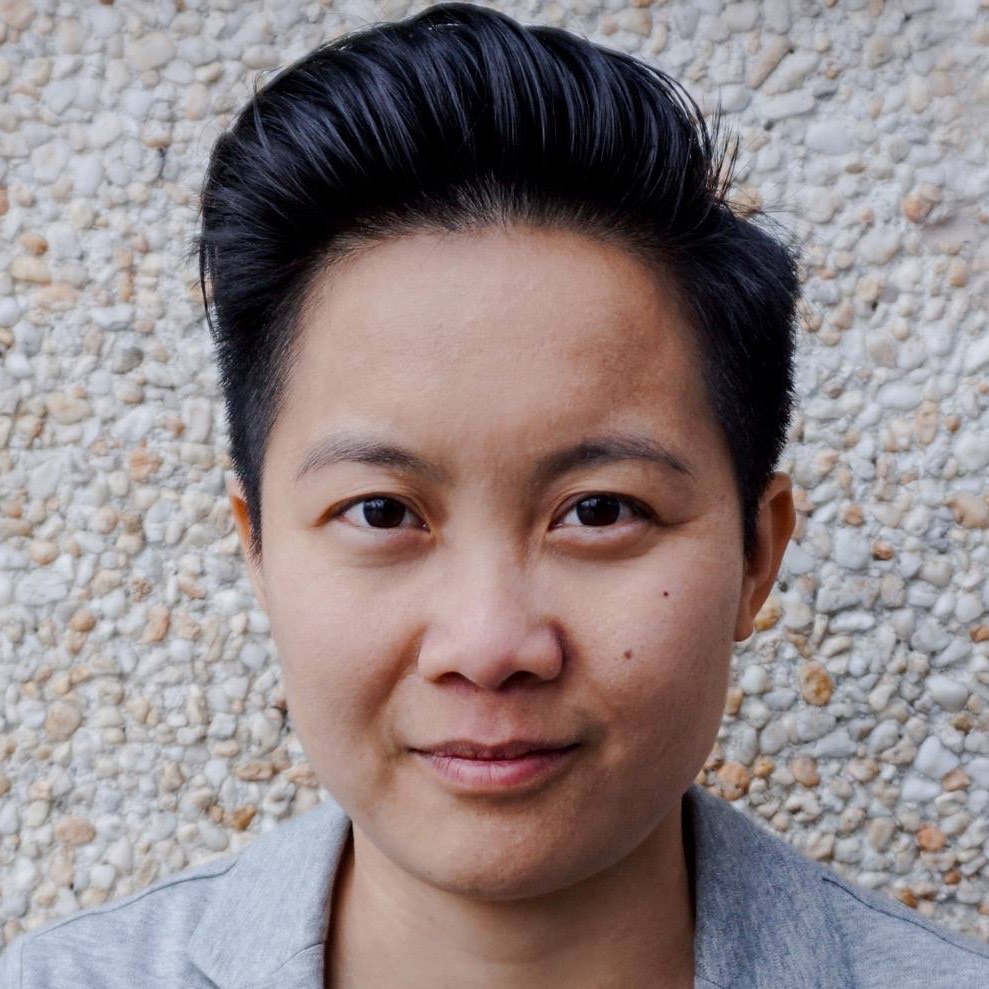 This post features Ika Kartika, the owner of "Ika Kartika Makeup Artist & Hair Stylist". Ika has many impressive networks, clients and experiences under her belt. How impressive? Let me spill them out....
Her clients include Amazon Nederland, Alien Mag, FHM, LXRY magazine, Adon magazine, Jimmy Woo, Heineken, Red Bull, Showpony, Amstelworks, The Building, Visma Raet, and AMFI.
Some brands she has worked with are American Apparel, Susudio, Mael Studio, Colorful Rebel, Supertrash, Cars Jeans, Hunkemöller, Hema, Renard, Maison Close, Tisja Damen, Lara Eleven, Levi Jones, Daylliance, Mays & Rose.
She has done Hair and Makeup for many model agencies, such as Elite Model, Ulla Models, De Boekers, VDM, Max Models, New Generations, Micha Models, Touché Models, Mix Models, and Models At Work.
Last but not least, some models/influencers/BN-ers (aka "famous Dutch person") she has worked with are Jill Kortleve, Isaya Elais, Giaro Giarratana, Albert Verlinde, Mano Bouzamour, Janine Van Den Ende, Meau Hewitt, Benthe Liem, Marlot Willems, Eline van Haasteren, Jeff Bogaers, Pascal Bier, and Birgit Aarsman, Djanilla Boekweg, Charis Van den Velde, and Aline Trippaers.
Looking for a MUAH for your next event?
From private events, such as weddings, to wearable product promotions, Ika Kartika Makeup Artist & Hair Stylist is the perfect MUAH for your event! Book Ika Kartika Makeup Artist & Hair Stylist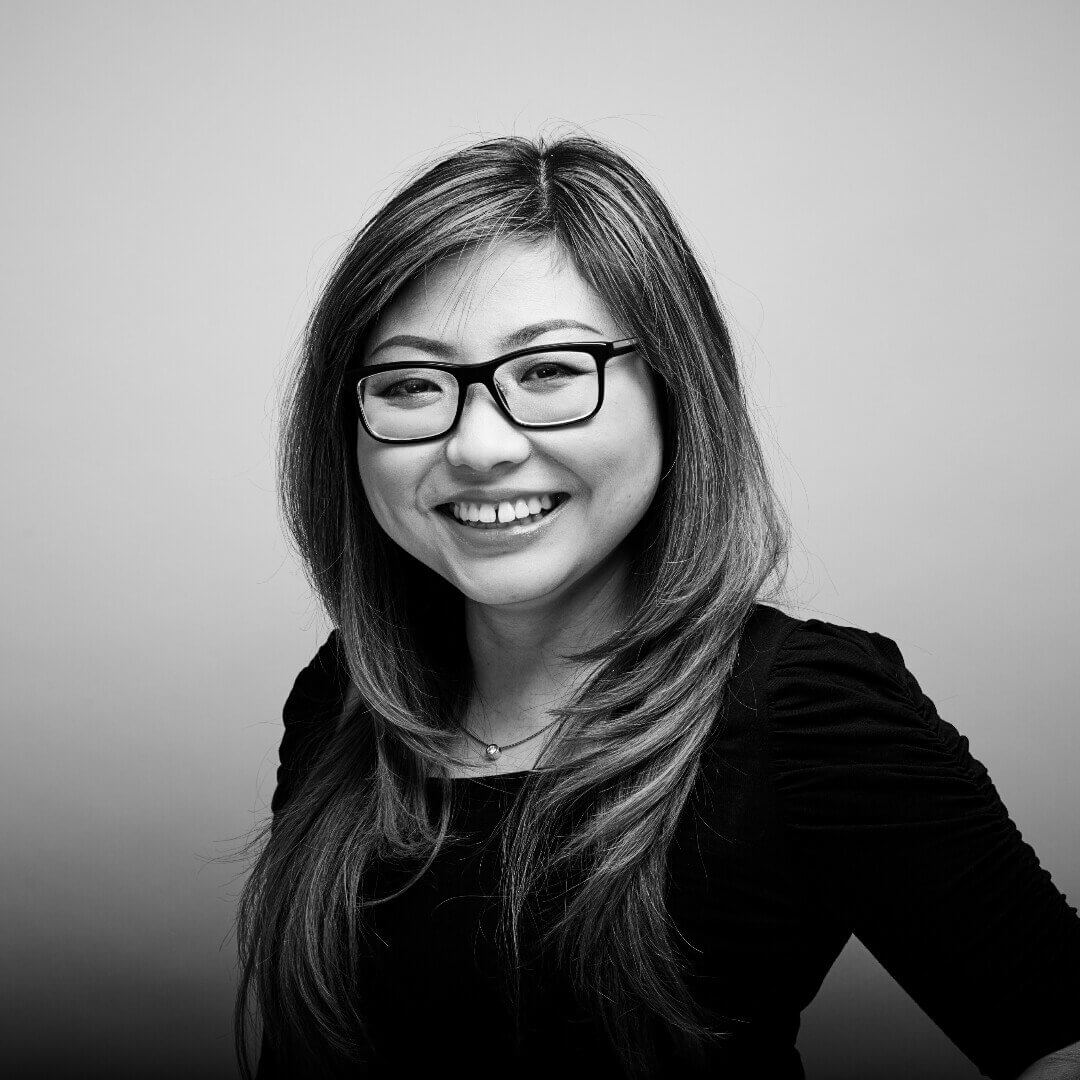 Ika Kartika
Ika's skills and knowledge are extensive. She's known to handle various skin and hair types from diverse races. With a cherry on top, she knows how to do it exceptionally well based on multiple events and purposes, from private events, such as weddings, to wearable product promotions to bodybuilding events.
In 2015, she started her MUAH business; in 2020, she became an educator at Nederlandse Beauty School. Her down-to-earth and witty personality charms everyone in contact with her; she never fails to lighten the room. As a friend and supporter, I am delighted and honoured to have Ika as our partner, to get to know her more from this interview, and share it with you!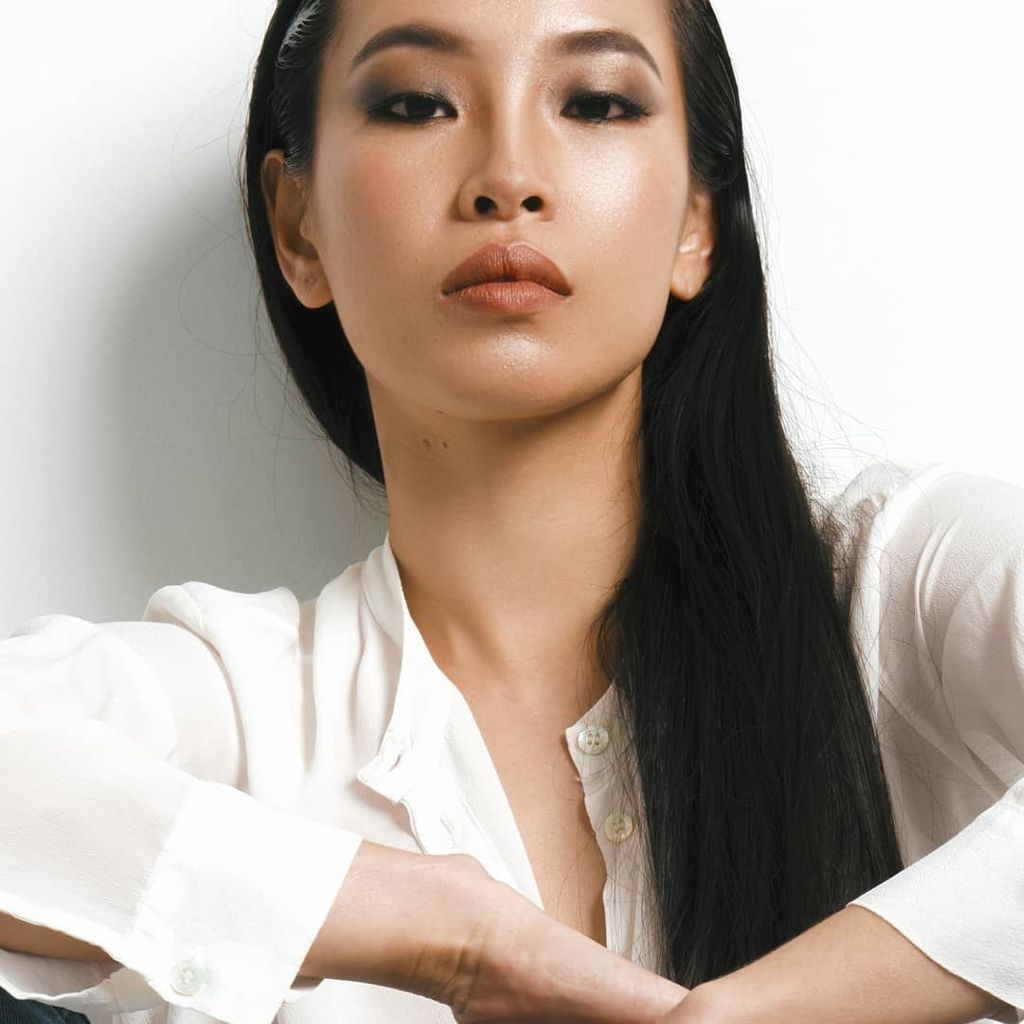 These questions were answered in a lightning Q&A session, in which the interviewee answered what quickly crossed their mind with a concise explanation.
Hi Ika, please briefly tell us about your background
I was born and raised in Indonesia and moved to the Netherlands to study. I got a Fashion management bachelor's degree from AMFI and worked for fashion industries when I graduated. After a while, I decided to pursue my interest in Makeup & hairstyling.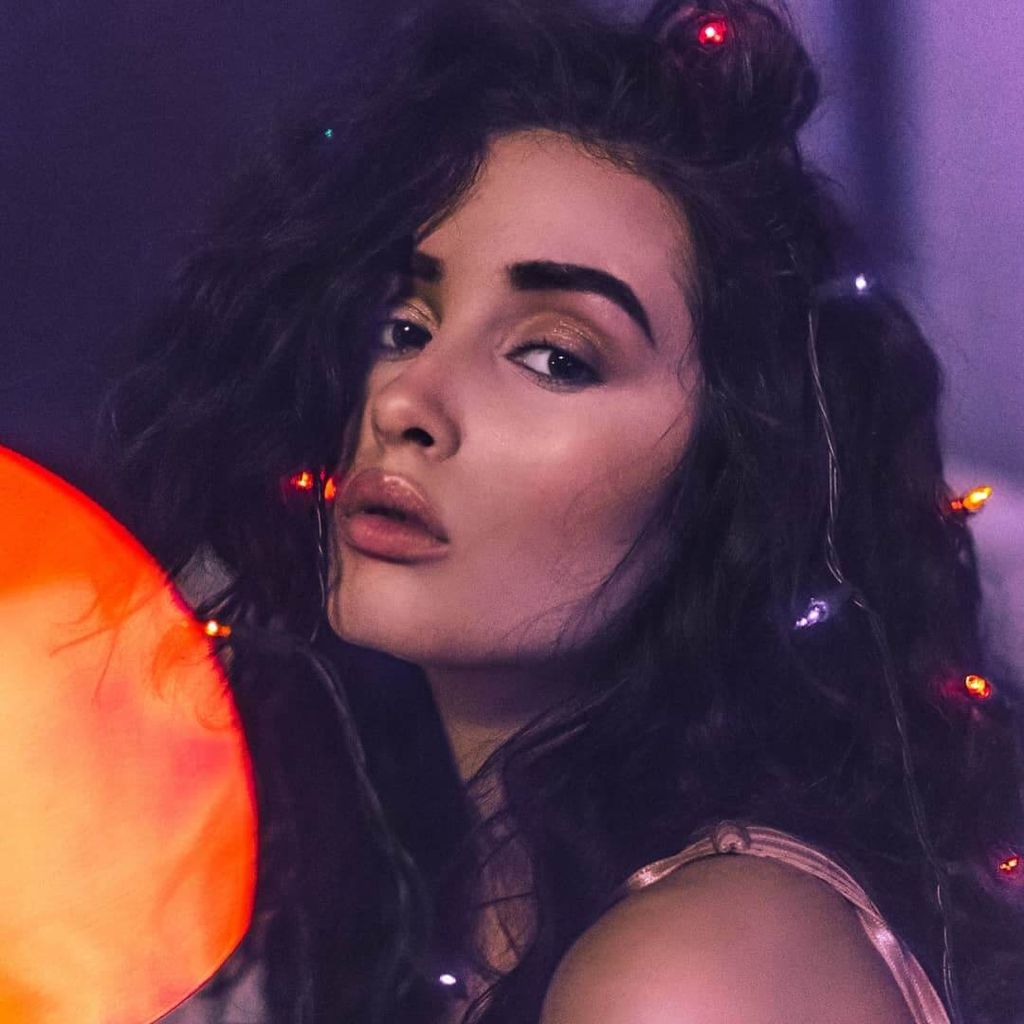 Why did you decide to pursue Ika Kartika Makeup Artist & Hair Stylist?
I feel joy and happiness whenever a client feels at their best after a makeup/hairdo session with me. I also enjoy the freedom to be an entrepreneur.
What is the hardest part of the journey so far?
At the beginning of my career, I lost my car with both makeup & hairstyling suitcases inside it. It was a considerable loss and a painful learning experience since I had no insurance on them. On top of it, I had a packed schedule with appointments during that period, so I had to find a solution quickly and affordably.
Although devastating, that incident taught me to be creative with the tools available. Some people were kind enough to lend me their tools; some donated to me, and I also started saving enough money to buy more. It was a blessing in disguise; I realised I was too much in my comfort zone, and that incident pushed me to change how I think and work.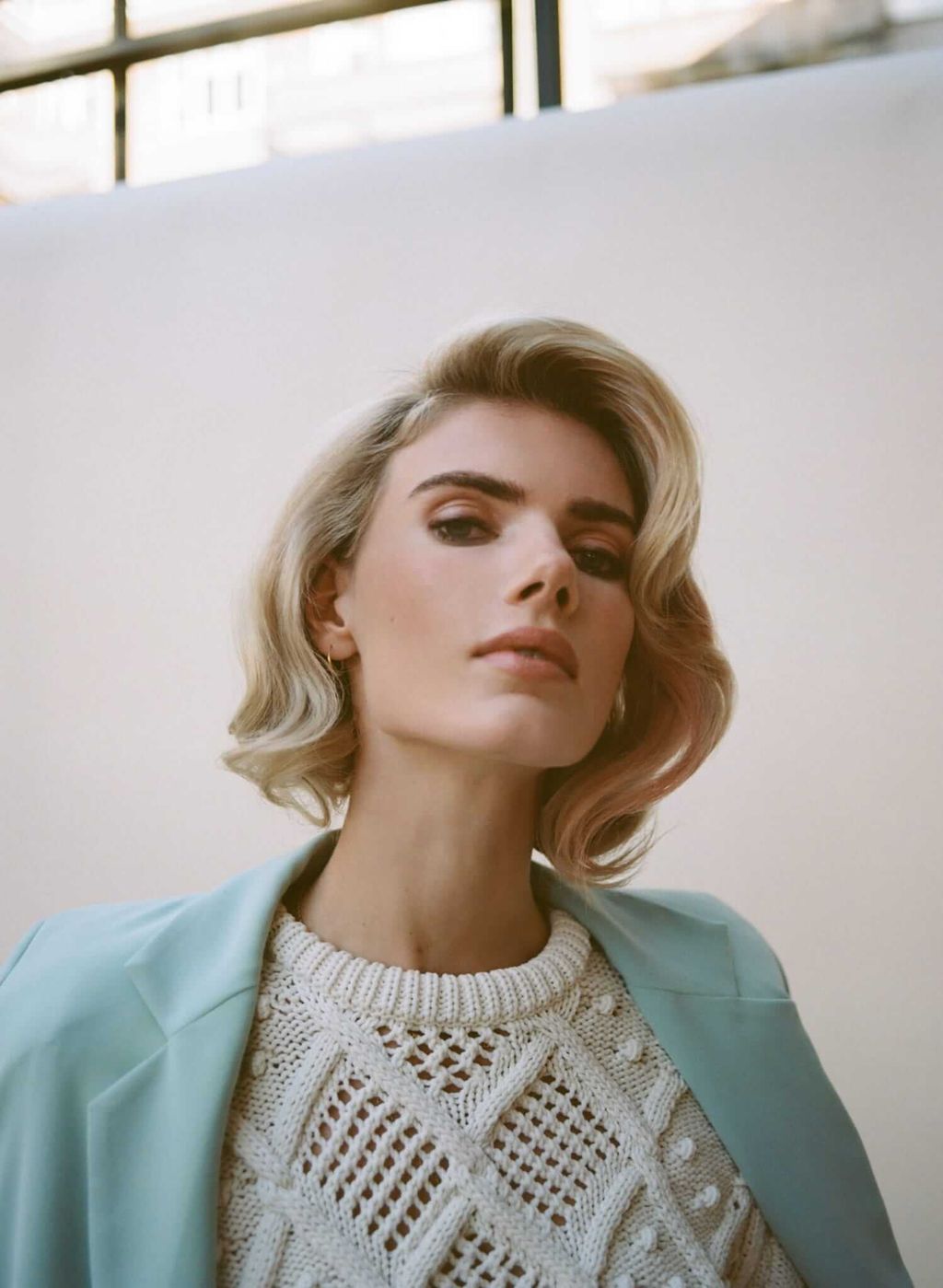 How about the best part?
I love how I can be my own boss. Having this business enables me to be creative and have the freedom to execute new ideas every time.
Do you have any crazy, fun, nearly impossible milestones you wish to achieve in the coming years?
Doing Makeup and hairstyle for blockbuster editorial shoots or films, Paris/Milan/NY fashion week, and Royal family events.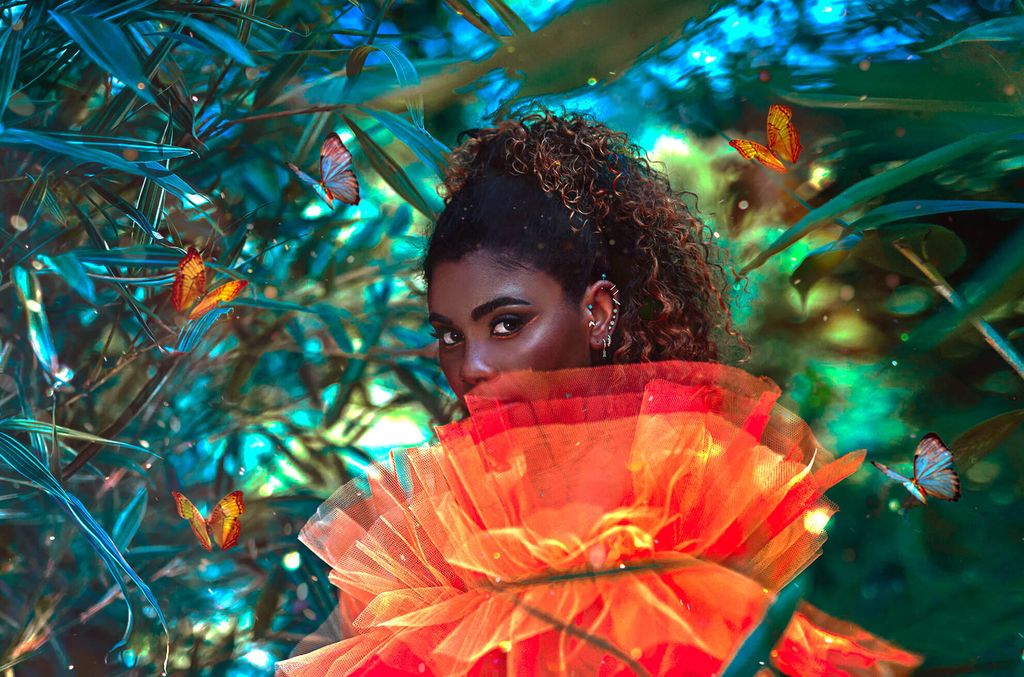 What advice would you give to someone just starting their own business?
Always do your best, and let God do the rest.
What are some of your greatest learning experiences in running a business?
Dare to explore, invest in your physical and mental health, and do more collaborations with people who inspire you because they will make us better.
Closing thought
Thank you so much for sharing, Ika! You have come a long way since we saw each other years ago, and I am so inspired and impressed by your achievements.
My favourite part is when you shared the story of losing your car with both makeup & hairstyling suitcases inside it. Though it was such a disastrous event, you could stay positive and power through, pursuing what you love doing. Not that many people I know would have such grit.
As a closing, I want to share a quote that reminds me of Ika. It's from one of my favourite academics, Angela Duckworth: "Grit is passion and perseverance for very long-term goals. Grit is having stamina. Grit is sticking with your future, day-in, day-out. Not just for the week, not just for the month, but for years. And working really hard to make that future a reality. Grit is living life like it's a marathon, not a sprint."
Looking for a MUAH for your next event?
From private events, such as weddings, to wearable product promotions, Ika Kartika Makeup Artist & Hair Stylist is the perfect MUAH for your event! Book Ika Kartika Makeup Artist & Hair Stylist