Strengthening the community with brunch
Strengthening the community with brunch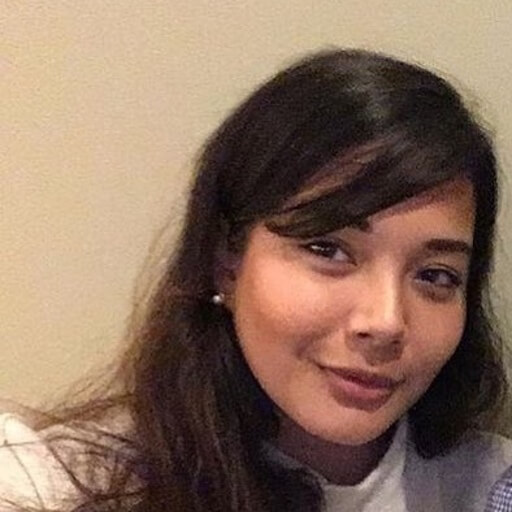 Everyone loves a good meal surrounded by our friends and family. It gives us a sense of belonging, happiness, and fullness. This is why brunch is the best meal and a good way to strengthen communities.
"Brunch is a combination of breakfast and lunch, and regularly has some form of alcoholic drink (most usually champagne or a cocktail) served with it. It is usually served anytime before 3 o'clock in the afternoon."
1. Almost every restaurant has a brunch menu
These days, coming across a restaurant that serves brunch is not that difficult. Almost every restaurant has a brunch menu. This gives everyone no reason to not go for brunch.
2. No such thing as being late
You can never be late for brunch (unless you wake up at 6 pm). Whether you're an early bird or a hungover oversleeper, brunch will be there for you.
3. Get fat with friends
Do you ever feel guilty when you enjoy yourself too much by stuffing your face with eggs, pancakes, waffles, and basically everything else on the menu? Me too, I get it. That is why brunch with friends is so much better. We ALL stuff our faces to the point where we don't feel guilty about it anymore. Now, you can get fat together!
4. Always Instagrammable food
Brunch food is ALWAYS Instagrammable. Bless your friends and family on Instagram or Facebook with a picture of your brunch. You'll have their mouths watering for sure.
5. An excuse to day drink
Brunch is essentially a free pass to drink as much as you want during the day without being judged. You'll see tons of people chugging down glasses of Bloody Mary's and Mimosa's.
6. Two meals in one
Another reason why brunch is great is that it is breakfast + lunch all in one. It saves you a lot of time and fills your stomach up till dinner.
7. Sweet or Savory
Can't decide if you want a sweet or savory meal? How about both! Pancakes with maple syrup and bacon, cinnamon french toast with grilled sausages, or buttermilk waffles and fried chicken. Brunch is where sweet and savory come together to satisfy your taste buds.
Brunch would be nothing without the delightful company of your loved ones which is why brunch plays a role in strengthening bonds with one another.