Top 5 wedding planners in Bali
Top 5 wedding planners in Bali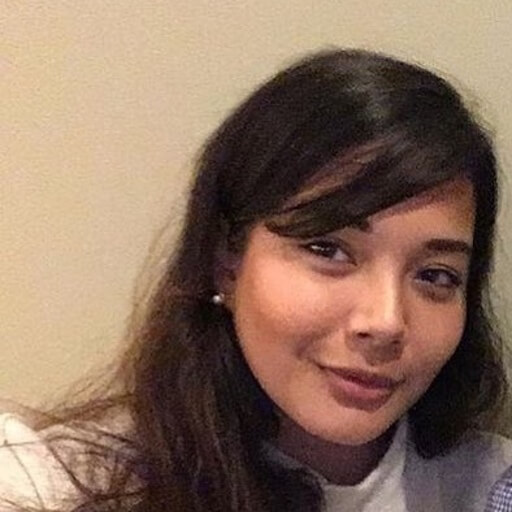 Are you planning a wedding and have no idea where to start? Here are the best wedding planners in Bali so you can pick the right people to plan your special day with you and make your vision a reality!
A beachfront or garden ceremony? A cliffside reception or a ballroom banquet? When it comes to planning a wedding, the ideas are endless and so are the challenges. Luckily, there are endless choices of seasoned experts in wedding planning!
View this post on Instagram
Call Me Madame
Call Me Madame is a boutique wedding planning agency on the island. The company was founded by Alice Dentan, who spent five years designing bespoke events in the city of romance, catering exquisite experiences for the chic French society and developing a trustful Parisian and French network: an intimate dinner hosted by a Michelin-starred chef for the happy few, a stunning wedding scenography on a temporary hanging terrace facing the Eiffel Tower, a secret ceremony inspired by the mysterious Parisian speakeasy, a graceful reception in the delightful countryside of Provence, or a chic and classical celebration in a timeless French castle. They offer a boutique experience by only accepting a limited number of weddings per season, allowing them to offer an exclusive service, approaching each styling with a fresh perspective, making sure that the decor is the perfect reflection of couples, and developing trustful relationships with their clients.
View this post on Instagram
Bali Luxury Weddings
The company is based in Bali but caters to all of Indonesia and they arrange weddings and events for as few as 40 guests all the way up to much larger weddings with as many as 600 guests. They specialize in events at luxury venues, whether it's a boutique villa or a 5-star hotel.
Luxury Weddings Indonesia is unique in the region as each member of their team has a solid background in 5-star hospitality. This means they all have full working knowledge of how high-quality hotels function and operate, from making the necessary reservations to the operational details involved with food and beverages. Luxury resorts and luxury venues know the company for their reliable and professional approach and for always employing an experienced and focussed team of professional wedding experts.
View this post on Instagram
Riviera Event Organizer
When it comes to planning your wedding in Bali, you'll want experts planning your day and Riviera Event Organizer is one of the best in the Wedding game. With offices in Bali, Jakarta, Surabaya, and Manado, they make premium luxury events come to life for brides and grooms marrying in Bali. Riviera provides amazing service by a hard-working, creative team that can make your dreams come to life.
View this post on Instagram
Lily Wedding Services
Created in 2009 by Sarce Sapangallo, Lily Wedding Services has grown into a respected, full-service wedding planning company in Bali. Whether you are looking for something intimate or something larger, they will design, plan and produce a magical night that you won't forget.
View this post on Instagram
Your Bali Wedding
Their seasoned team has been creating magical weddings in Bali for many years and has a collective experience of over 40 years in wedding planning and event management expertise. Your Bali Wedding caters for a select number of weddings per year to ensure a high level of attention to detail and focus on each wedding they plan, style, and create.
If you are looking for caterers, venues, make-up artists, or more for your magical night... go check Venopi out!