Top 5 "online restaurants" in Bali
Top 5 "online restaurants" in Bali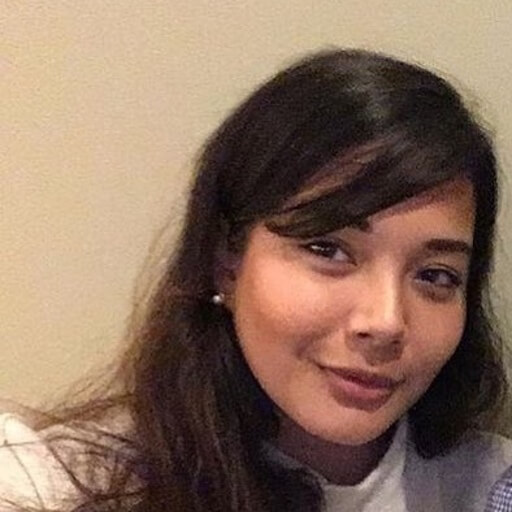 Ever since COVID-19 and lockdowns all over the world, many of us have had to pick up the skill of cooking (though some of us can't even boil water) to the point where we have really learned how to appreciate good food. Though a lot of our restaurants are still closed, many individuals have decided to open their own "online restaurant" by cooking delicious food and having it delivered to your doorstep.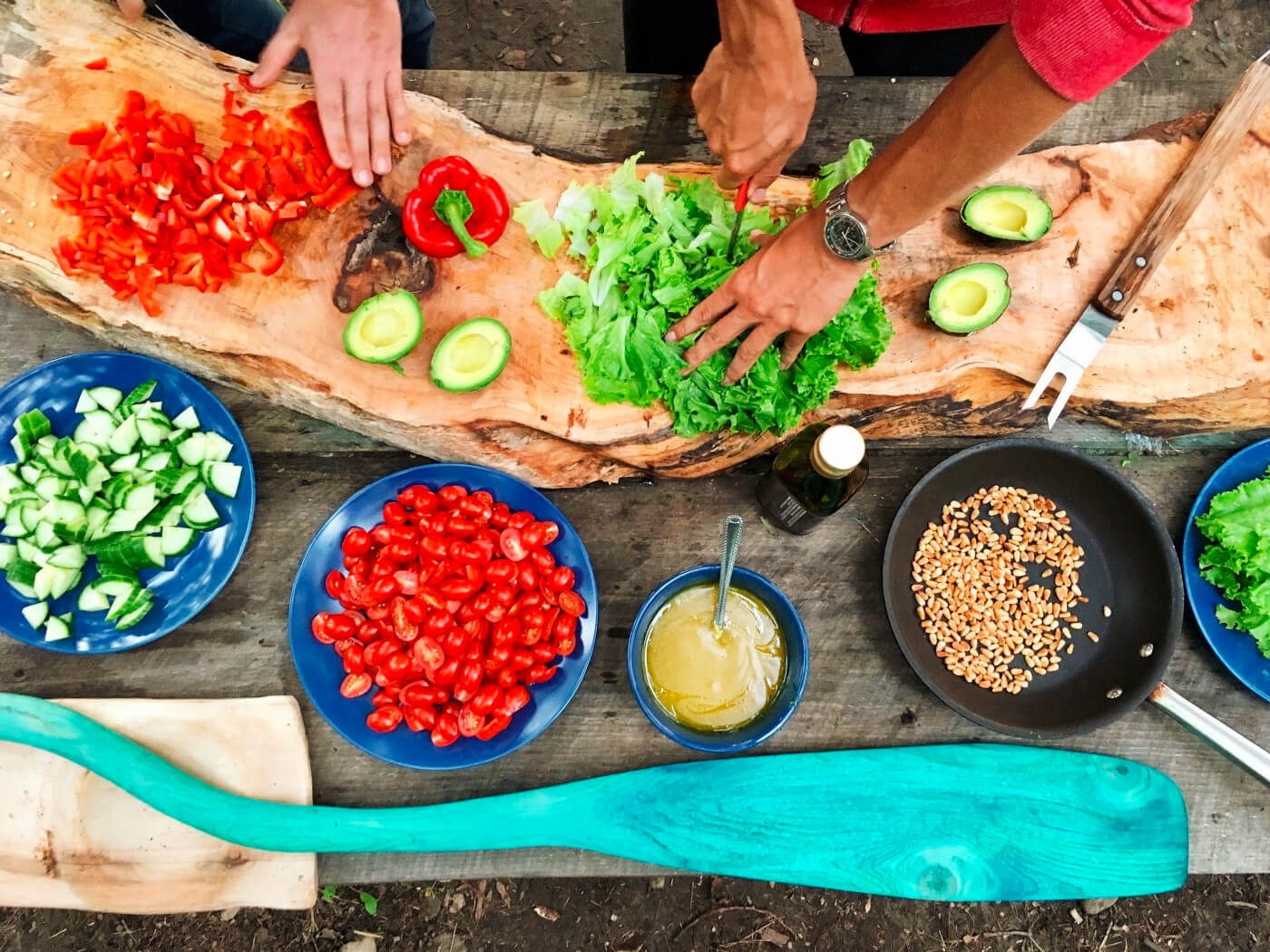 1. The Black Box Provisions
The Black Box Provisions is a pop-up concept sushi roll "restaurant" that is only available for takeaway and delivery. Their sushi rolls are absolutely delicious. They have a large many that cater to both meat-eaters and vegans. According to their Instagram, "The Black Box Provisions is a take-away and delivery only, pop up restaurant. The idea behind The Black Box Provisions is to present a simple yet tasteful sushi roll menu for both non-vegan and vegan eaters. Aside from providing fresh provisions for the local and expat community alike, one of our main goals with The Black Box Provisions is to continue to help employ the existing staff of the original venue and help continue to support all of its previous vendors."
View this post on Instagram
2. Rendang Rantau
Rendang Rantau has only one item on their menu and it is Rendang; Indonesia's most popular dish! Rendang is a traditional Indonesian beef stew that is cooked for hours in local spices and thick coconut milk. This is honestly the best rendang in Bali. It is so good that you literally cannot stop eating it (I myself have been guilty of this). 350 grams of this mind-blowing rendang is only 75k. Take note that they use a pre-order system but the wait is worth it!
View this post on Instagram
3. Si Bule
Another pop-up that currently has a 3 item menu including Pork Pulled Nachos, Creamy Tomyum Soup, and Butter Chicken with Naan. Their Butter Chicken is out of this world and their Tomyum Soup makes your stomach feel warm and happy. Their Butter Chicken is available everyday until sold out while their Nachos and Tomyum Soup are only ready on Sundays and Wednesdays respectively.
View this post on Instagram
4. Raia Brownies
Raia Brownies is a home bakery that makes their signature cheesecake brownies. They also have different hampers special for occasions like Christmas. You do have to order a day in advance to get your hands on these mouthwatering brownies but you definitely won't be disappointed, definitely one of the best brownies on this island.
View this post on Instagram
5. Balls and Mash
The dish that Ikea made famous can now be found in Bali! Balls and Mash have only 1 menu: Swedish Meatballs. Each portion is complete with beef meatballs, mashed potatoes, cream sauce, and cranberry jam. Take note that they take orders on Sunday only. Smaskigt!
View this post on Instagram