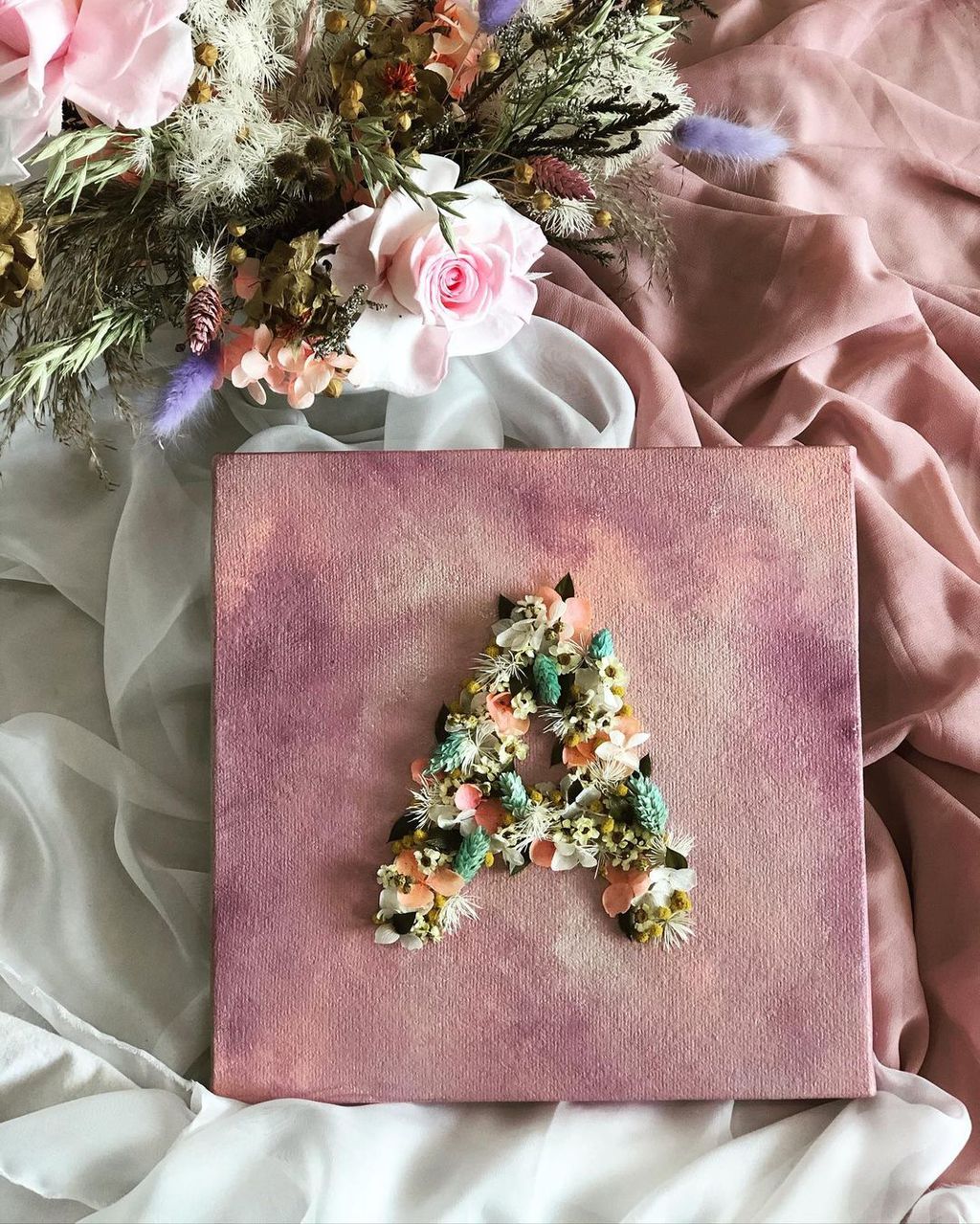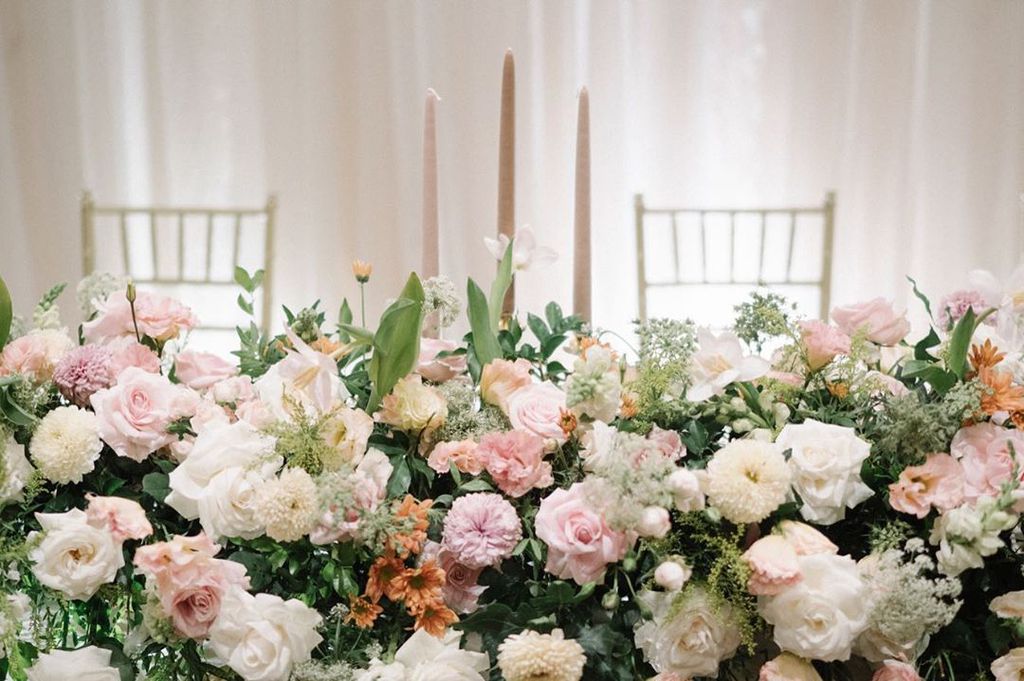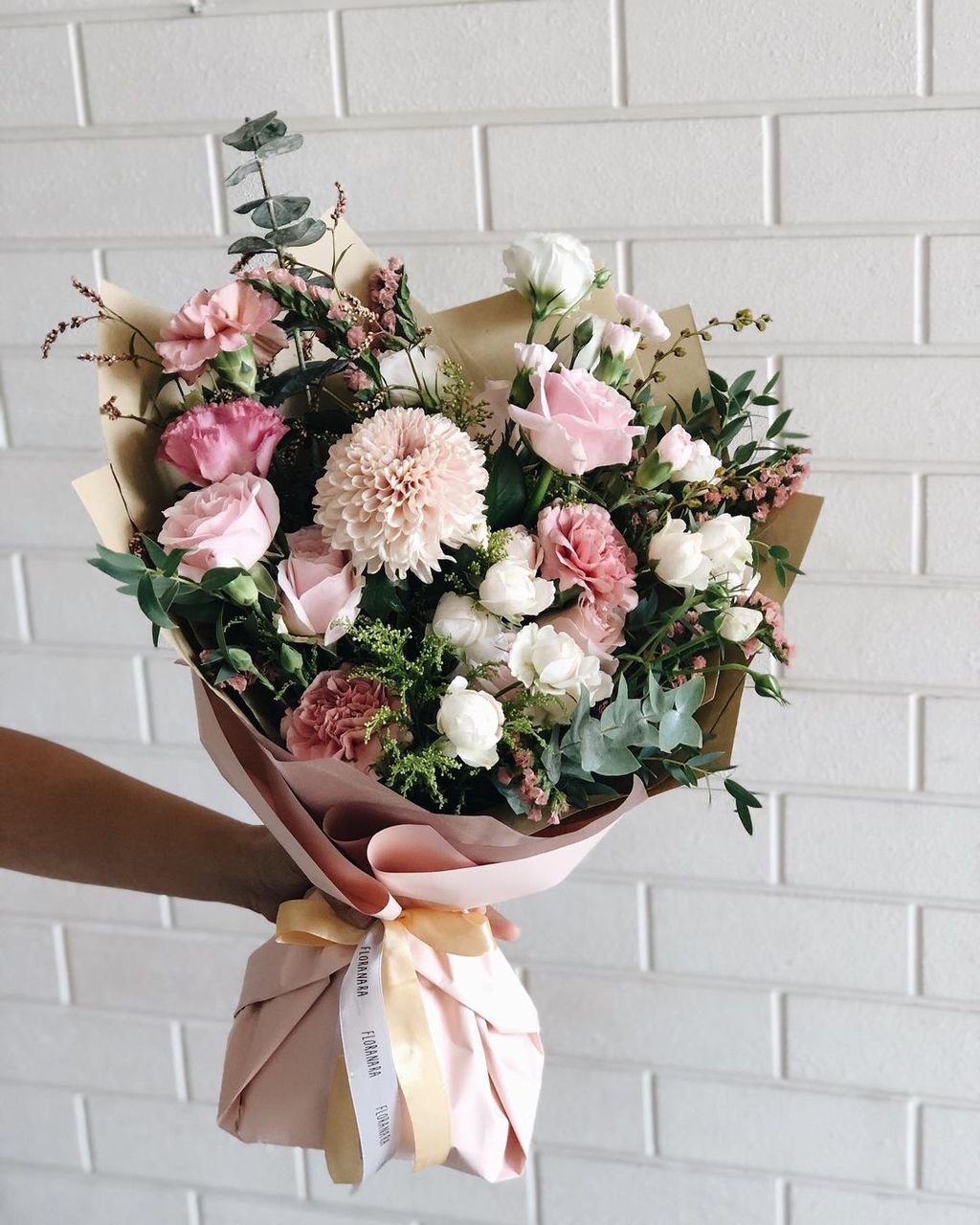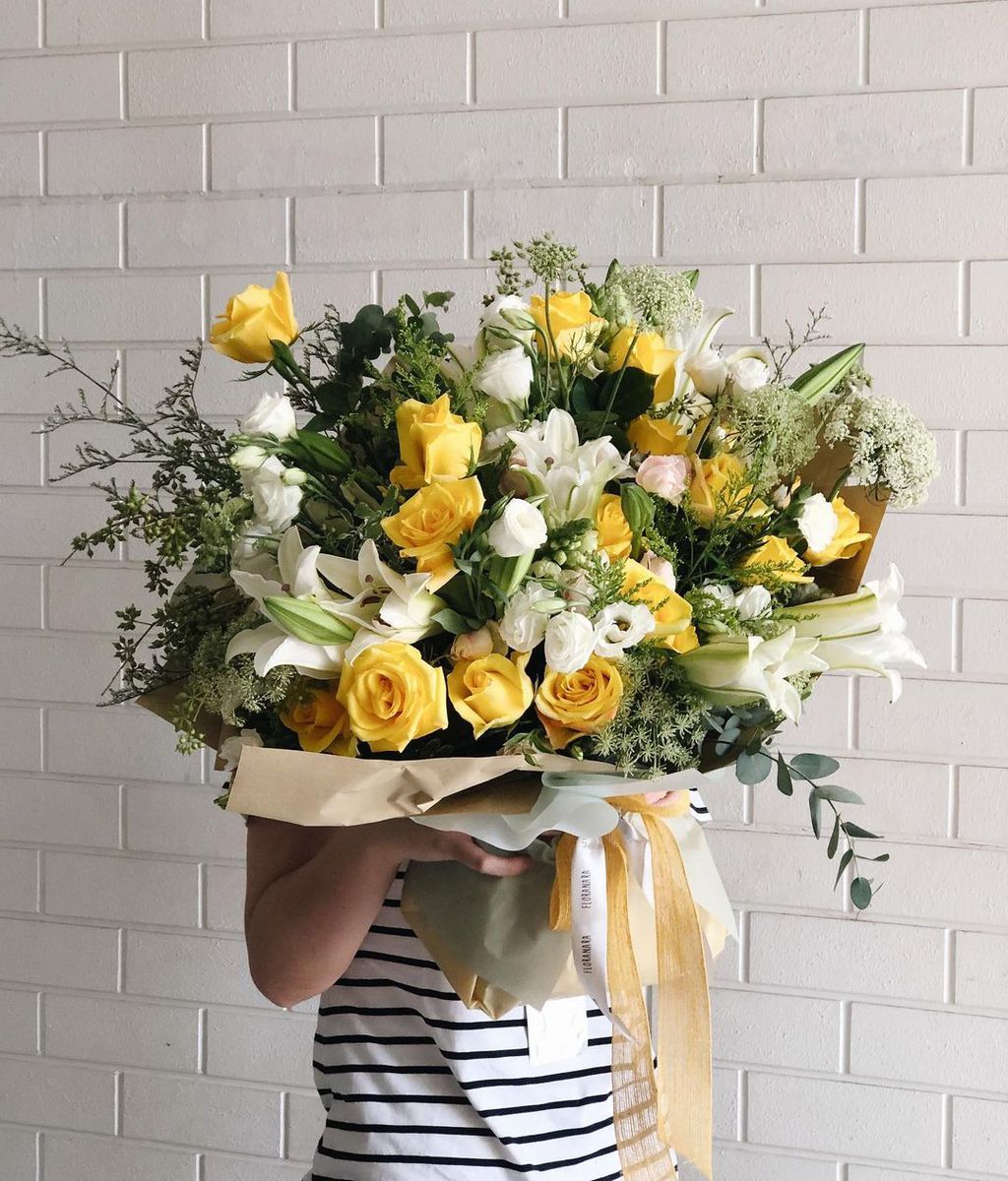 Specialty:
Bouquets
Fresh flower
Imported
Local
Seasonal Flowers
About FLORANARA
Floranara provides services such as daily order for bouquet and vase arrangements, bridal flowers, decor and installation, group workshop, private class, paintings and wearable merchandise.
Started in 2014 just for fun, Sherly Wirya had never thought herself would be a florist.
Graduated as a Textile and Jewellery Designer from University of New South Wales, Sydney, Australia,
Sherly is always adventurous to play with creativity and make something out of it.
Learning has always been a great part of Floranara, Sherly had learnt various techniques and styles with Floral Magic (Singapore), Keira Fleur and Aiden Floral Atelier (South Korea), Pearsons School of Floristry (Australia),
Putnam & Putnam (United States) and Catherine Muller (France).
​
Floranara is not just about making profit, we would like to educate and share our knowledge and experience to wider market. With the alarming condition in our environment these days, we are pretty involved in environmentally-friendly options for our arrangements.
Here at Floranara, we do what we do best and always experiment with new and unusual things, simply because we don't want to be just a florist, but we want to offer something different for you.
Save to My Collections
Create Event Collection
Create your new event collection below and start collecting venues you like according to your event.
Success!
Oops!
Close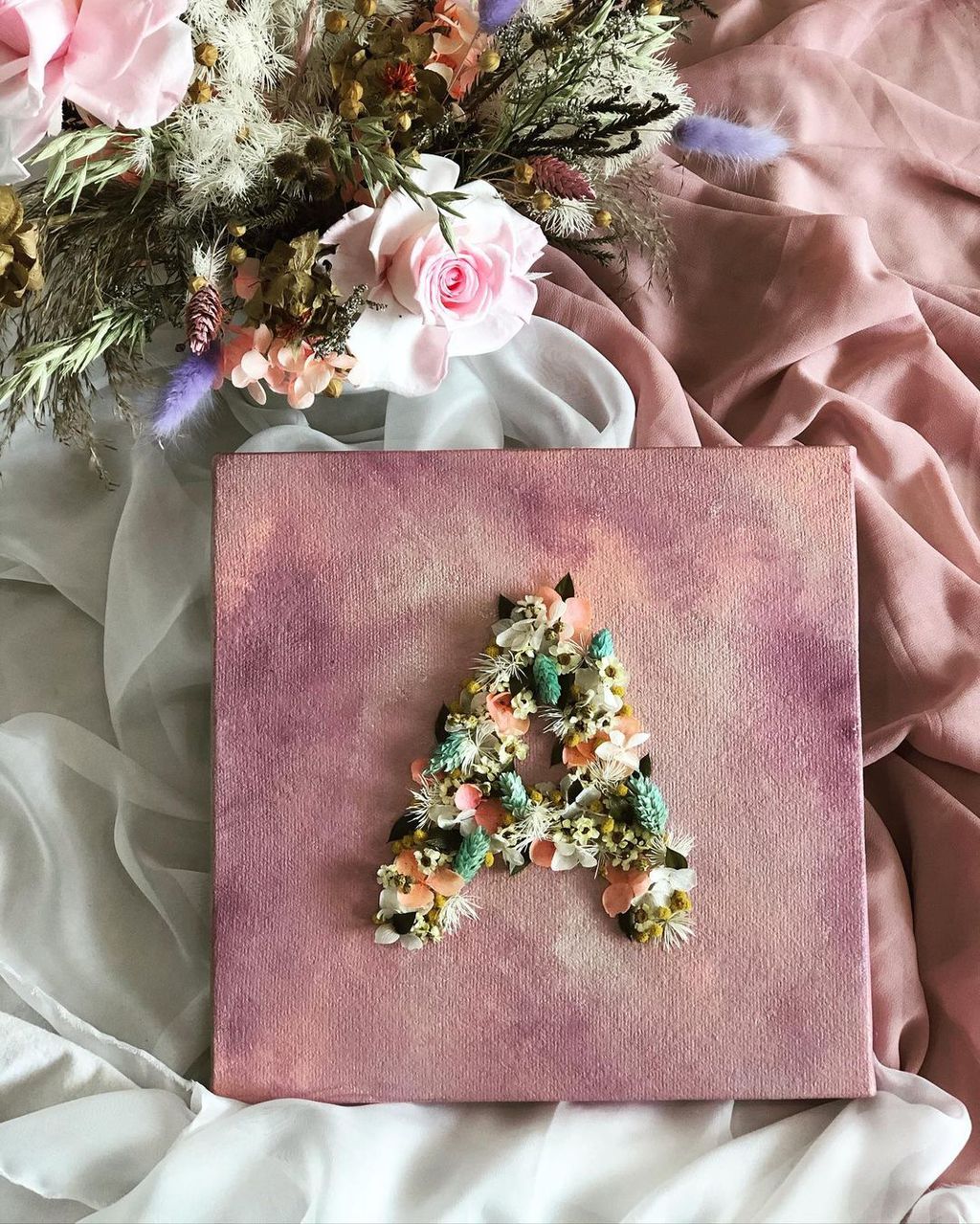 floranara1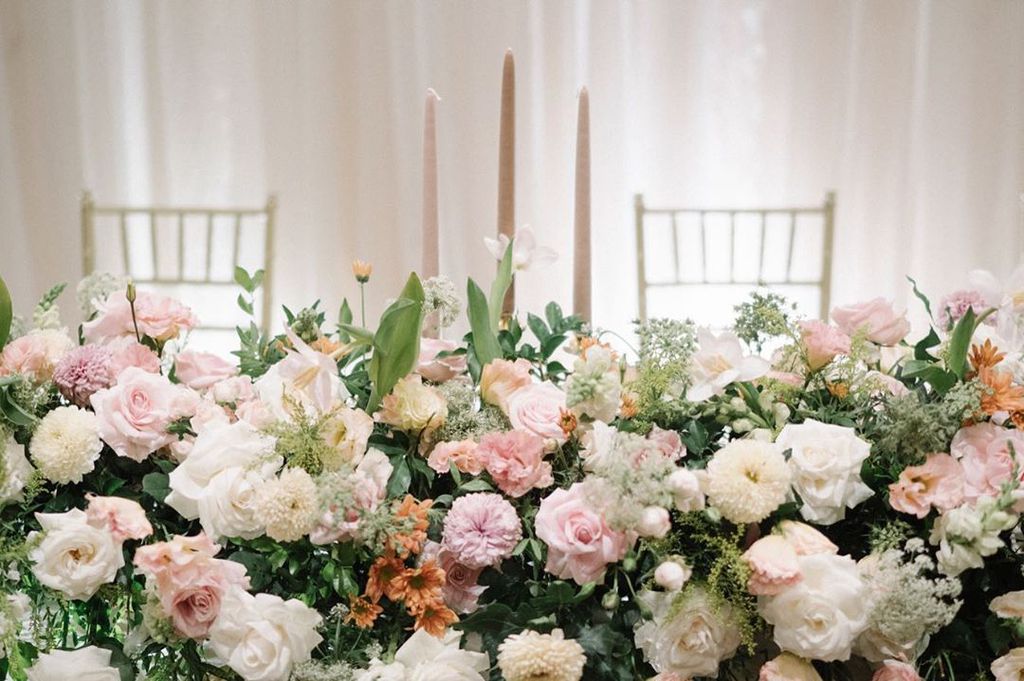 floranara2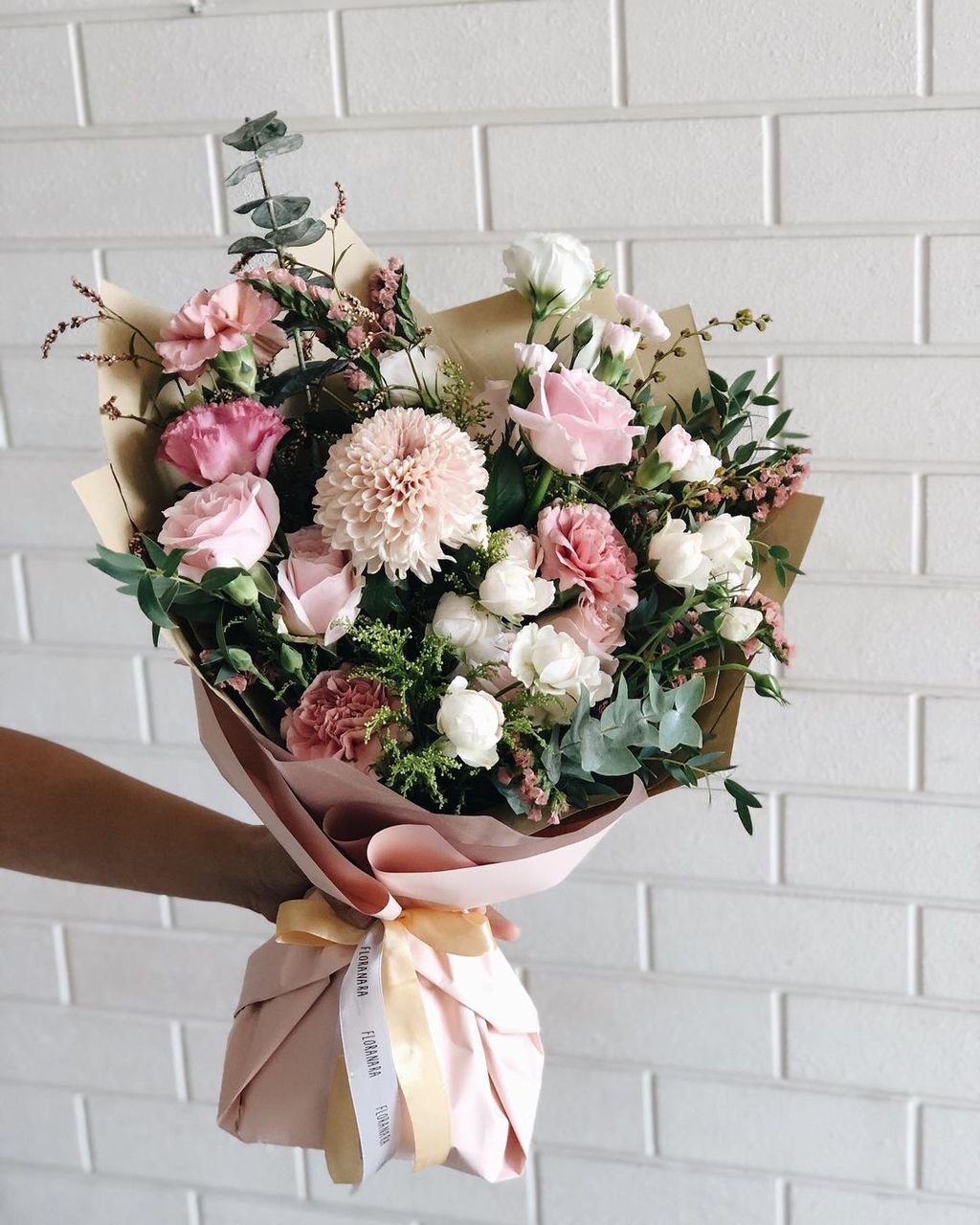 floranara3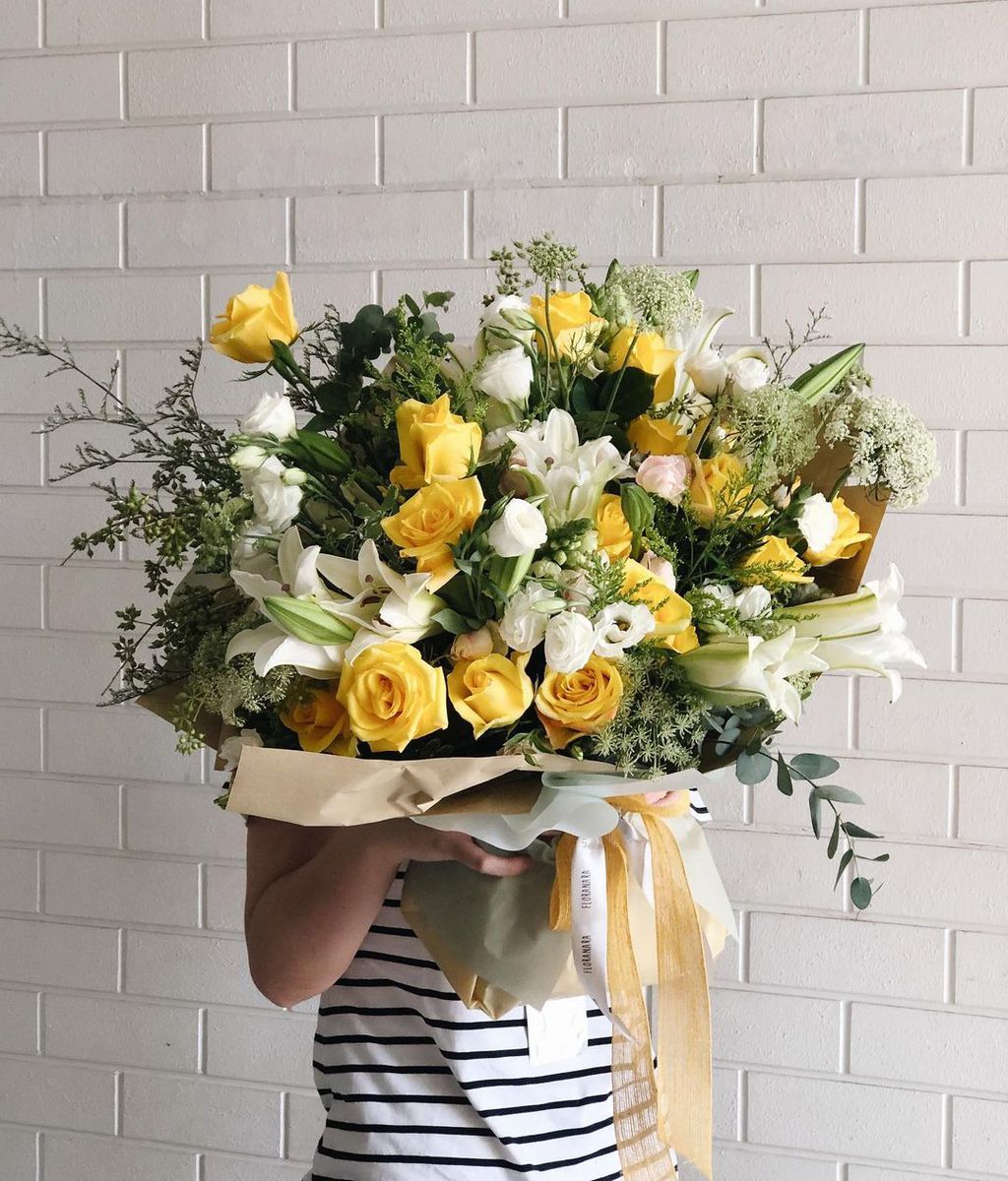 floranara4