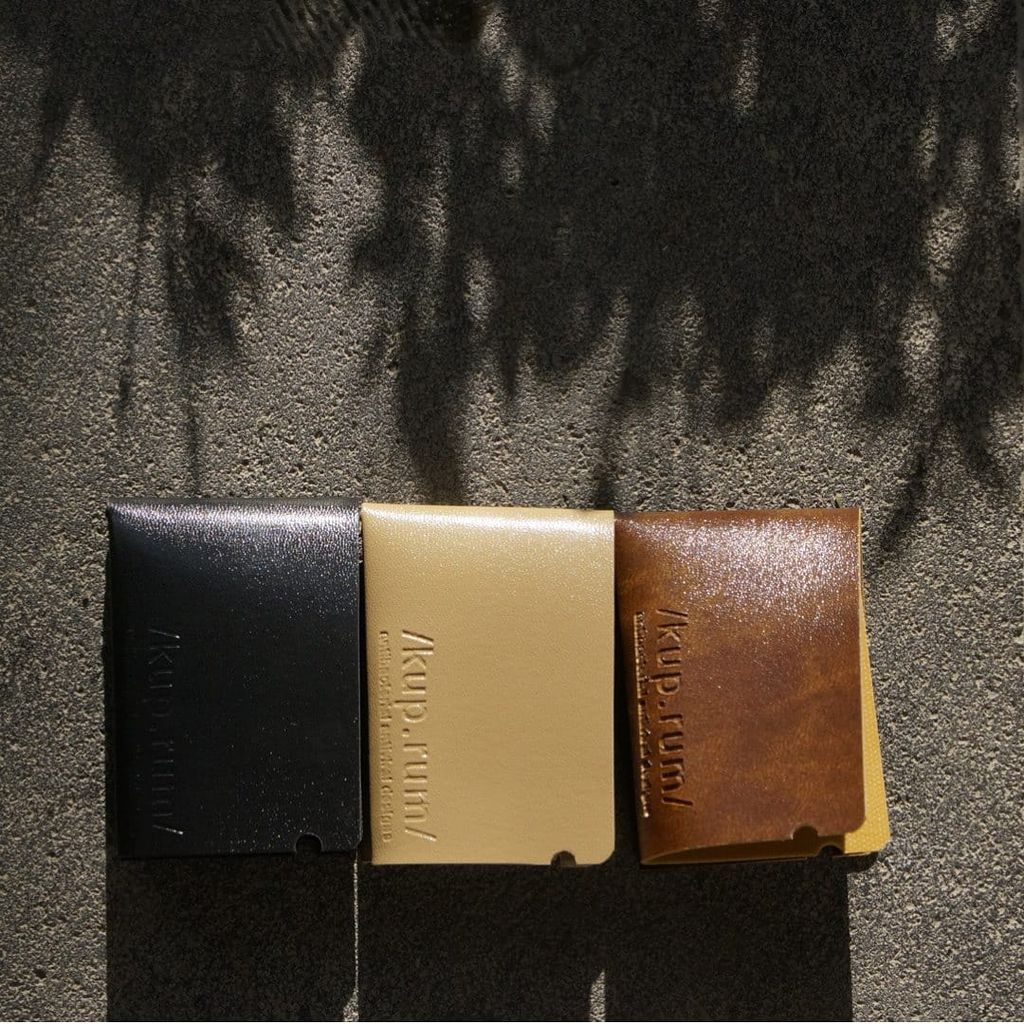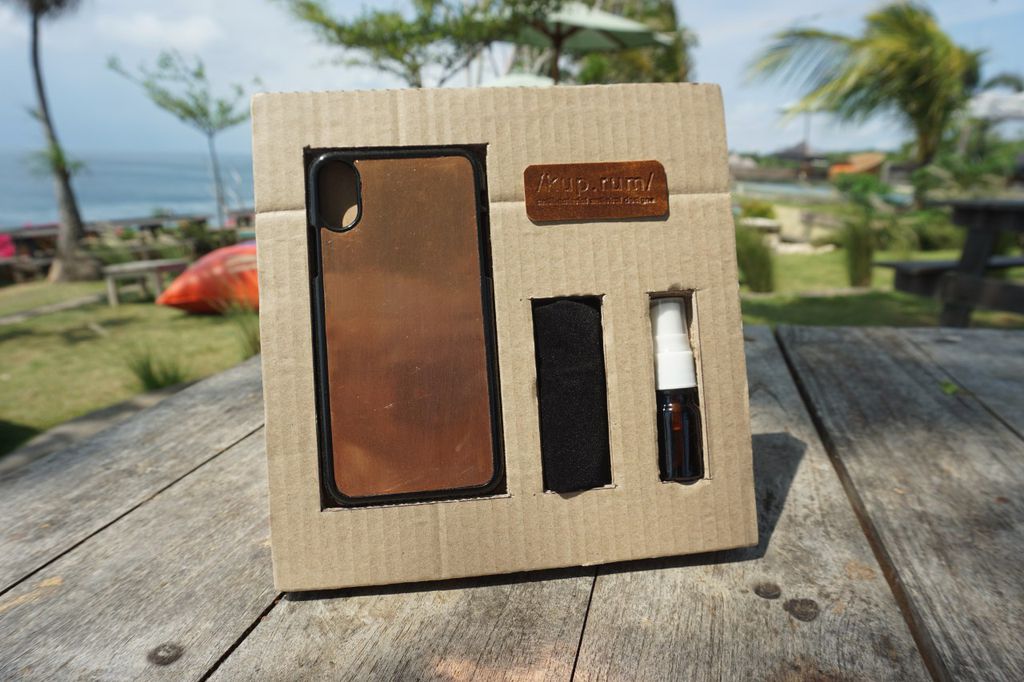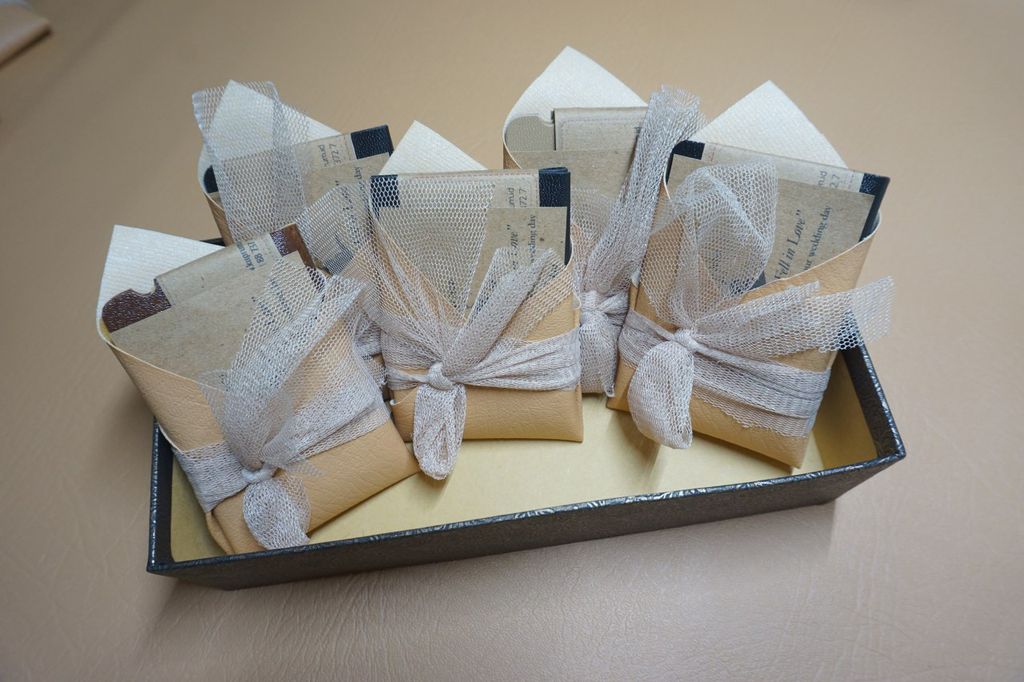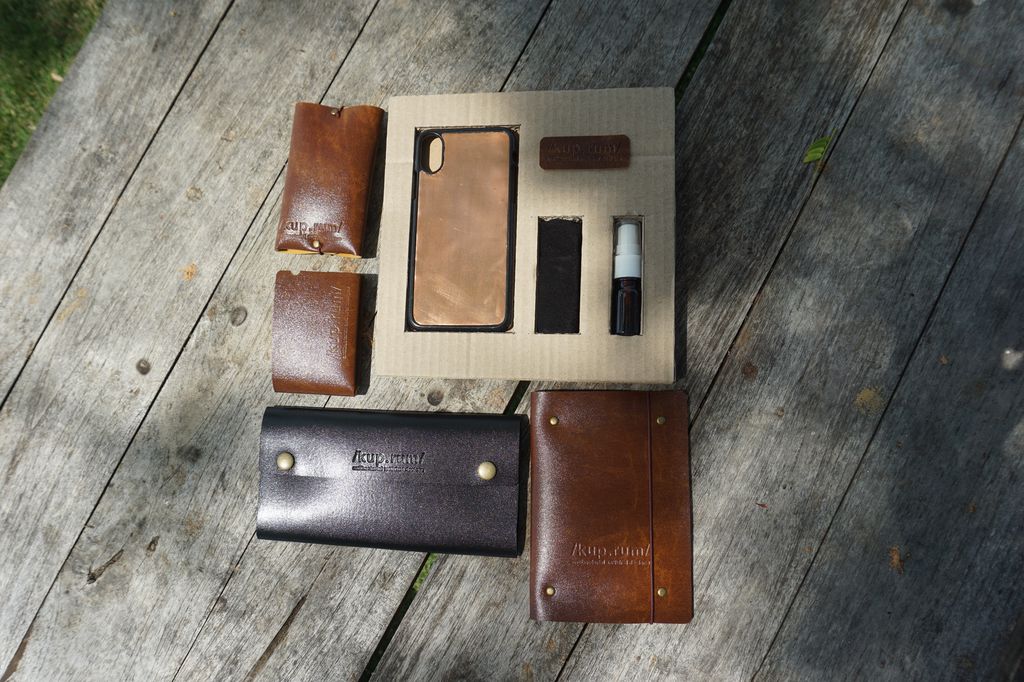 About kuprum.id
Antibacterial Antivirus Designs, exclusively handmade in Bali.
kuprumology
/kup.rum/
logam berwarna kemerah-merahan, bersifat mulur dan mudah ditempa; unsur dengan nomor atom 29, berlambang Cu, dan bobot atom 63,546; tembaga
A reddish-brown, malleable, ductile metallic element with high electrical and thermal conductivity, symbol Cu, and atomic number 29; copper
Antimcrobial
Tembaga adalah materi antimikroba alami. Materi antimikroba adalah bahan yang mampu membunuh berbagai virus, bakteri, dan jamur berbahaya.
Copper is a natural antimicrobial material. Antimicrobial materials have ability to kill wide range of harmful viruses, bacteria, and fungi.
Are you looking for favors and gifts for your event? Look no more! We guarantee that your guests will love our product!
Save to My Collections
Create Event Collection
Create your new event collection below and start collecting venues you like according to your event.
Success!
Oops!
Close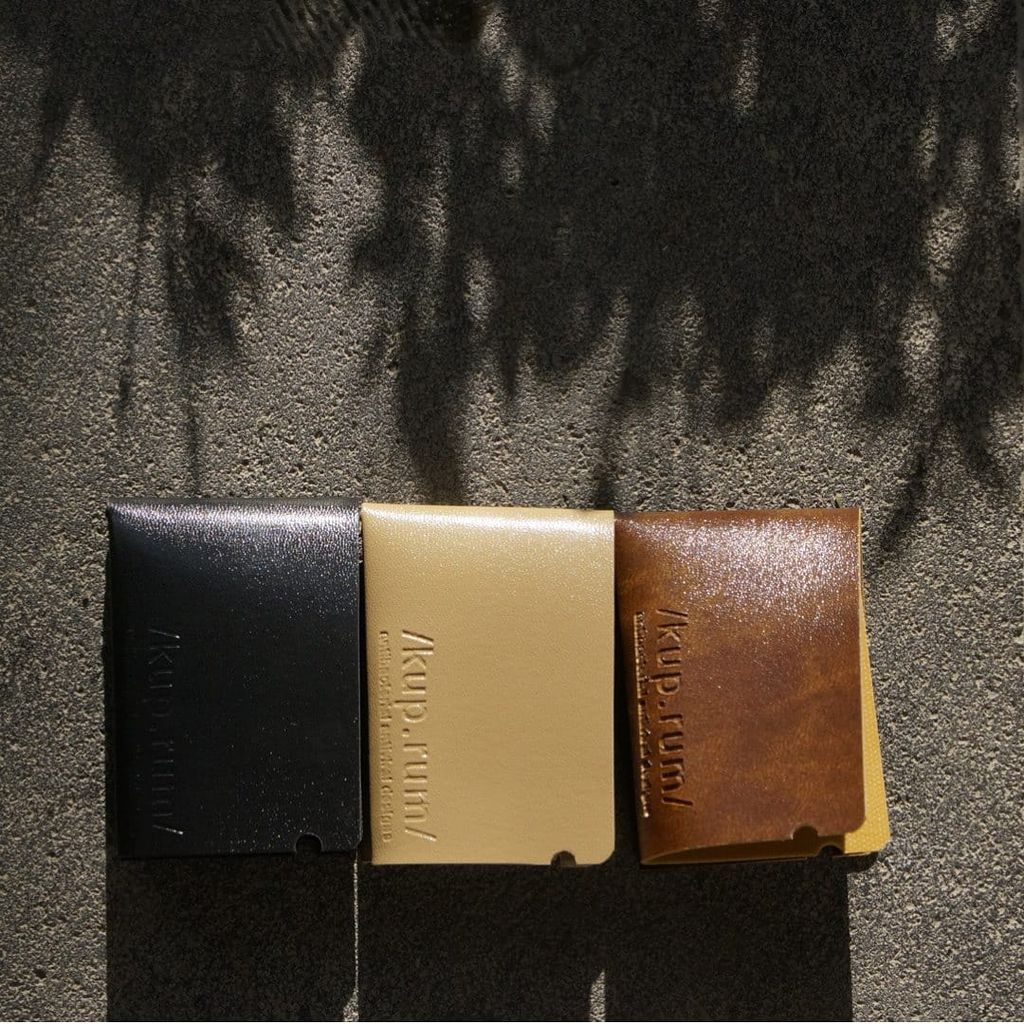 /kuprum folding mask series 01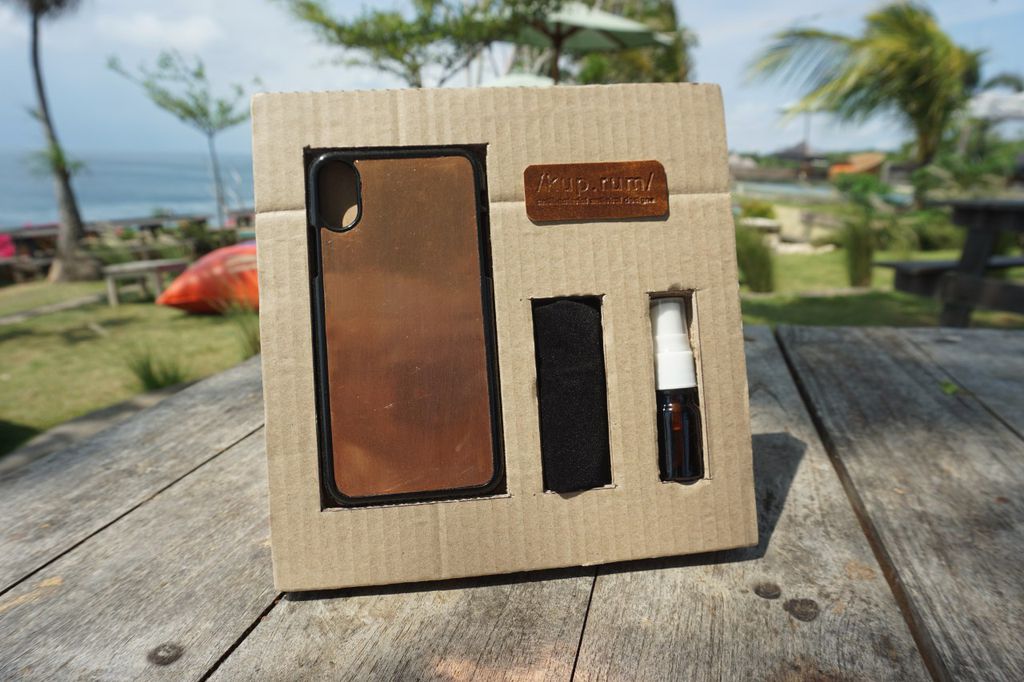 kuprum iphone case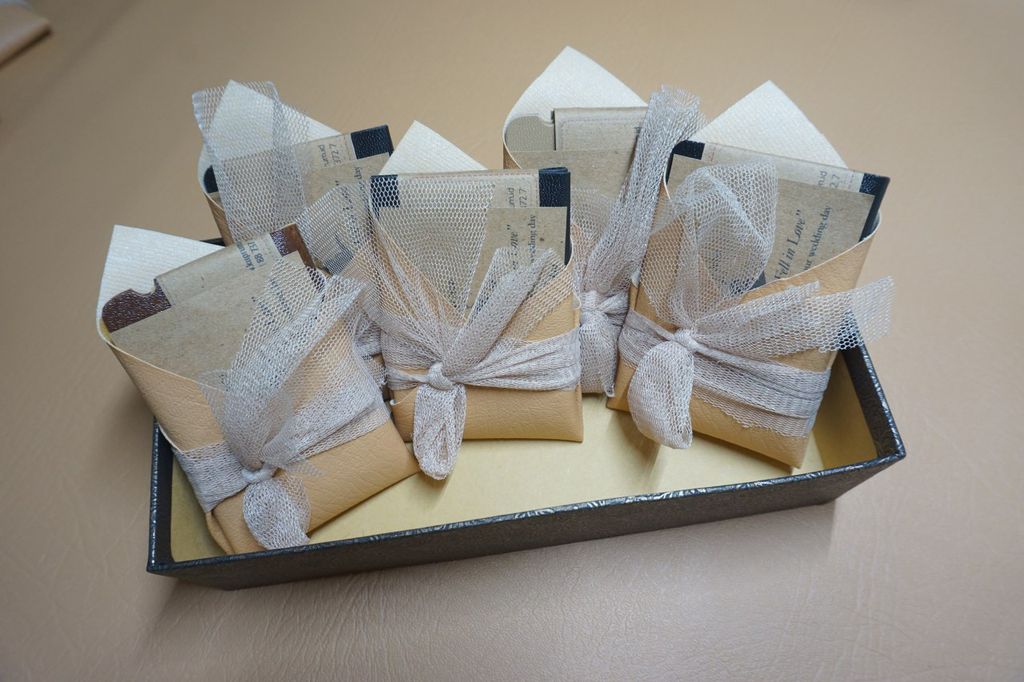 wedding favor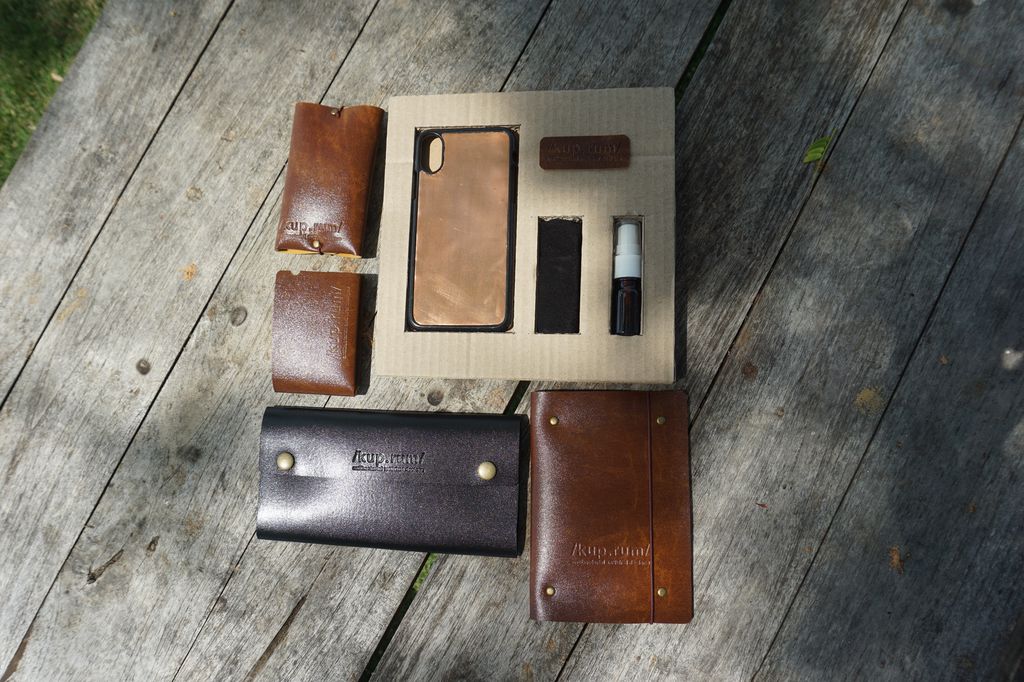 hampers