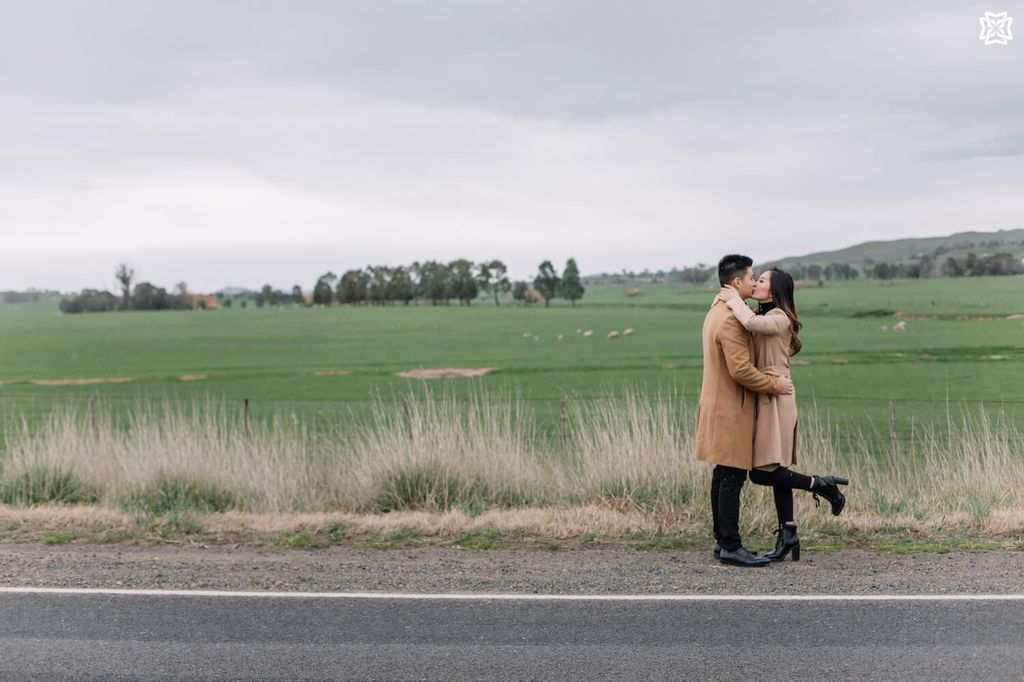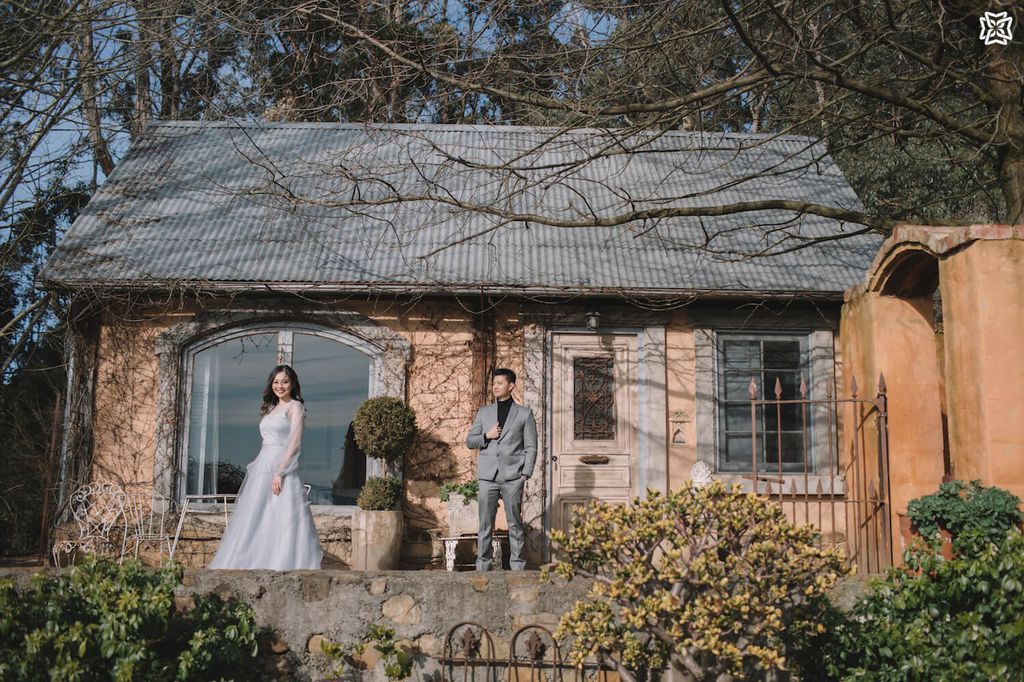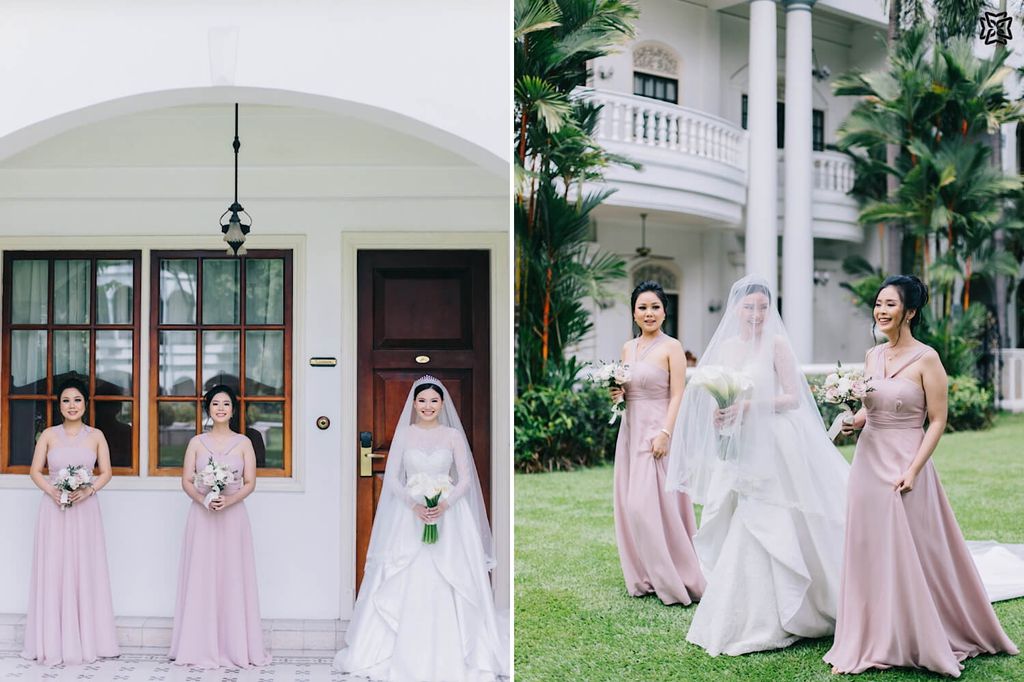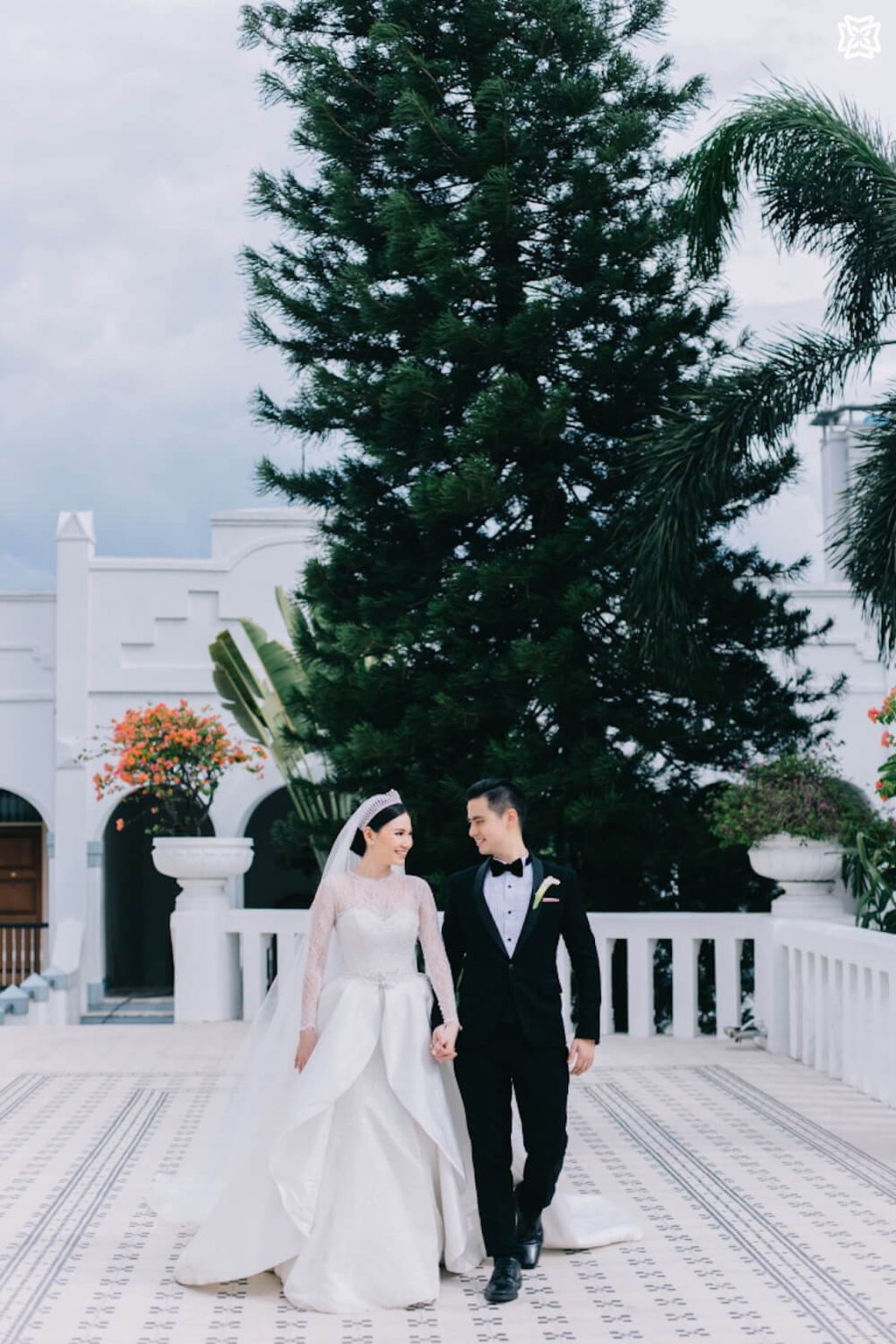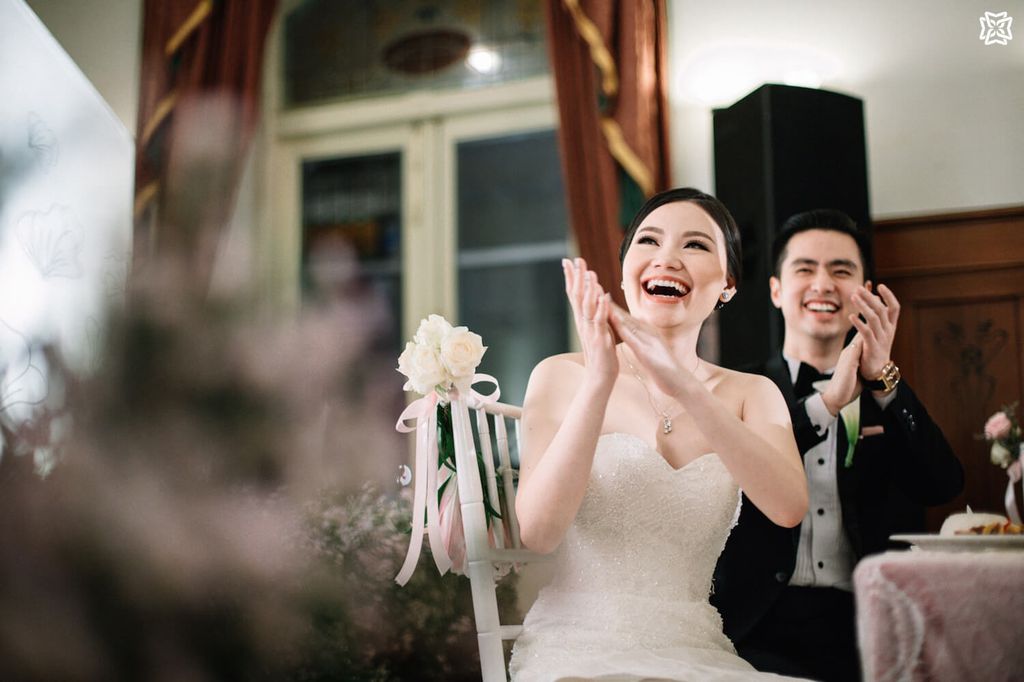 Theresia Fenty - Moire Photography
Photographer
About Theresia Fenty - Moire Photography
"You don't make a photograph just with a camera. You bring to the act of photography all the pictures you have seen, the books you have read, the music you have heard, the people you have loved." -Ansel Adams.
I believe that every photograph and every photographer are uniquely distinct-because each brings what they know, what they have seen, and what they have heard into the photo they capture.
What I love about photos is that they capture specific moments that can never be redone. I love to capture and immortalize the emotions shared between the two people that are in love-like that warm yet refreshing feeling when you get to hug, kiss, and share that affection and devotion with the one you love. That's one of the major reasons why I love being a photographer. I also love travelling to new and exciting places, and to meet new people.
Capturing your moments would be my highlight.
Save to My Collections
Create Event Collection
Create your new event collection below and start collecting venues you like according to your event.
Success!
Oops!