Catered meals from:

Koffie Academie Sloterdijk

Radarweg 230, 1043 NS, Amsterdam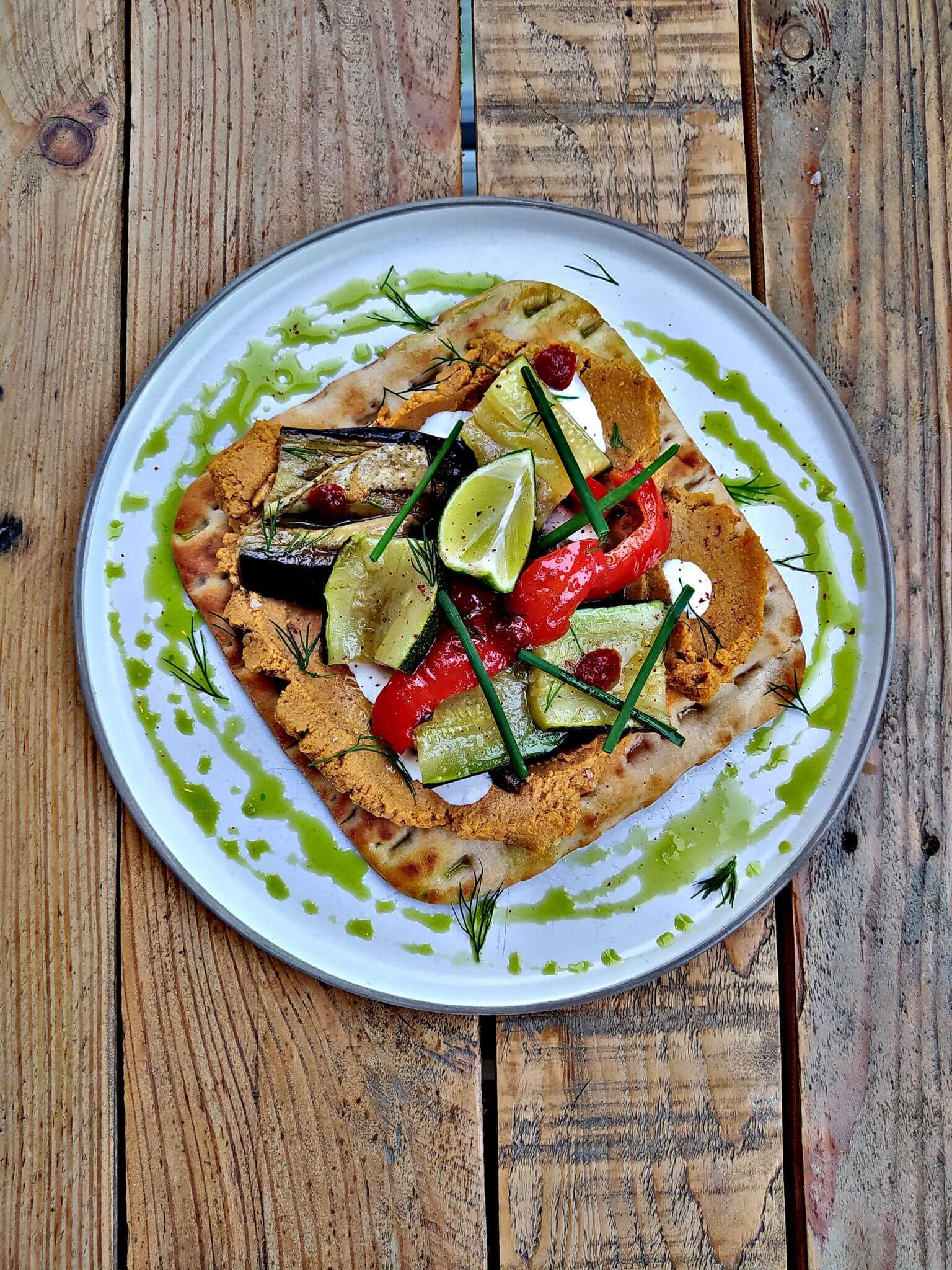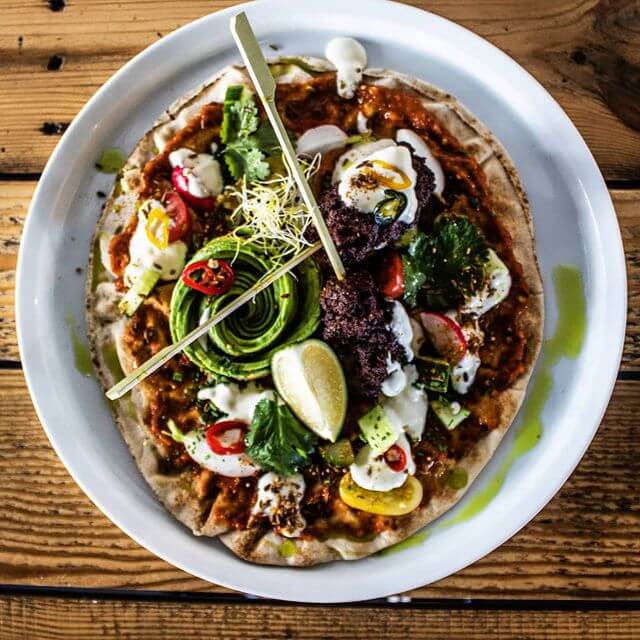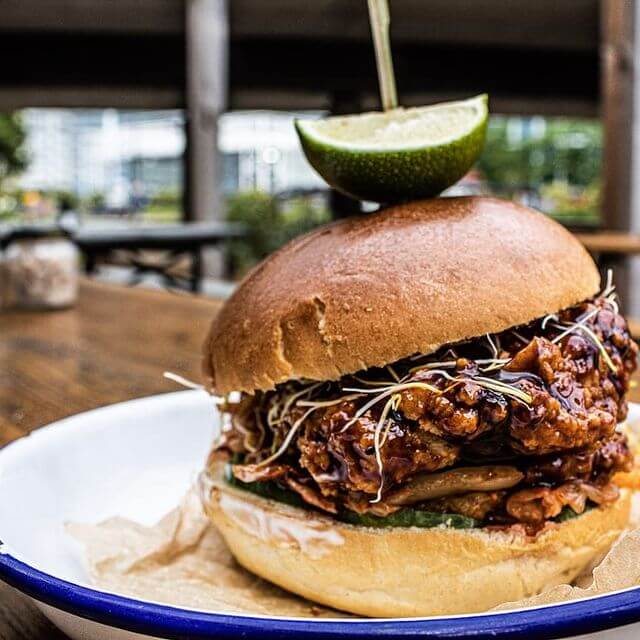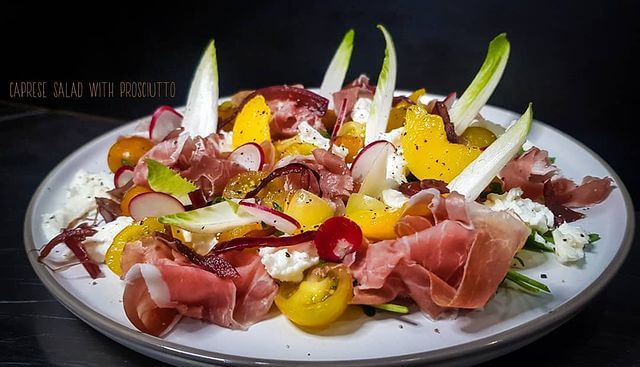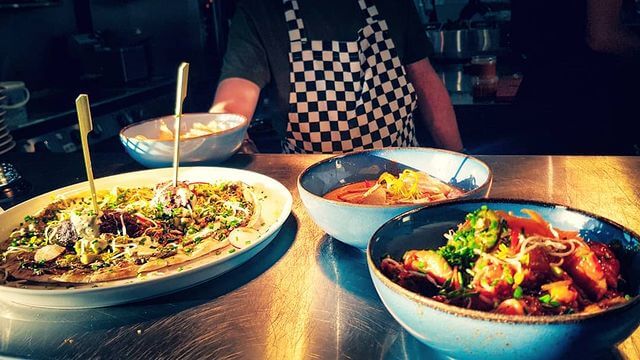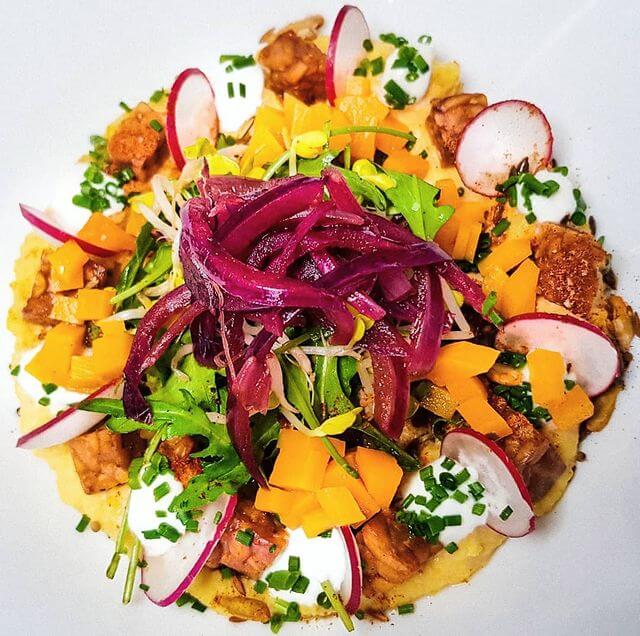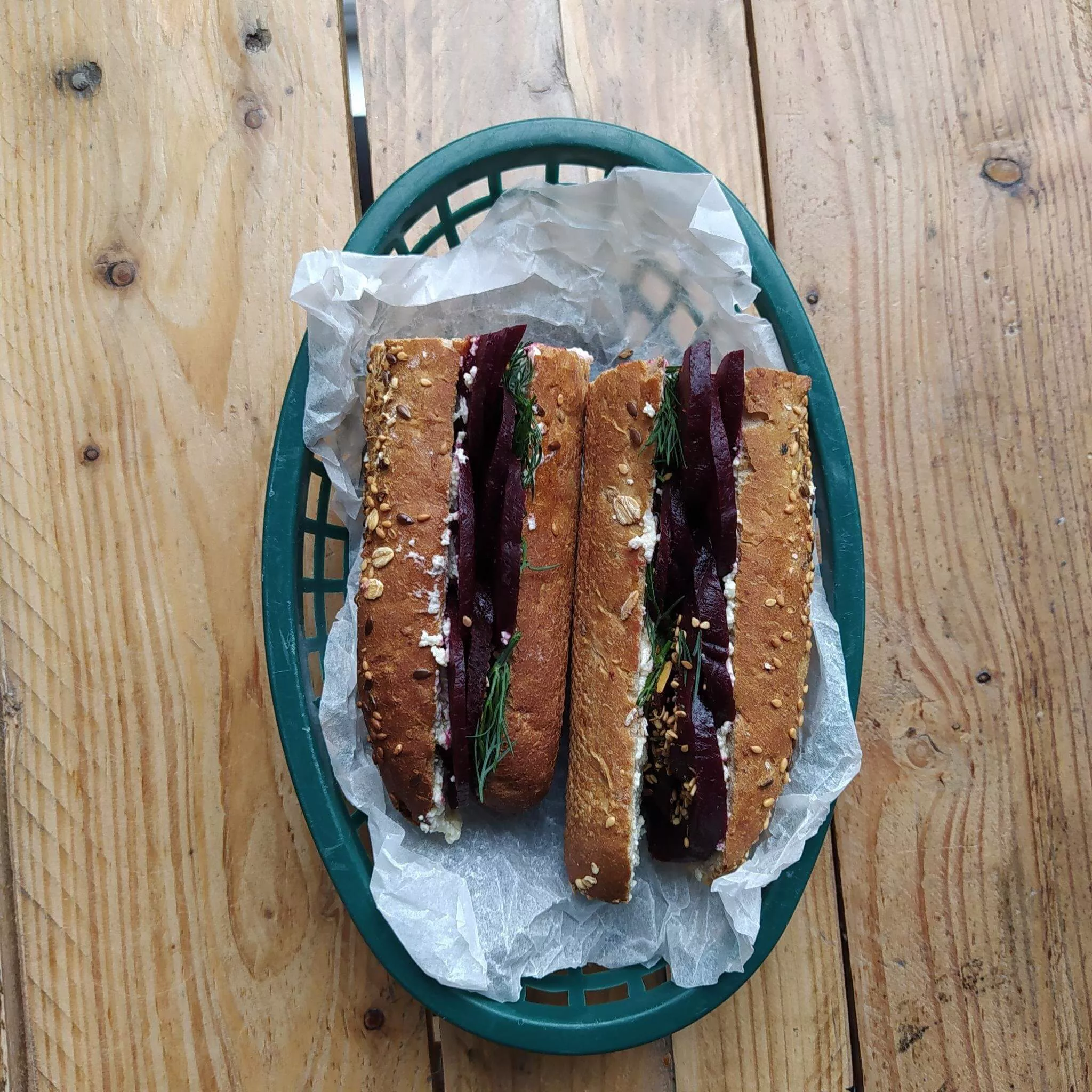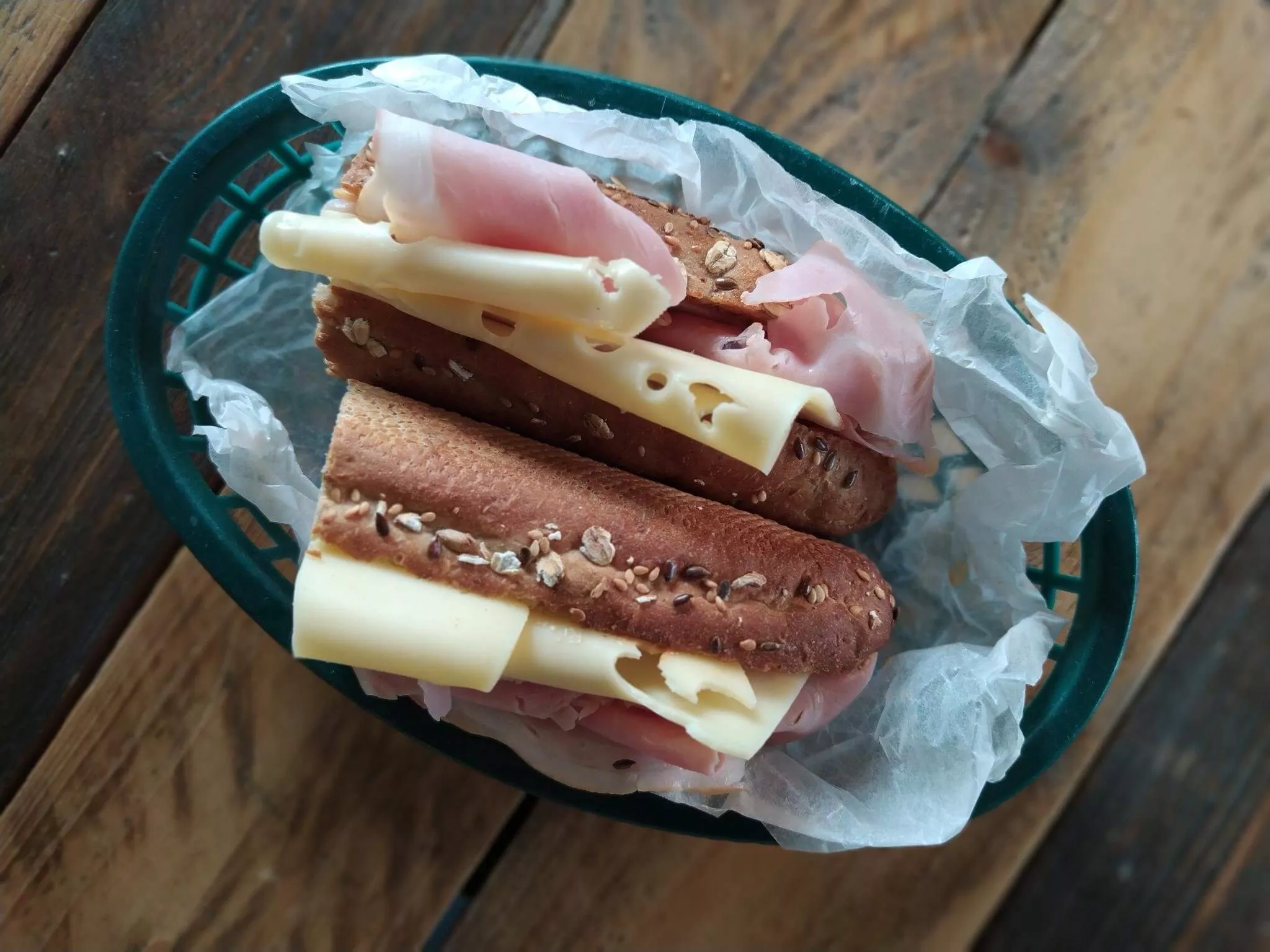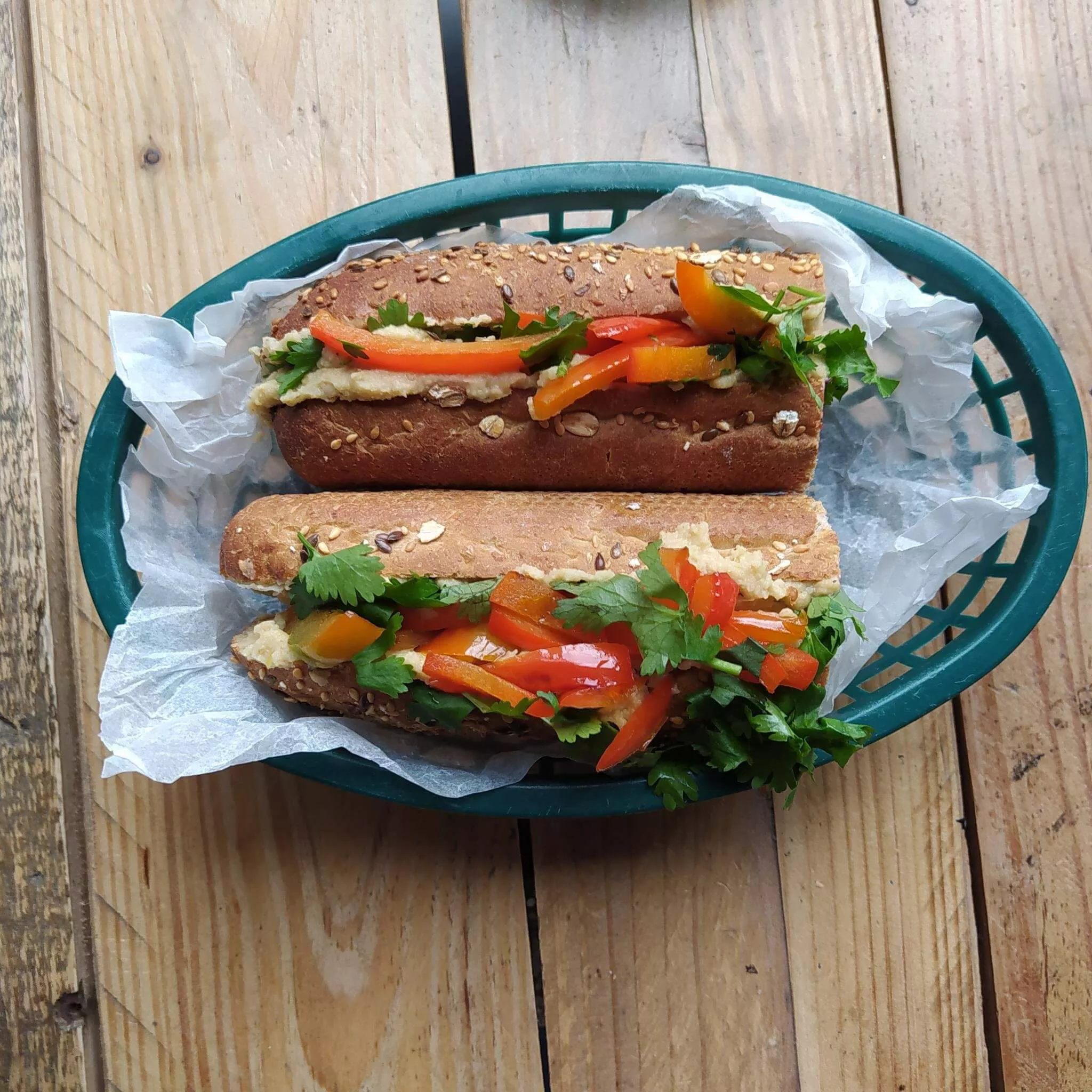 How does it work?
Frequently Asked Questions
Our Reviews
We really enjoyed the experience! All the meals are fresh and delicious, the instruction sheets were clear and nicely designed, and the delivery was perfect. We tried both vegan and variation we like both. My favorites are actually the two salad that came with the curry - so refreshing and delicious! My only suggestion for improvement would be considering getting a rice cooker if you want to have more rice dishes.:) The rice provided with curry dishes was a bit too hard for my Chinese taste buds.

Ning ordered vegan 4 weeks package & non-vegan 4 weeks package

Delicious. They taste great! I feel like you are sponsoring my well being.
Honestly, the taste is so delicious, much better than other meal-plans I did.

Meida ordered vegan 1 week package

The meals were delicious and I hope to get more

Santiago ordered vegan 1 week package

Fresh and healthy lunch!

Stephan ordered non-vegan 1 week package
Our mission is to bring people together in the most meaningful and effective way. One gathering at a time.

Show your support by spreading the word to your: friends, family, colleagues, lovers, friends of friends, crazy cat neighbor, advocates.
Frequently Asked Questions
Why are you doing this collaboration?

Many cafés and restaurants are struggling due to the government's needed restrictions; meanwhile, their kitchens and staffs are on stand-by.

On the other side, we see an increasing demand for affordable, healthy, and ready to eat meals from people who are working from home, athletes, and the elderly. So we thought, let's solve this problem!

We want to help the local vendors to distribute their food more regularly (thus more sustainable) and earn steadily; while assisting customers to eat healthier, cheaper and hassle-free!

So are you like UberEats or Deliveroo or Doordash?

No. Nor that we want to be like UberEats/Deliveroo/Doordash.

We are doing this to help cafes & restaurants get more consistent and repetitive bookings to earn steadily (so more like catering service, and caterers can plan ahead, thus more sustainable).

On the other side, customers can save time (no more scrolling and deciding which food for lunch/dinner every time) and get cheaper deals. For now, in Amsterdam area, our lowest price is €8/meal; while average food delivery App is €13/meal with delivery. In Indonesia, customers pay at least 40% cheaper than average food delivery App.

Venopi is about helping the community and businesses to thrive; Catering happens to be one of our categories (we also have venues, entertainers, florists, photographers - anything you need to make your events and activities successful)

How does this work?

After you select all the necessary information and pay, you will get a confirmation email. We publish the menu every Thursday for the upcoming week.

What if I am allergic to something?

You can share these details on a dedicated textbox (Message to Caterer) during the booking, and the chef will take care of it!

When is the latest date to put in my order?

Order latest Saturday to get your meals for the upcoming week.

What if I am not home or would like to skip a day or two?

There are two options:
1. You can pause your order (can only be done weekly and if you have at least 4 weeks plan)
2. Donate your meals to homeless shelters, our volunteers, or your neighbours. And yes, Venopi will arrange this for and with you.

Can I pick up my meals?

We prefer you to do so! Pick up is possible on the day at Radarweg, 230, Amsterdam, 1043 NS after 10:30.

How much the delivery cost?

In Amsterdam, Venopi will do the delivery for free. We love cardio 🚴🏽‍♀️
In Indonesia, vendors will do the delivery with an extra cost depending on the distance.

When will I receive my meals?

We are always on the move but we will make sure you get your lunches before 12:00 and dinners before 18:00 😉

How much is Venopi fee or commission?

In the Netherlands, we charge 5% commission. This helps us to run the business, logistic (delivery), and build the technology.

How does Venopi make money?

We charge a low commission fee to our vendors (5%). We measure our success with our vendors' success. Therefore it's very important for us to make sure that our vendors keep as much as their revenues as they can, while also making sure that Venopi survives.

As for now, we focus merely on helping the community. We do this because we want to create something valuable for the people, which aligns with our mission and vision.

Therefore we really appreciate if you would help us by spreading the word to your: friends, family, colleagues, lovers, friends of friends, crazy cat neighbor, advocates and support us on social media.