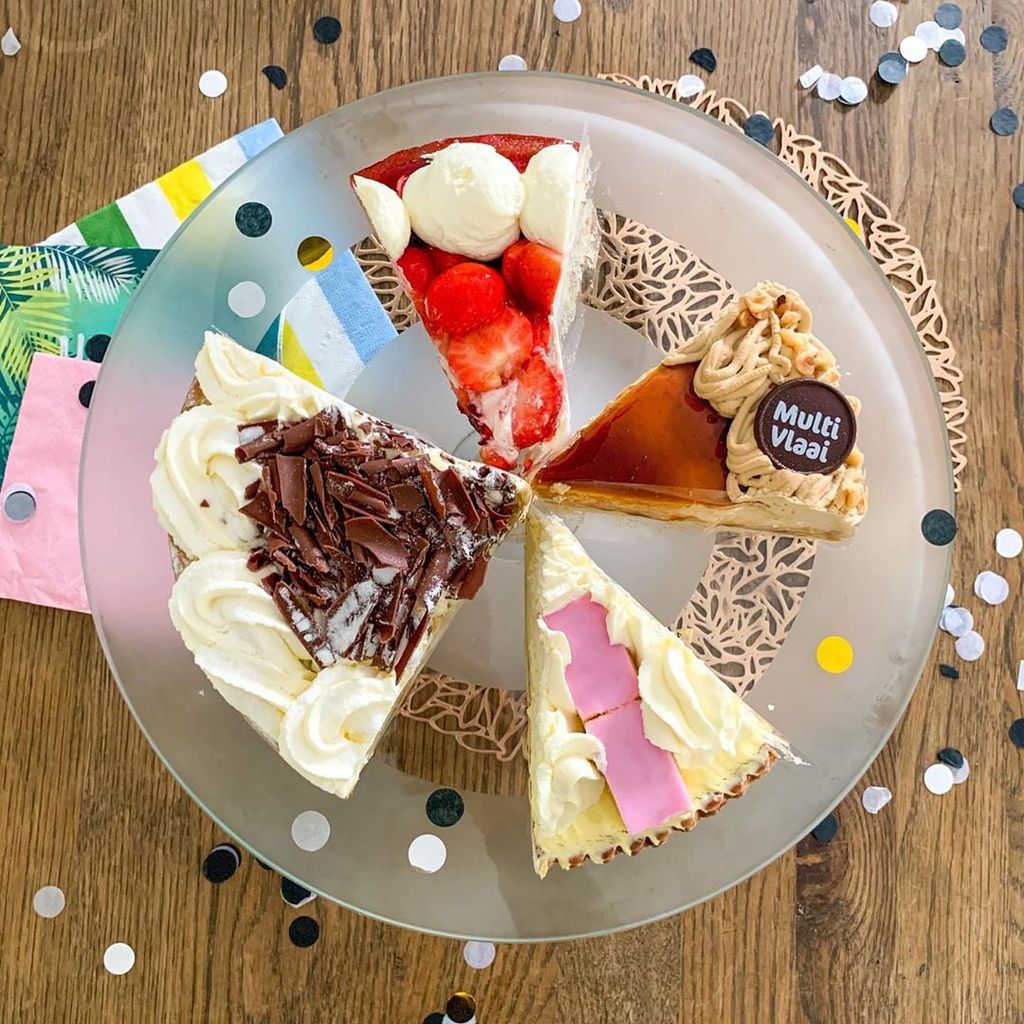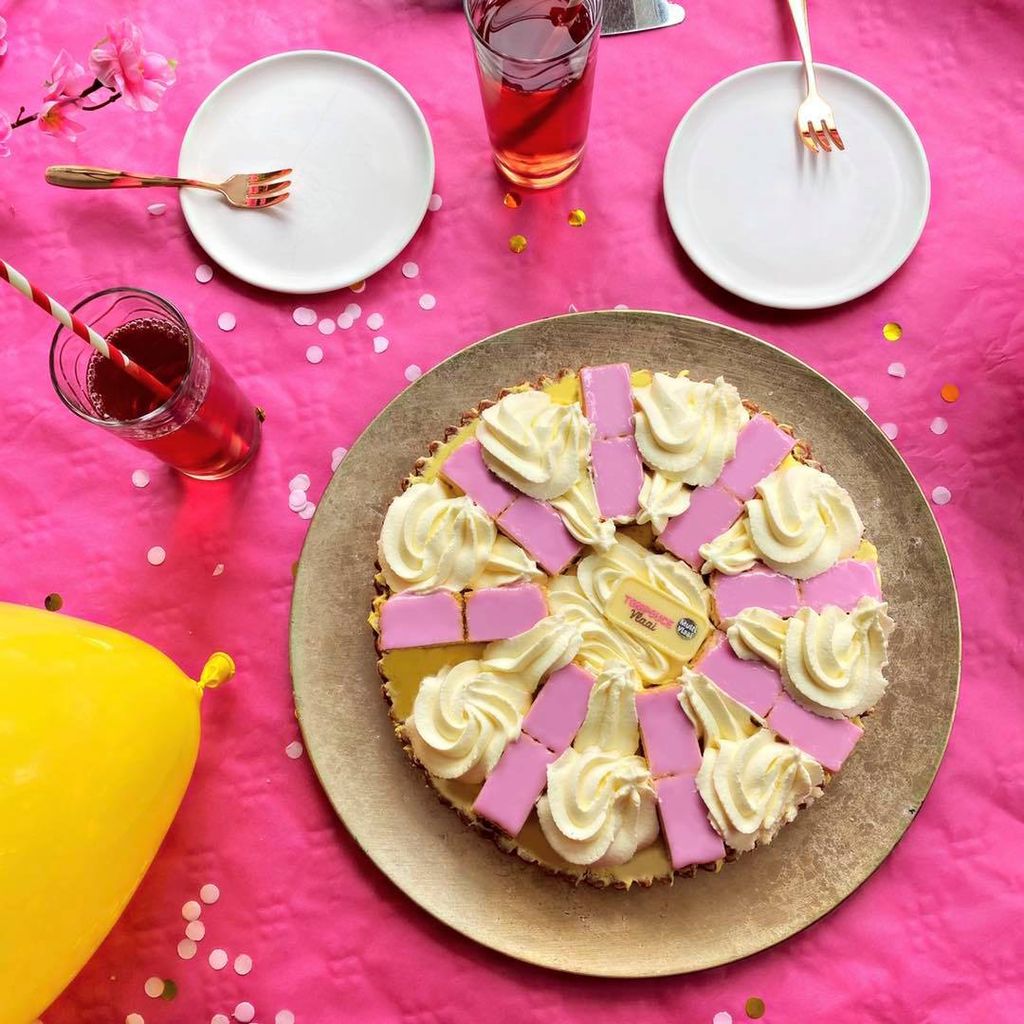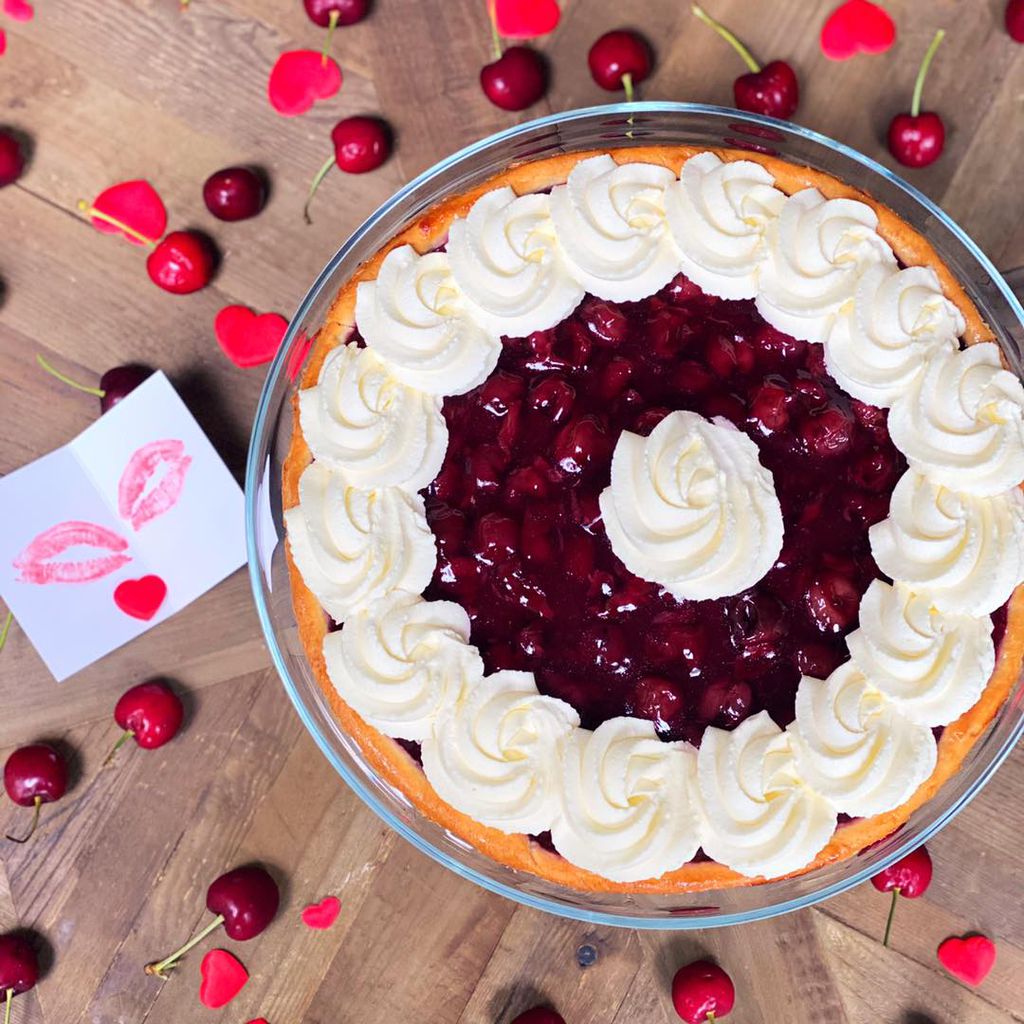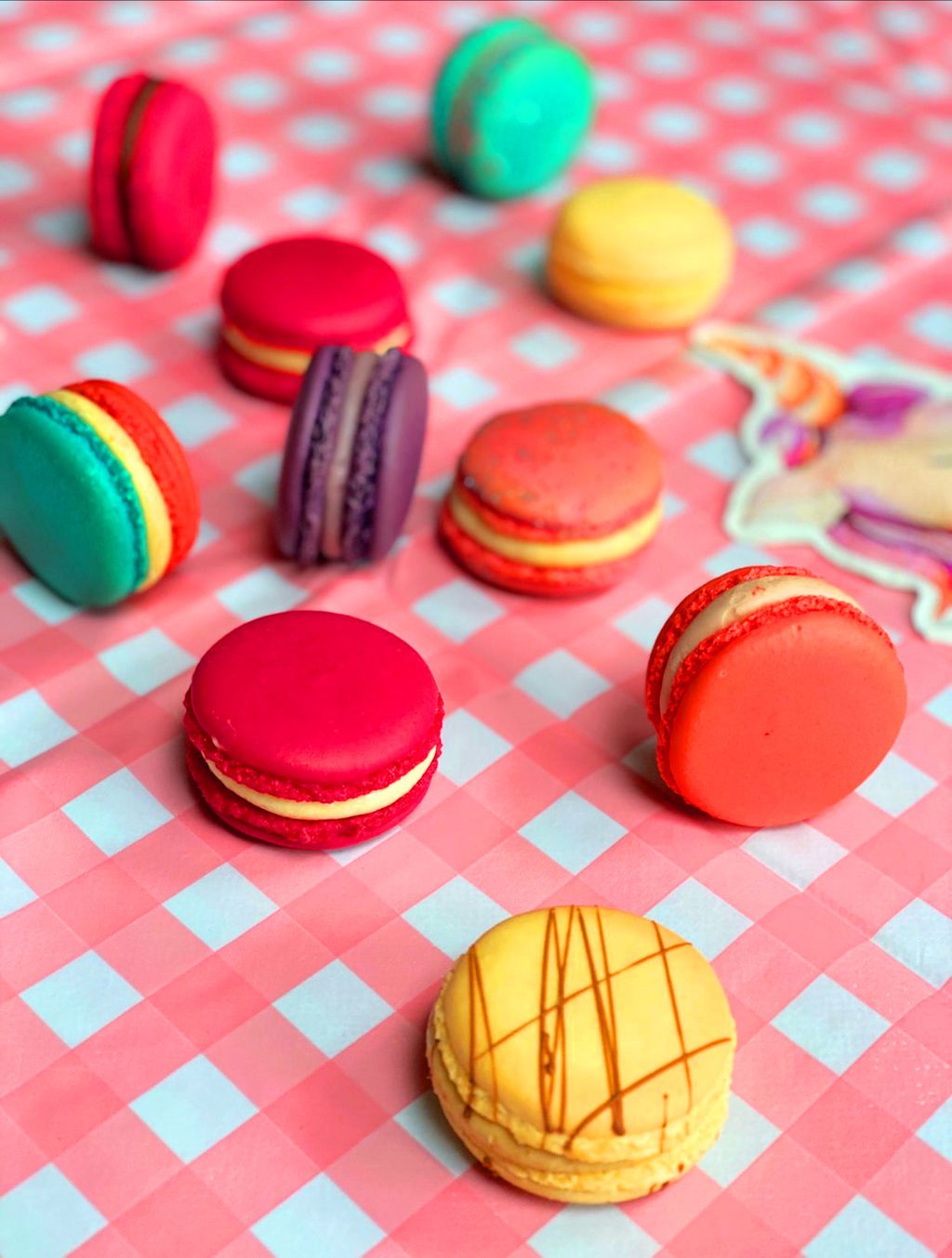 MultiVlaai
Cake Specialist
Specialty:
Cookies
Cupcakes
Custom cakes
Pastries
About
It all started at Bakery Enpé in the Limburg village of Sevenum. In addition to delicious bread and pasty, the tastiest Limburg pies were baked here. A typical regional treat: until the 1980s, pie was mainly eaten in this southern province. Until the first multi-vlaai branch in Amsterdam opened its doors in September 1986. One could go here for fruit pies, whipped cream pies, diamond pies, crumbs of pies and, as it turned out to be a big favorite, the rice pie with whipped cream. Daily fresh from Limburg, because even then the pies were baked at night in Limburg and then transported to Amsterdam. The pies were sold in its entirety, but also in halves and even in points. The concept turned out to be a golden grip. The pie was then discovered by the rest of the Netherlands, because after Amsterdam, multivlaai stores followed in other places. The enterprising Bakery Enpé quickly recognized the success of MultiVlaai and brought the stores into a franchise organization, ensuring the continuity and further growth of MultiVlaai. Bakery Enpé, which produced bread and pasty as well as pies, quickly grew out of its joints. Many large and reputable establishments involved the bread of Bakery Enpé and the pie production increased as fast as the number of branches of MultiVlaai. In order to guarantee quality, Bakery Enpé was involved in the large and dynamic bakery organisation Bakkersland a few years ago. The name of Bakery Enpé was changed to 'Bakkersland Sevenum'. In addition to flan, (whipped) cakes and small cakes were also introduced for the first time.
After a number of difficult years for MultiVlaai, entrepreneurs Kees Hermans and Maarten Steinkamp took over the company from Bakkersland at the end of 2012. This put an end to the situation in which the supplier also owns a franchise company. In a rapidly changing retail landscape a wise choice. The new owners quickly decided that the formula needs much-needed innovation in various areas without compromising the basis of the concept. In recent years, new products were (temporarily) added to the assortment, the webshop improved, extra focus was put on MultiVlaai's own delivery service and the so-called business market is being processed much more actively. Hermans and Steinkamp are also involved in various other formulas in food, retail and catering such as Jamin, Crepe Affaire (UK), Damn Good Sandwiches and Ice Kitchen (UK).
Save to My Collections
Create Event Collection
Create your new event collection below and start collecting venues you like according to your event.
Success!
Oops!