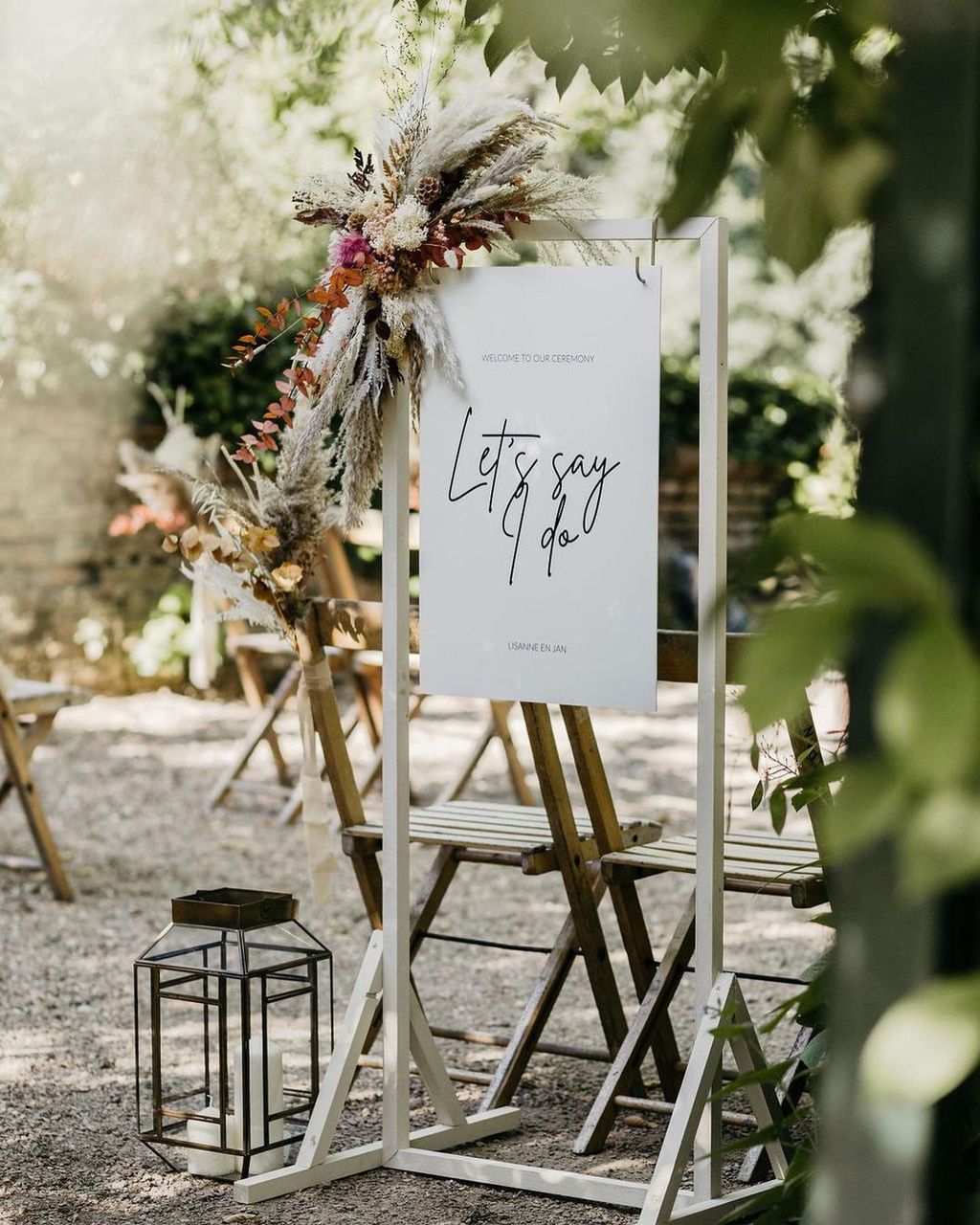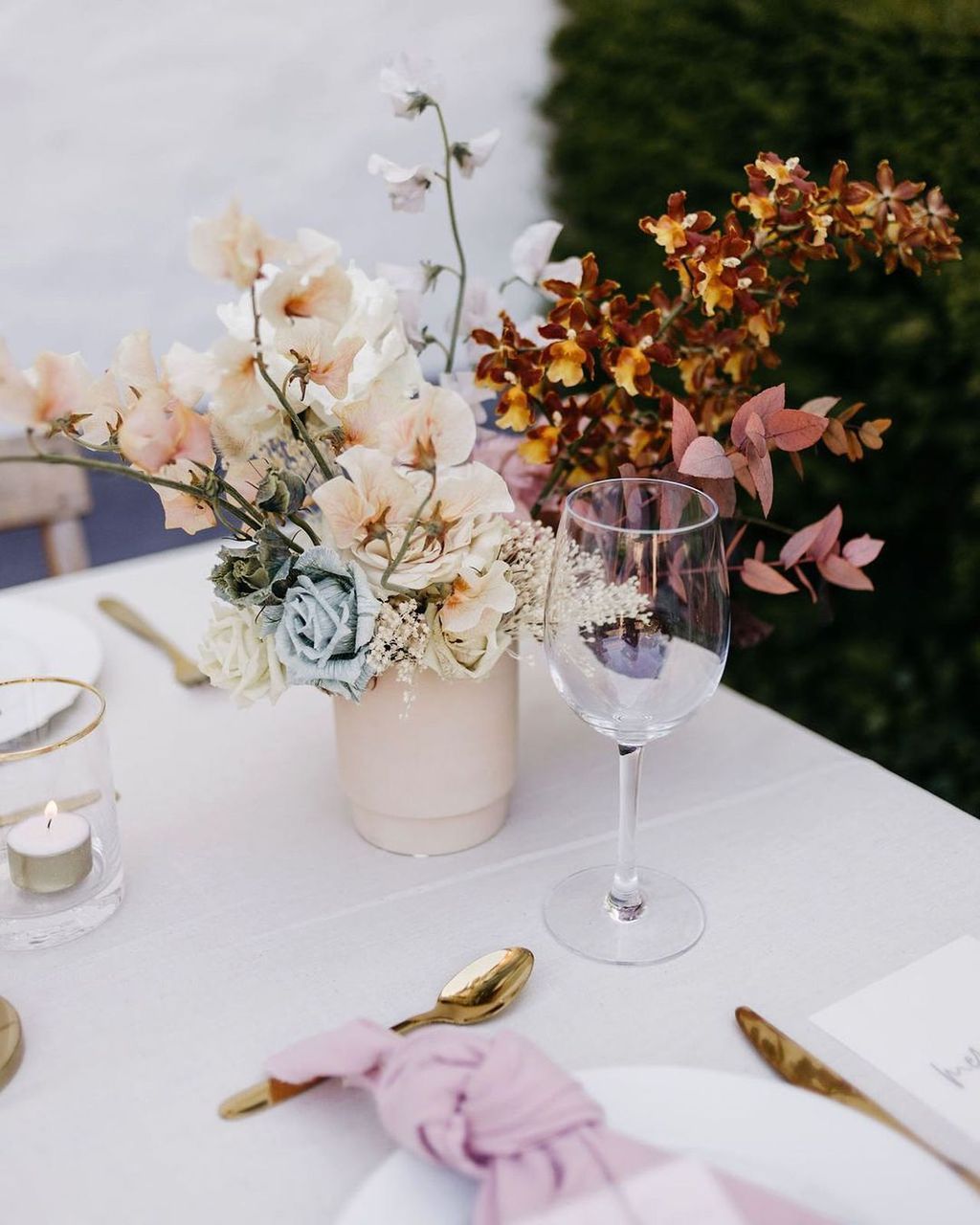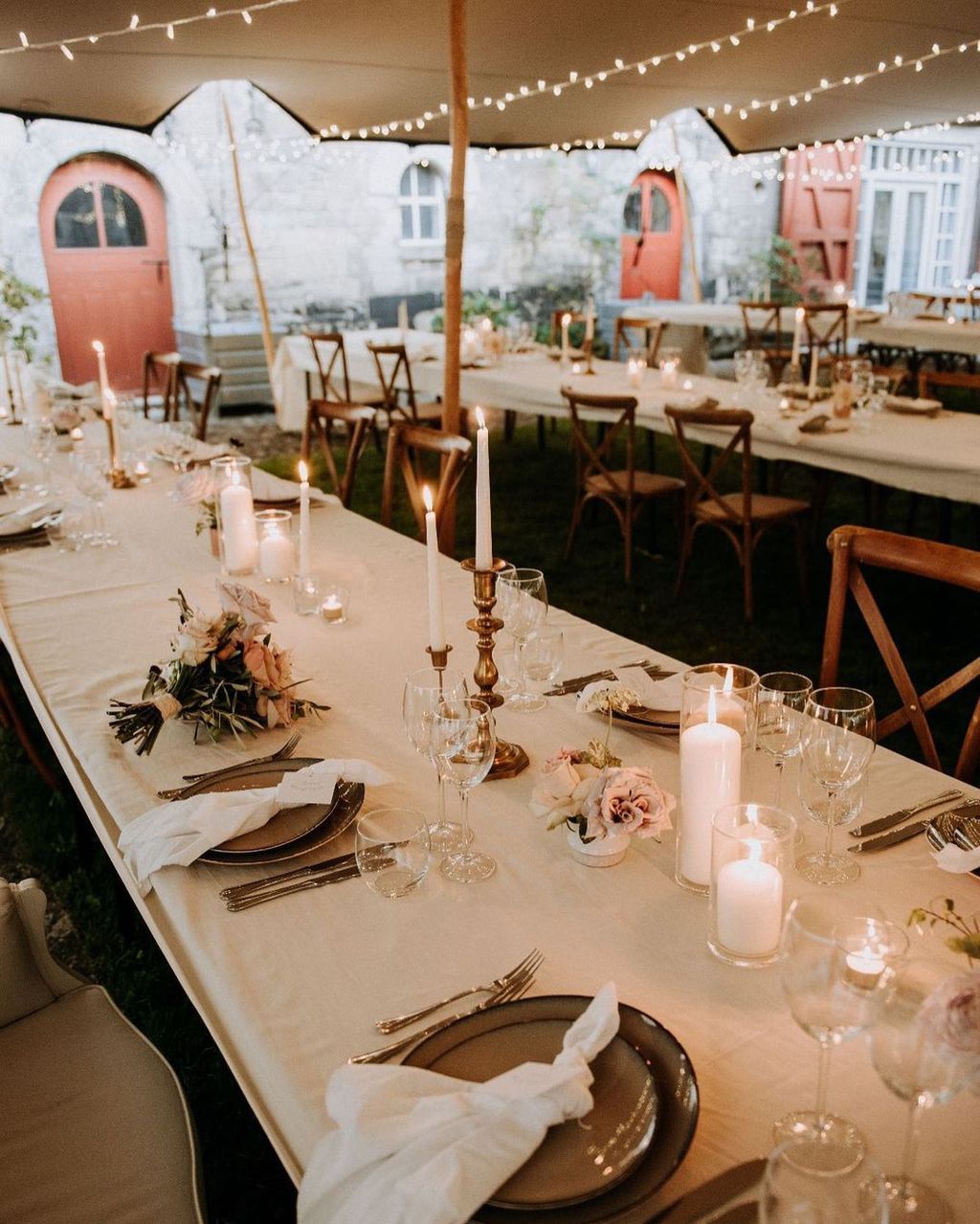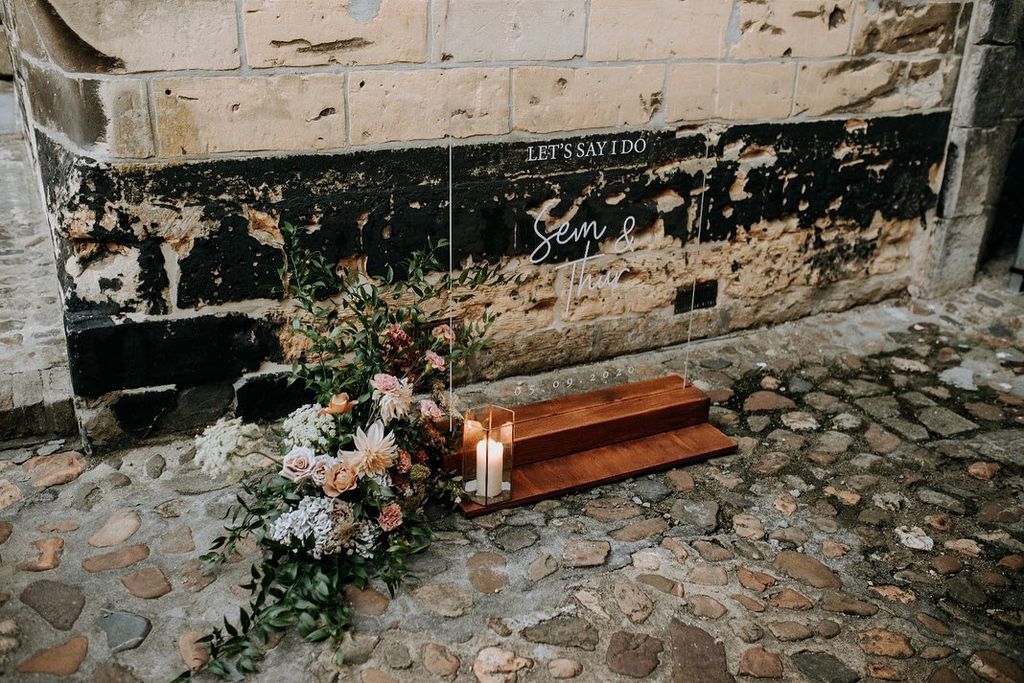 Specialty:
Decorative Backdrops
Futuristic
Natural
Table Decorations
About
Nice to meet you!
You are probably curious about the face behind Oh happy day styling. I get that. Because there is almost nothing more important than a good click between you and me. And certainly because it is a collaboration for one of the best days of your life.
My name is Kristel van der Zwan and I am the owner and stylist behind Oh happy day. A real wedding addict and therefore addicted to love. For the past three years, I have been making the wedding industry a lot more modern and beautiful with team Oh happy day.
Weddings are magical. It's a day when the whole world pauses and it's all about your love. And to shape that and make it unforgettable, I think one of the coolest things there is. I do not do this alone, but together with you. Because your dreams are my starting point for creating.
My background is in fashion and retail. For years I worked as a stylist at the most beautiful department store in the Netherlands. So the styling skills are fine.
Fashion and photography are two of my interests. I love to create beautiful images and memories. That is why I am also very enthusiastic about contemporary bridal couples who let go of the rules and do it as they envision it. And if that is with a fantastic photographer and an amazing dress then I am completely in my element.
When I'm not working, I spend my free time with my men. I have two sons (Vik and Duuk), so I am a real "boys mom" as they call it. I myself am married to my childhood sweetheart Erik, so we have been a couple for years. So actually I am also an expert by experience when it comes to marriage. And believe me, you really cannot imagine in advance that getting married is so wonderful and overwhelming.
Okay, back to you. Handing over the styling is exciting. And I understand it like no other. But along the way to the big day you will find out more and more that it is so very nice that the styling is taken care of, the set-up and dismantling is taken care of and everything is really as you would have liked. Because only then can you completely relax and enjoy the wedding. And afterwards? Then you are certainly very happy that you have confided in me.
Are you curious about what I can do for you?
Feel free to mail or call me. Let's measure!
Love, Kristel van der Zwan
Save to My Collections
Create Event Collection
Create your new event collection below and start collecting venues you like according to your event.
Success!
Oops!