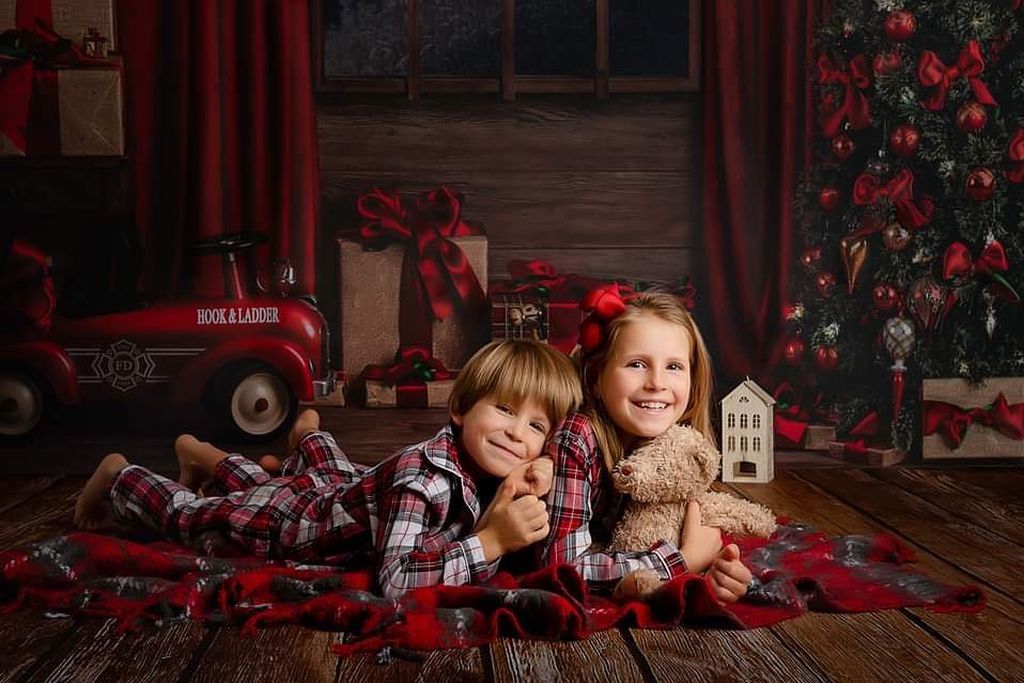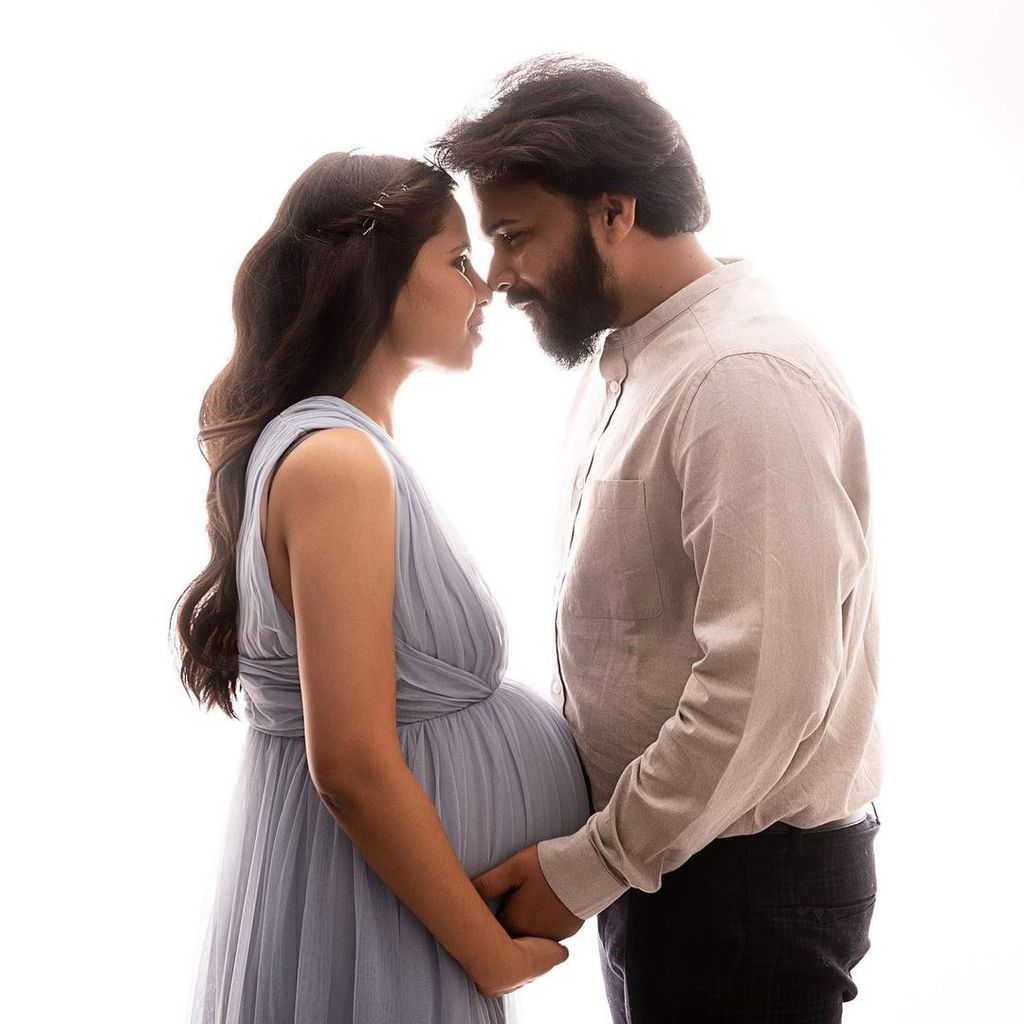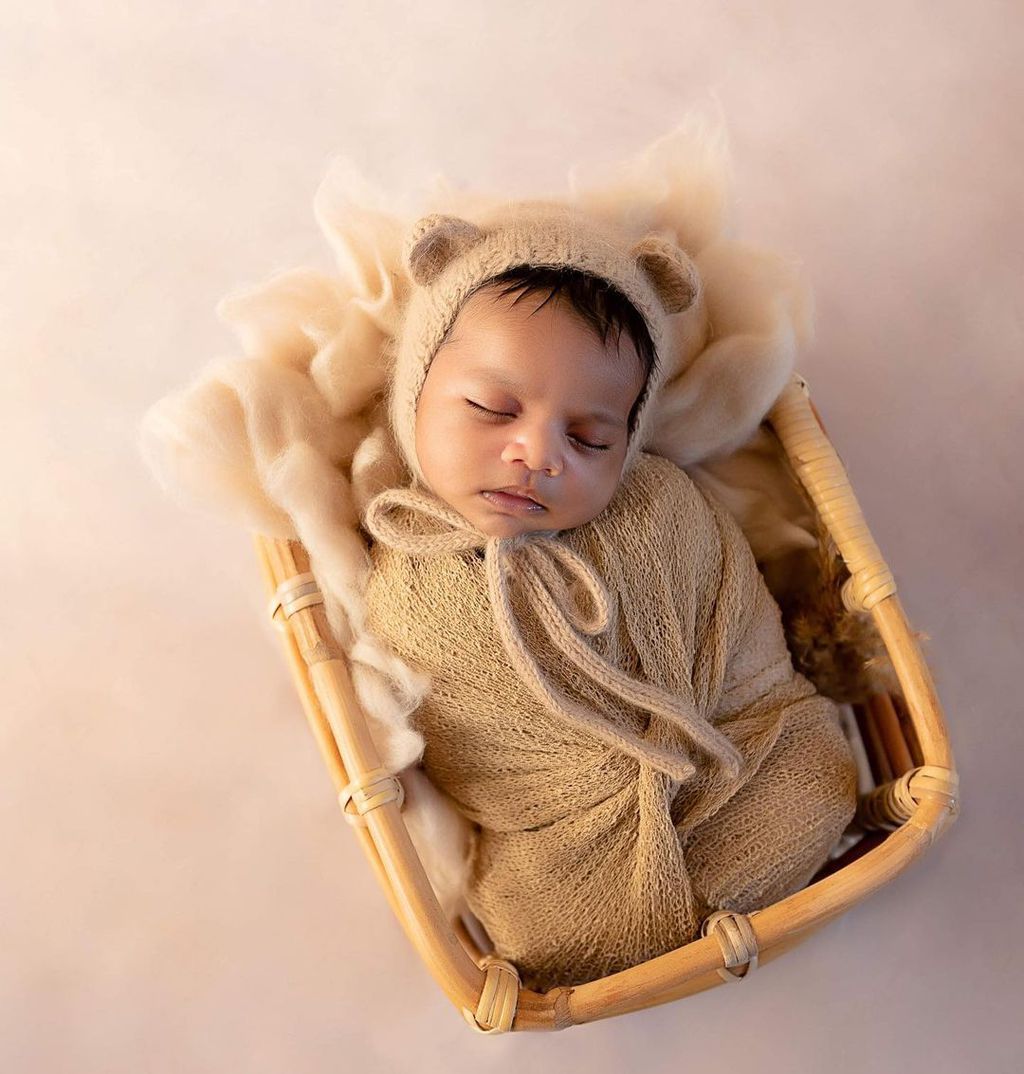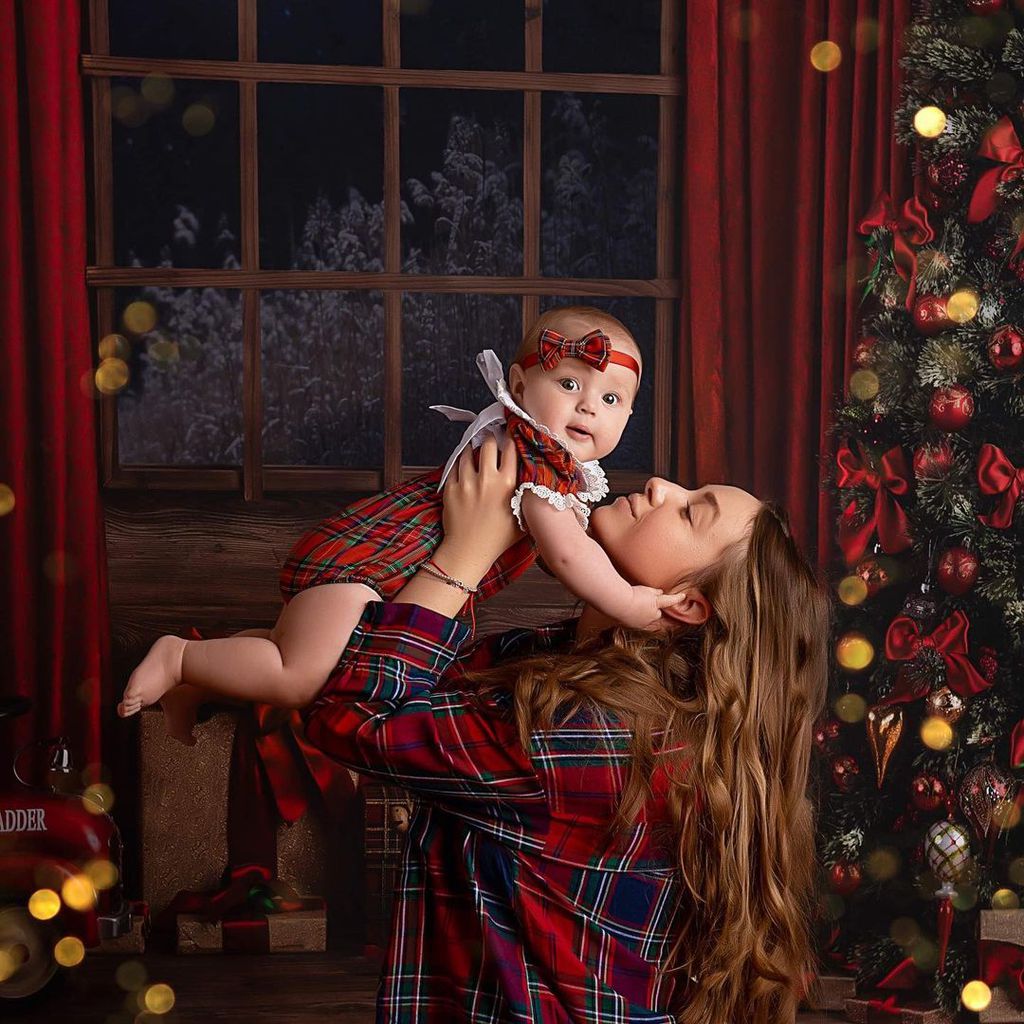 Photolga Photography
Photographer
Specialty:
Baby / Newborn portrait
Maternity
Portrait
About
My name is Olga and I am your Family Photographer in Amsterdam.
I fell in love with photography when my first baby was born. This little bundle of joy did not leave me much time to take an endless amount of pictures, so I knew that every time I pressed the shutter button, it had to be just right. After all, I was creating my "return ticket"to a most precious memory.
And ever since, the cheerfulness of my kids and the loving gaze of my husband remind me every day of how important it is to capture these treasured moments of our live together.
Today, I am completely taken by Family Photography, as it feeds my inspiration and imagination when capturing the magical moments of love and excitement of a young family.
In my Maternity, Newborn & Family Photography Sessions I will seek the uniqueness of your particular memory. Bathed in soft light and delicate hues, my photographs will preserve that very tenderness you feel when together with your most love ones.
I love my bright photo studio in Amsterdam, but I also love the vivid and bright outdoor locations that Netherlands has to offer. Together, we will find the perfect backdrop to all the emotions, stories and milestones you would like to preserve on camera.

Having been an Amsterdam photographer for many years now, I am familiar with the hectic of a busy capital. We are rushing ahead, sometimes forgetting to stop and look at what gifts we already have. My photography invites you to stop for a moment and to reflect on the things you have already achieved, the great parent you have already become, the love that you have already created. And I feel grateful to be able to observe and capture for you these instants of tenderness and beauty, and to make sure you always have your return ticket to your favourite memories at hand.
Rich in coloursand brimming with natural beauty.
Save to My Collections
Create Event Collection
Create your new event collection below and start collecting venues you like according to your event.
Success!
Oops!