The Wunderkammer
Decorator
Supporting diversity & inclusion: Unknown
The Netherlands

Decorator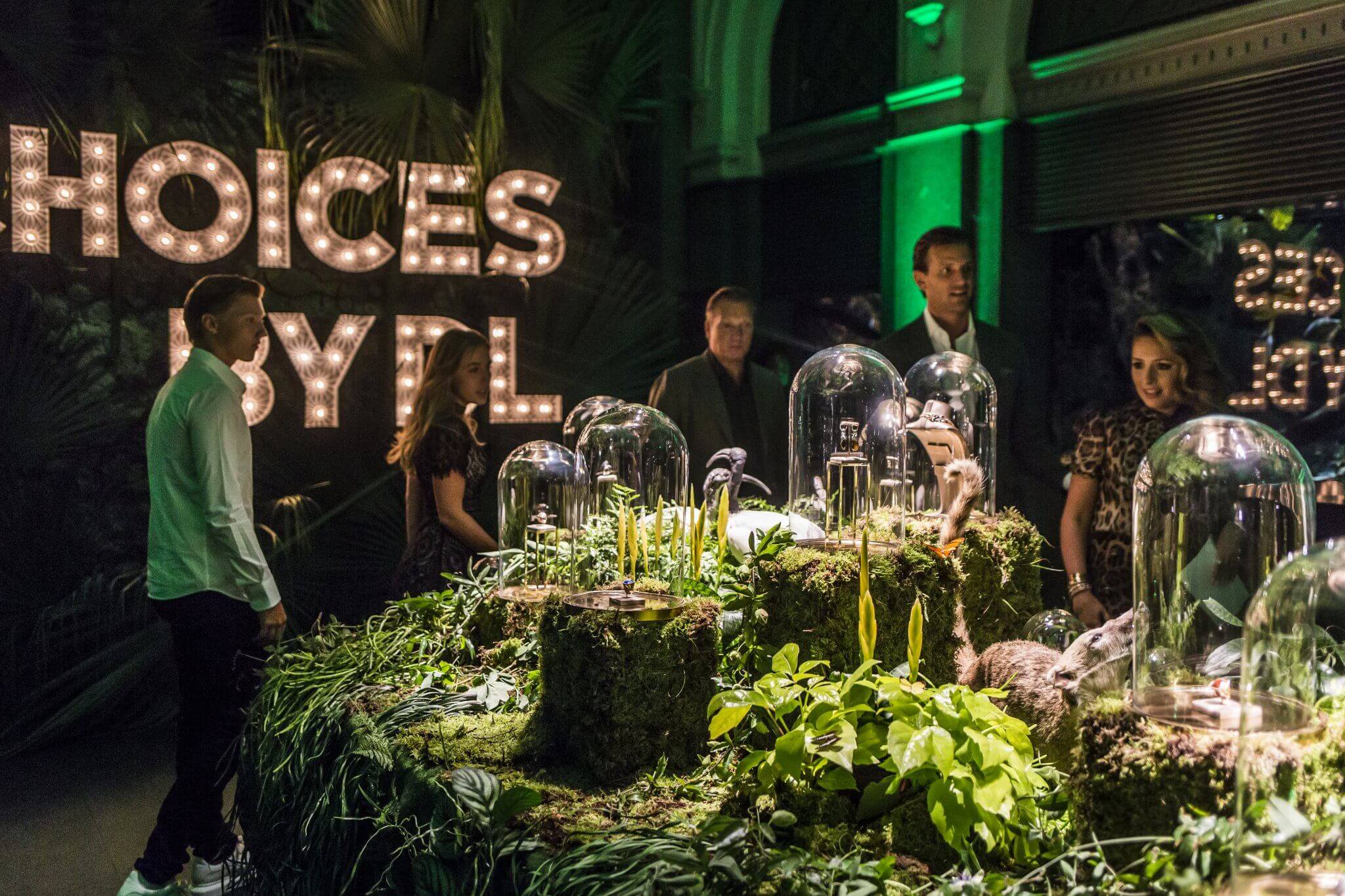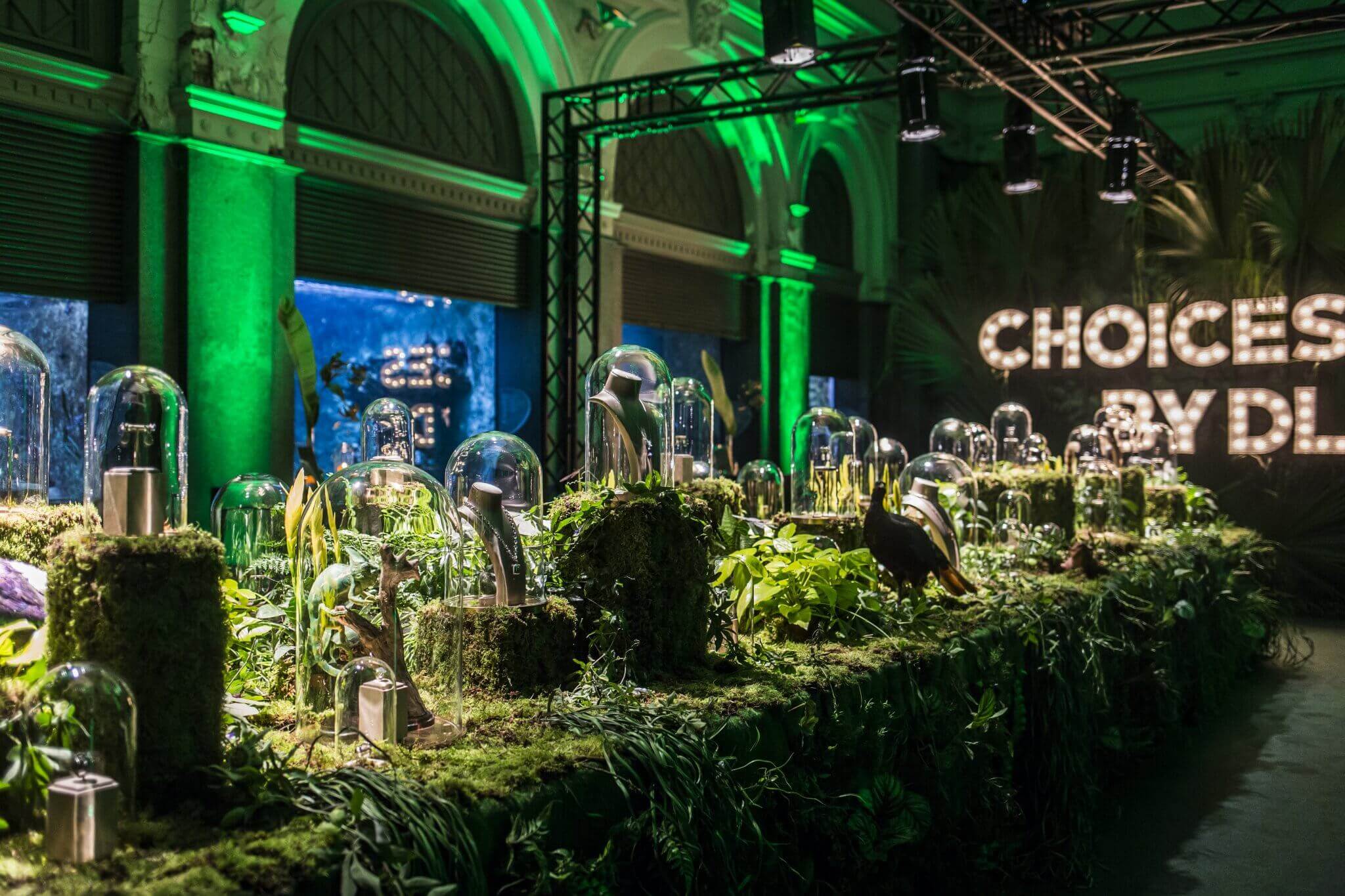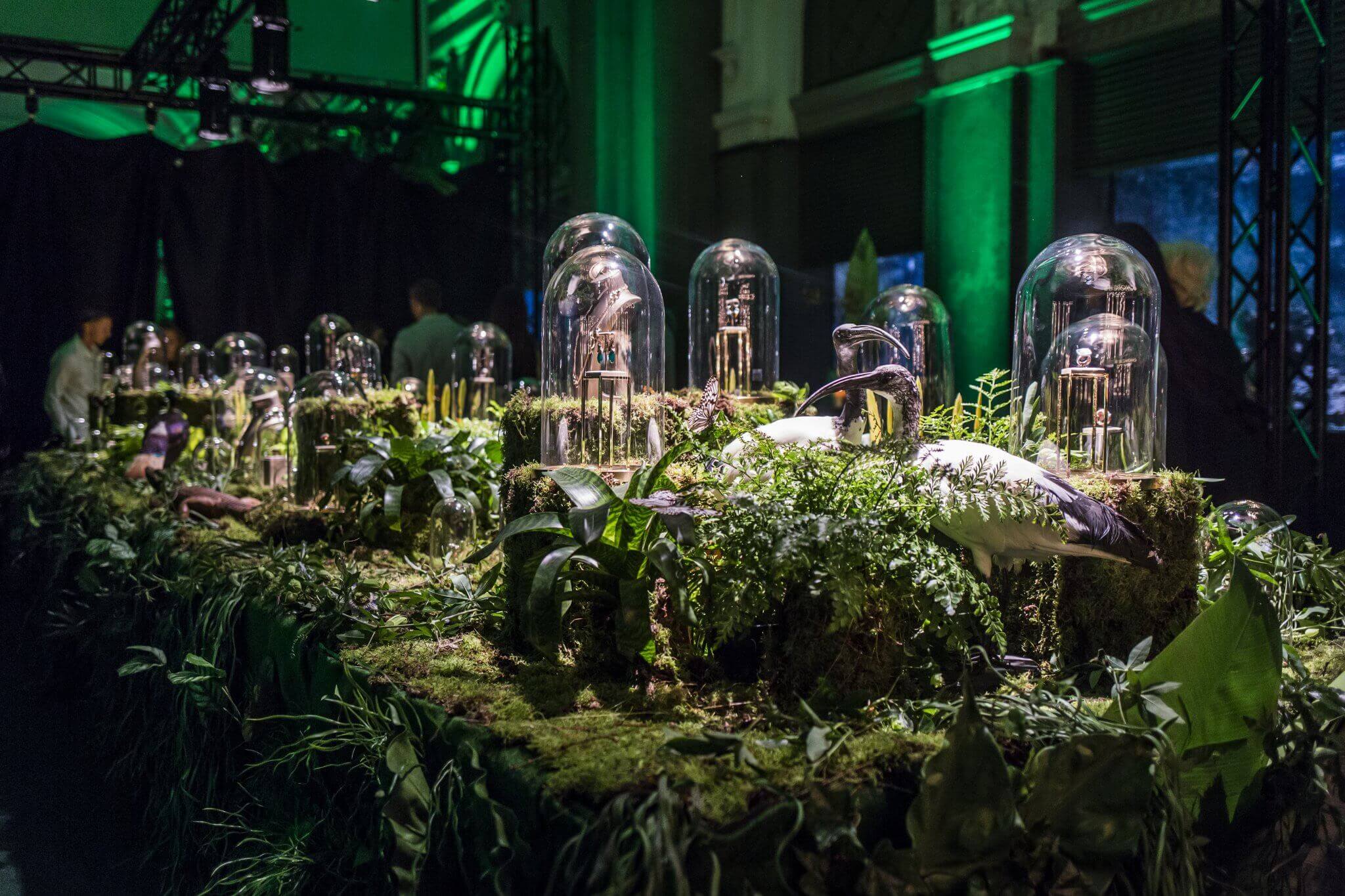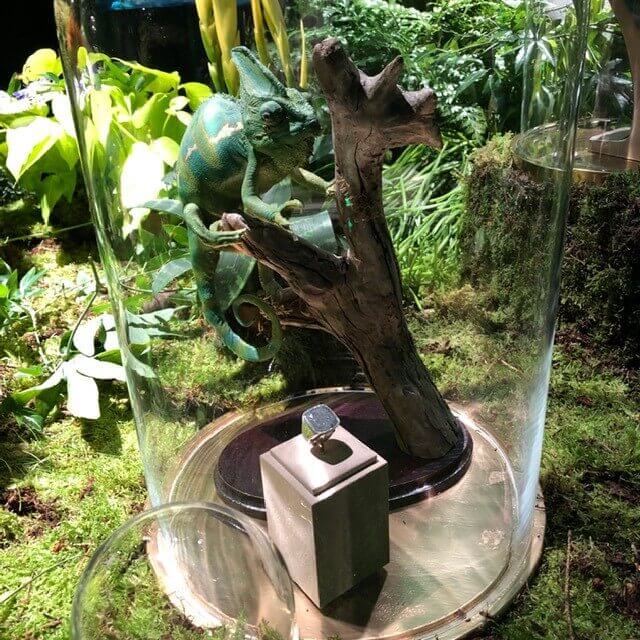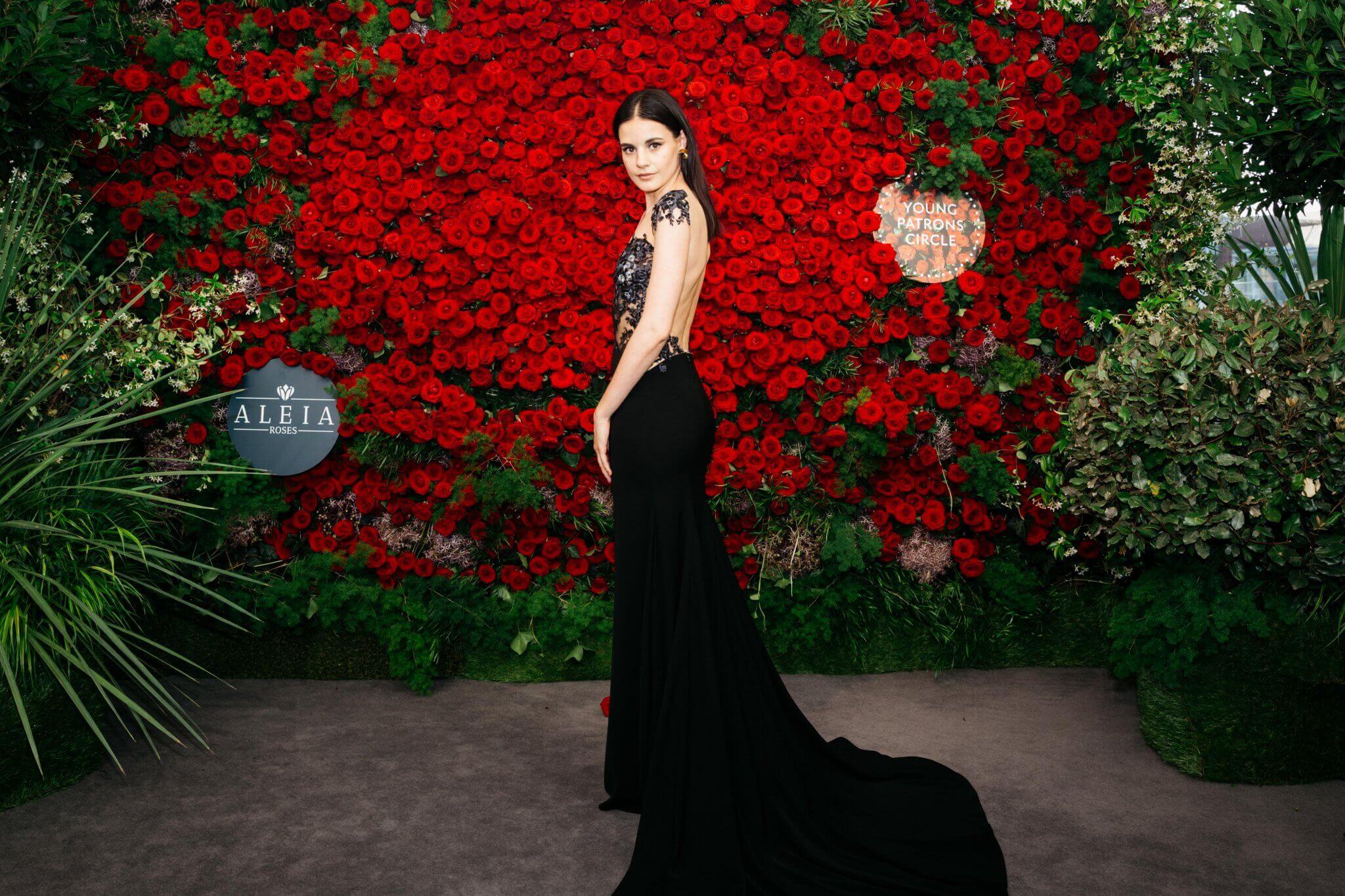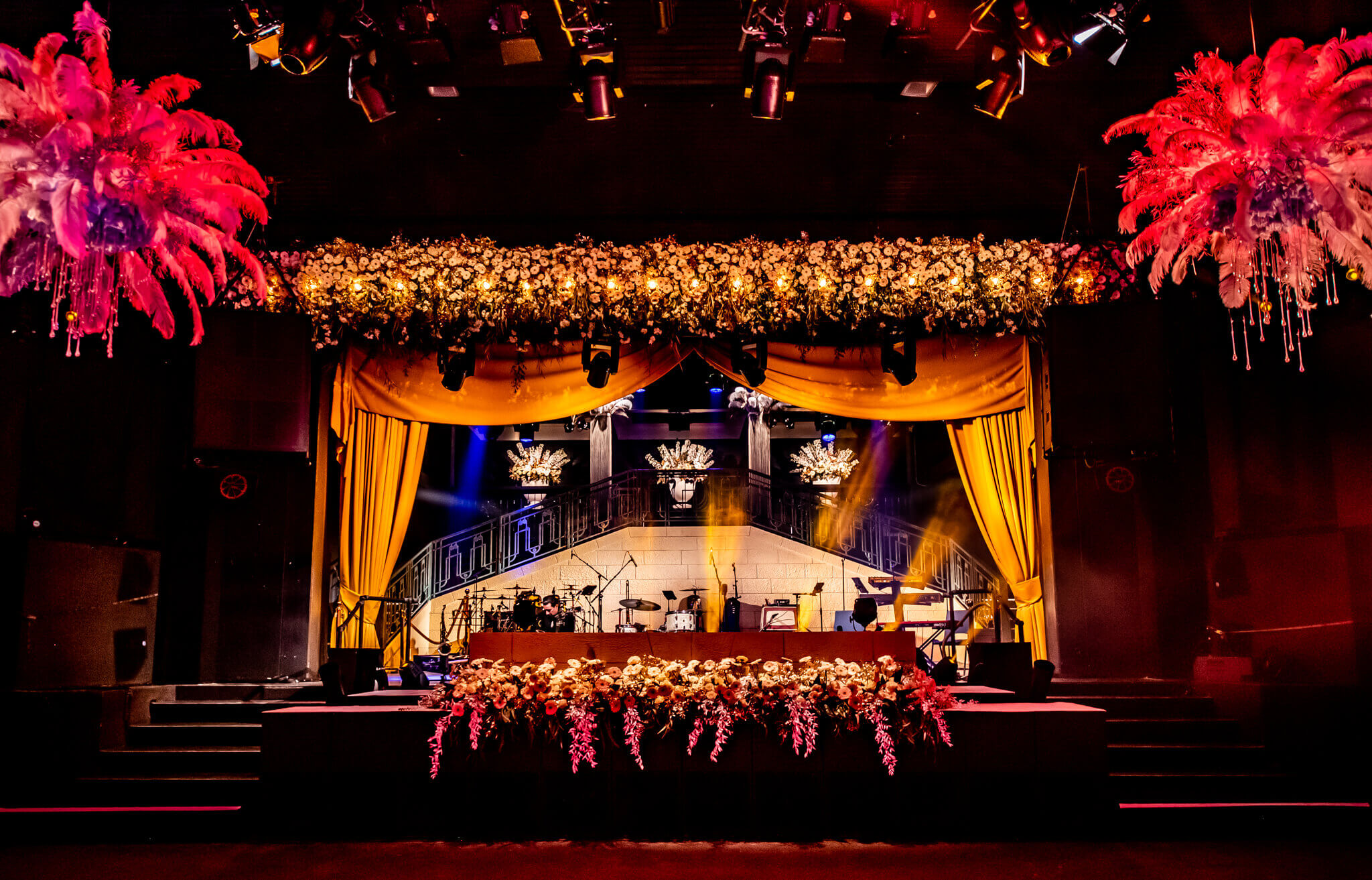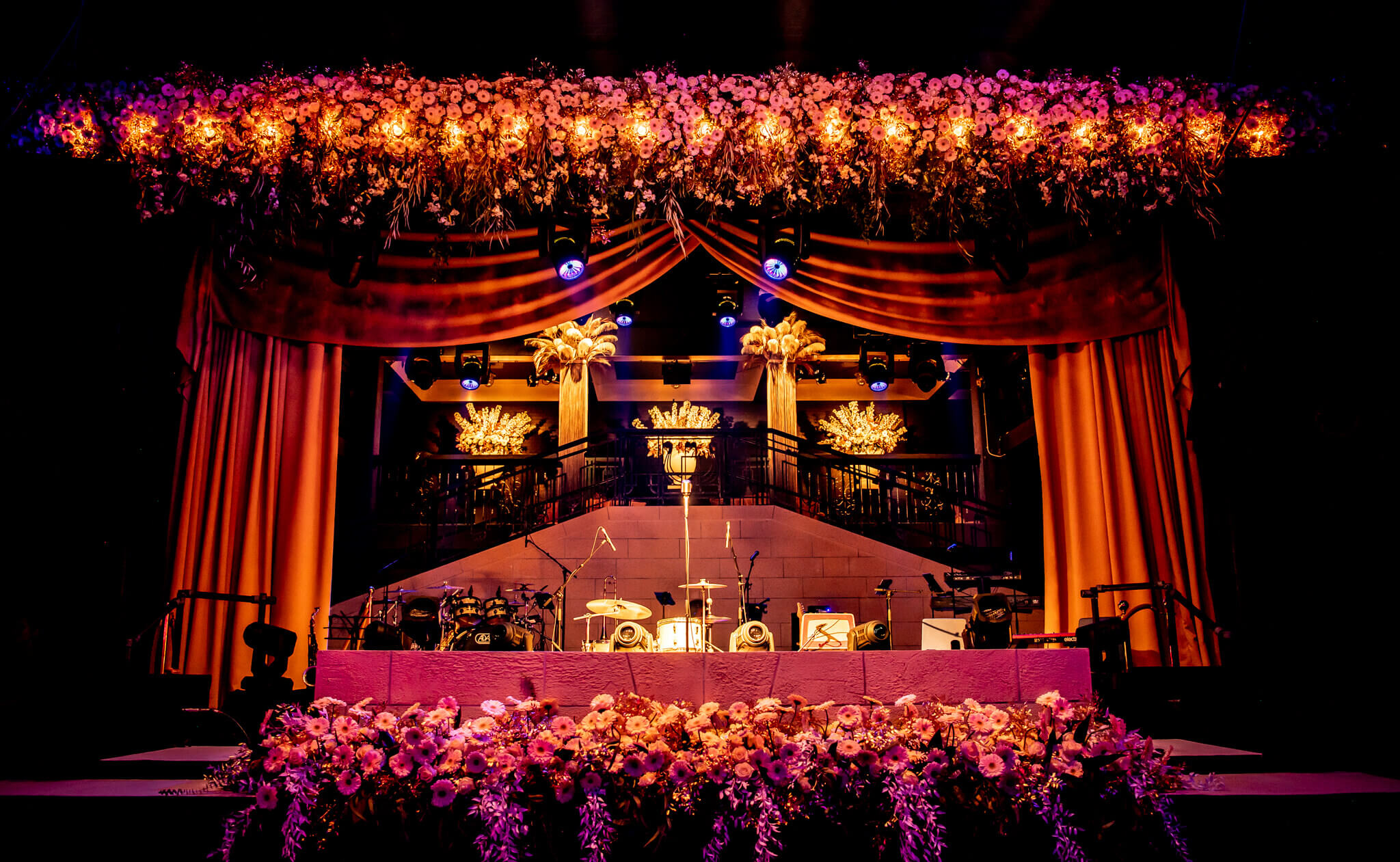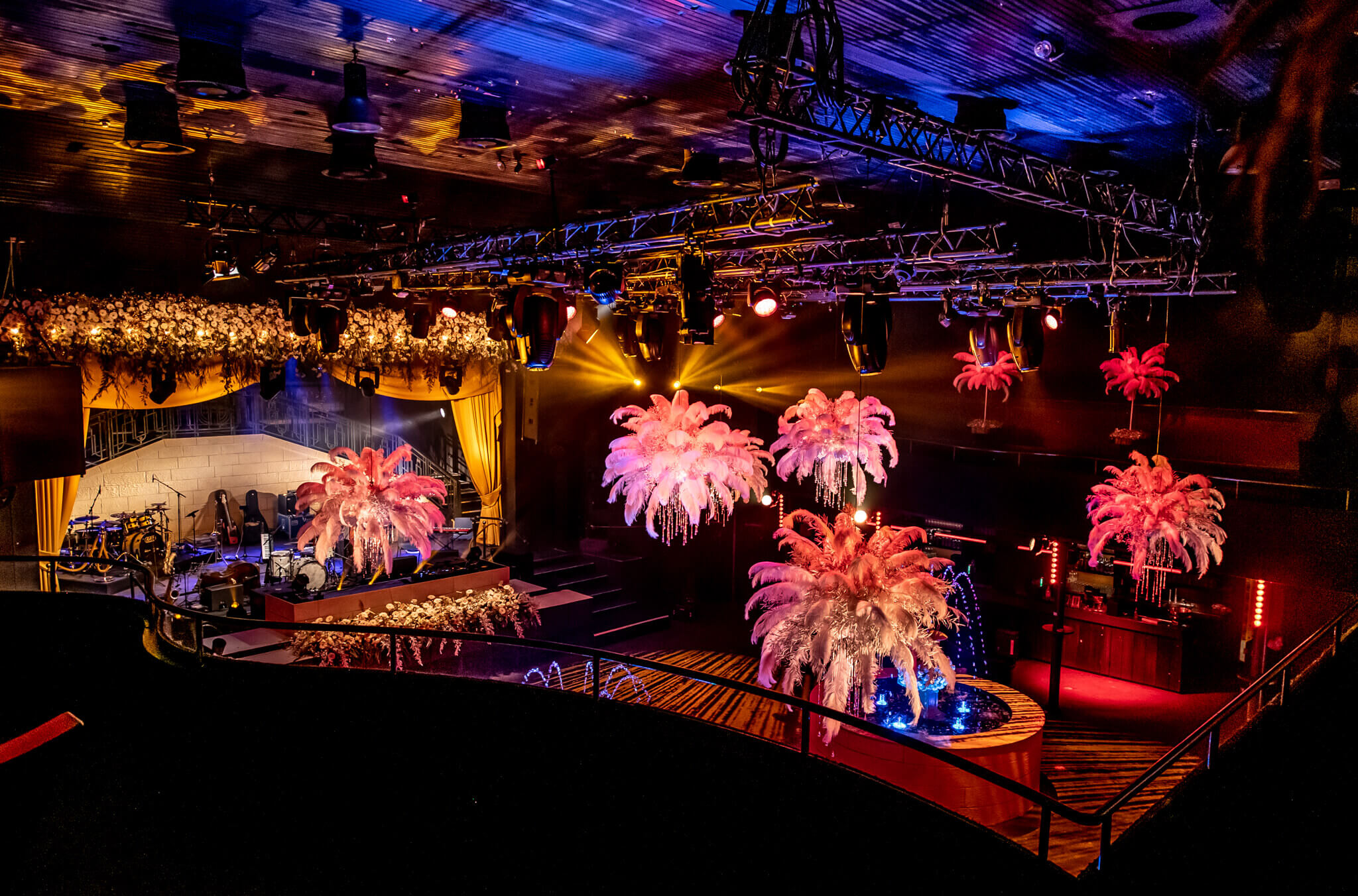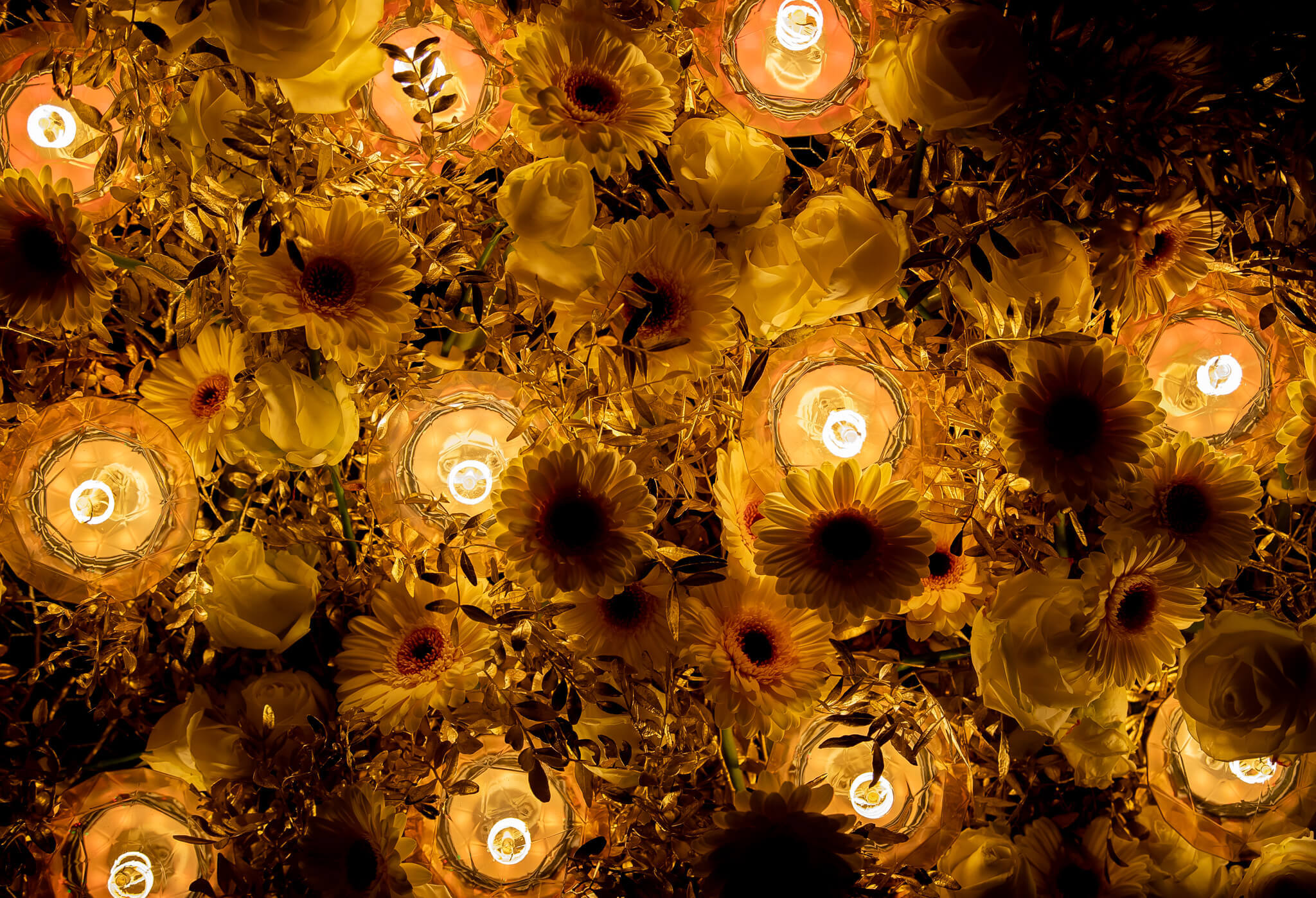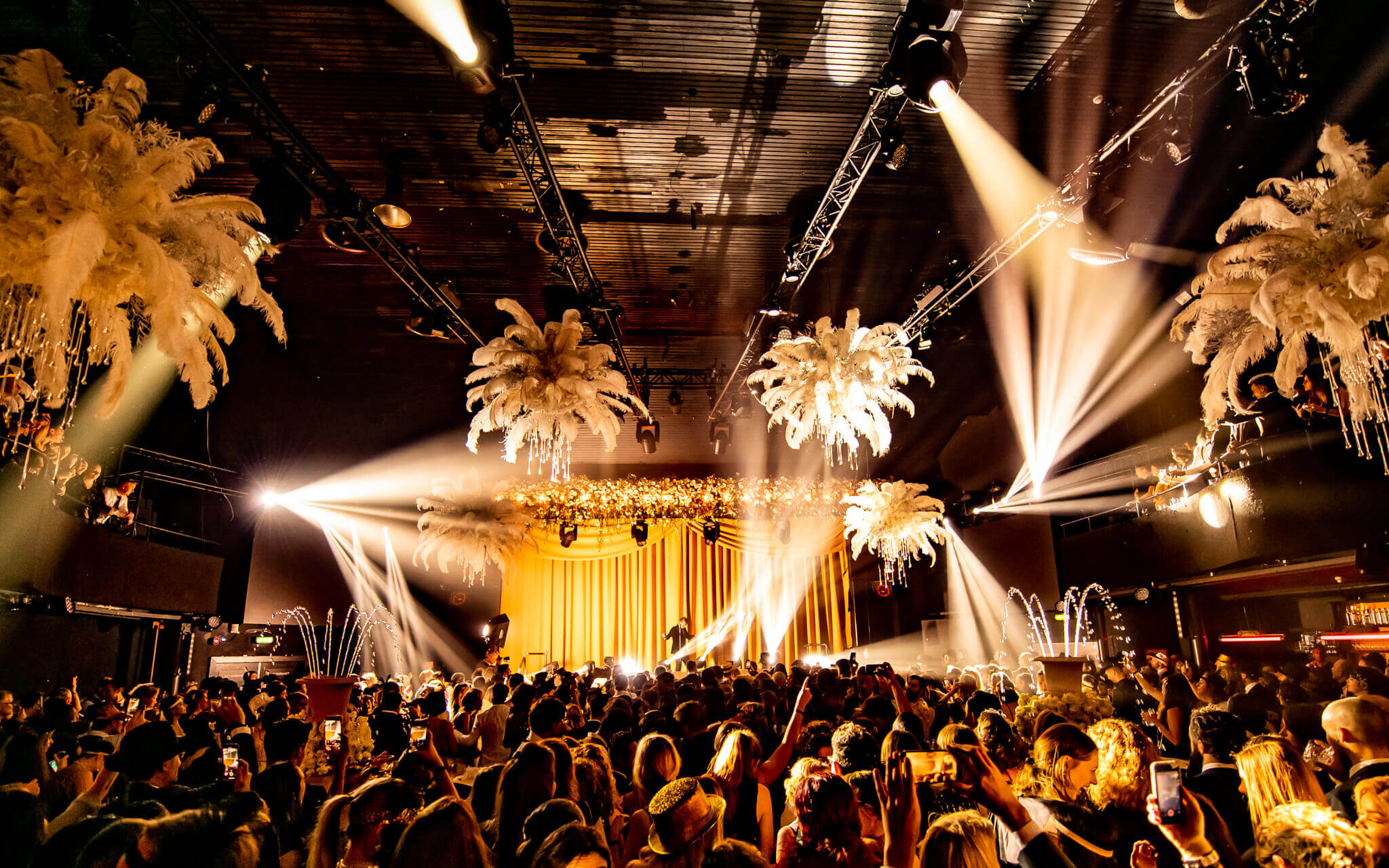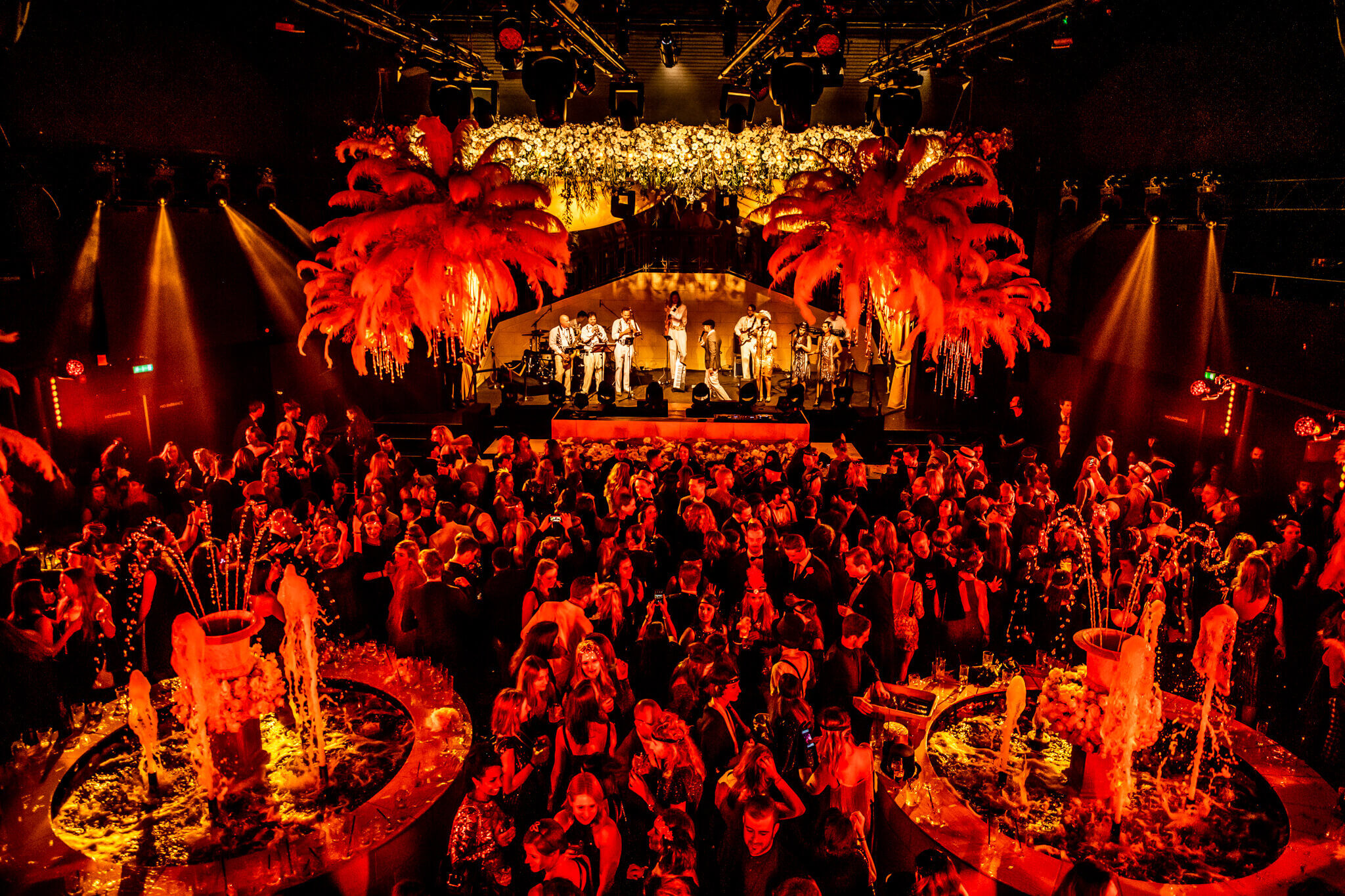 Highlights
Specialty:
Ceiling
Corner Decoration
Decorative Backdrops
Floral
Magical
Natural
Stage Design
Table Decorations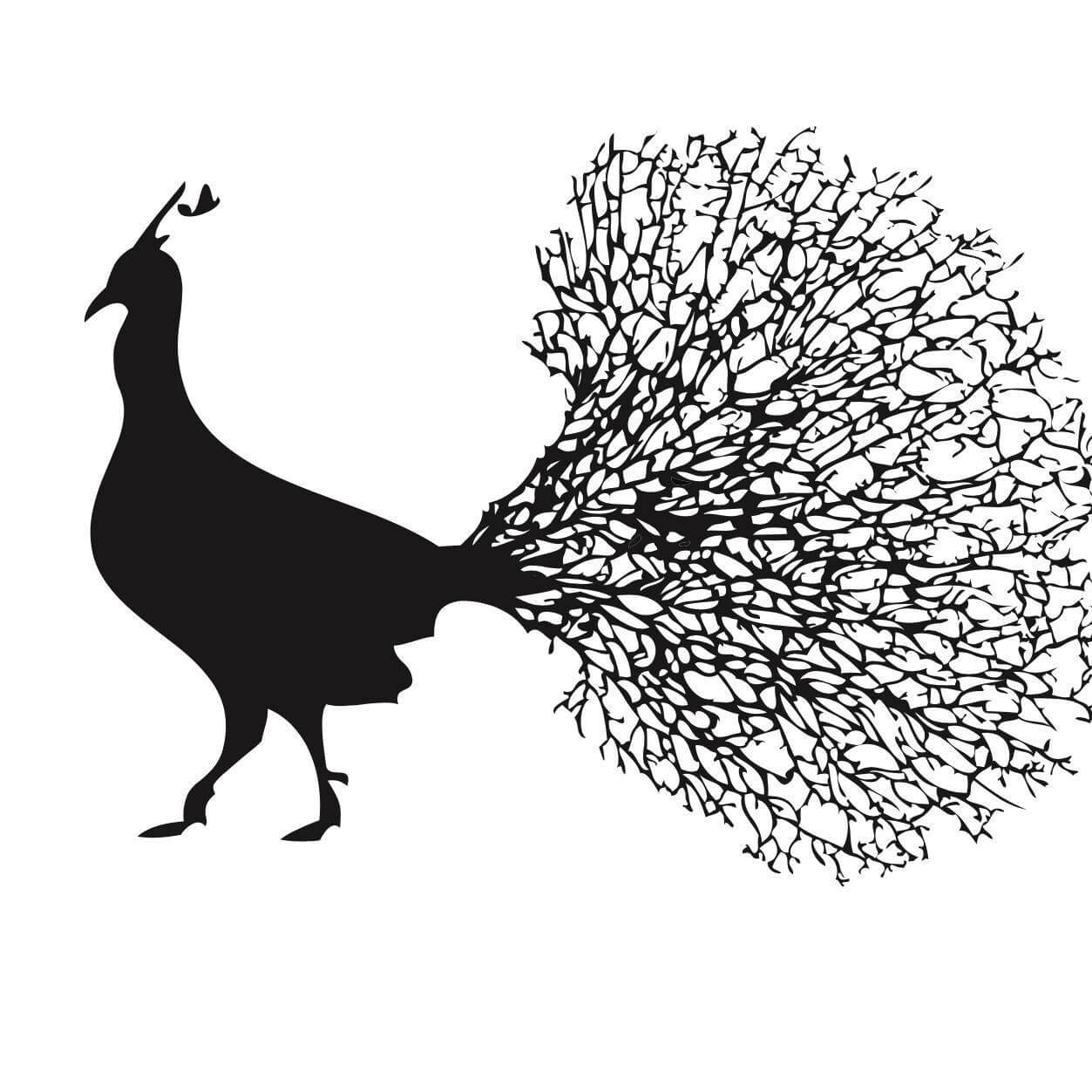 Added by the community Claim this business

Is this your business? Claim your business to immediately update business information, respond to reviews, and more!
About my service
Services
Flowers – we love flowers – seasonal, exotic, natural & wild. Let us share this passion with you!
Our design team works closely with the client, with helpful suggestions on the overall look and advising on budget requirements. Whether your event is for 50 or 500 guests, we offer floral designs of varying size a…
Services
Flowers – we love flowers – seasonal, exotic, natural & wild. Let us share this passion with you!
Our design team works closely with the client, with helpful suggestions on the overall look and advising on budget requirements. Whether your event is for 50 or 500 guests, we offer floral designs of varying size and scale to suit both your requirements and venue. Our arrangements can also include taxidermy, art or other artifacts to transform a room into an eye-catching venue.
Weekly floral arrangements
The Wunderkammer offers a weekly flower service to offices, retail spaces, hotels, restaurants or private clients delivering flower arrangements to your home or premises. Contract options also include quarterly and bi-annually visits. During the Christmas period we also offer tree decoration & delivery service.
Weddings
Wedding floral styling – one of our favourites! Flowers are an integral part of this special day. We can bring a high level of creative energy to your wedding planning, actively thinking of all possibilities with you. Thereby creating an all round wonderful experience; the wedding of your dreams. The Wunderkammer is skilled for both international and Dutch weddings.
Decorations for Events
It is our specialty to make your event as festive as you like, transform spaces into fairy tale like environments and to create an unforgettable ambience for your event. With event styling we can offer floral/plant styling as well as extending our services with props and event organization.
The Wunderkammer offers these services for business events (product launches, fairs) as well as for private events (birthday celebration, anniversary).
Whether an understated intimate dinner or a fabulous party for over 500 guests, we aim to create distinctive and memorable events that will be remembered.
Bouquet service
Why not send beautiful flowers to your friends through us? Send 'a moment of Dutch spring' to someone or invite the flowers inside your own home. As we like to arrange all flowers ourselves – this service is only possible in the Amsterdam area. Are you looking for a delivery of flowers outside Amsterdam please see our dried flower bouquet. Please contact us for your floral wishes!
Plants
Plants – we live with them – our house and workspace is full of them – from little ones up to 4 meter. If you are interested in greening up your house or office we like to advise, deliver and plant them for you. You may even hire us to take care of your plants on a regular basis.
Funeral arrangements
In very emotional situations flowers can help express feelings sometimes better than words. It is our aim to help translate your feelings and express your thoughts through floral arrangements created specially for this occasion.
Objects & décor / Prop House
The Wunderkammer houses a wide range of curiosities, objects and artifacts, vases, taxidermy, furniture and props that are available for hire or for sale.
We can supply our customers with these often unique, natural, handmade, antique or vintage objects that we normally use for interior restyling and our presentations.
The Wunderkammer story...
After first meeting and working together in a florist shop in The Netherlands, it wasn't until some years later that Ueli Signer (Swiss) and Florian Seyd (German) met again and founded The Wunderkammer.
Since 2005, The Wunderkammer has gone on to produce some of the most exotic interior designs and nature-based decorations for events and venues across Europe and Asia as well as the US, South Africa, Lebanon and Russia.
The Wunderkammer, German for 'cabinet of curiosities', was a name first coined by a friend who had watched the duo slowly develop floristry into all-encompassing decorations that took hold of every inch of a room. The term itself, describes their passion for collecting art and displaying their love of nature in a most eclectic style. With each project vastly different from the next, The Wunderkammer interprets a brief or a space to create an exquisite world full of natural artefacts, flowers and plant life along with custom designed furniture hand drawn by Ueli.
Along with their team, The Wunderkammer has created styling and floral decorations for private yachts, high-end hotels, five-star restaurants, global fairs and events, as well as a number of international A-list weddings. Together they have sourced rare flowers, air freighted tropical species to a tight deadline and brought together a series of natural wonders from across the world to decorate the Hermes Silk Ball in Amsterdam, Karl Lagerfeld's Christmas parties in Amsterdam, provided SOHO HOUSE Amsterdam with a roof garden, and were commissioned by The Green Gallery to create a fairy tale forest in the Rijksmuseum's bicycle tunnel.
A favourite amongst the fashion crowd, The Wunderkammer works with in-house departments on the curation of natural objects and decorations for the global showrooms of Tommy Hilfiger, Scotch & Soda, Calvin Klein and Karl Lagerfeld.
Weeks of preparation, painstaking logistics and meticulous creative direction have seen The Wunderkammer build a following of avid florists, botanists, interior designers and lovers of nature. Based in Amsterdam, the duo is frequently called upon to design and recreate spaces for both commercial and private exhibitions.
Along with their commissioned work The Wunderkammer produced a bi-annual Shop for a Week between 2008 and 2018. They also offer a unique collection of objects and artefacts through their showroom and webshop.
Florian Seyd and Ueli Signer were named 'one of 27 leading florists in the world' by Isabel Gilbert Palmer, in her book Formidable Florists (2016). Their house has made it into stylish books such as Living in Style Amsterdam by TeNeues (2017) and multiple magazines such as Architectural Digest. In 2019 PHAIDON released the book BLOOMS, contemporary floral design, which features The Wunderkammer too.
Looking for Florist? Check out The Wunderkammer florist service on Venopi here (https://www.venopi.com/nl/service/en/the-wunderkammer-florist/)
Save to My Collections
Is this your business?
Manage this business to answer reviews, update information and more!
Create Event Collection
Create your new event collection below and start collecting venues you like according to your event.
Success!
Oops!