How can we help you?
Have questions about Venopi? Welcome to the Venopi Support Center, where you can find information about how the Venopi marketplace works. If you don't find an answer to your question in our FAQ, please do not hesitate to contact us via email and we will be more than happy to help.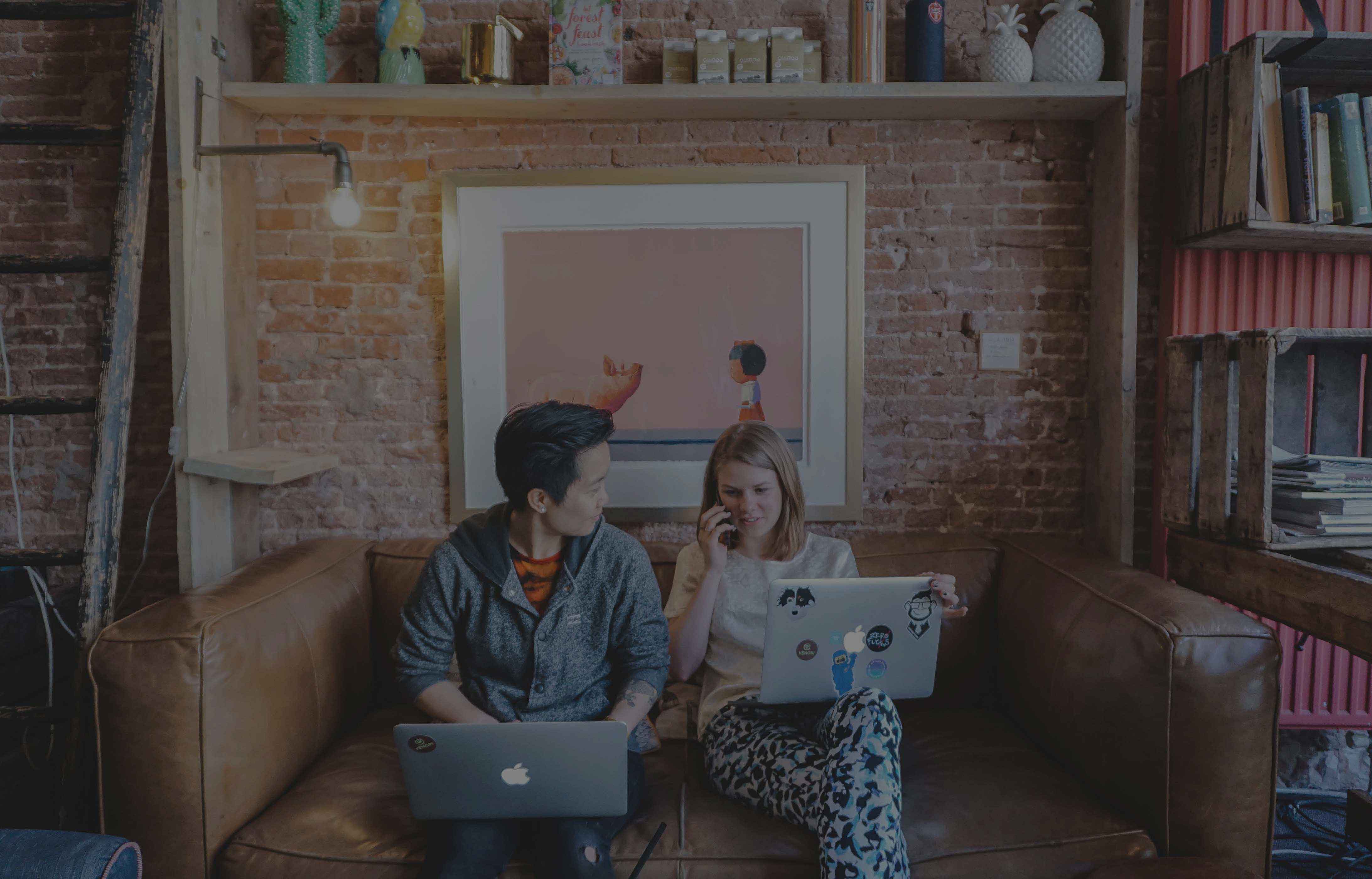 What is Venopi?
Venopi is an online marketplace where users can list their spaces for anyone to browse and book. Our mission is to help hosts maximize the usage of their unused or underutilized space while simultaneously helping guests search for and find affordable and unique spaces. We are creating an ecosystem for sharing space so that hosts can generate additional income and guests can afford something that might otherwise be out of their price range.
We believe that access to inspiring spaces can help redefine the way we work and be a key driver of innovation. Whether it is an off-site team meeting, a corporate or social event, even a production, Venopi is a platform where you can easily find and book these unique spaces.
To build a successful marketplace, Venopi works with businesses and individuals who provide unique spaces to help them make more efficient use and allow them to safely and conveniently share it with other professionals in need.
What type of spaces can I find on Venopi?
On the Venopi marketplace you can find a wide range of spaces suitable for a variety of events where you can create, collaborate and celebrate. You can search and filter the results to find spaces that would be ideal for an offsite team meeting, a workshop, a private party, or a corporate event.
How do I create an account to book/list a space?
Creating an account on Venopi is quick and easy. Click here to sign up online with a valid email address. What about password? we are using One-time password to make sure that your account is safe. Once you have created an account, hosts can create a listing on the dashboard and guests can search for spaces or book them directly.