4 LGBTQ+ friendly venues to host your events in Amsterdam
4 LGBTQ+ friendly venues to host your events in Amsterdam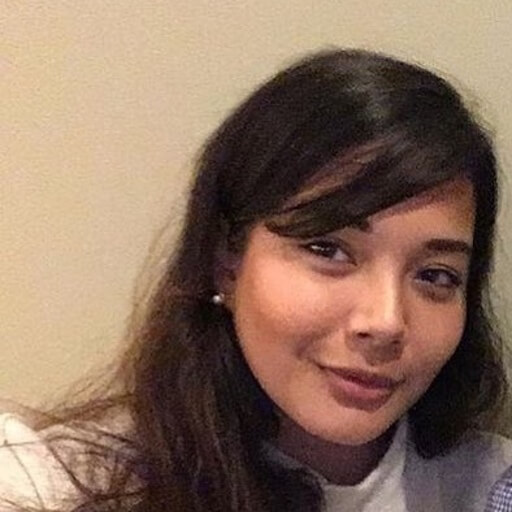 Amsterdam has been long considered the birthplace of LGBTQ+ rights, and though the community is tight, it is still an obstacle to finding LGBTQ+ friendly vendors. As an ally, I have heard many stories from my friends in the queer community about how hard it is to find venues that are inclusive, conscious and aware of topics that are important for them. In this blog post, I'll share 5 of my favourite LGBTQ+ friendly venues where you can host your events. Whether it's a Birthday, Bachelorx party, Community Gathering, whatever you name it!
Societeit SEXYLAND
SEXYLAND, also known to host many Vogue and Kiki Ball events, is an art project and a conceptual club with room for experiments; a place where all kinds of ideas can get a podium. The requirement for organizing something at SEXYLAND is that behind every program, event, party, or exhibition, there must be an idea/concept/need that adds something to the cultural life in Amsterdam. The day owner decides what kind of club they like to have, from art exhibitions to sports events, from gangster rap to dinners in stroboscopic light. SEXYLAND is a tabula rasa that can be written in any way possible.
Book Societeit SEXYLAND on Venopi for your next event!
Bar Buka
Bar Buka is a lesbian bar at the Albert Cuypstraat 124 in Amsterdam. Although they focus on feminine energy, everybody is welcome! They offer a safe place to be yourself, surrounded by like-minded people. The best part is that there is no fancy dress code or strict door policy. Being who you are is good enough.
Book Bar Buka on Venopi for your next event!
Café Saarein
Café Saarein is one of the few traditional Dutch pubs ('bruine kroeg') left in Amsterdam that still has an early 20th-century interior. In 1978, a group of ten women formed a collective and took over the café from Saar and Rein. Back then, only women were allowed in the café
In 1999, Dia took over and changed the door policy: Saarein is now open to all 'queer-minded' people. Music, pool, and flirting are the main ingredients for this small and cosy cafe located in the picturesque Jordaan district in the heart of Amsterdam.
Book Café Saarein on Venopi for your next event!
The Attic
'The Attic' is located at the vibrant 'Westergasfabriek'. Their location is perfect for meetings or workshops: there is a projection screen and flip-overs. It is possible to organize dinners, a wedding ceremony, or a reception. However, you can set up their attic: with or without tables or in a theatre setting. The loft has a cosy atmosphere for 'living room concerts' or small performances and is an LGBTQ+ friendly venue.