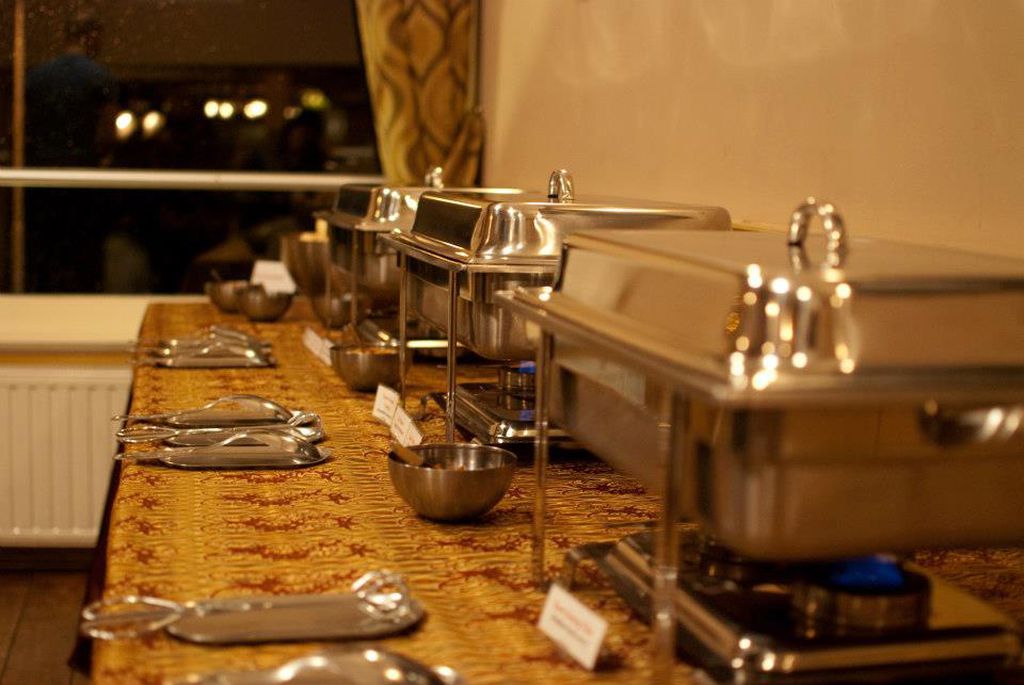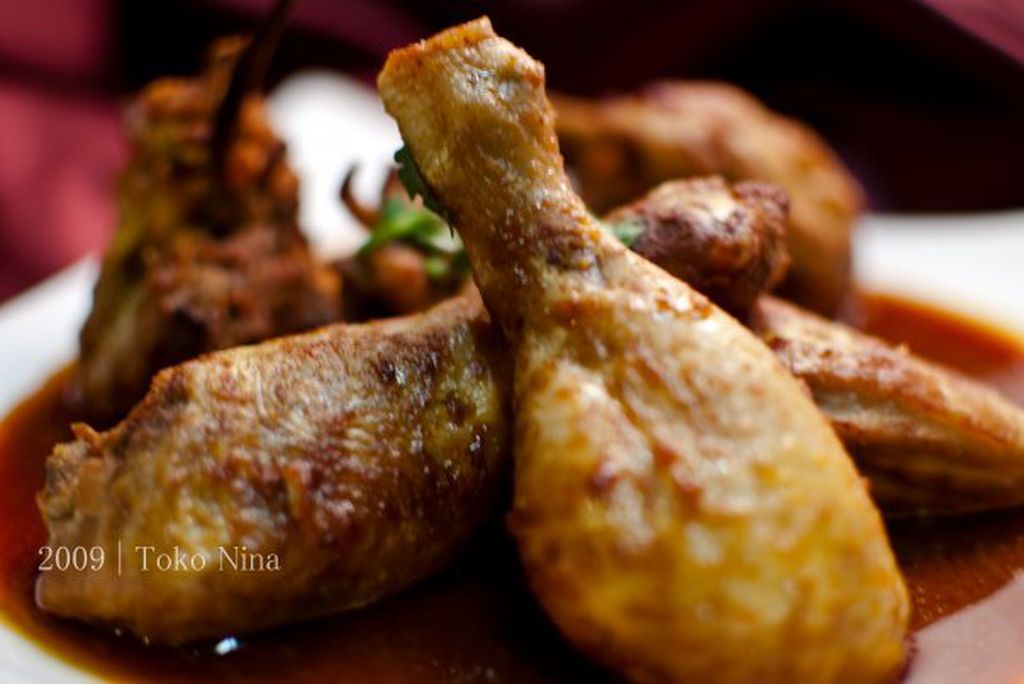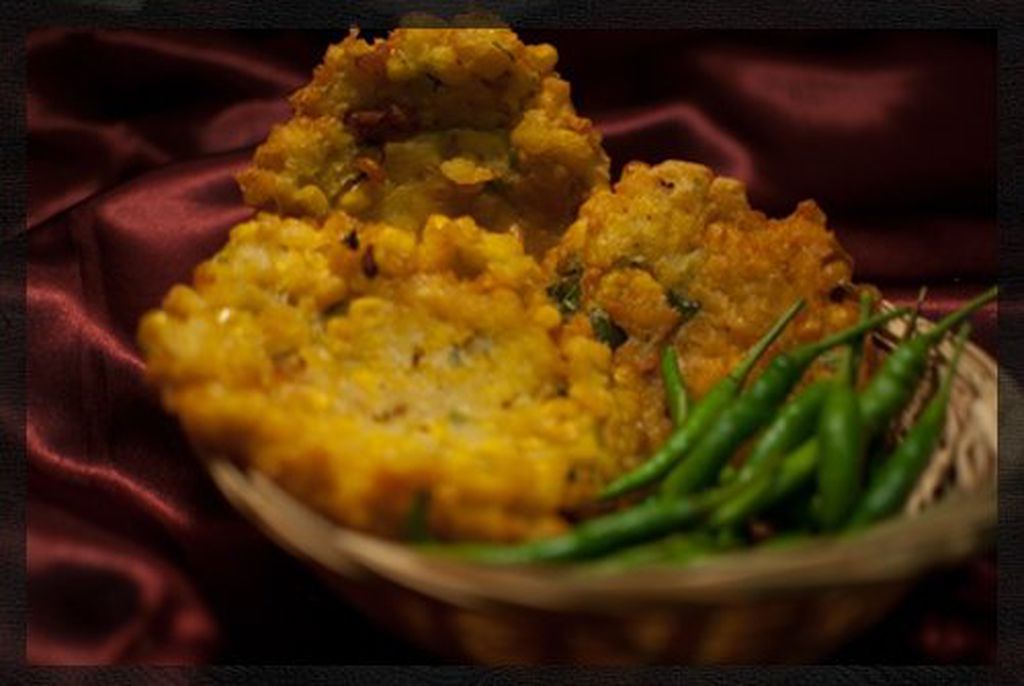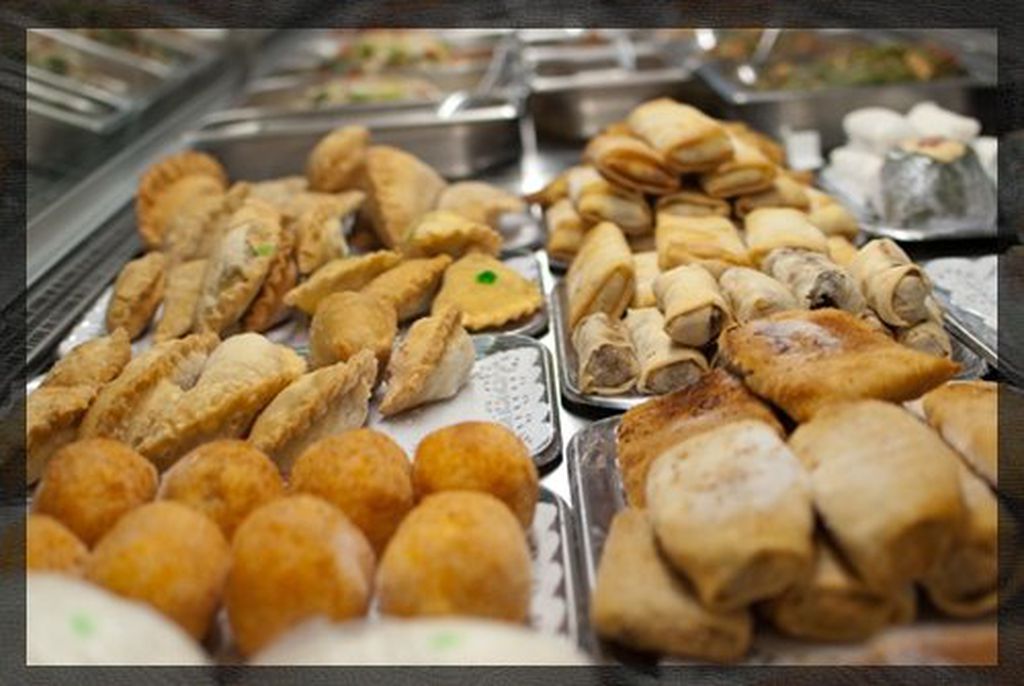 Toko Nina Haarlem
Caterer
About Toko Nina Haarlem
Toko Nina has been guaranteeing original and tasty Indonesian dishes since 1981. You can go to the toko for snacks and complete meals. Toko Nina also provides catering. More information about this can be found in this folder.
First of all, thank you for your interest in our catering service. Below are the possible combinations for catering.
You can choose from all the dishes that are also listed on the internet.
You can also opt for Bami goreng or Nasi goreng instead of white rice for an extra € 1 per person.
The combinations can be supplemented with the following side dishes. For a side dish we charge Euro 0.75 cents per person per dish.
Atjar Kuning, mixed vegetables in sweet and sour sauce, serve cold.
Terong Blado, aubergines in sweet spicy sambal.
Tahoe Goreng Pedis, tofu cubes in sambal.
Tempeh Goreng Manis, fried tempeh in Javanese sweet sauce.
Sambal Goreng Telor, possibly halved.
Spekkoek € 9.25 / 16 pieces.
I hope that with this information you can make a choice. Of course we will be happy to inform you about the possible combinations and which dishes go well together. If you have any questions, you can always call or drop by to taste.
Important notes
(from 20 people, on Sundays from 50 people)

The catering service includes the following:
Delivery in the Haarlem region (less than 15 km free delivery), setting up the buffet using, among other things, chaving dish, possibly Indonesian 'batik' buffet tablecloths, displays with descriptions of the dishes, serving cutlery and napkins. We rent out buffet tables, standing tables and plates plus cutlery.
The following side dishes are supplied with the menus: prawn crackers, seroendeng, fried onions, sambal.

For the composition of your menu you can choose from all our dishes. Combine some dishes
better than others, but we would like to advise you on this. We also regularly have specials, ask for them in the store.
Bami or Nasi Goreng instead of white rice € 1.00 p.p. extra
Nasi Koening instead of white rice € 0.50 p.p. extra
Save to My Collections
Create Event Collection
Create your new event collection below and start collecting venues you like according to your event.
Success!
Oops!
Close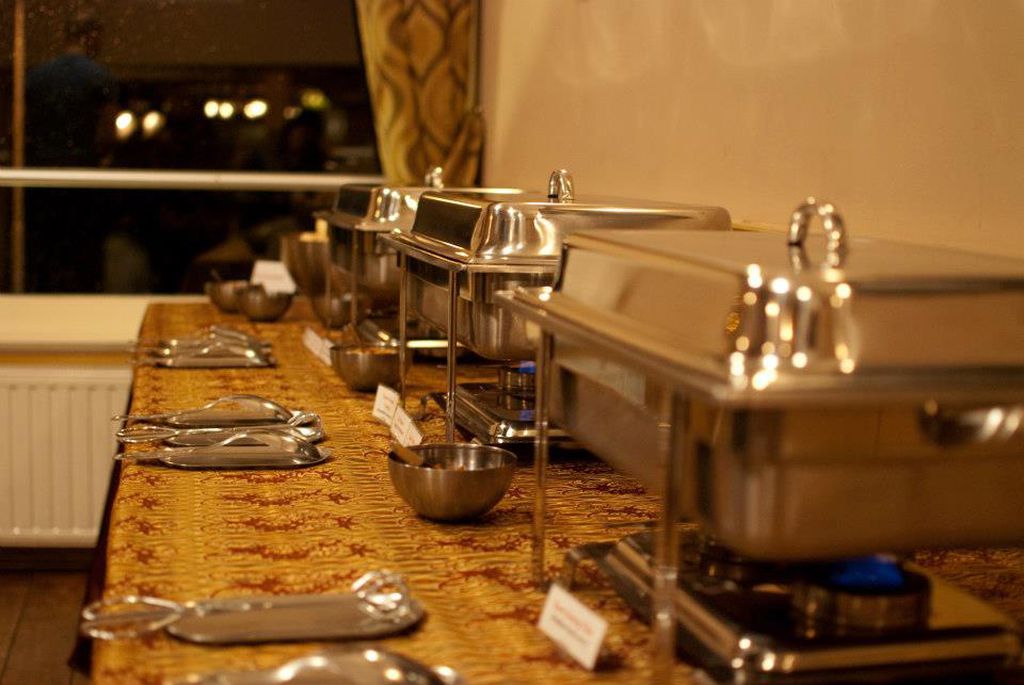 Catering setup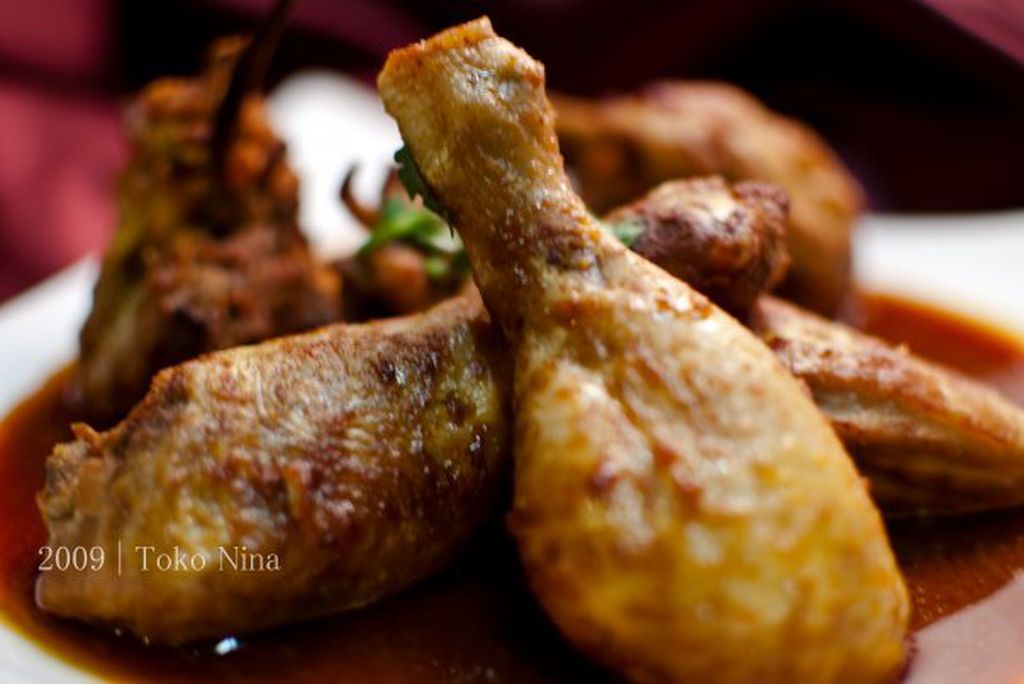 Ayam khas Indonesia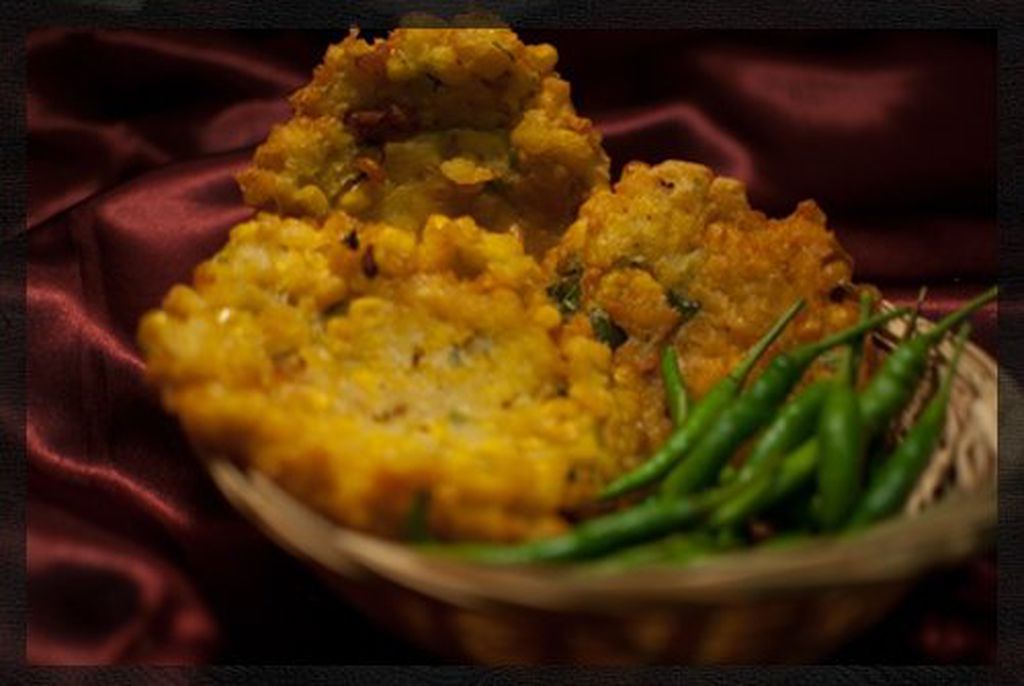 Maiskoek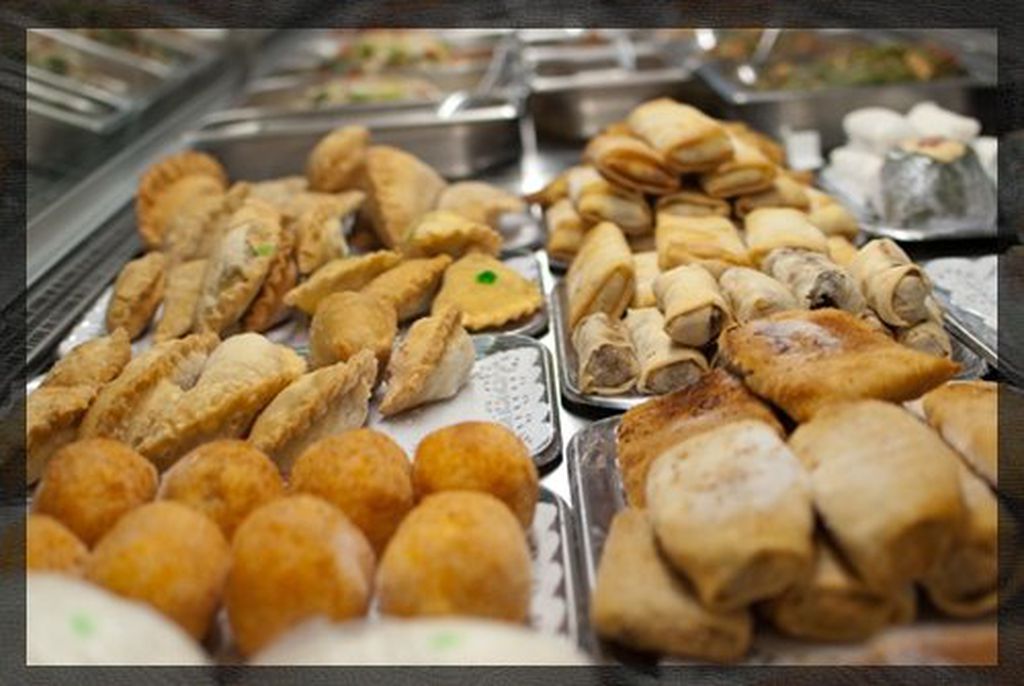 Snacks